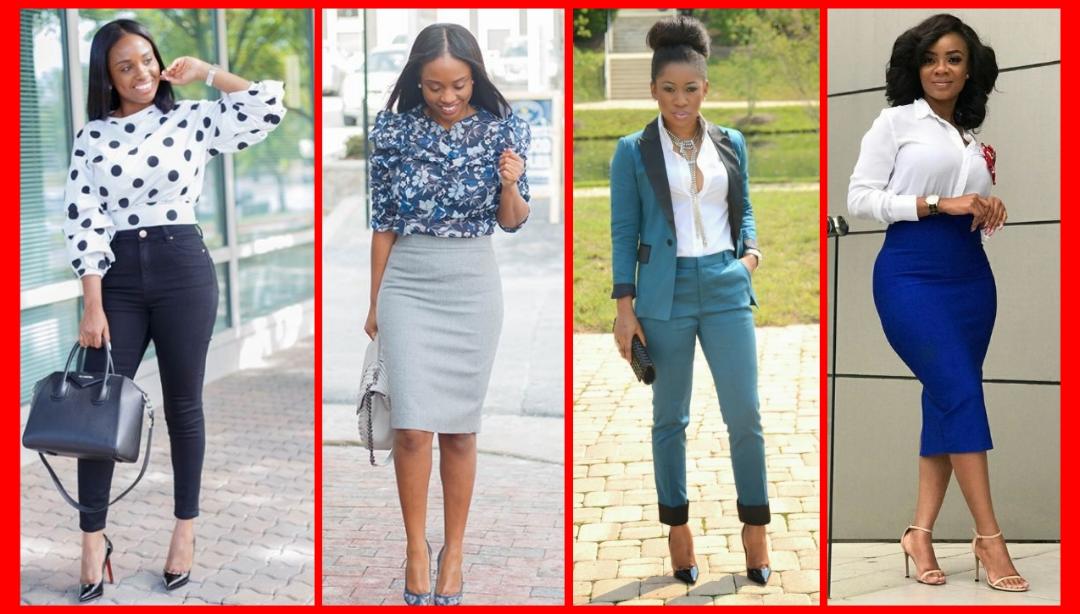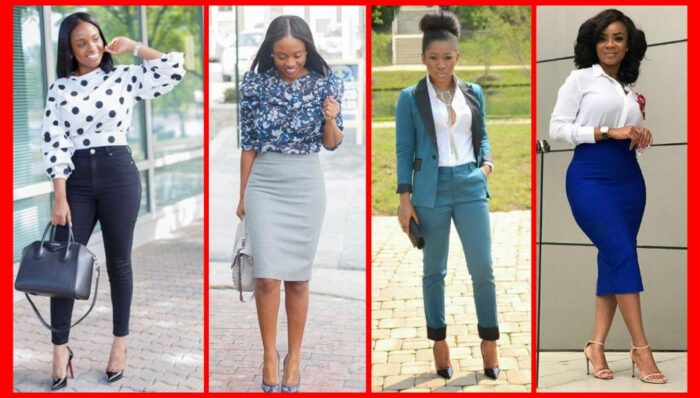 32 PHOTOS TO SHOW BEST COOPERATE OUTFIT STYLES FOR LADIES WHO HOLD OFFICES IN THIER WORKING PLACES
Corporate wear for women typically refers to professional attire suitable for the workplace. This opcan include business suits, blouses, dress pants or skirts, dresses, blazers, and closed-toe shoes. The clothing should be conservative and not revealing, and the colors should be neutral or subdued.
Some common examples of corporate wear for women include tailored blazers paired with dress pants or skirts, classic button-down shirts, pencil skirts, and sheath dresses. Accessories should be minimal and tasteful, such as simple jewelry, scarves, and handbags. It's also important to ensure that the clothing is comfortable and fits well.
Ladies cooperate wear is typically worn to a professional or business setting such as an office, a meeting, a conference, or any other formal business occasion. This type of attire is designed to project a professional and competent image, so it's best to wear it to events or situations where you need to make a good impression.
When it comes to sewing ladies' corporate wear, there are several fabric materials that are commonly used. The best fabric materials for this purpose are those that are comfortable, durable, and have a professional look. Here are some of the most popular fabric materials for sewing ladies' corporate wear:
Wool: Wool is a classic choice for business suits, skirts, and dresses. It is durable, warm, and has a professional appearance. It is also available in different weights and weaves, so you can choose the best type for the specific garment you are making.
Cotton: Cotton is a versatile fabric that can be used for a wide range of corporate wear. It is breathable, comfortable, and easy to care for. It is also available in a variety of weaves and weights, making it suitable for different types of garments.
Silk: Silk is a luxurious fabric that adds a touch of elegance to any corporate wear. It has a smooth, soft texture and a natural sheen that makes it perfect for blouses, dresses, and skirts. However, it can be expensive and may require special care.
Polyester: Polyester is a synthetic fabric that is popular for its durability and wrinkle resistance. It is often used in corporate wear because it is easy to care for and can be made to look like other fabrics such as silk or wool.
Rayon: Rayon is a semi-synthetic fabric that has a silky texture and drapes beautifully. It is often used in dresses, blouses, and skirts and is a more affordable alternative to silk.
Ultimately, the choice of fabric material for ladies' corporate wear will depend on personal preference, the specific garment being made, and the intended use. It is always important to consider the properties of the fabric, such as durability, comfort, and appearance, when making a choice.
View photos below to see 32 cooperate wear styles worn by ladies who hold offices in their companies. You too can mimic them by replicating their styles of cooperate attire for storming office on work days.
For more outfit styles, you can check out other articles in this website to see different outfit styles you can replicate and wear for different occasions.
Thanks for being our guest today and remain remain blessed.
Now see photos below.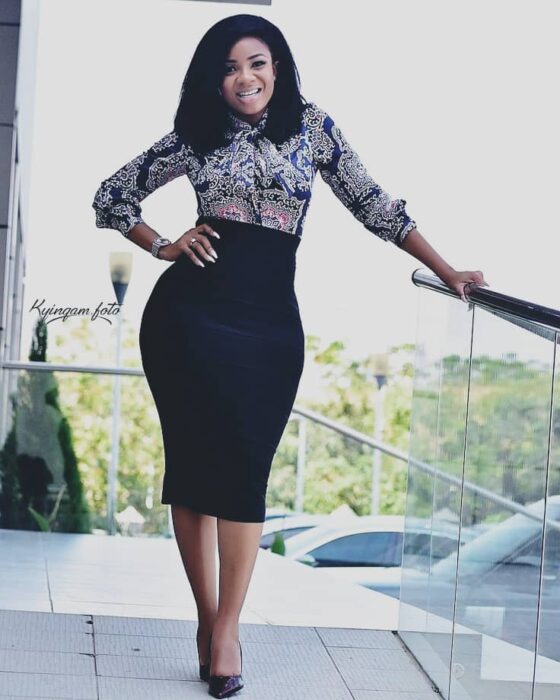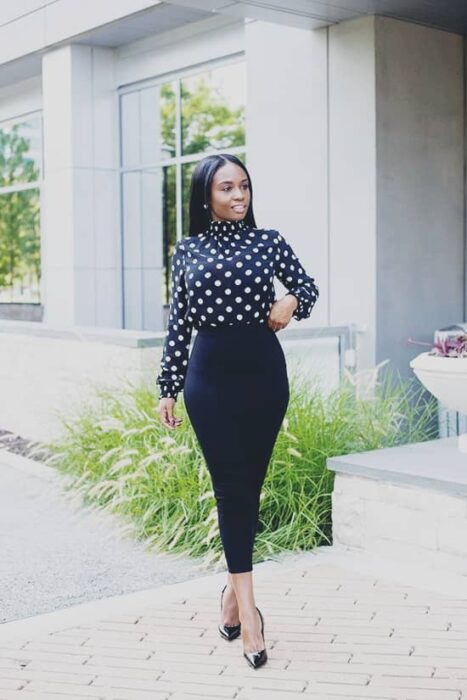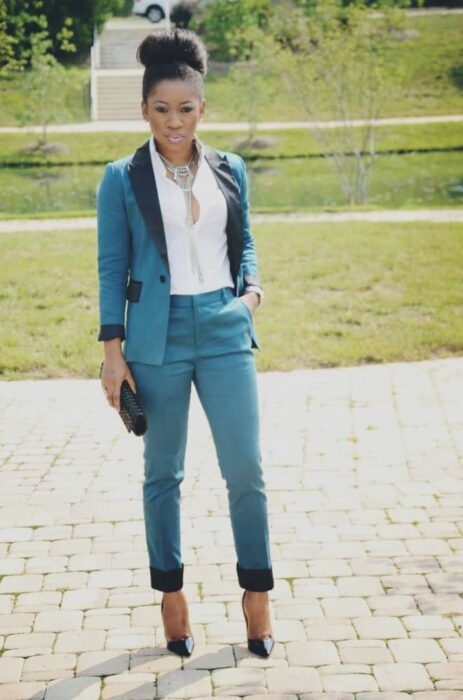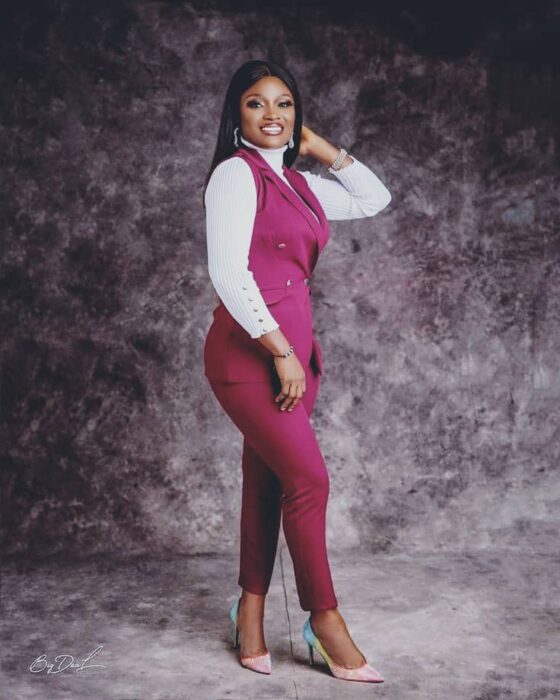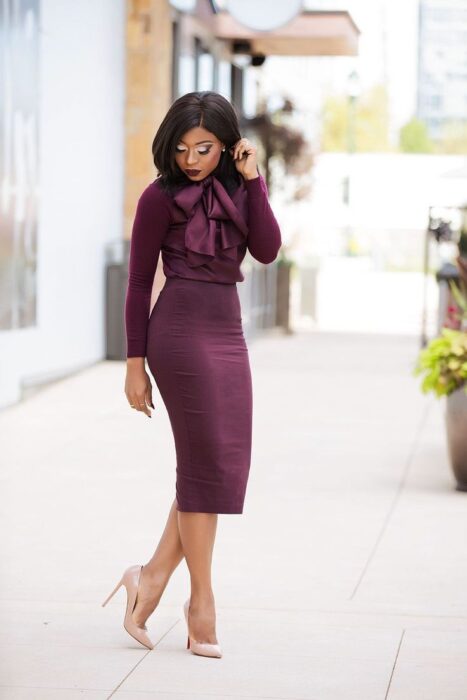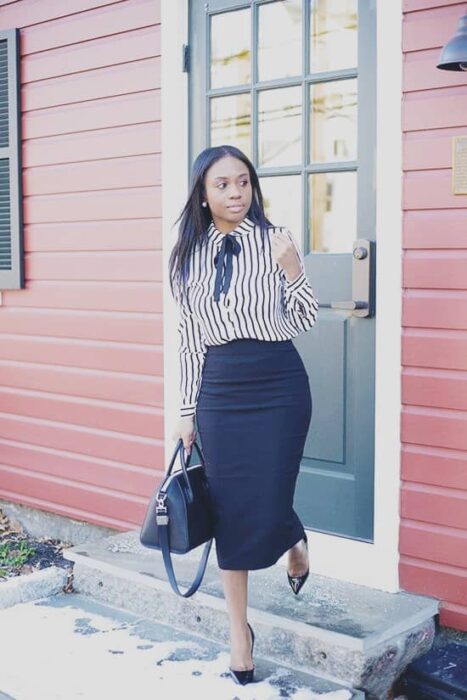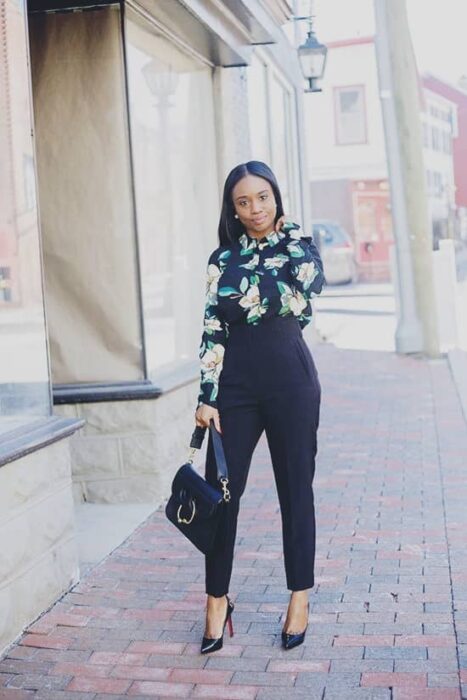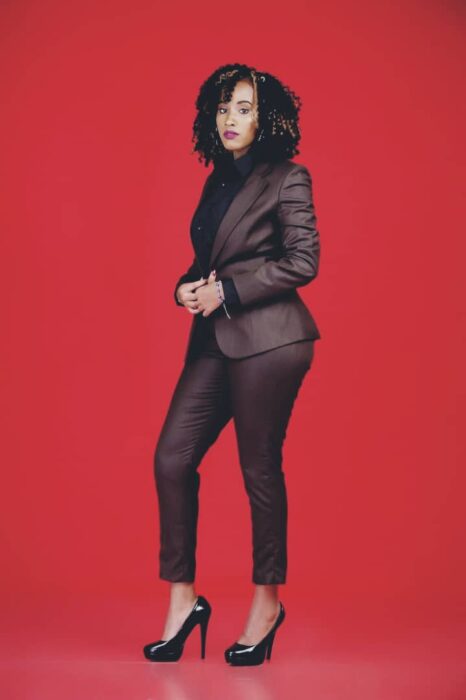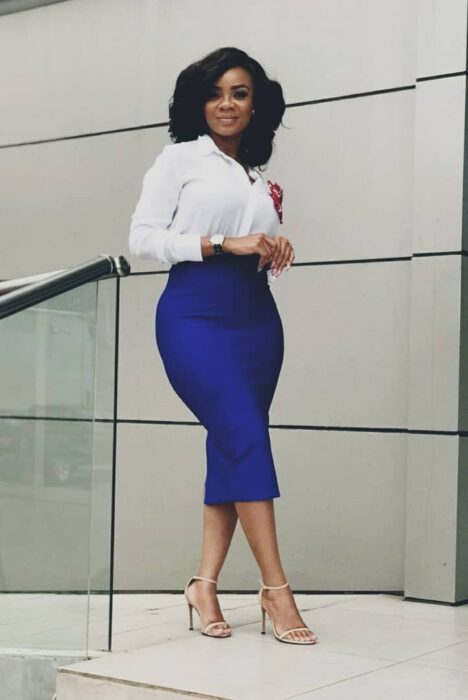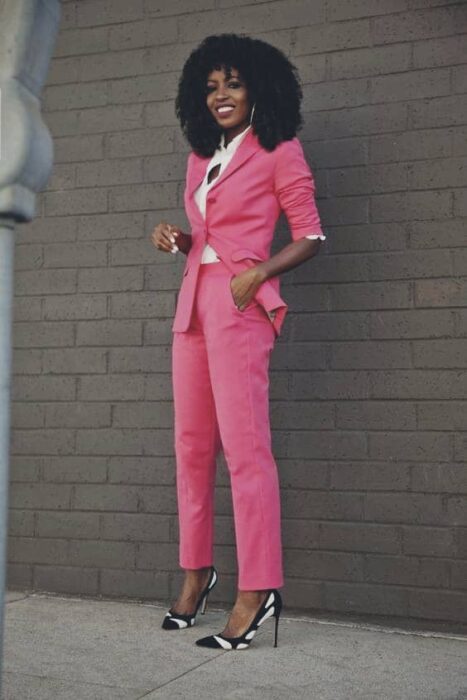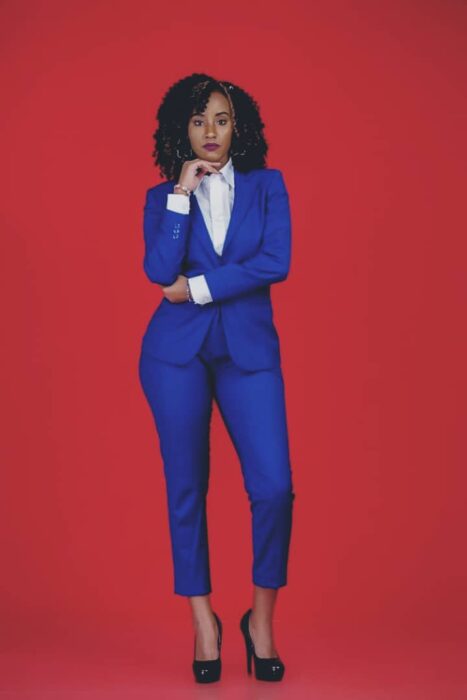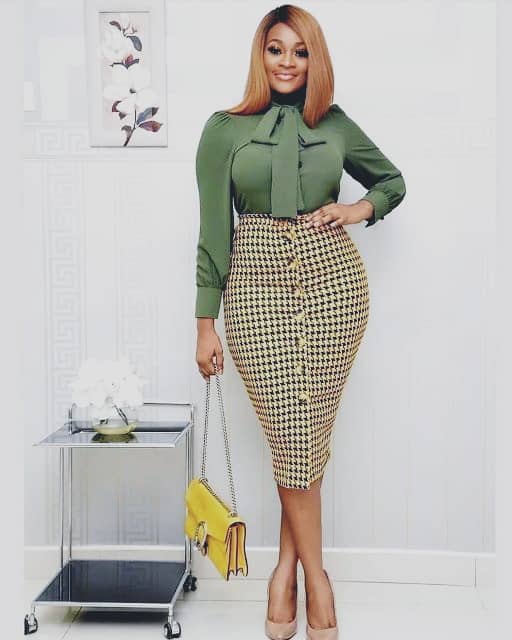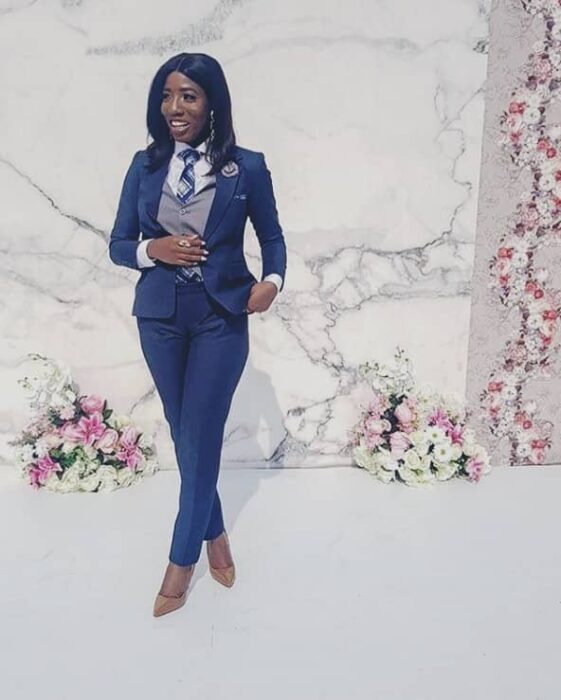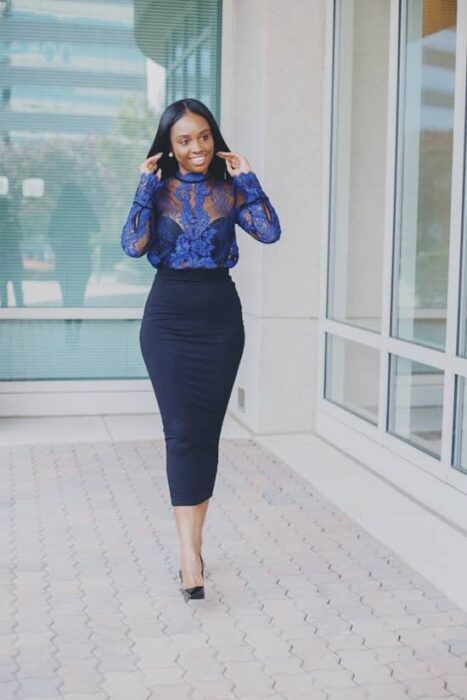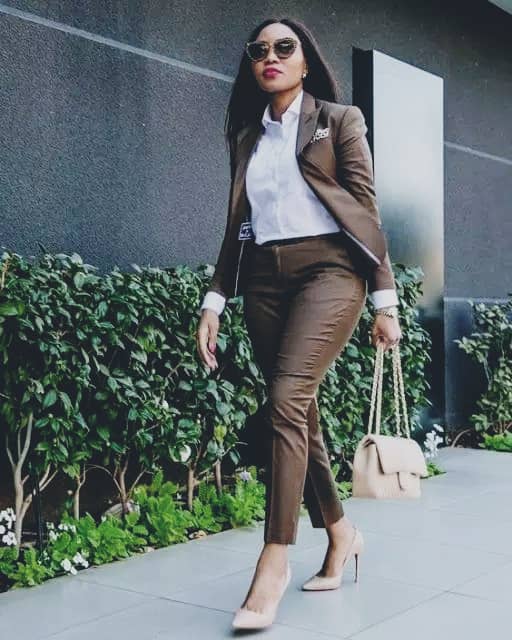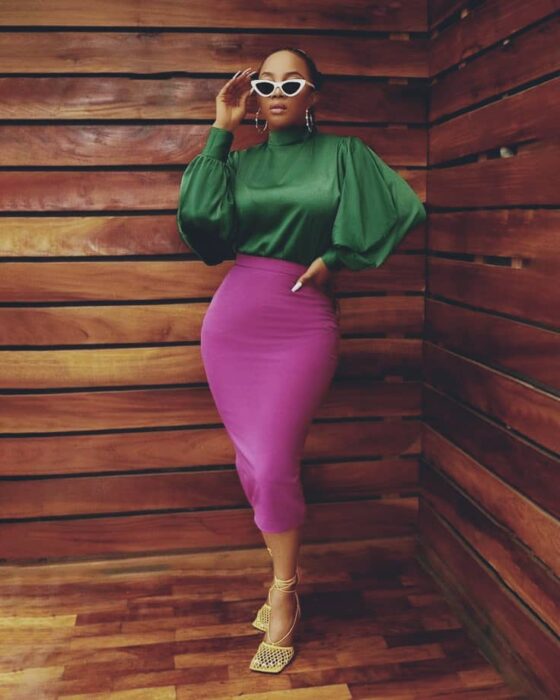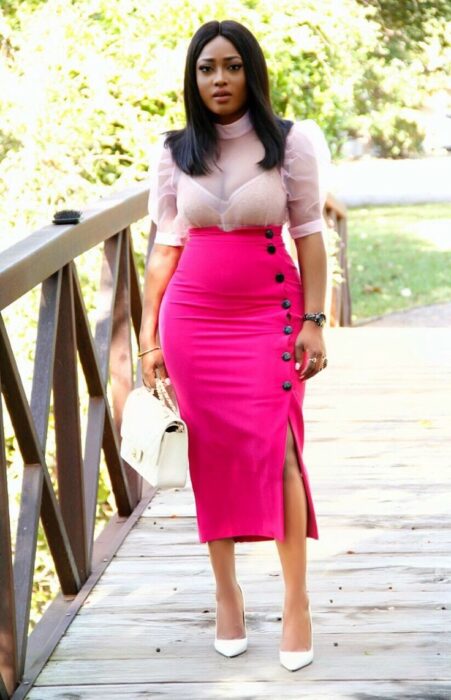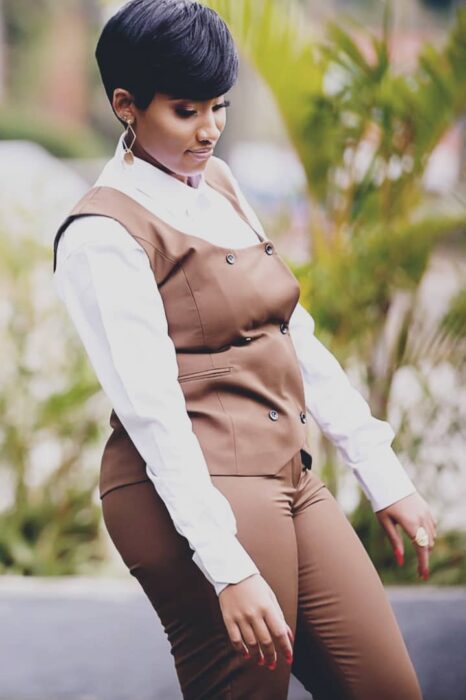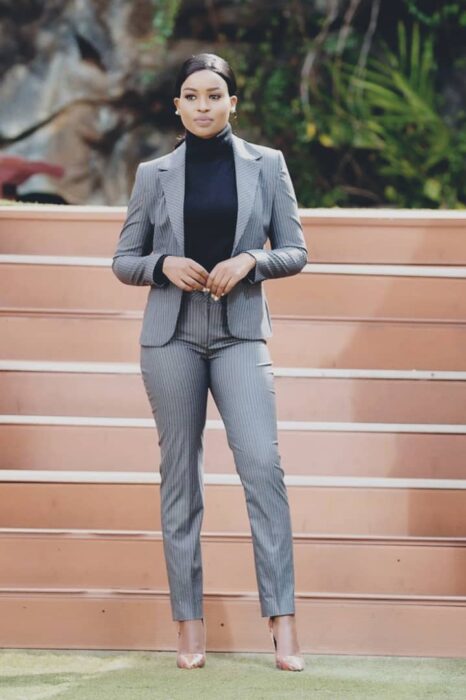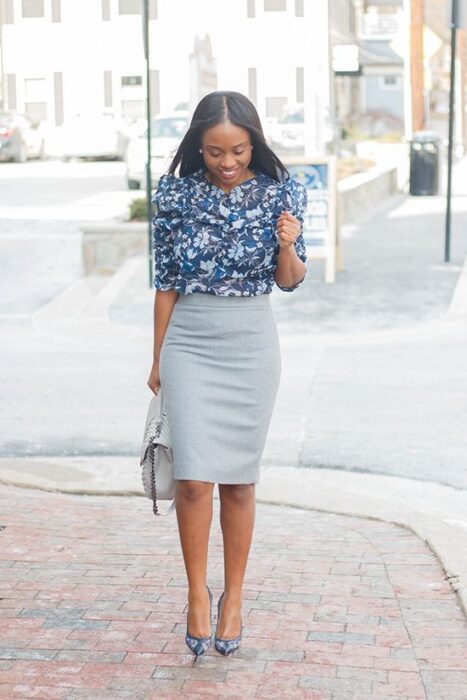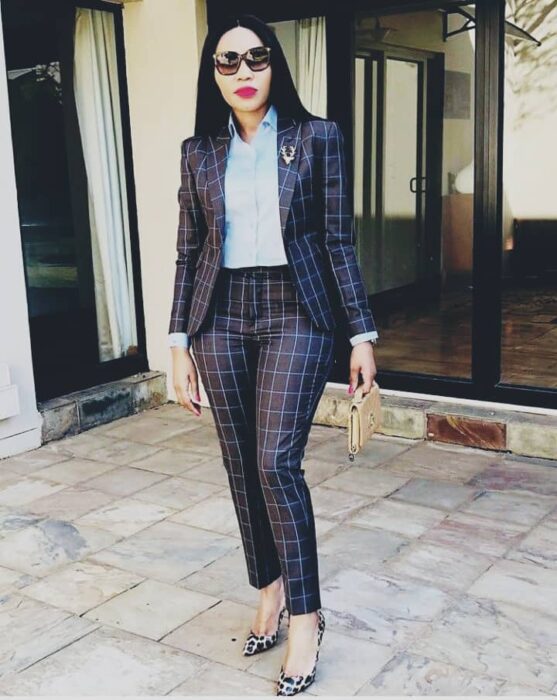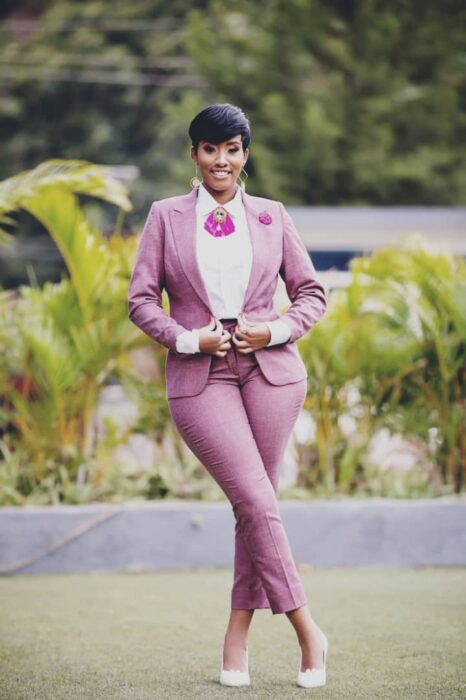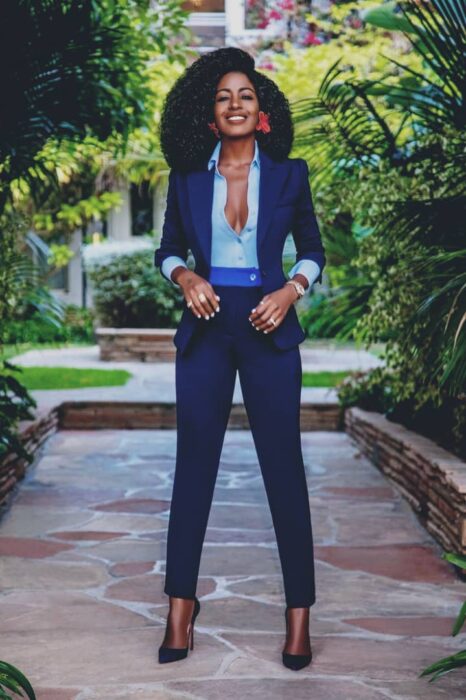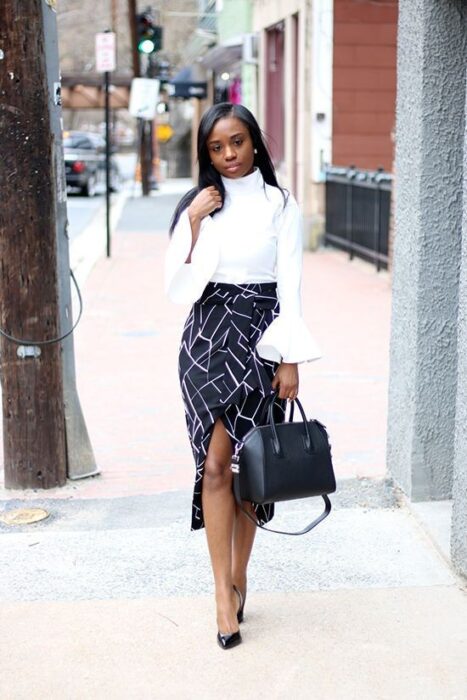 Related posts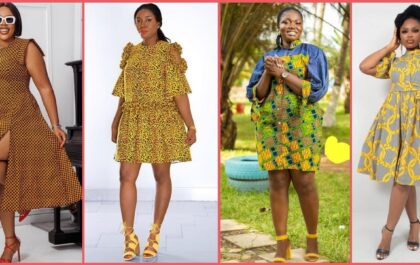 Unique, elegant and modern Ankara short gown dress styles for women
UNIQUE, ELEGANT AND MODERN ANKARA SHORT GOWN DRESS STYLES FOR WOMEN We bring you photos of trendy, unique and stylish…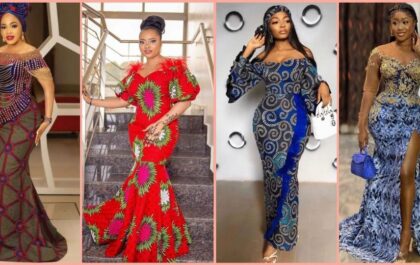 38 Gorgeous dress styles to consider for attending a birthday party or wedding
38 GORGEOUS DRESS STYLES TO CONSIDER FOR ATTENDING A BIRTHDAY PARTY OR WEDDING Consider these gorgeous dress styles pictures below,…