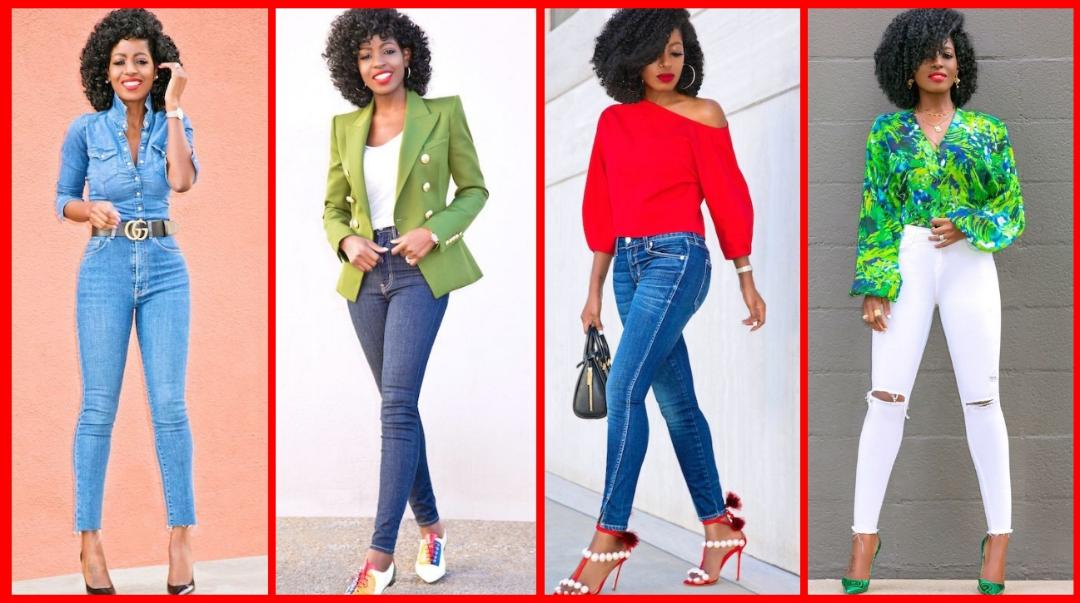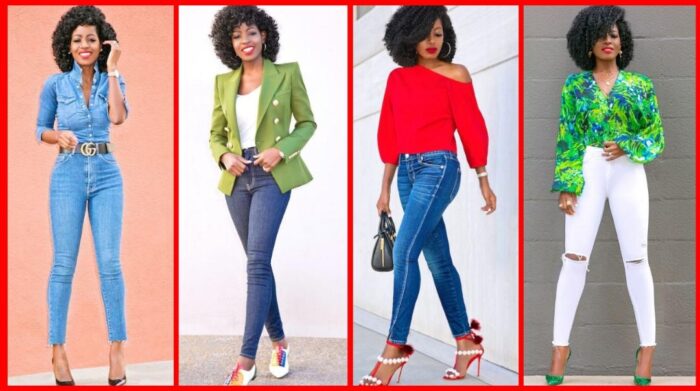 CHECK OUT THESE CLASSY JEAN STYLES AND SOME FASHLON TIPS FOR WEARING JEANS
Jeans are a classic and versatile wardrobe staple that can be dressed up or down depending on the occasion. Here are some fashion tips for wearing jeans:
Find the perfect fit: Make sure your jeans fit well and flatter your body type. Look for a style that hugs your curves without being too tight or too loose.
Choose the right style: There are many styles of jeans to choose from, such as skinny, straight leg, bootcut, and flare. Choose a style that works with your body type and the occasion.
Pair with the right top: Jeans can be dressed up or down depending on the top you choose. For a casual look, pair your jeans with a t-shirt or sweater. For a more formal look, pair your jeans with a blouse or blazer.
Accessorize: Add some accessories like a statement necklace, scarf, or belt to complete your outfit and add some personality.
Experiment with different washes: There are many washes of jeans, from light to dark. Experiment with different washes to find the perfect look for you.
Remember, the best fashion for jeans is whatever makes you feel confident and comfortable!
Check out the photos below to see some ways you can pair jean trouser with fascinating tops for a smart look.
Thanks for being our guest today and remain blessed.
Now see photos below.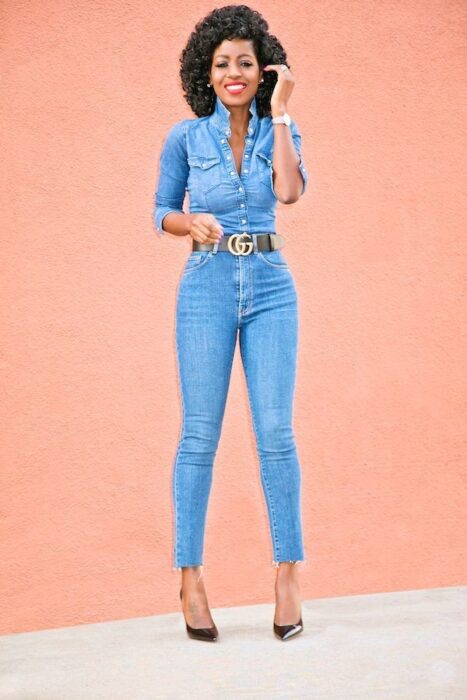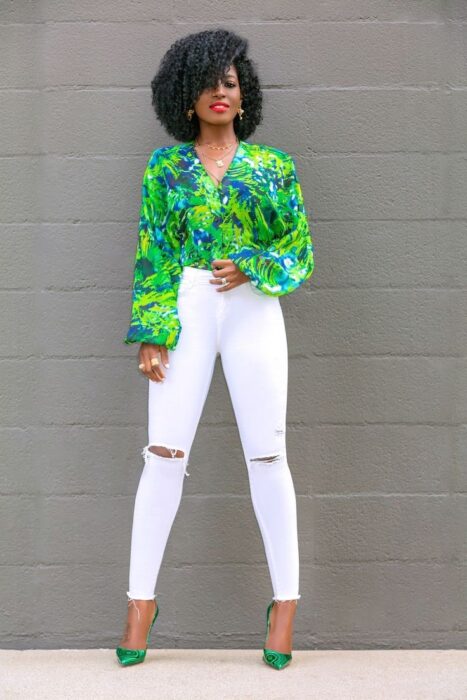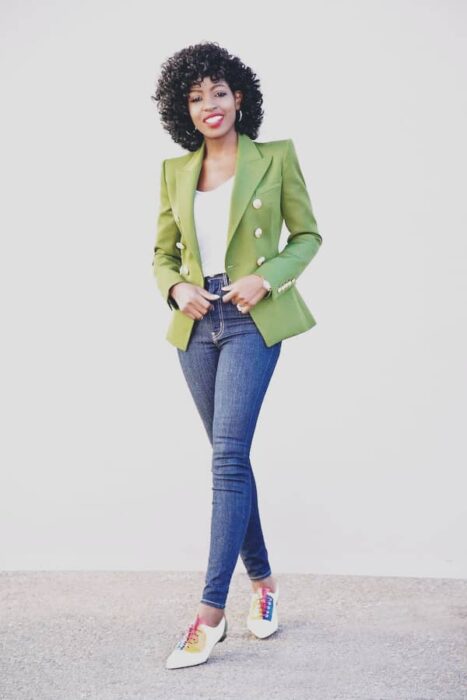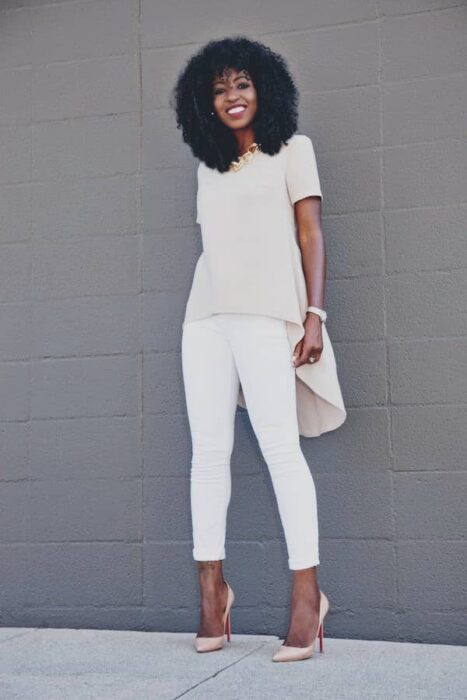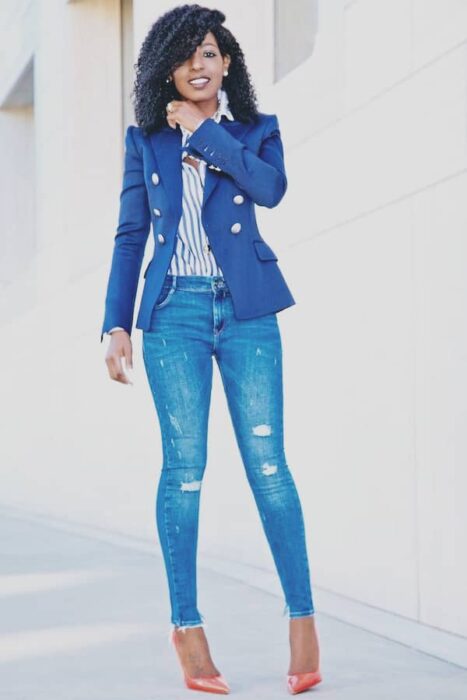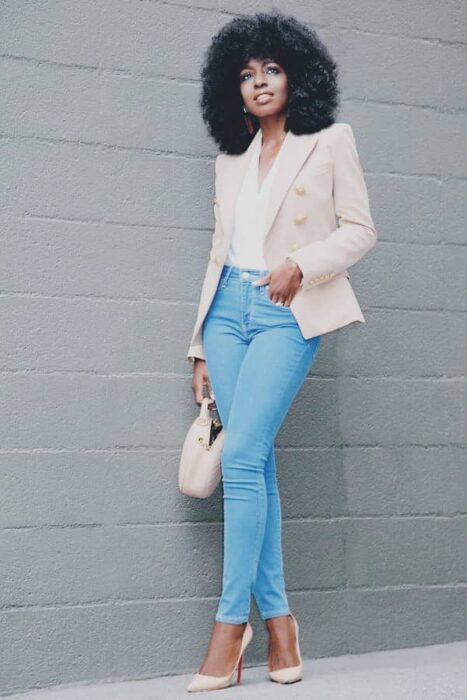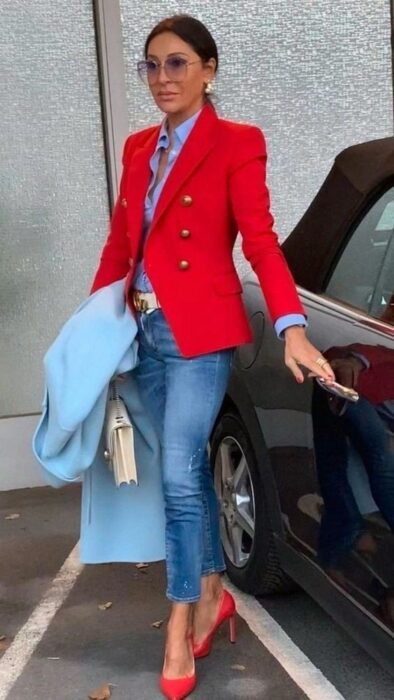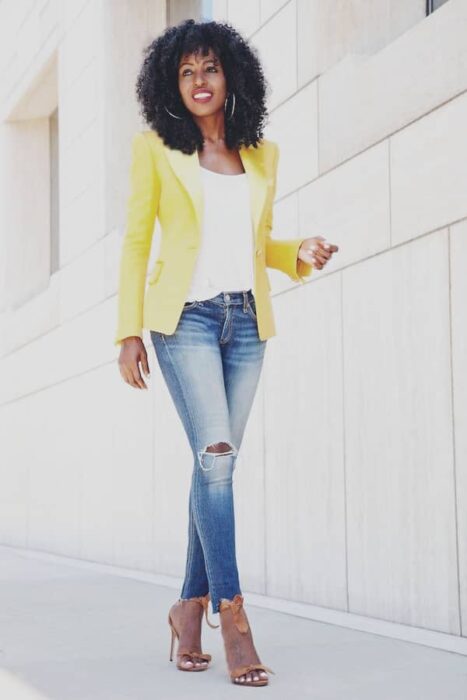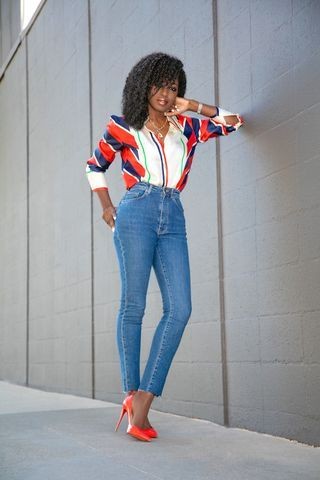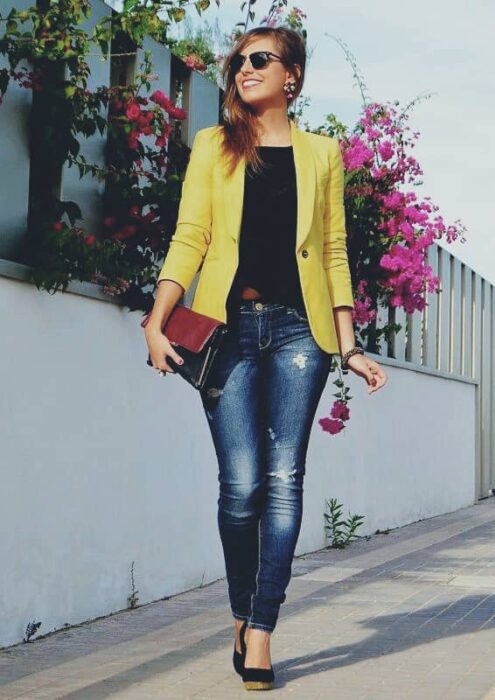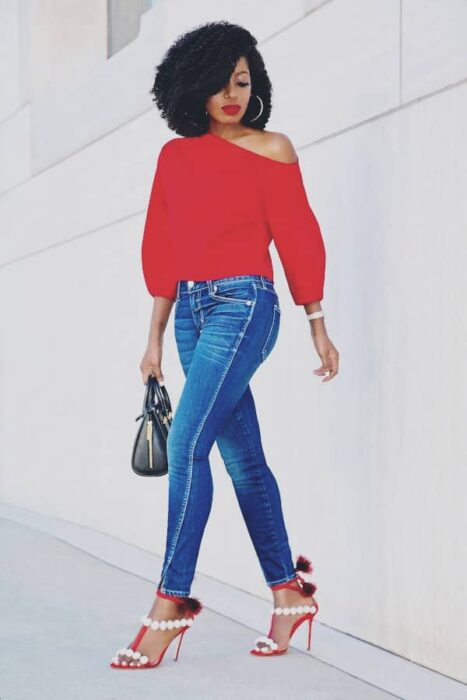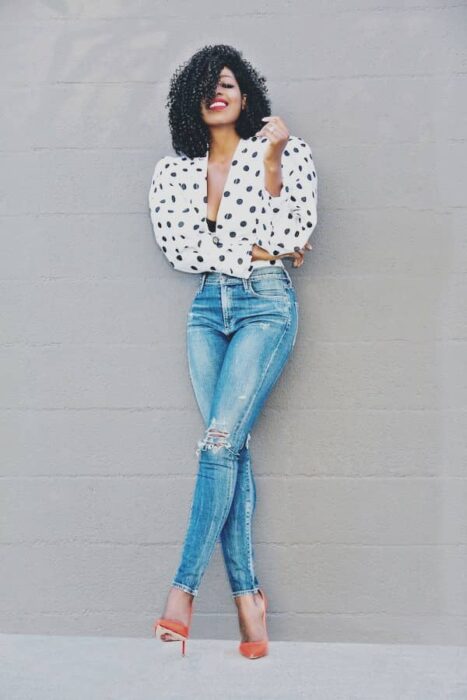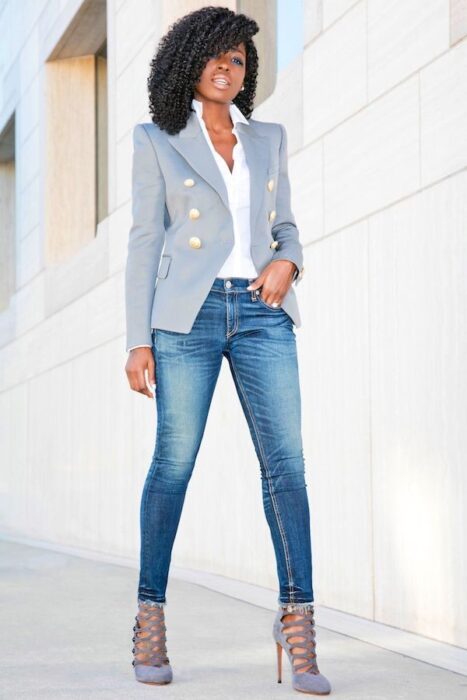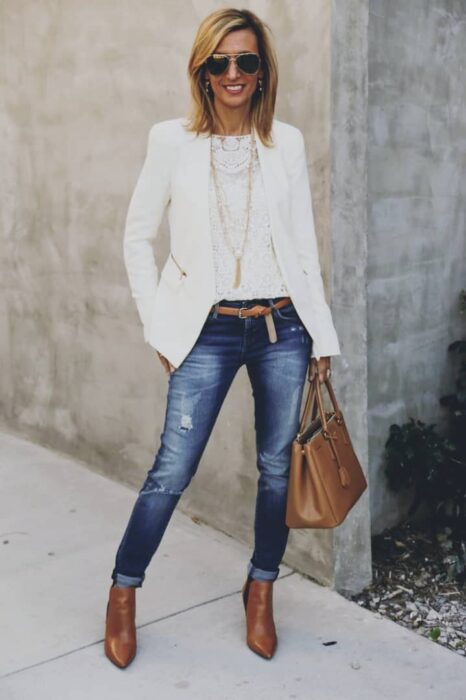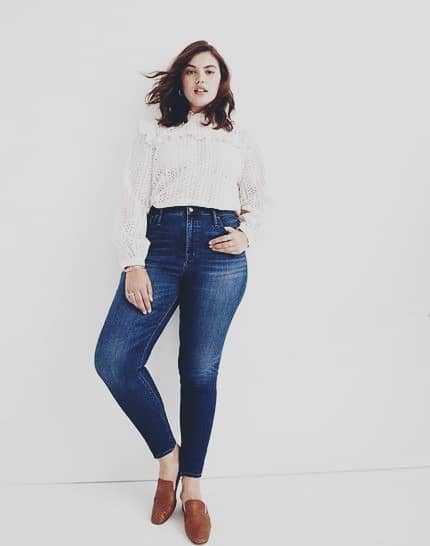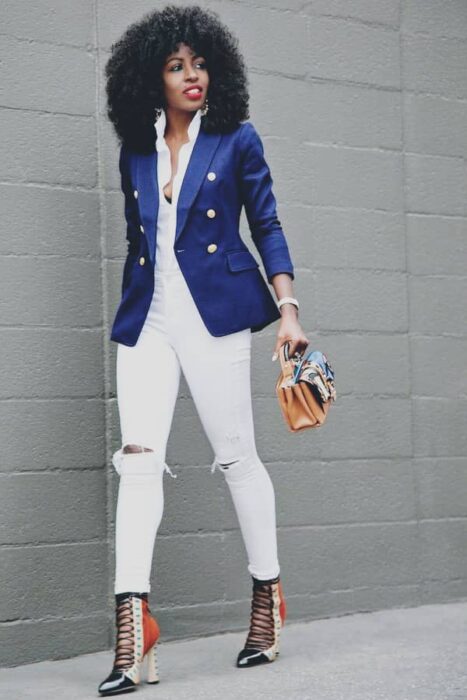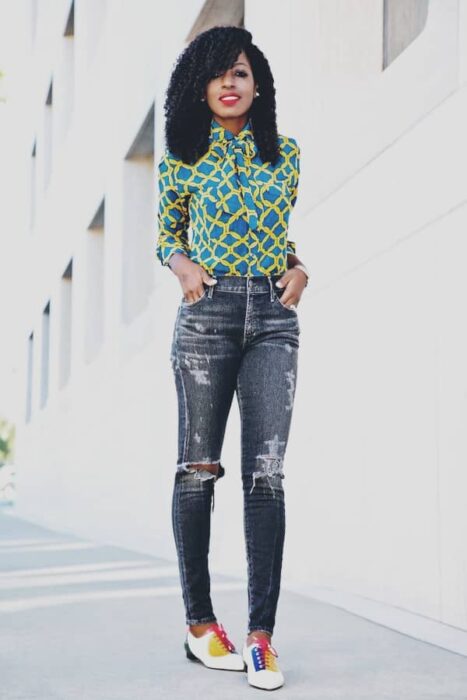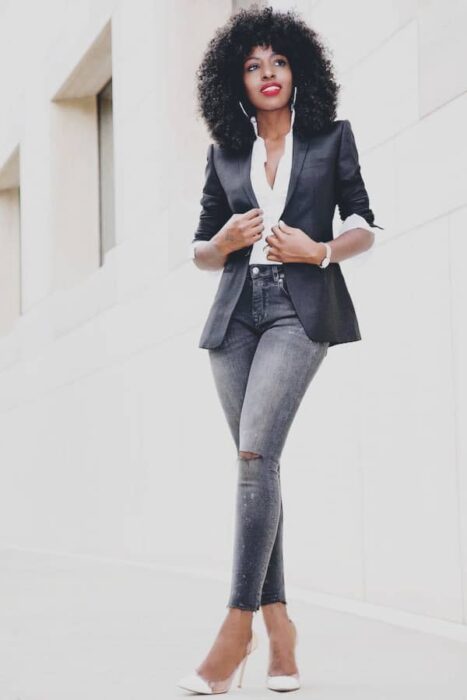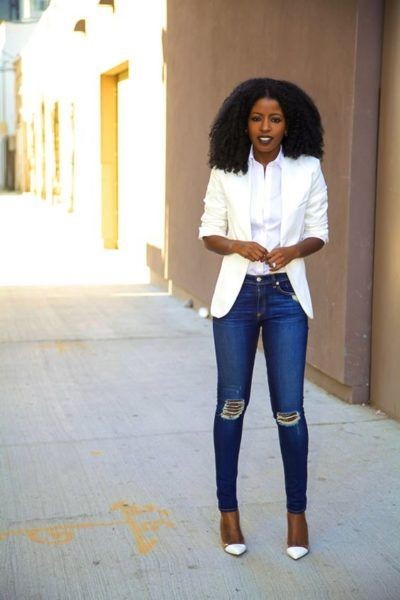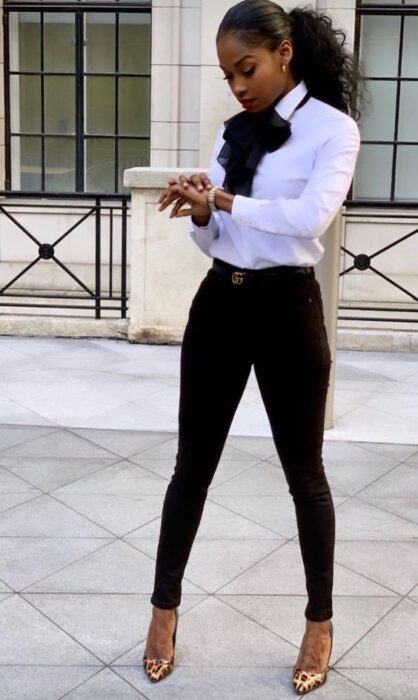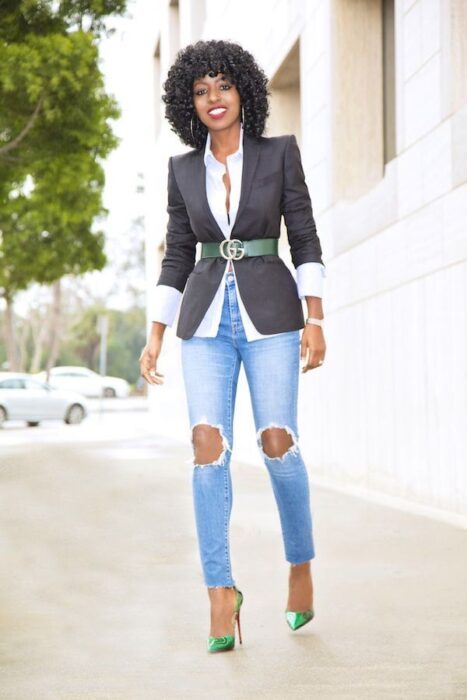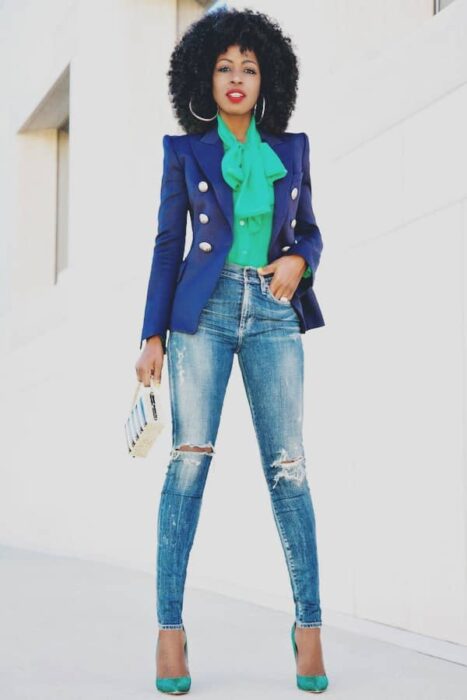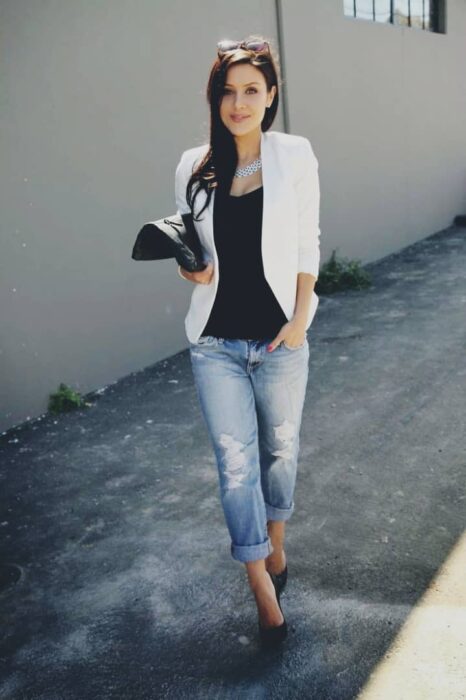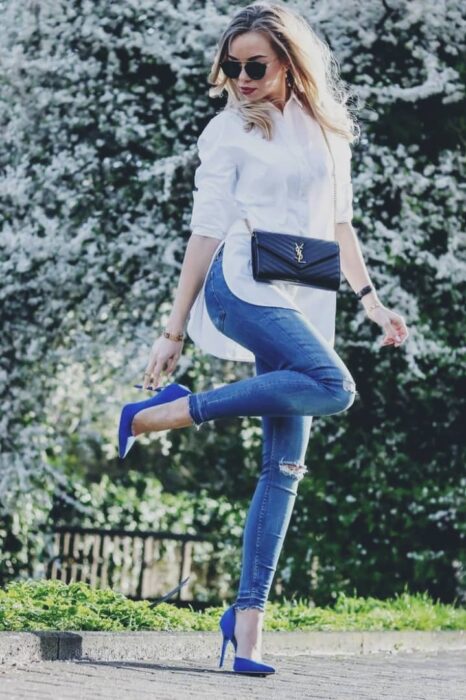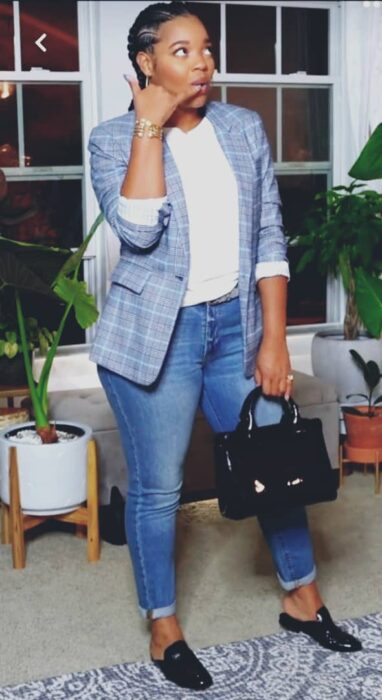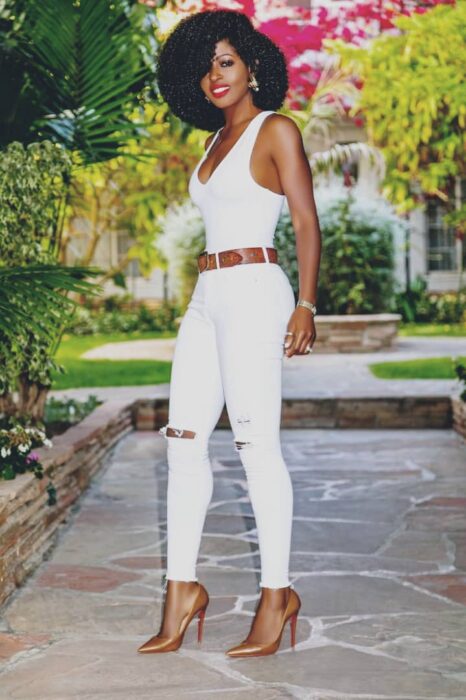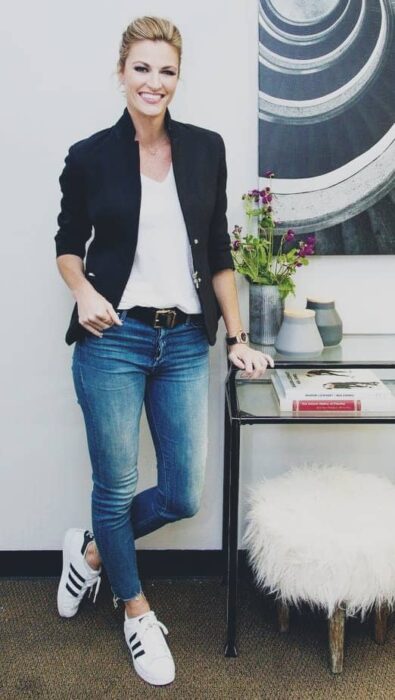 Related posts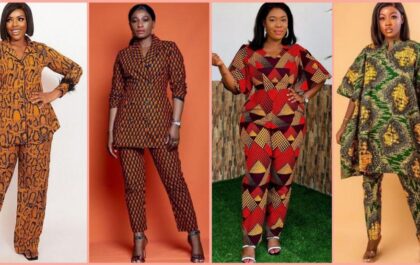 See two-piece pant and top dress styles suitable for most occasions and events
SEE TWO-PIECE PANT AND TOP DRESS  STYLES SUITABLE FOR MOST OCCASIONS AND EVENTS Hello and welcome to Ankaragist fashion page….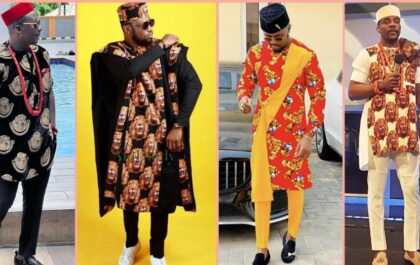 Traditional wedding attires for igbo grooms 2023
TRADITIONAL WEDDING ATTIRES FOR IGBO GROOMS 2023 The Isiagu attire is a popular costume for chieftaincy titled Igbo men in…