Popular and stylish Yoruba bridal outfit styles for traditional marriage
Ochiobi Japhet, 7 months ago
0
2 min

read
161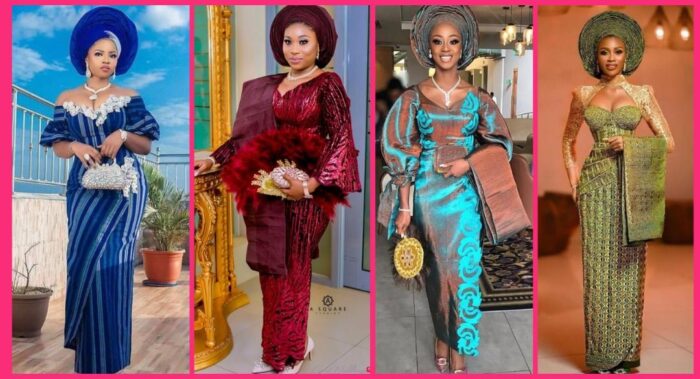 POPULAR AND STYLISH YORUBA BRIDAL OUTFIT STYLES FOR TRADITIONAL MARRIAGE
The Yoruba tribe is one of the three major ethnic groups in Nigeria, and their bridal outfit is a significant part of their culture and traditions. The Yoruba bridal outfit is called an "aso oke,".
Asoke" is a traditional hand-woven fabric used in Nigeria, particularly by the Yoruba people, for ceremonial and special occasions.
It is typically made in bright and bold colors, such as red, gold, or purple. The fabric is often embellished with intricate embroidery, beading, or sequins, creating a beautiful and elegant design.
The Yoruba bride typically wears a gele (a headtie) made from the same aso oke fabric as her dress. The gele is usually wrapped in an elaborate style, and it can be adorned with jewelry or other accessories.
In addition to the aso oke, the Yoruba bride may also wear a "ipele" (a shawl) over her shoulders. The ipele is also made from aso oke and can be embroidered or embellished with beads.
Finally, the bride's jewelry is an important part of her outfit. She may wear beads, necklaces, bracelets, or earrings made from gold, coral, or other precious materials.
Overall, the Yoruba bridal outfit is a beautiful and intricate display of the rich cultural heritage and traditions of the Yoruba people.
Just scroll down below to view the pictures  of popular and stylish Yoruba bridal outfit styles we have gathered in this article. The styles will inspire you and you may wish to see more after checking them out.
Thanks for being our visitor today and remain blessed.
Now see photos below.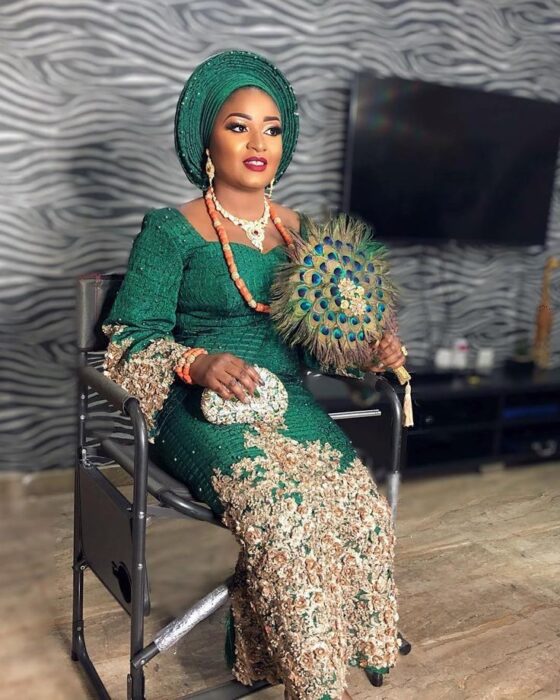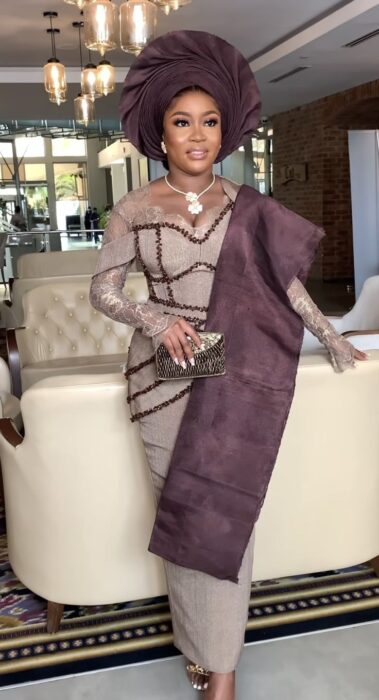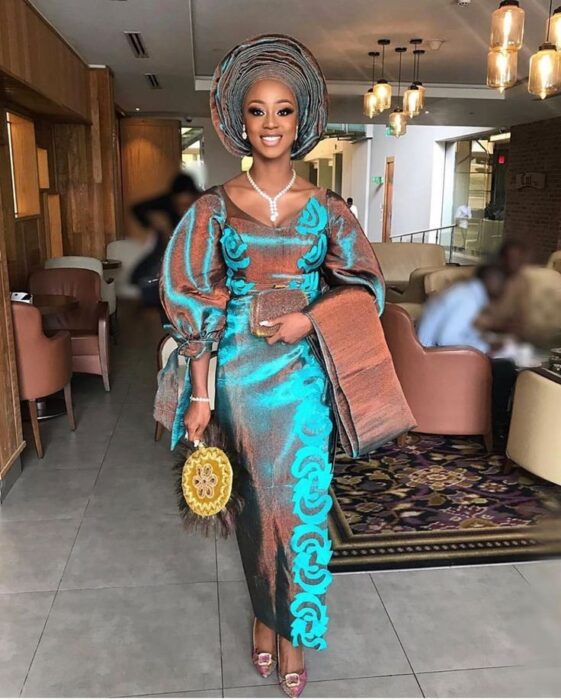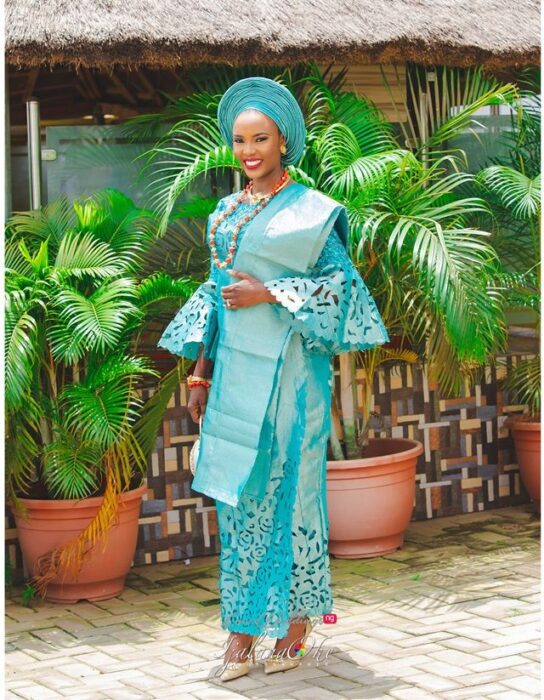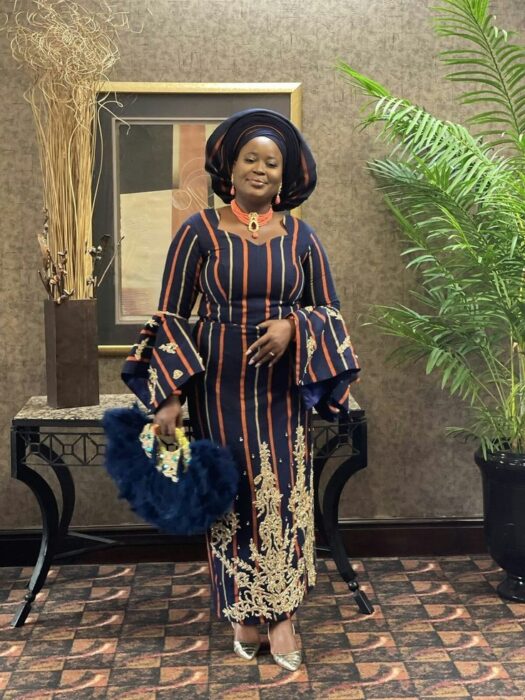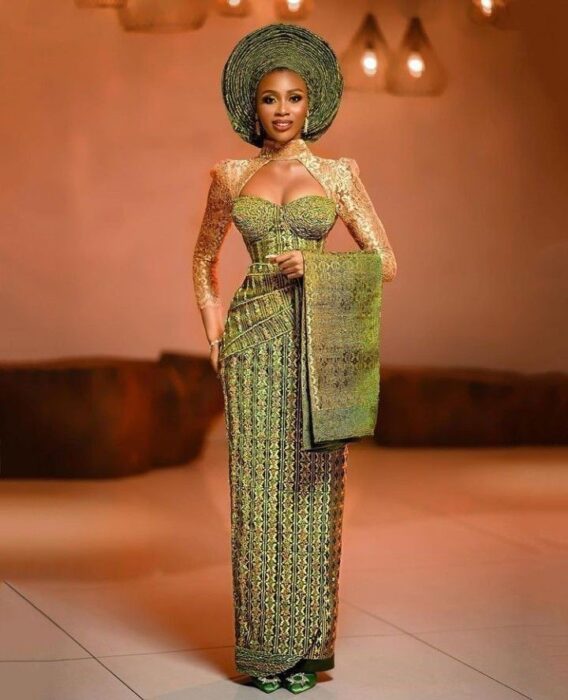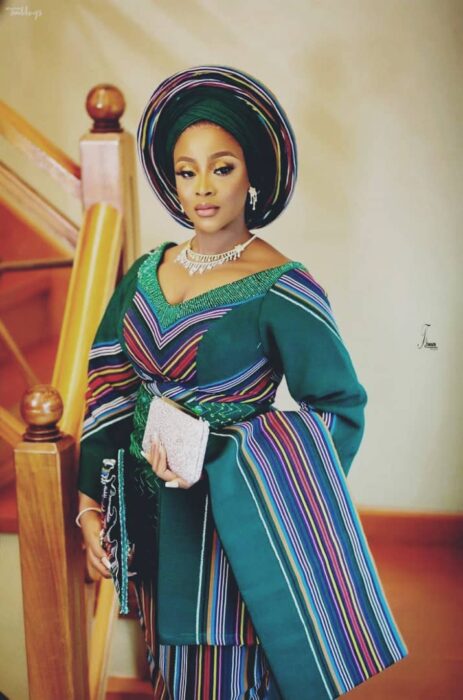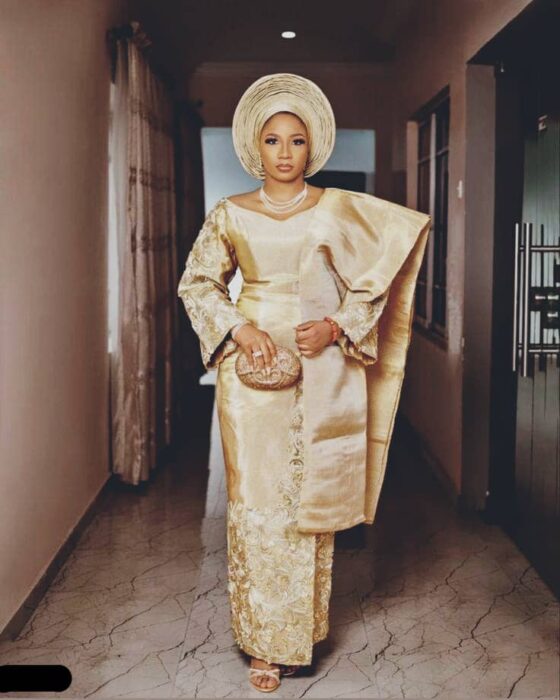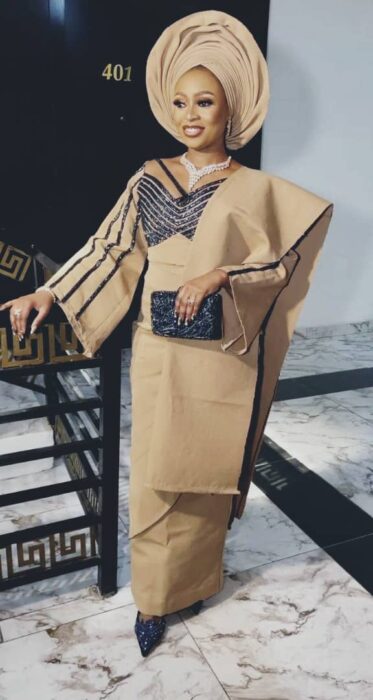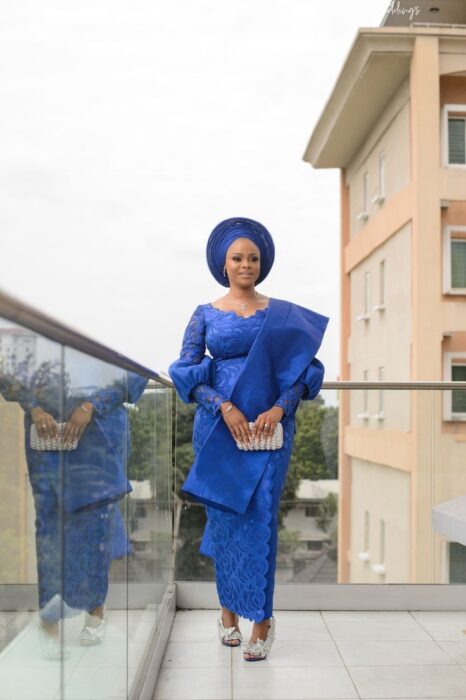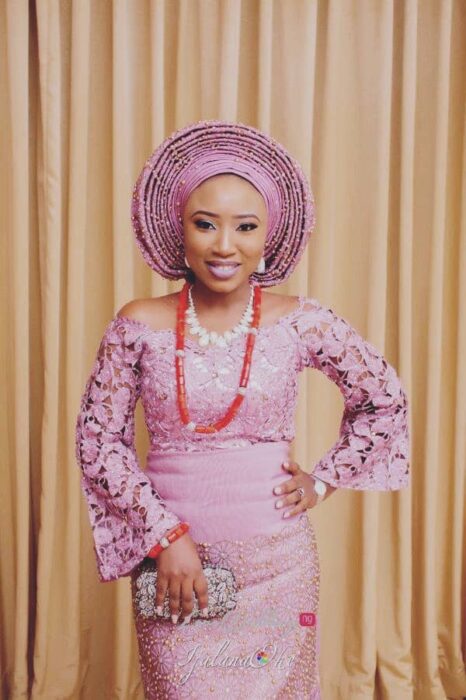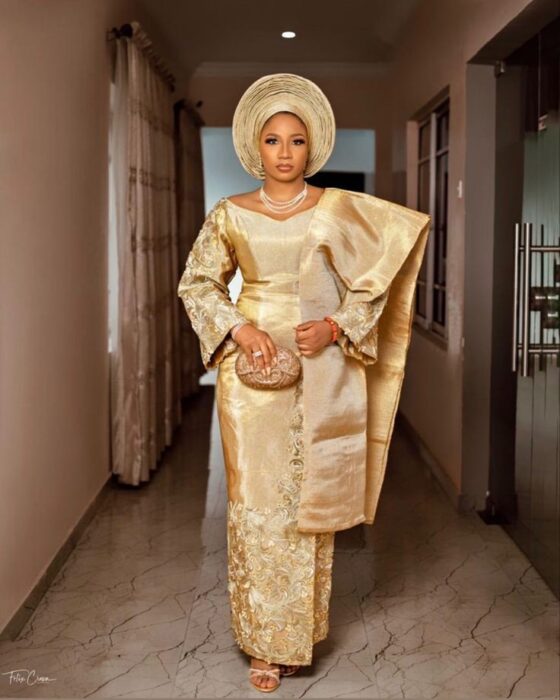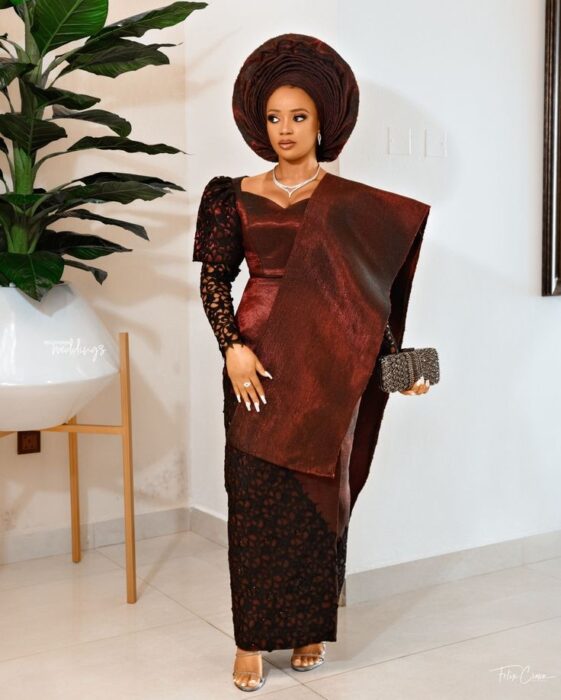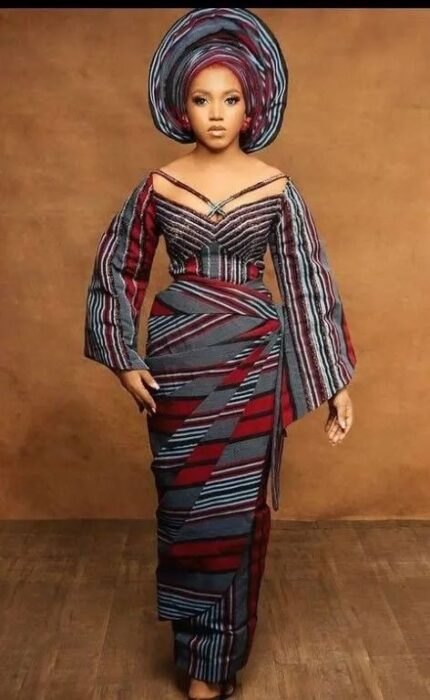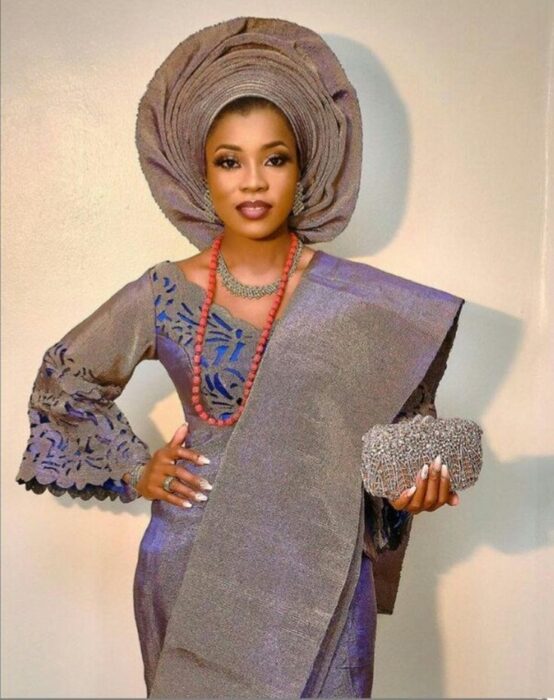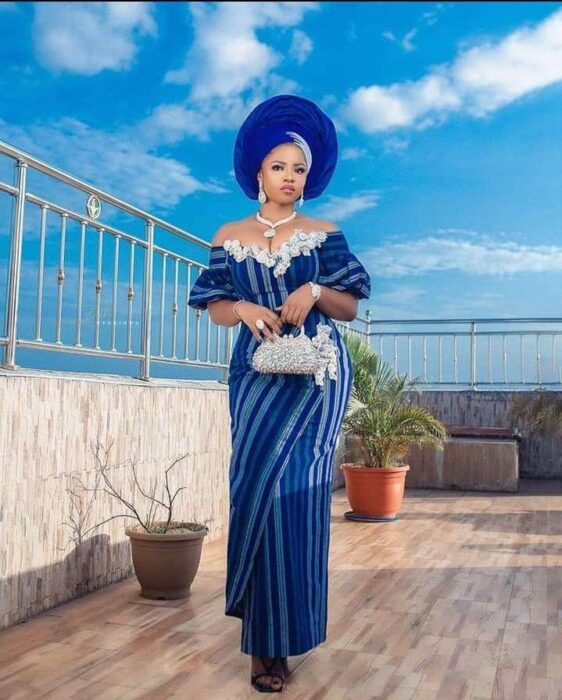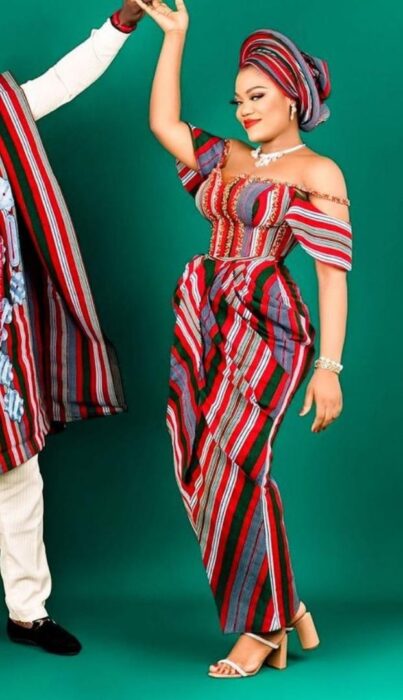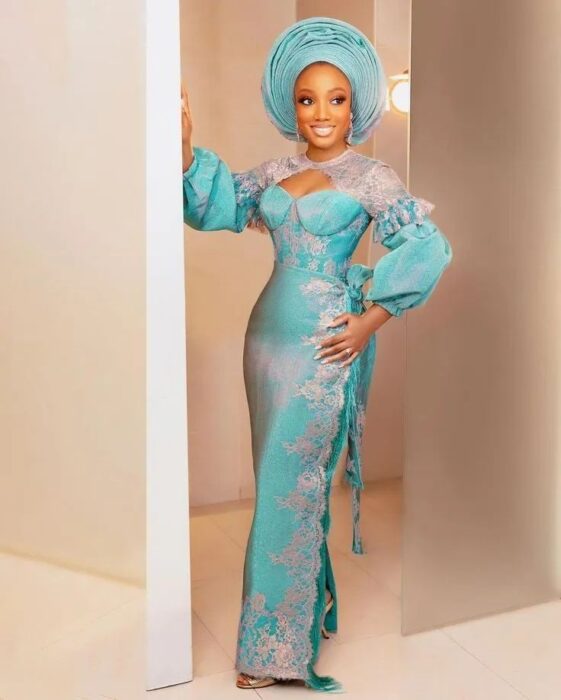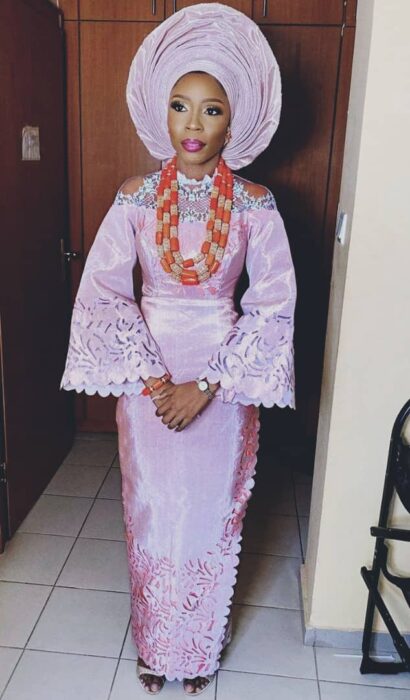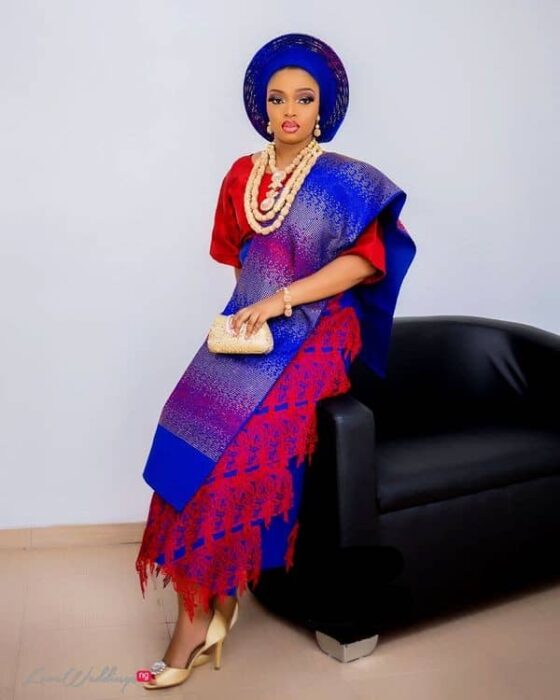 Related posts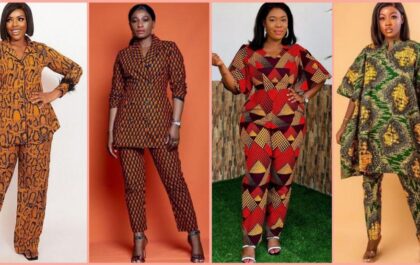 See two-piece pant and top dress styles suitable for most occasions and events
SEE TWO-PIECE PANT AND TOP DRESS  STYLES SUITABLE FOR MOST OCCASIONS AND EVENTS Hello and welcome to Ankaragist fashion page….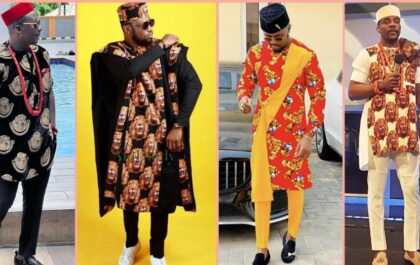 Traditional wedding attires for igbo grooms 2023
TRADITIONAL WEDDING ATTIRES FOR IGBO GROOMS 2023 The Isiagu attire is a popular costume for chieftaincy titled Igbo men in…