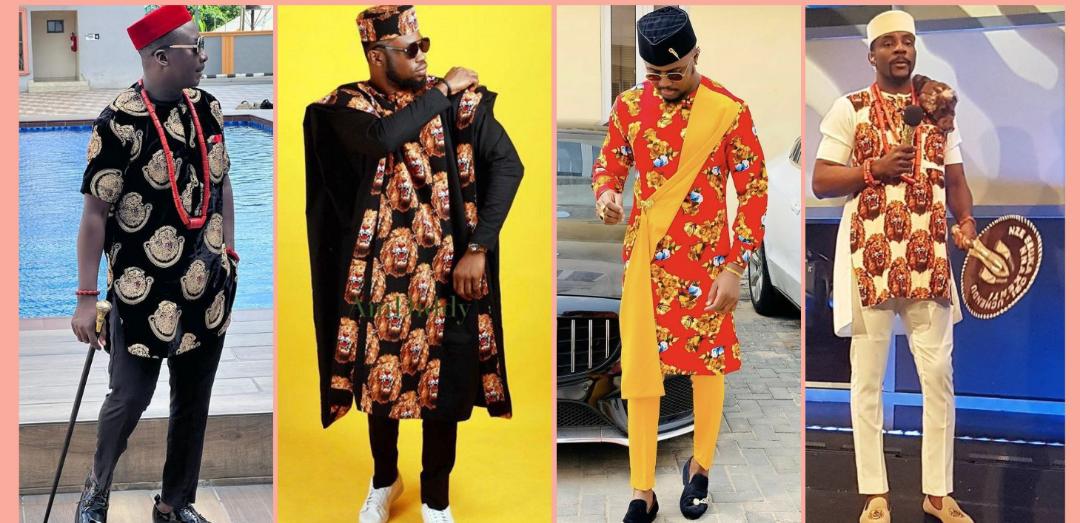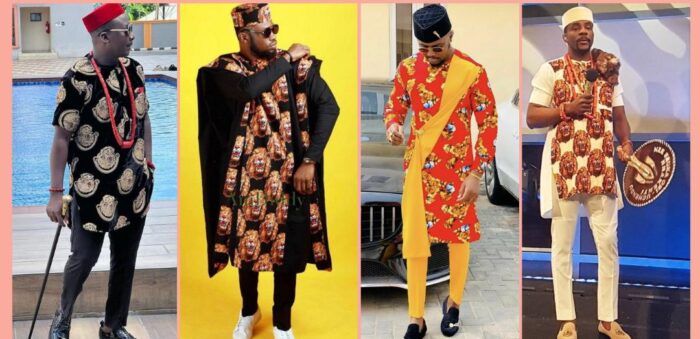 TRADITIONAL WEDDING ATTIRES FOR IGBO GROOMS 2023
The Isiagu attire is a popular costume for chieftaincy titled Igbo men in Igbo land and is also the attire of Igbo grooms during traditional wedding ceremonies in Igbo land of Nigeria.
This costume is often accessorized with a red chieftaincy cap, beads, and other local accessories, thereby creating an elegant and glamorous look. Isiagu costume signifies power as well as authority and pride in the Igbo land of Nigeria. The fabric comes in a variety of beautiful colors and are often very eye-catching.
In this article, I would like to share some pictures of this Igbo groom attire to show you the latest 2023 styles of this famous Igbo groom attire to copy for traditional wedding.
For more clothing styles, visit this fashion page regularly to see our latest uploads. Please, also help us by sharing this post to reach others who need to adopt these new styles for their traditional weddings.
Now let's take a look at the photos.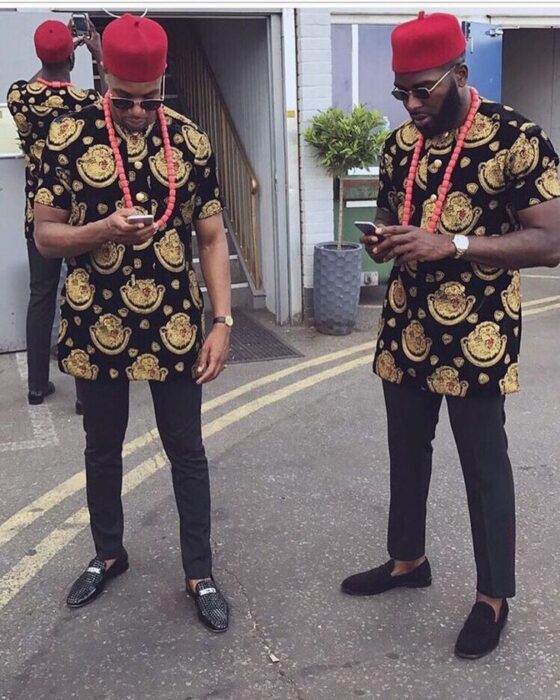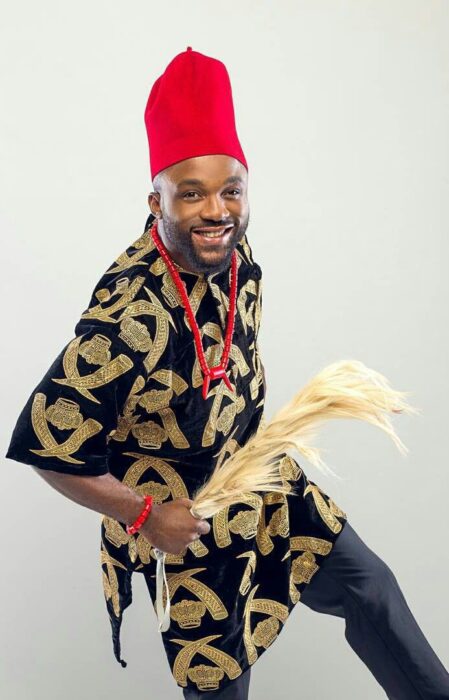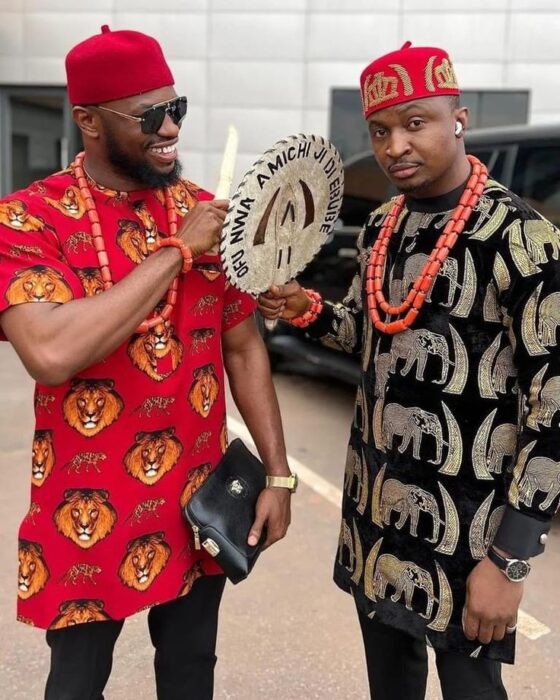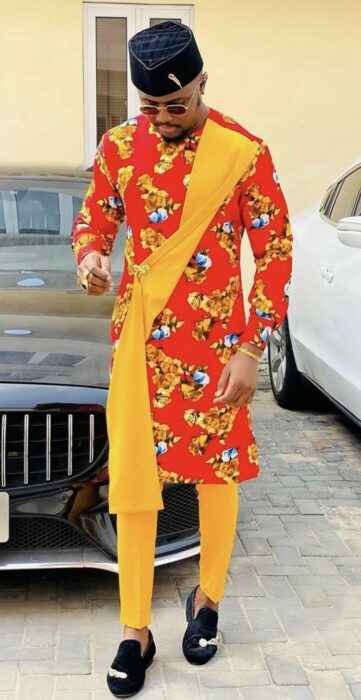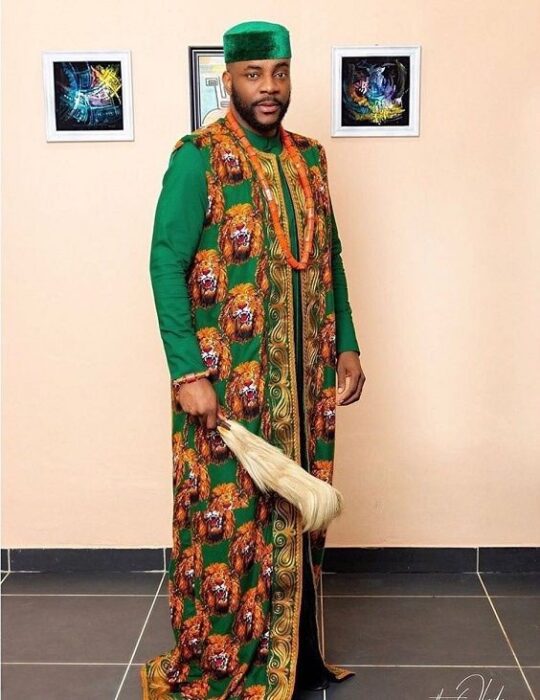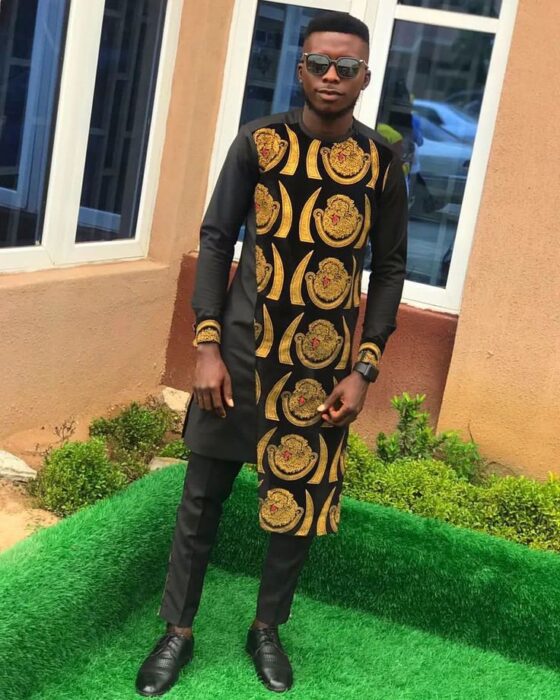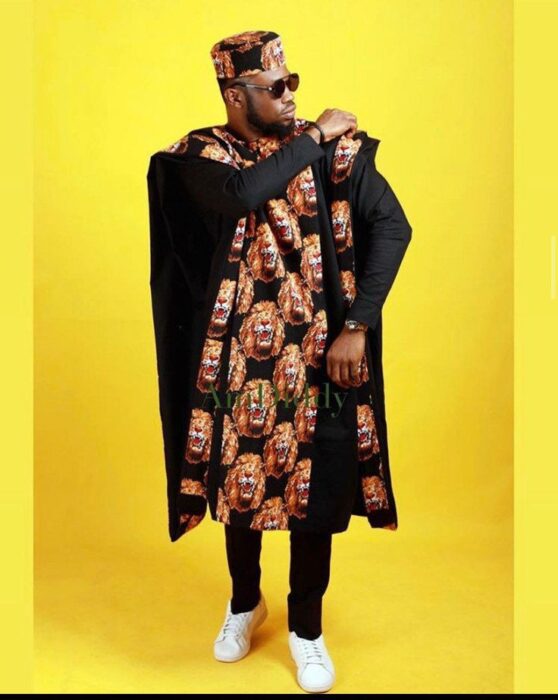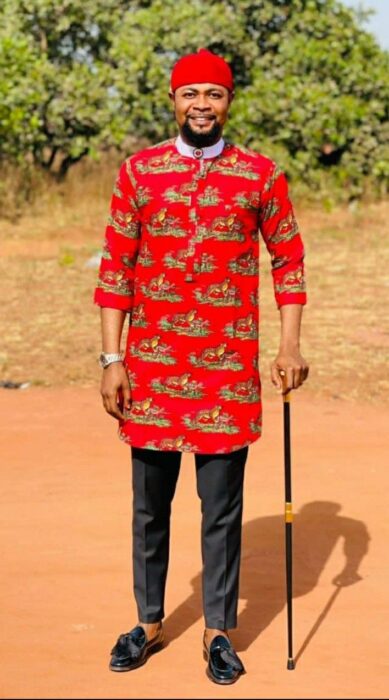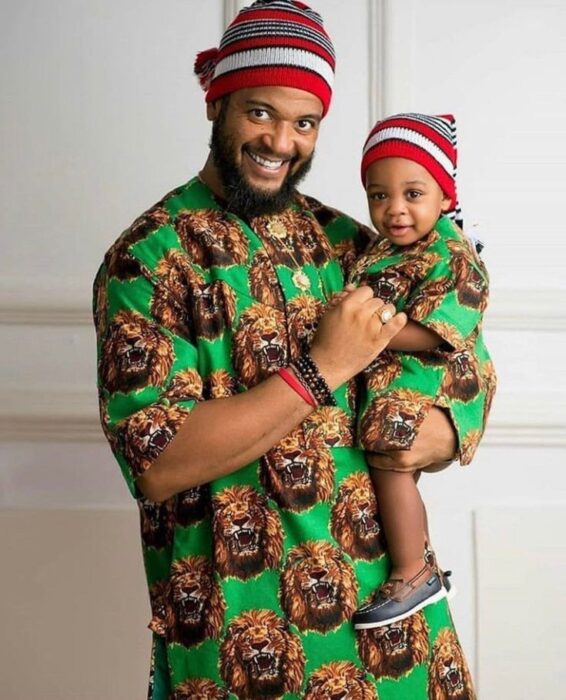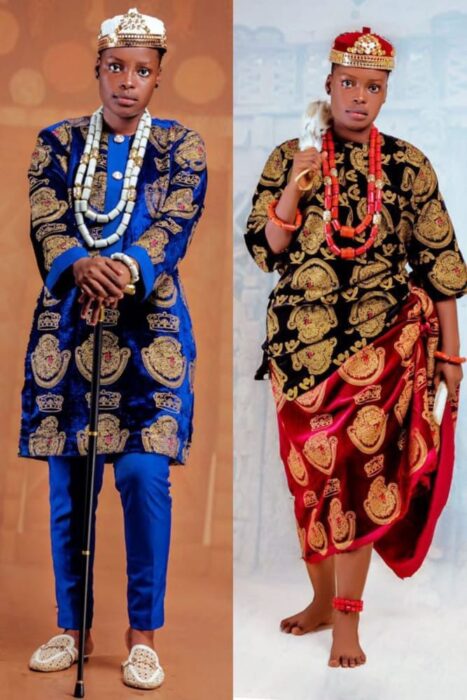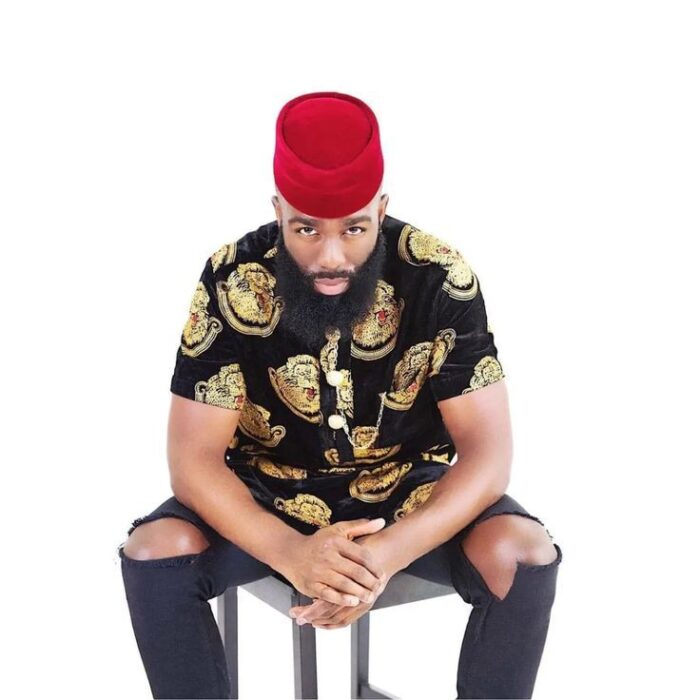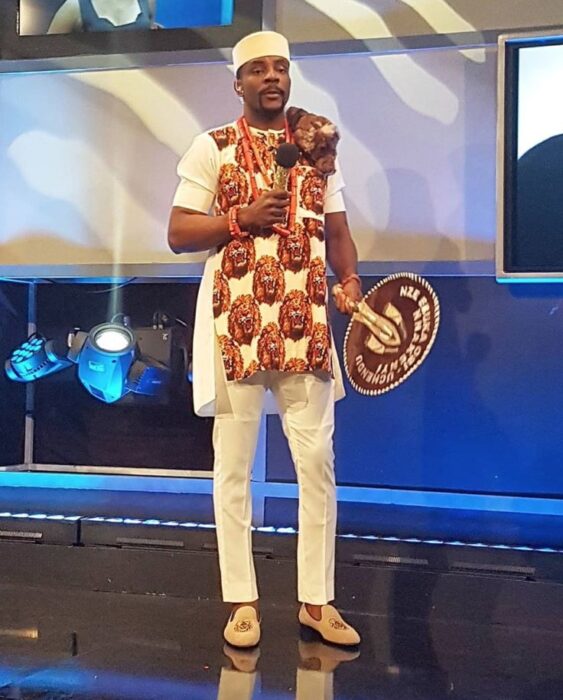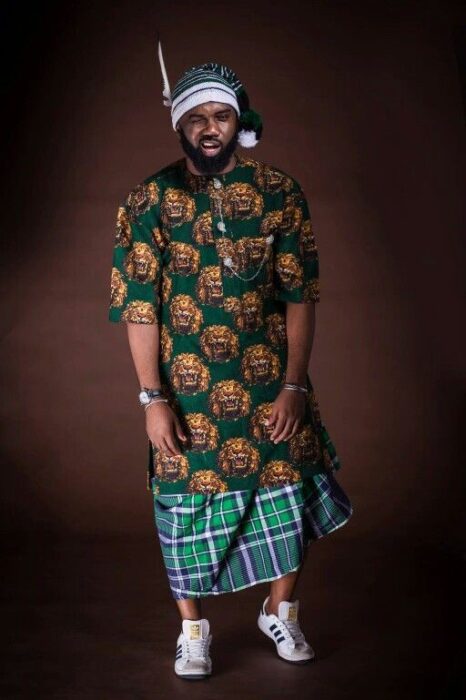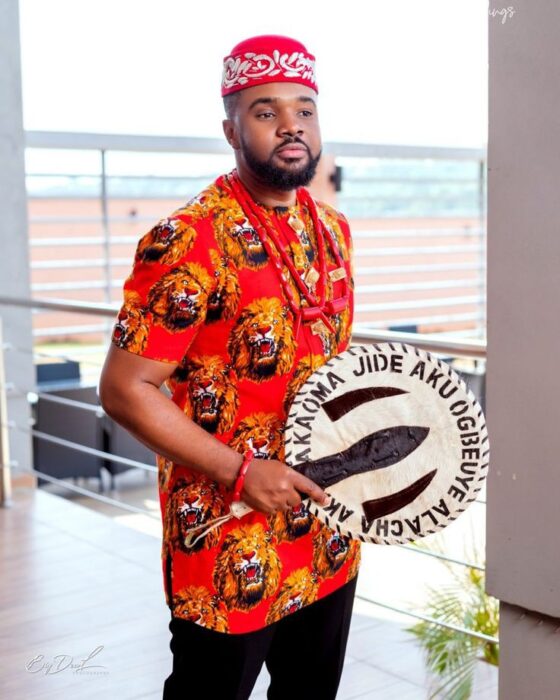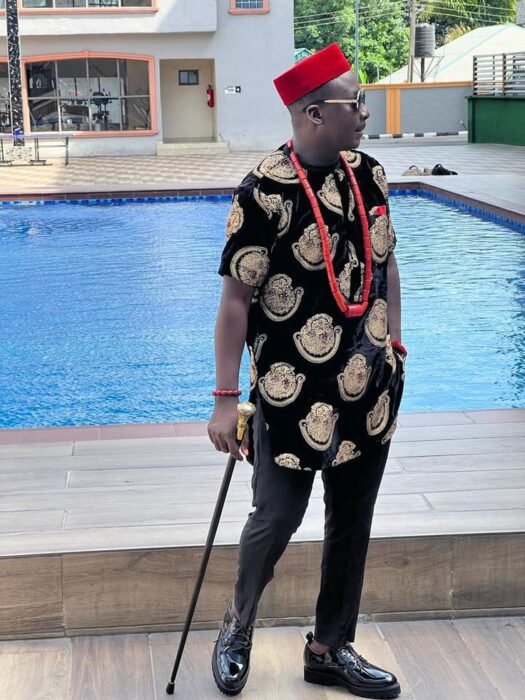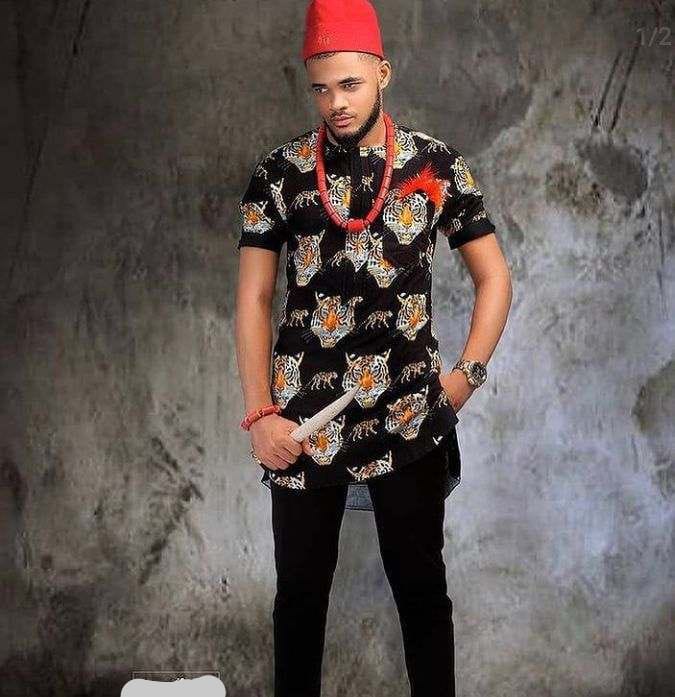 Related posts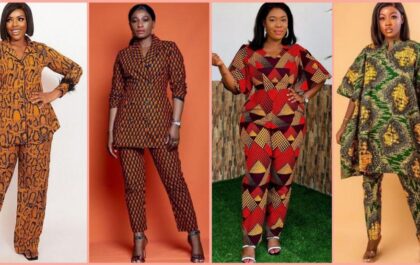 See two-piece pant and top dress styles suitable for most occasions and events
SEE TWO-PIECE PANT AND TOP DRESS  STYLES SUITABLE FOR MOST OCCASIONS AND EVENTS Hello and welcome to Ankaragist fashion page….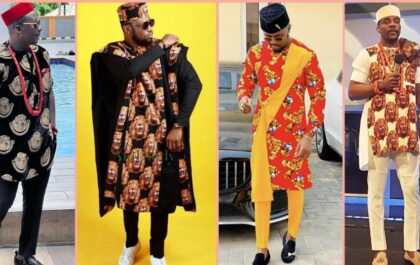 Traditional wedding attires for igbo grooms 2023
TRADITIONAL WEDDING ATTIRES FOR IGBO GROOMS 2023 The Isiagu attire is a popular costume for chieftaincy titled Igbo men in…