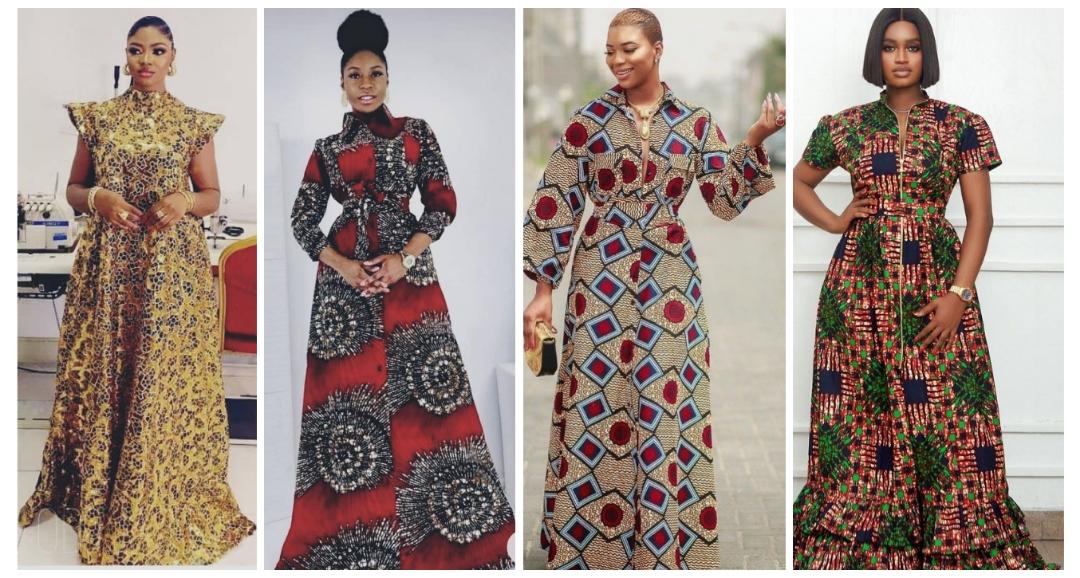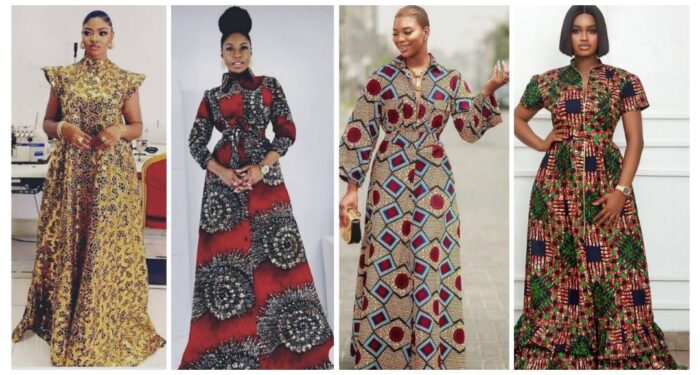 BEAUTIFUL ANKARA LONG GOWN STYLES THAT ANY MARRIED STYLISH LADY NEED TO ADD TO HER CLOSET
Hello stylish ladies, you are welcome to Ankaragist blog. In today's article, we will like to share with you some clear pictures of perfect Ankara long gown styles that married ladies can wear to occasions and other important functions.
Ankara long gowns are a popular choice for many occasions and can be worn by women of all ages, including married ladies. Ankara fabric is a vibrant and versatile fabric that comes in a variety of patterns and colors, making it perfect for creating beautiful long gowns.
When it comes to choosing the perfect Ankara long gown for a married lady, there are a few things to keep in mind. Here are some tips:
Choose a flattering silhouette: When selecting an Ankara long gown, consider the body type of the wearer. Choose a silhouette that flatters her figure and highlights her best features.
Consider the occasion: Ankara long gowns can be dressed up or down depending on the occasion. For a formal event, opt for a long gown with elegant details such as a train or beading. For a more casual event, a simple Ankara long gown with minimal embellishments would be perfect.
Pay attention to the neckline: The neckline of the Ankara long gown should be chosen to flatter the wearer's face and body type. A plunging neckline may not be appropriate for some occasions or body types, while a high neckline can make the wearer look taller and more elegant.
Choose the right accessories: To complete the look, choose accessories that complement the Ankara long gown. A statement necklace or earrings can add a touch of glamour to the outfit, while a clutch bag and high heels can make the wearer look more sophisticated.
In summary, an Ankara long gown is a versatile and stylish choice for a married lady. By considering the silhouette, occasion, neckline, and accessories, you can select the perfect Ankara long gown that flatters the wearer's figure and enhances her natural beauty.
Check out the pictures below to see some of the Ankara long gown styles. They are really stylish and can inspire you.
Thanks for being our visitor today and remain blessed.
Now see the pictures below.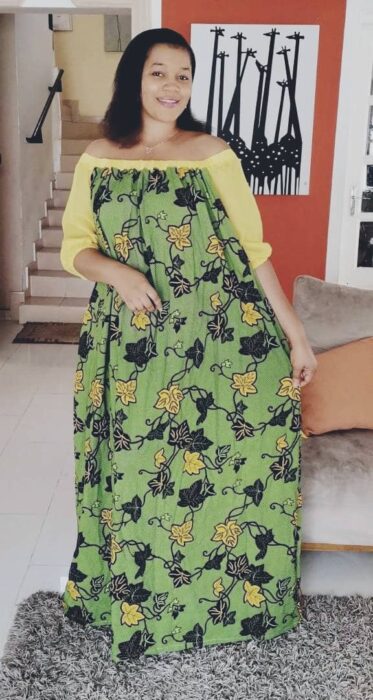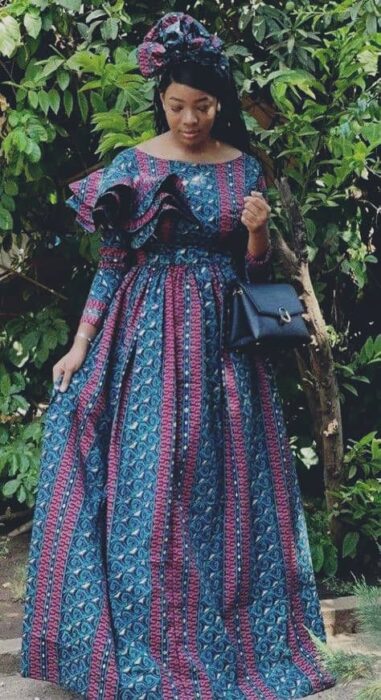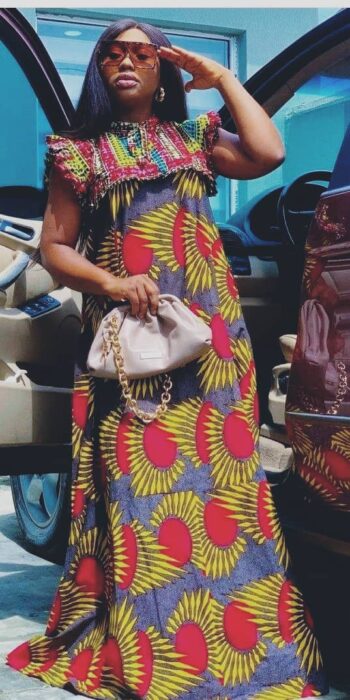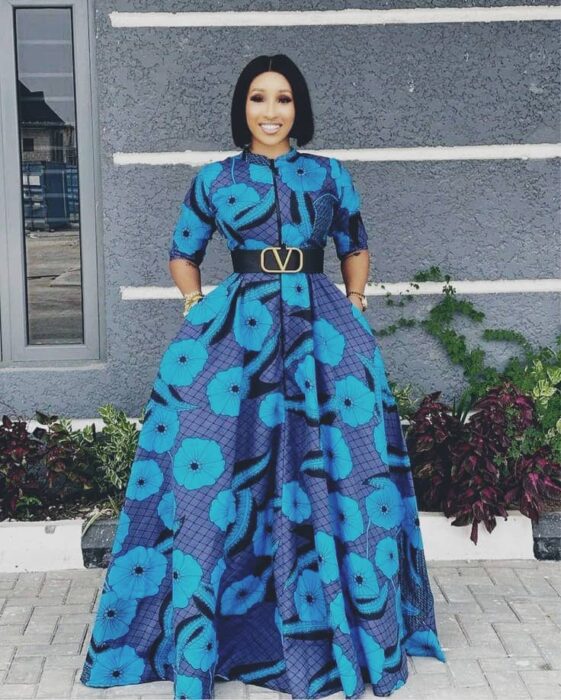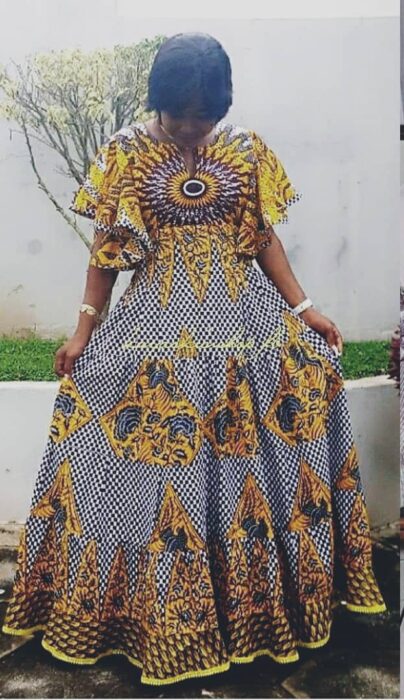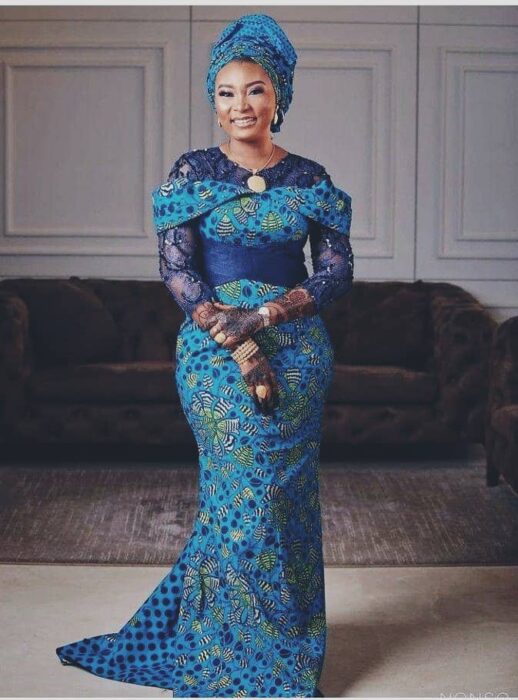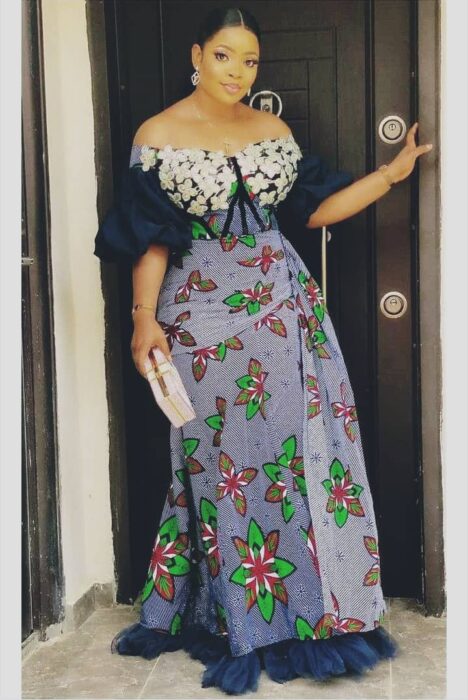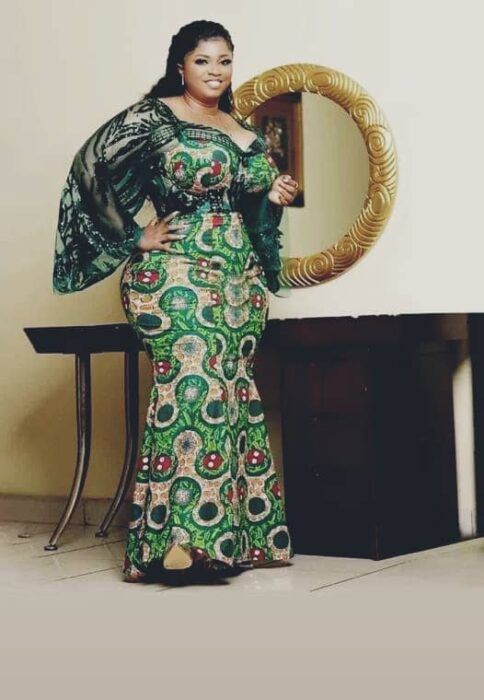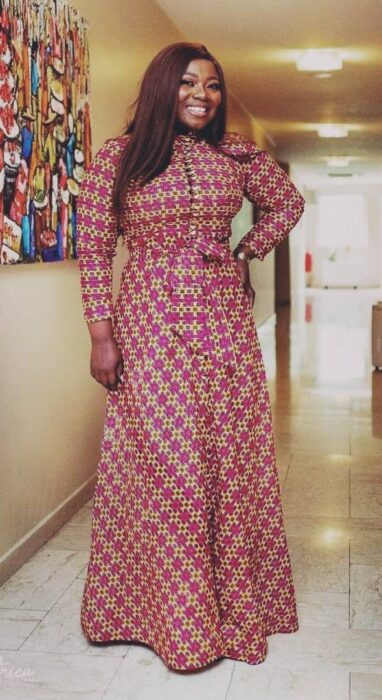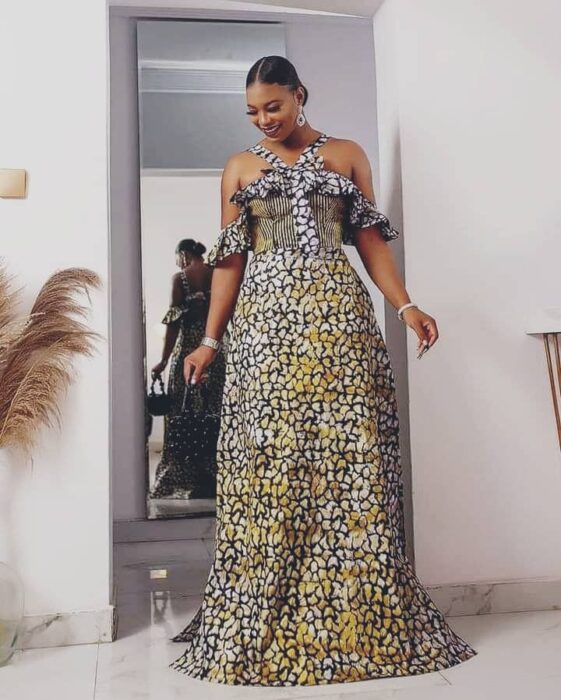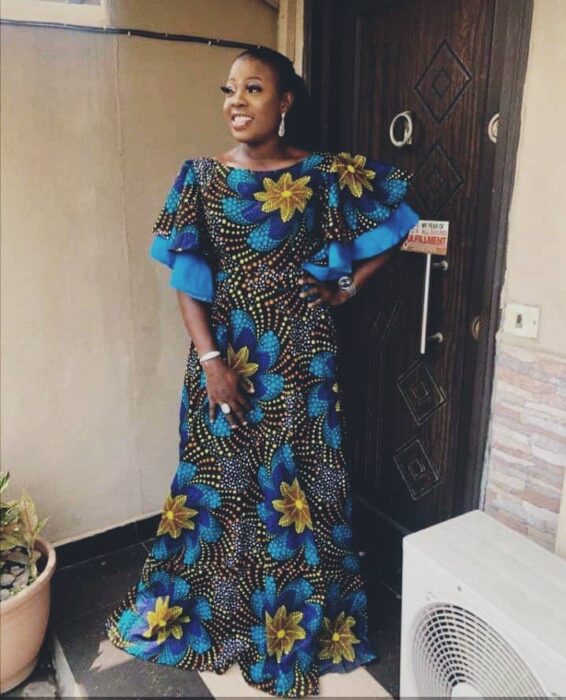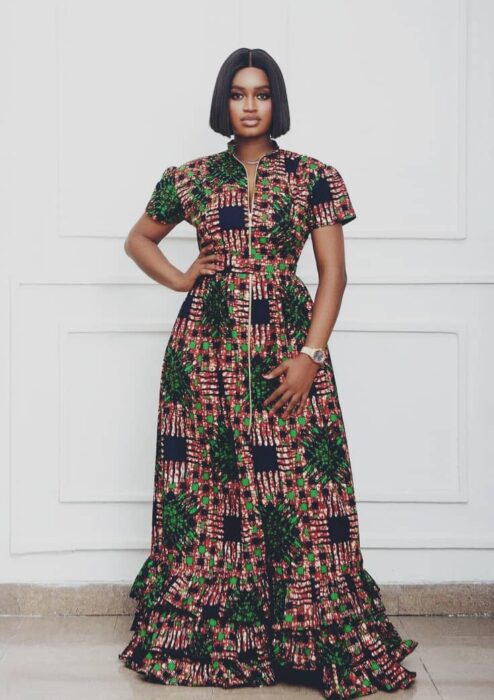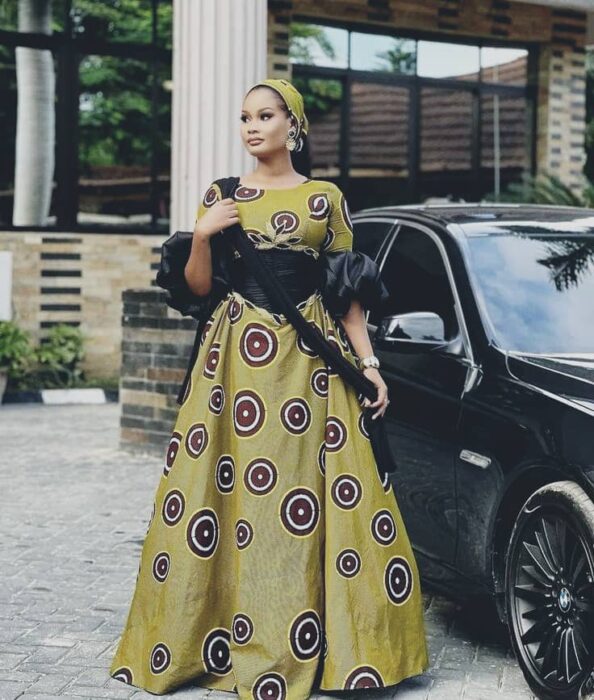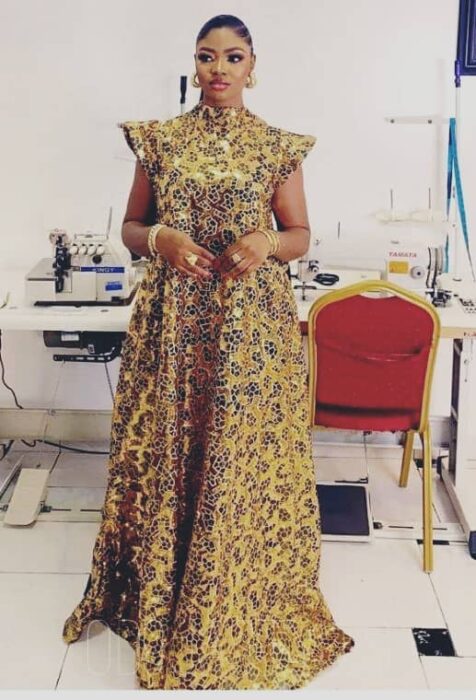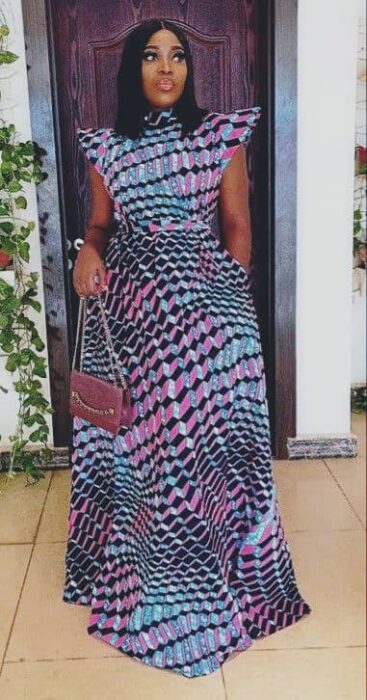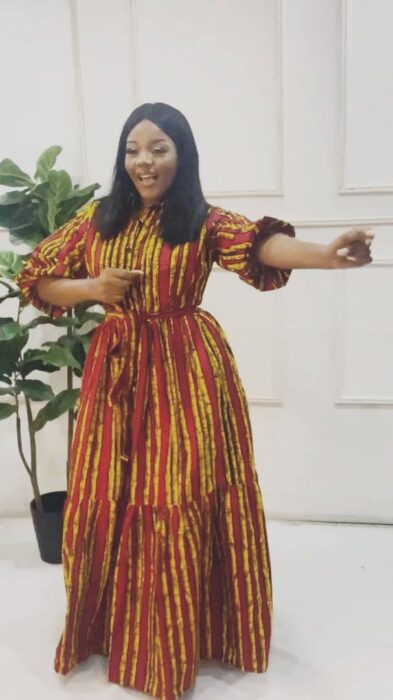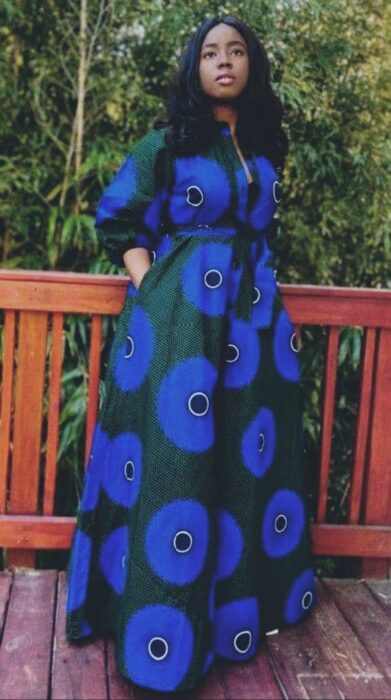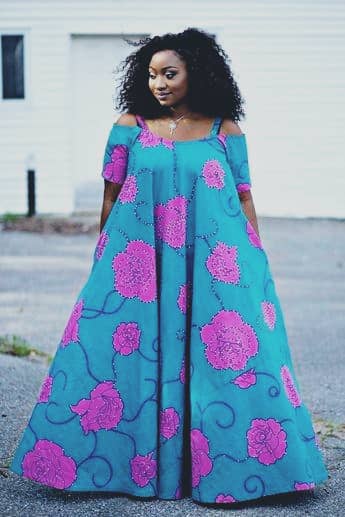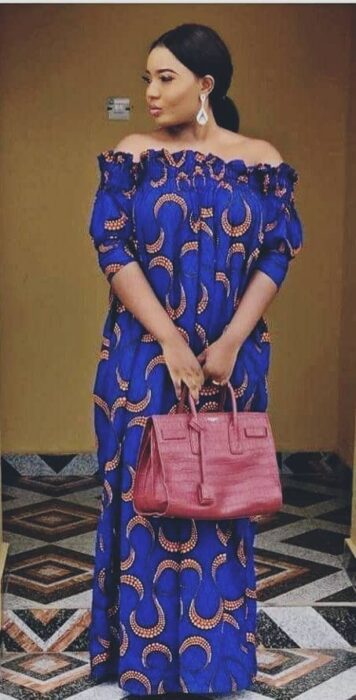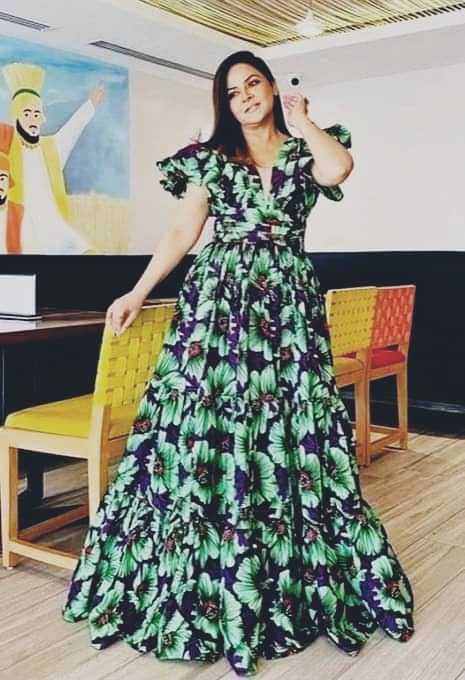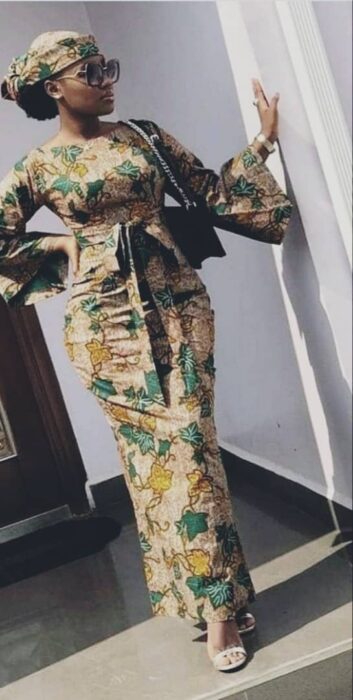 Related posts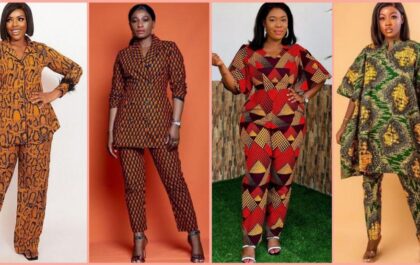 See two-piece pant and top dress styles suitable for most occasions and events
SEE TWO-PIECE PANT AND TOP DRESS  STYLES SUITABLE FOR MOST OCCASIONS AND EVENTS Hello and welcome to Ankaragist fashion page….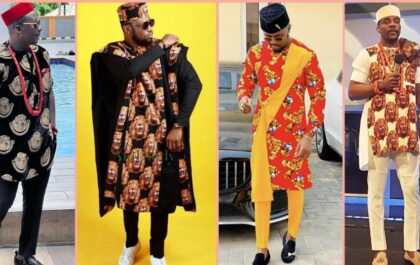 Traditional wedding attires for igbo grooms 2023
TRADITIONAL WEDDING ATTIRES FOR IGBO GROOMS 2023 The Isiagu attire is a popular costume for chieftaincy titled Igbo men in…