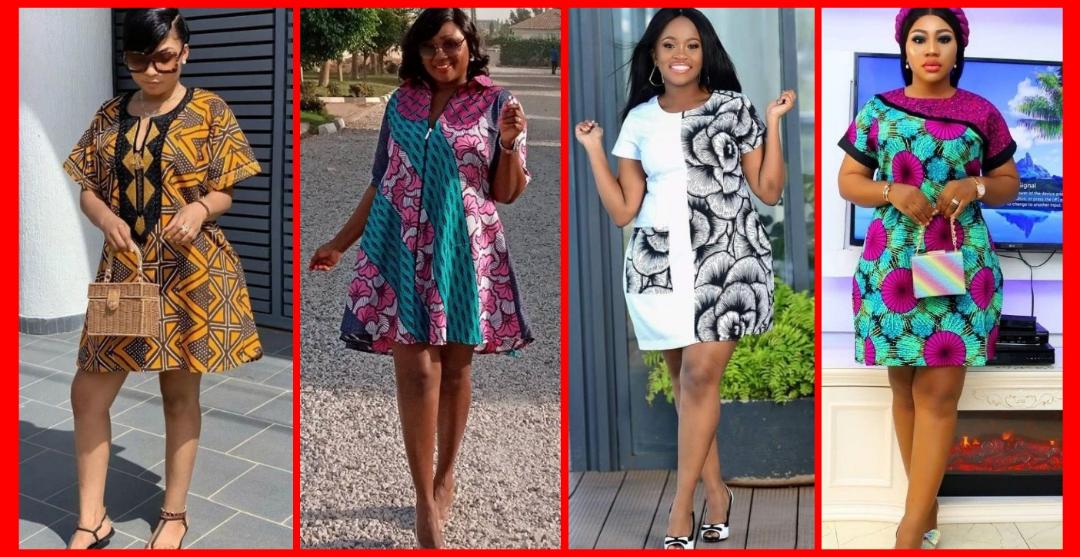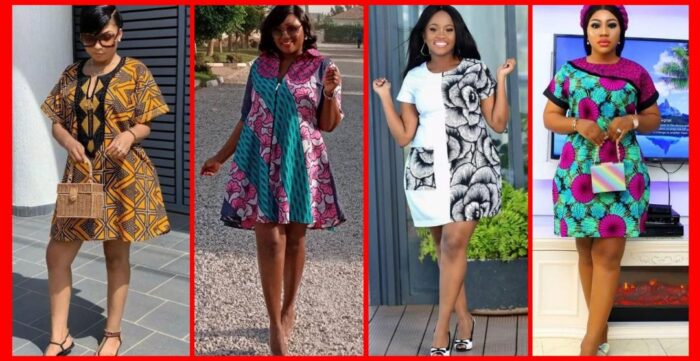 SEE PHOTOS OF ANKARA SLAYERS THAT WILL INSPIRE YOU TO EXPERIMENT WITH ANKARA FABRIC IN YOUR OWN STYLE
The term "Ankara slayer" typically refers to a woman who is stylishly and confidently wearing clothing made from Ankara fabric. These Women referred to as Ankara slayers are often admired for their ability to creatively and boldly style Ankara fabric into their outfits, creating unique and eye-catching looks. They are killing it, or excelling, in their fashion choices. They are often seen as trendsetters and fashion icons, inspiring others to experiment with Ankara fabric in their own style.
It's important to celebrate women for their accomplishments and qualities beyond their appearance or style.
Just scroll down and check out photos below to see the ladies who know the best way to experiment with Ankara fabrics and look gorgeous in it.
We appreciate you for visiting our fashion website today. You can visit more often to get updates on the latest African fashion styles.
Now see photos below.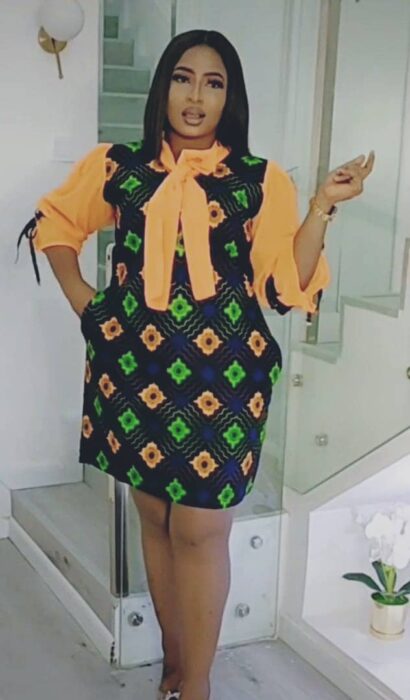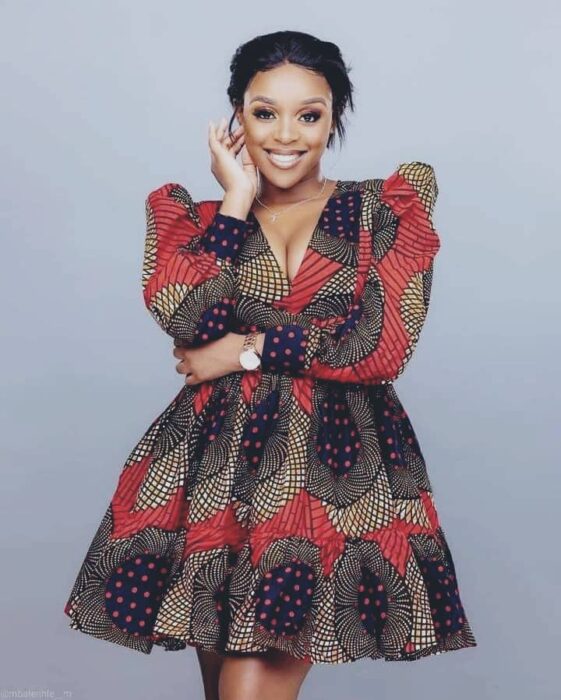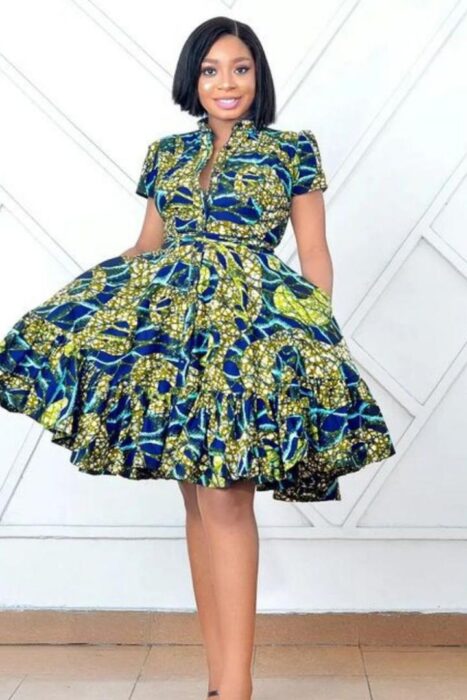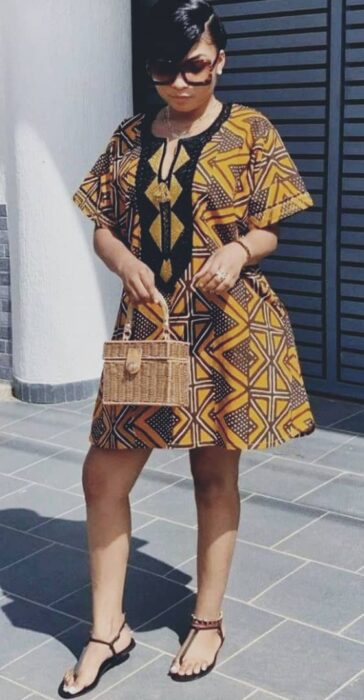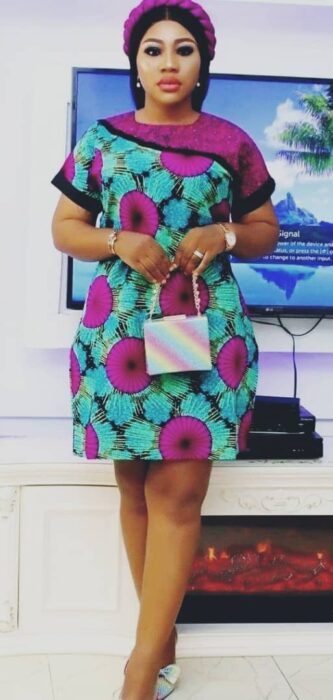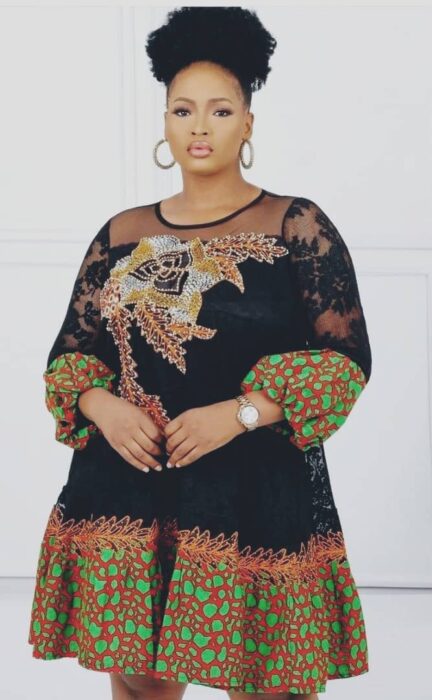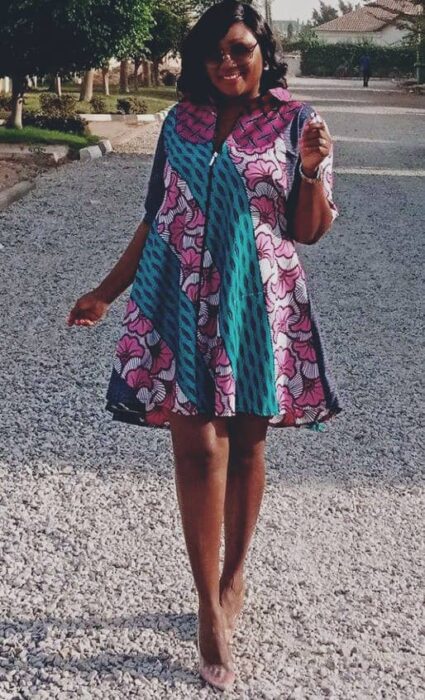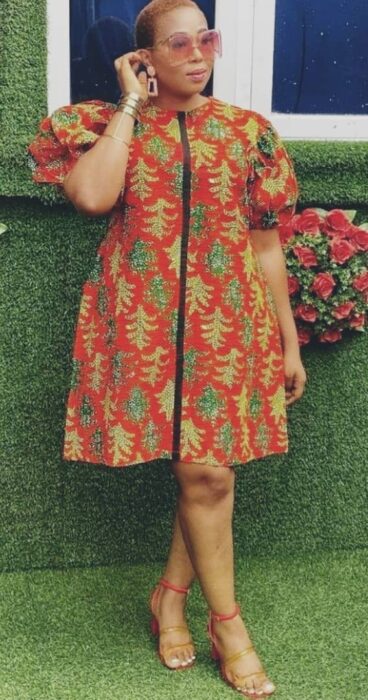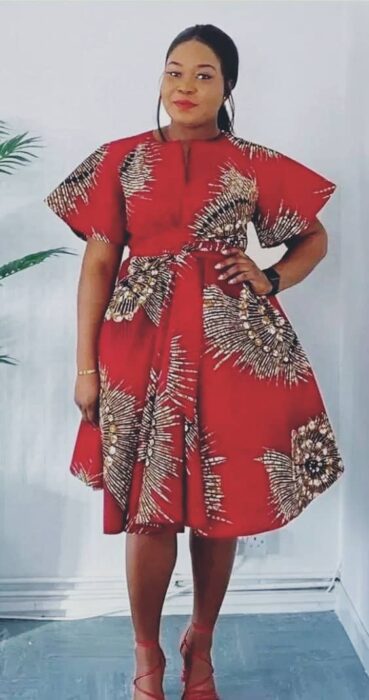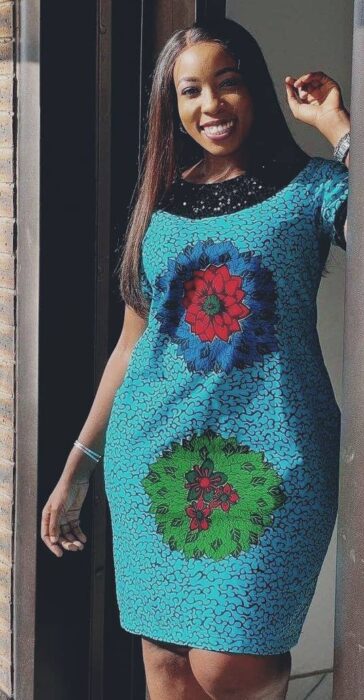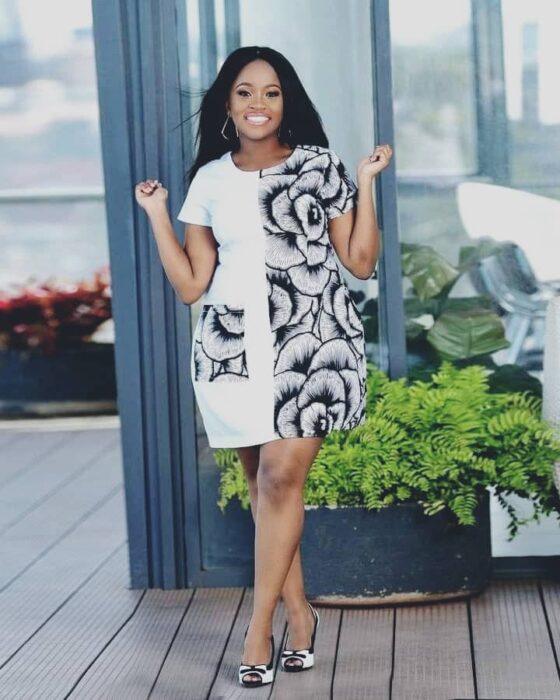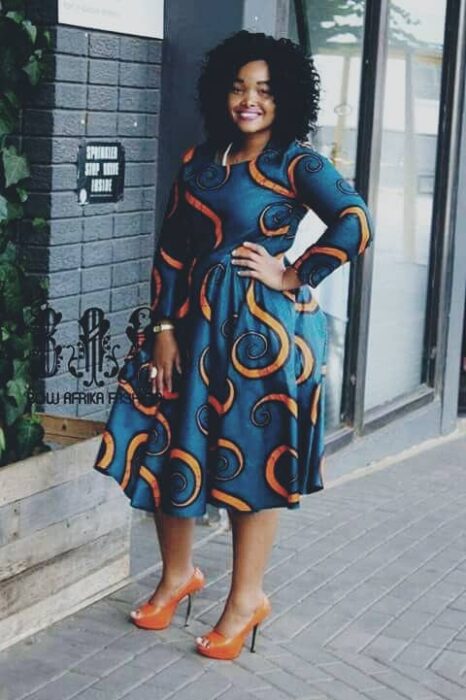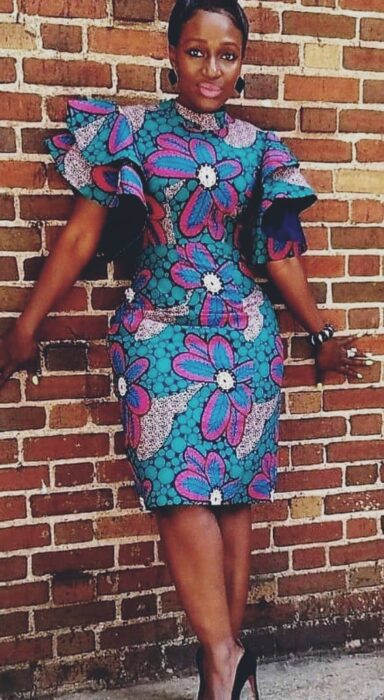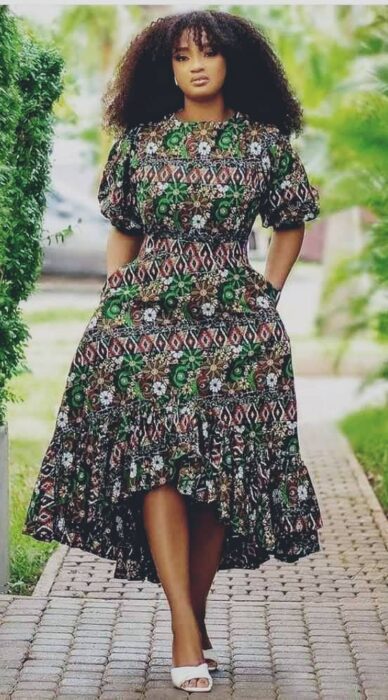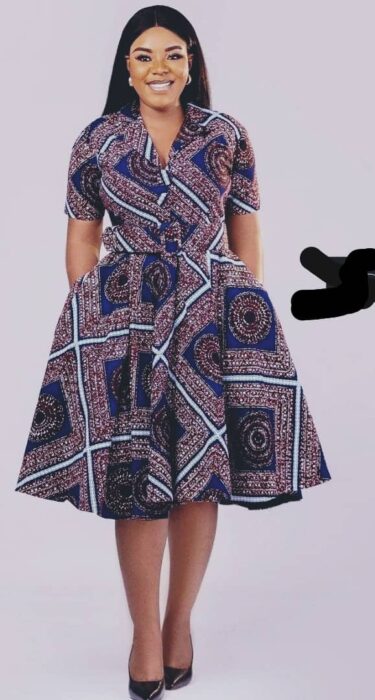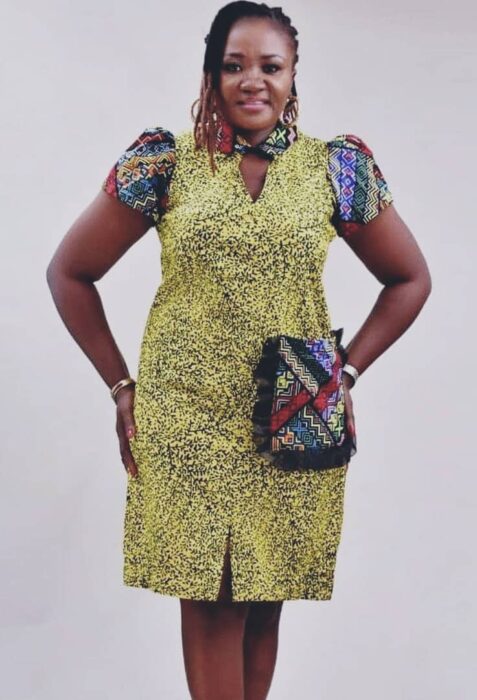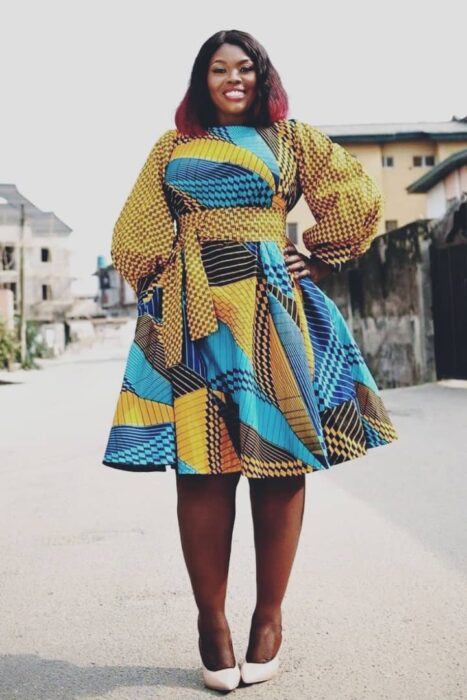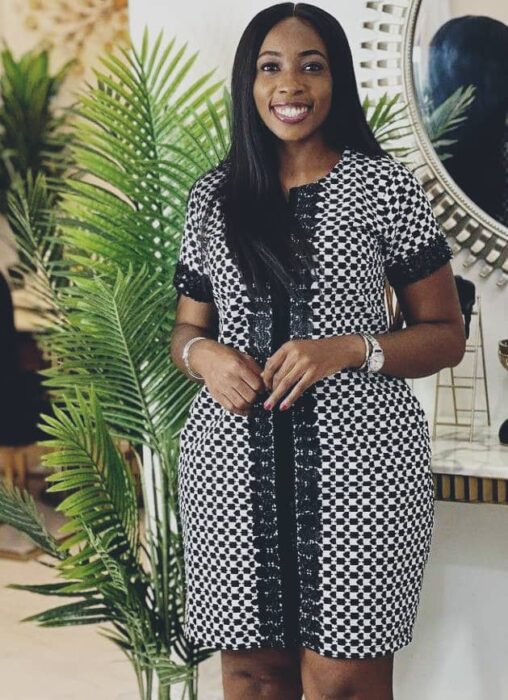 Related posts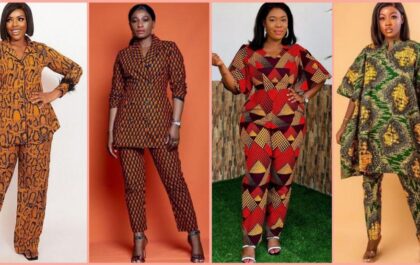 See two-piece pant and top dress styles suitable for most occasions and events
SEE TWO-PIECE PANT AND TOP DRESS  STYLES SUITABLE FOR MOST OCCASIONS AND EVENTS Hello and welcome to Ankaragist fashion page….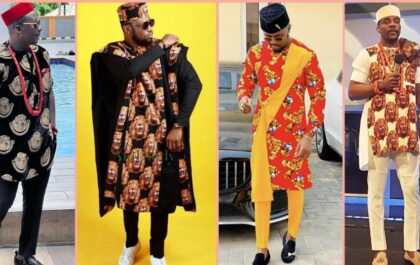 Traditional wedding attires for igbo grooms 2023
TRADITIONAL WEDDING ATTIRES FOR IGBO GROOMS 2023 The Isiagu attire is a popular costume for chieftaincy titled Igbo men in…