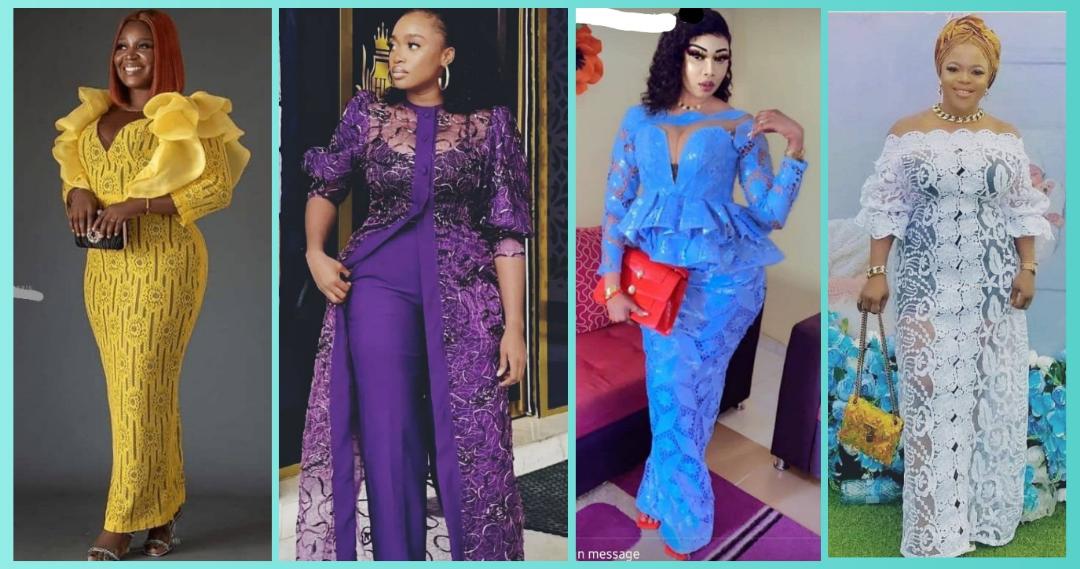 Stylish outfit styles that can be replicated with lace fabric
Ochiobi Japhet, 7 months ago
0
2 min

read
105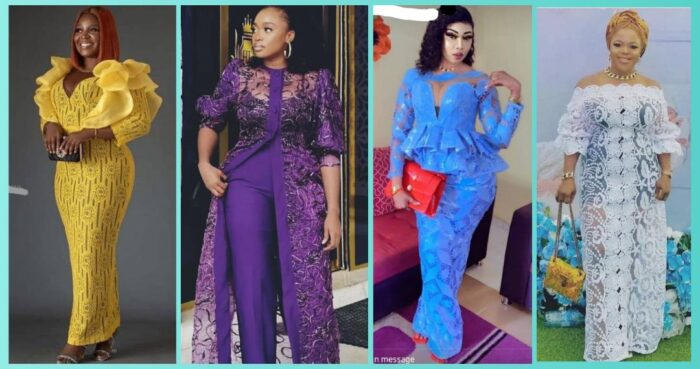 STYLISH OUTFIT STYLES THAT CAN BE REPLICATED WITH LACE FABRIC
Hello ladies, thanks for visiting Ankaragist fashion blogging site today. In todays article, we will like to show you pictures of amazing outfit styles that can be replicated with lace fabric. The styles will shock you, and you will want to see more after checking out the pictures of styles collection we have gathered here in this post.
Lace fabric is a delicate and beautiful material that can be used to create a variety of stylish outfits. Here are some styles that can be replicated with lace fabric:
Romantic dresses: Lace fabric is perfect for creating romantic, flowy dresses. A lace dress can be worn for a variety of occasions, from weddings to date nights. You can opt for a full-length lace gown or a shorter, more playful dress with lace accents.
Sheer blouses: Lace can add a touch of femininity to a sheer blouse. A lace-trimmed blouse can be paired with high-waisted pants or a skirt for a sophisticated and stylish look.
Skirts: Lace fabric can be used to create skirts that range from elegant and sophisticated to playful and flirty. A lace pencil skirt can be worn to the office, while a lace mini skirt is perfect for a night out.
Jackets: A lace jacket can add a touch of elegance to any outfit. You can opt for a full lace jacket or one that just has lace accents, such as lace sleeves or a lace collar.
Shorts: Lace shorts are a fun and stylish option for the warmer months. You can pair them with a simple blouse or tank top for a casual look, or dress them up with a blazer and heels for a more formal occasion.
Jumpsuits: A lace jumpsuit is a unique and stylish option for a special occasion. It can be worn as an alternative to a dress, and can be dressed up or down depending on the occasion.
Overall, lace fabric can be used to create a variety of stylish outfits, from romantic dresses to playful shorts. Whether you're dressing up for a special occasion or just want to add a touch of elegance to your everyday wardrobe, lace is a versatile material that can help you achieve the look you're going for.
Just relax and view the pictures below, to see fascinating styles to replicate with lace fabric of your choice.
Thanks for being our guest today and remain blessed.
You can help us to share this article with your friends and loved ones for them to see as well.
Now see photos below.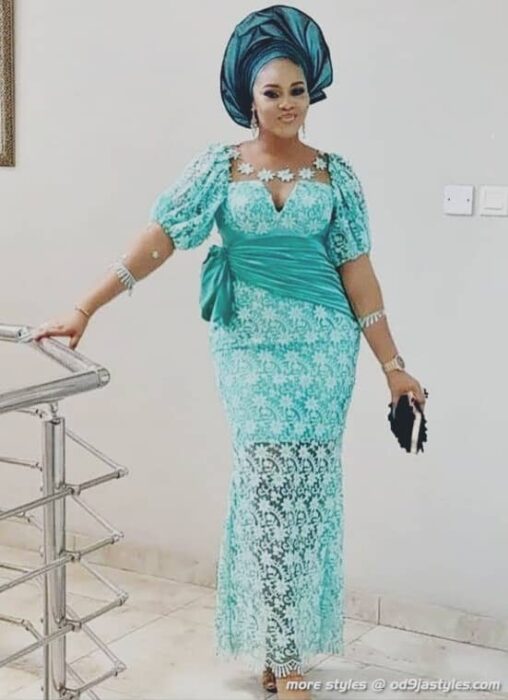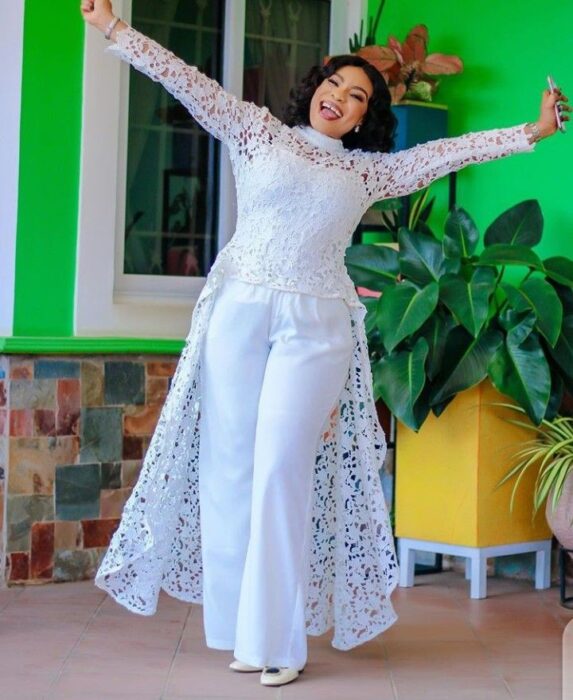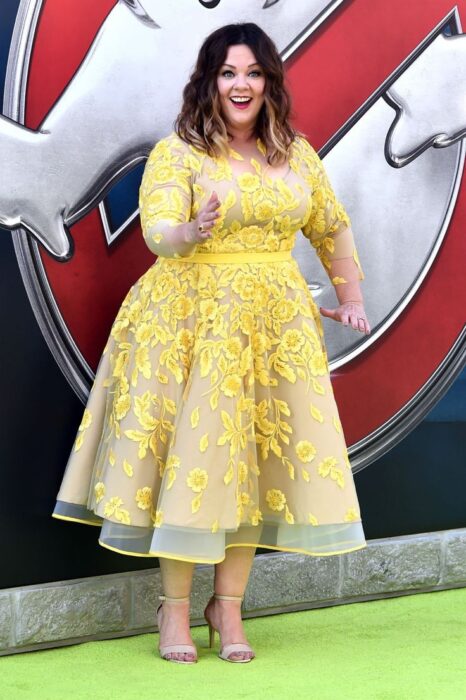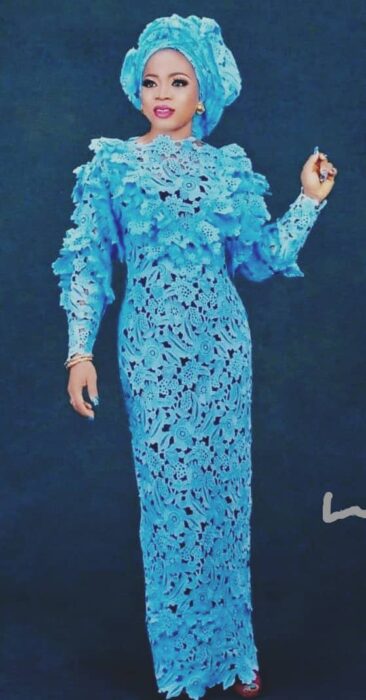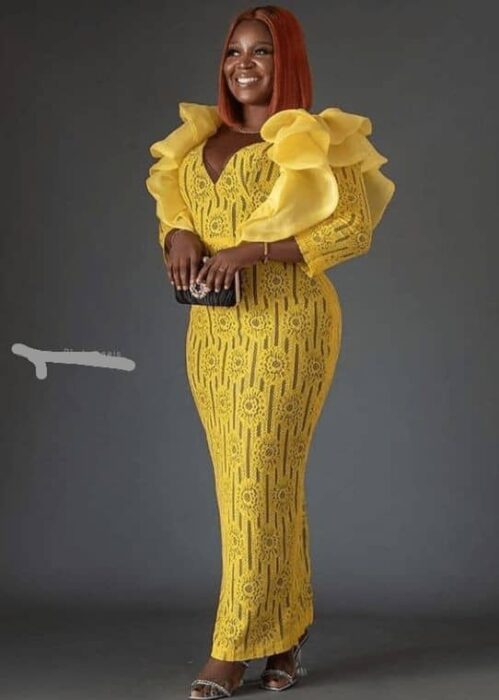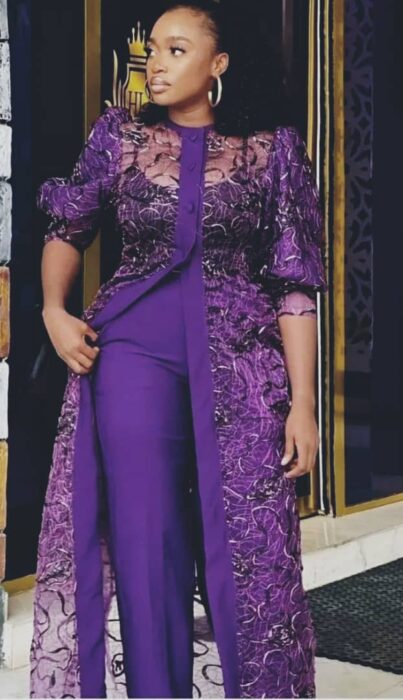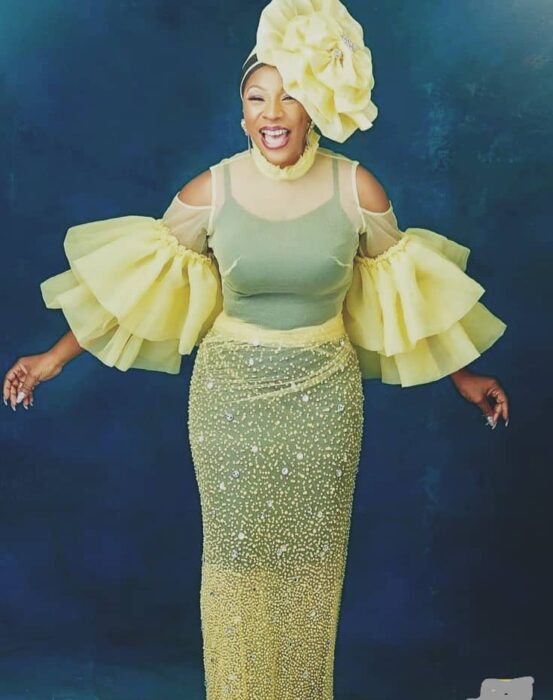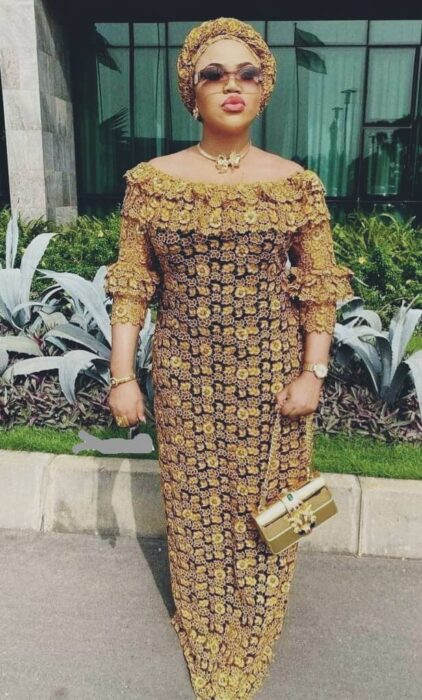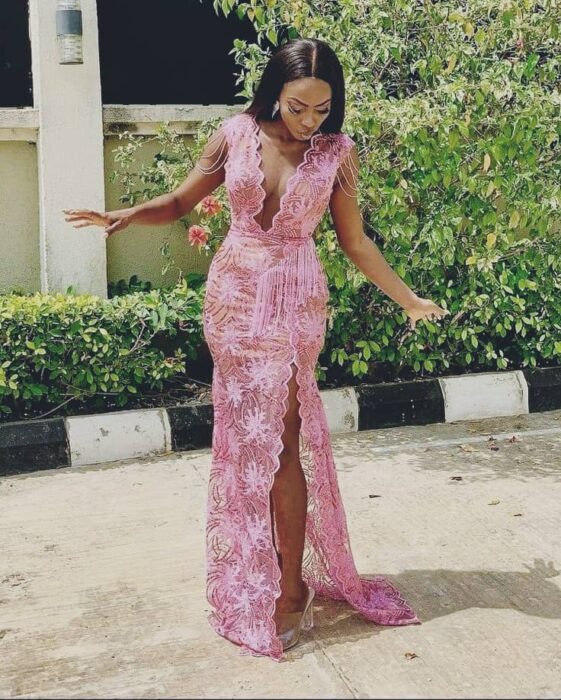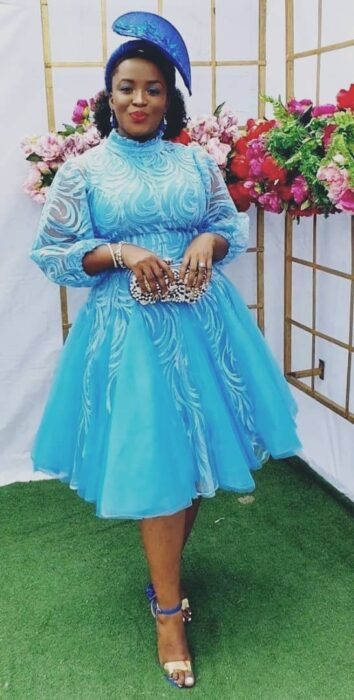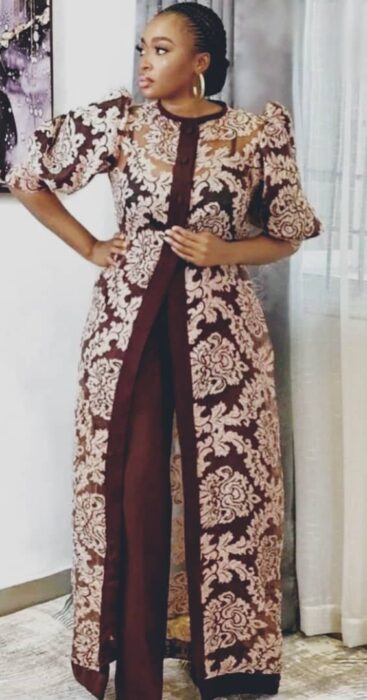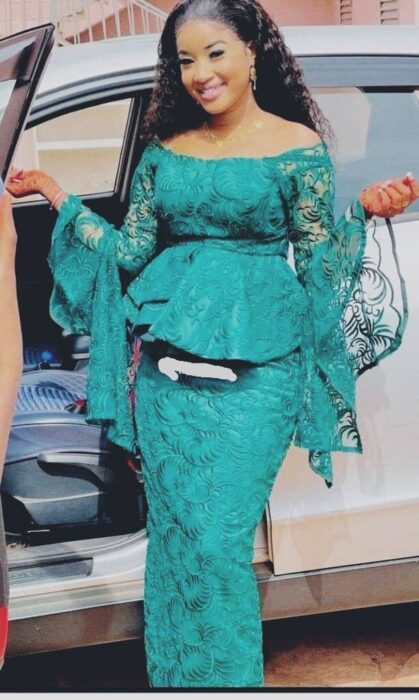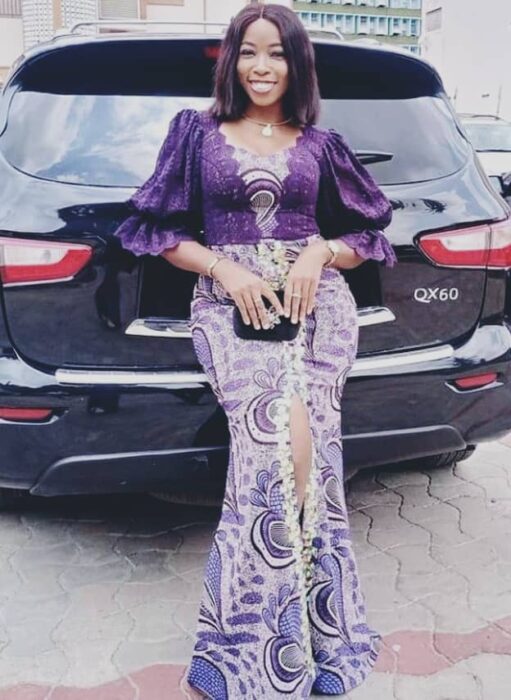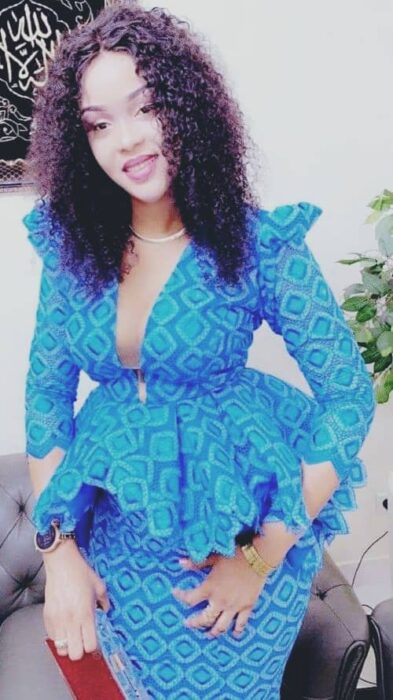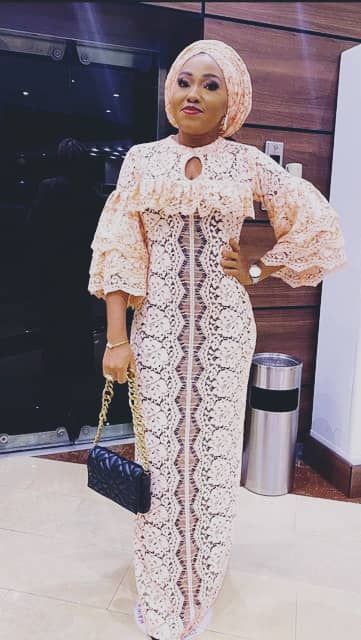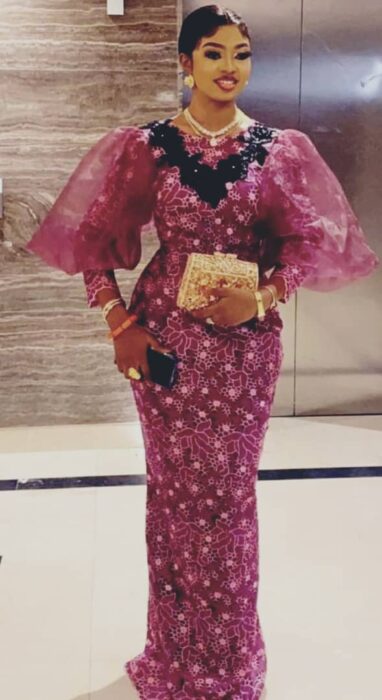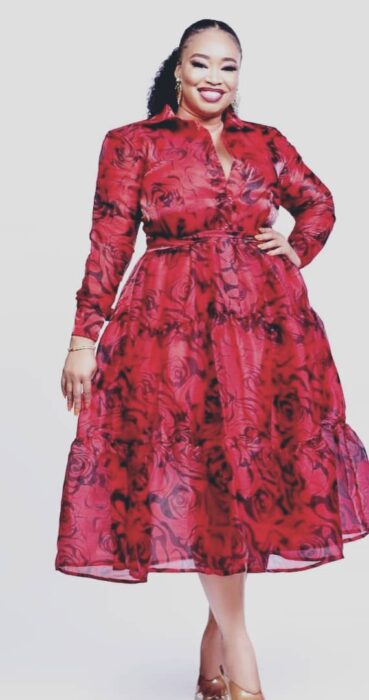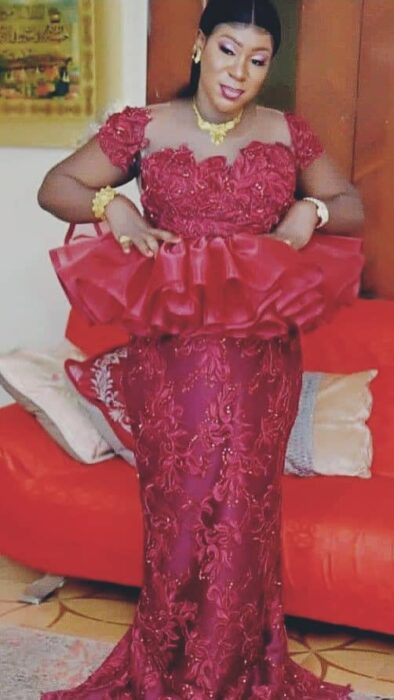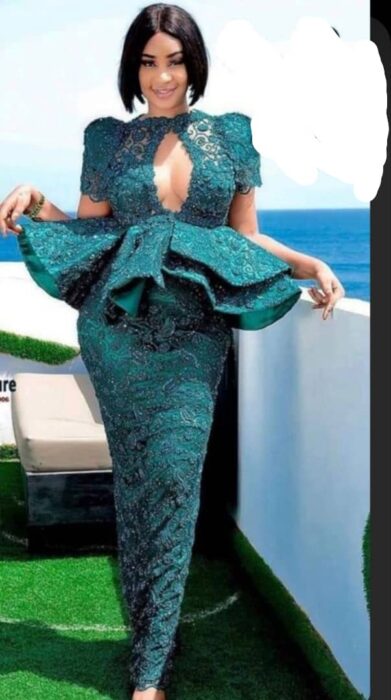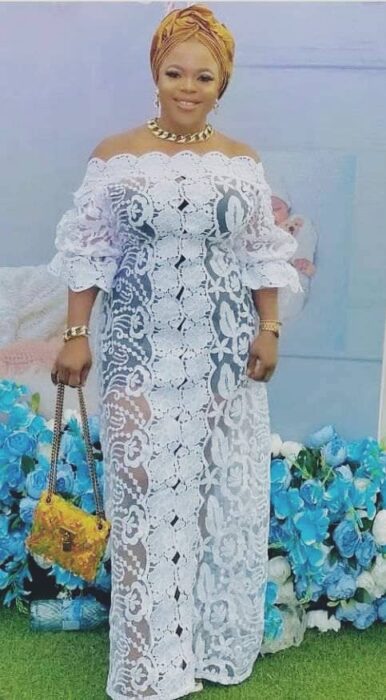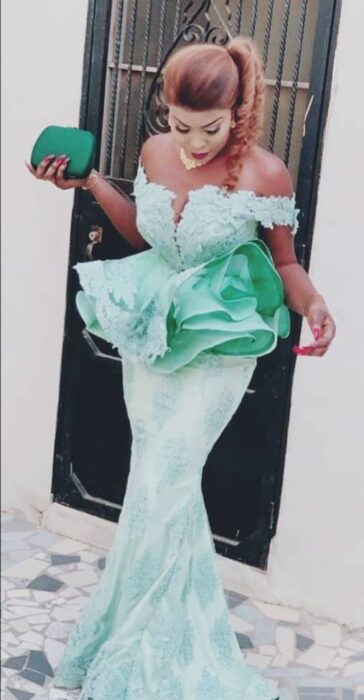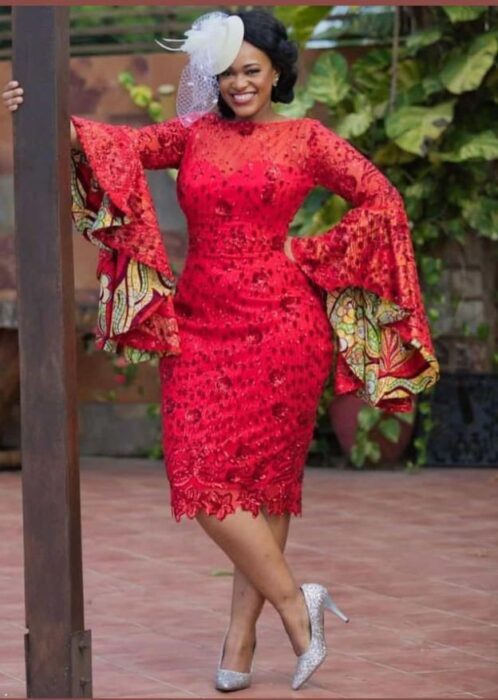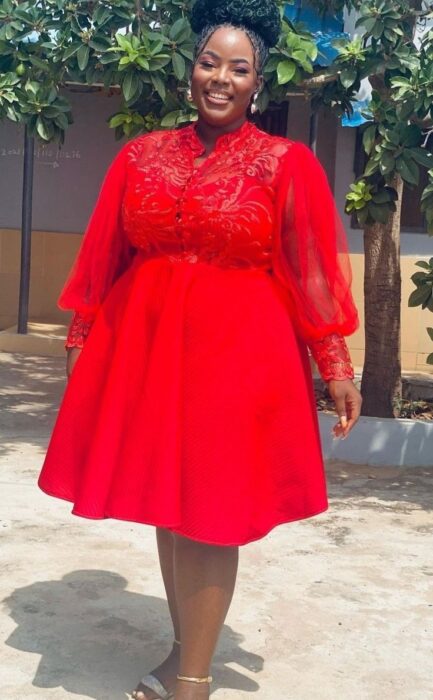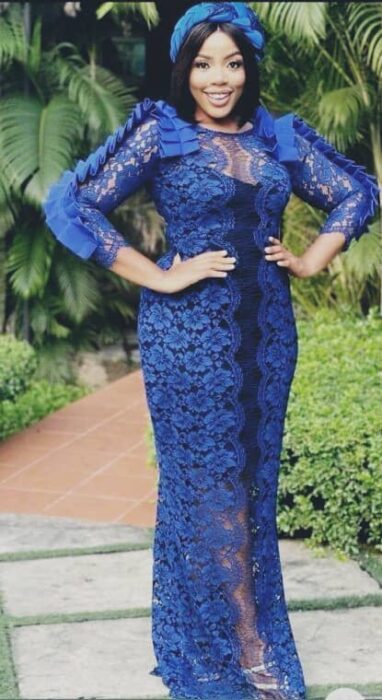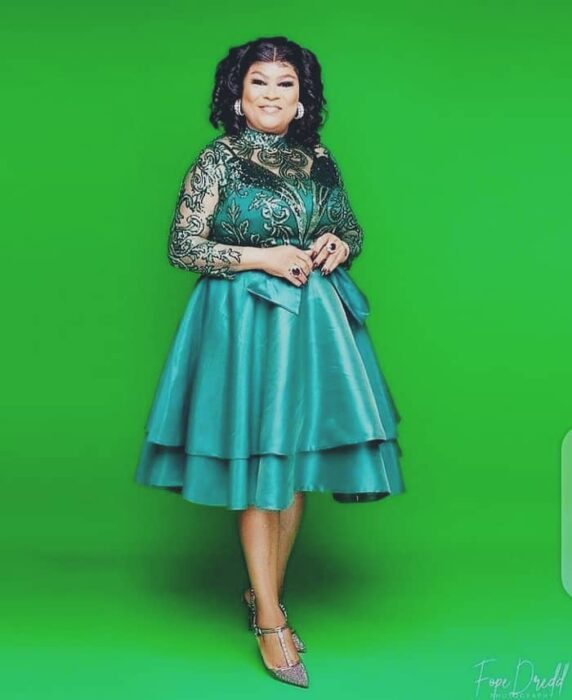 Related posts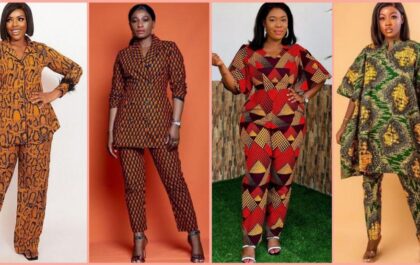 See two-piece pant and top dress styles suitable for most occasions and events
SEE TWO-PIECE PANT AND TOP DRESS  STYLES SUITABLE FOR MOST OCCASIONS AND EVENTS Hello and welcome to Ankaragist fashion page….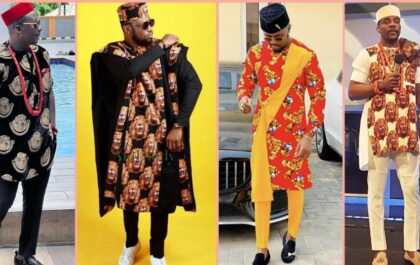 Traditional wedding attires for igbo grooms 2023
TRADITIONAL WEDDING ATTIRES FOR IGBO GROOMS 2023 The Isiagu attire is a popular costume for chieftaincy titled Igbo men in…