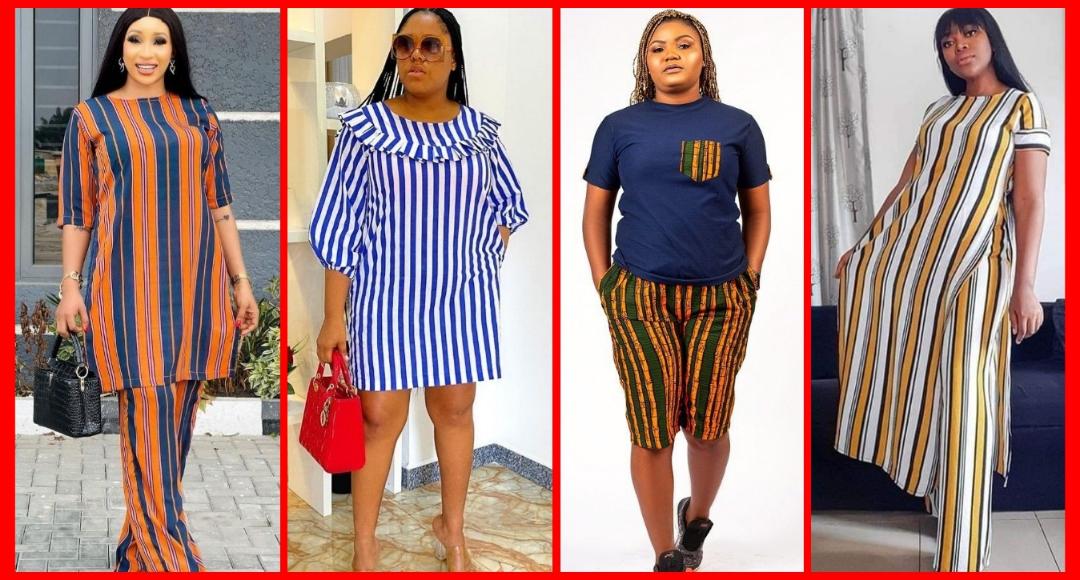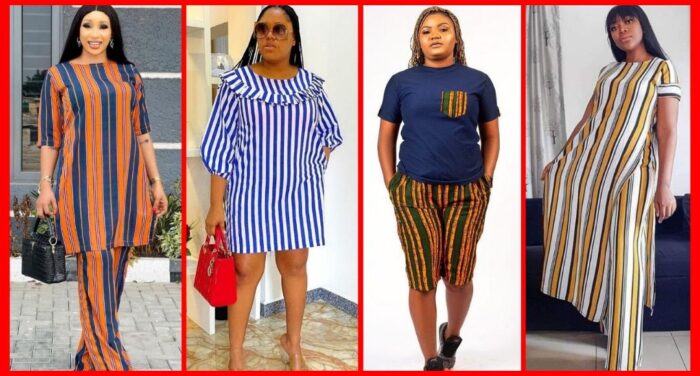 COLOURFUL AND EYE-CATCHING STRIPE OUTFIT STYLES TO CONSIDER FOR ATTENDING VARIETY OF OCCASIONS
Stripe fabrics can be a versatile and stylish choice for outfit making. Here are some potential pros and cons to consider when evaluating stripe fabrics in outfit making:
Pros:
Versatility: Stripe fabrics come in a range of colors, widths, and directions, making them a versatile choice for creating different looks and styles.
Flattering: Depending on the direction and width of the stripes, they can create an elongating and slimming effect on the body.
Timeless: Stripe fabrics have been a classic choice in fashion for many years and are unlikely to go out of style anytime soon.
Fun and playful: Stripes can add a playful and whimsical touch to an outfit, making it feel more lighthearted and fun.
Cons:
Can be overpowering: Bold or wide stripes can sometimes overpower an outfit and make it look too busy.
Hard to match: Depending on the color and direction of the stripes, it can be challenging to match with other pieces in an outfit.
Not always formal: Depending on the style and fabric of the stripes, it may not be suitable for formal or professional settings.
Overall, stripe fabrics can be a great choice for outfit making, but it's essential to consider the pros and cons and choose the right style and fabric based on the occasion and personal preferences.
A stripe outfit can be a versatile and stylish choice for a variety of occasions, both casual and formal. Here are some occasions where you can wear a stripe outfit:
Casual outings: A stripe t-shirt or top paired with jeans or shorts can be a great outfit for a casual day out with friends or family.
Beach/pool parties: A stripe swimsuit or cover-up can be a fun and trendy choice for a beach or pool party.
Picnics: A striped sundress or romper can be a cute and comfortable outfit for a picnic or outdoor gathering.
Brunch: A striped blouse or dress paired with chic accessories can be a stylish choice for a brunch with friends or family.
Office attire: A striped blazer or shirt paired with dress pants or a pencil skirt can make for a professional and stylish office outfit.
Weddings: A striped maxi dress or jumpsuit can be a fashionable and elegant choice for a wedding, especially if it's a daytime or outdoor event.
Date nights: A striped top or dress paired with heels or statement jewelry can be a chic and trendy choice for a romantic night out.
Ultimately, the appropriateness of wearing a stripe outfit to a particular occasion will depend on the dress code and level of formality of the event, as well as personal style and taste.
Just Scroll down to check out the beautiful styles we have selected in pictures below and how you can style yours for an elegant look. Thanks for visiting Ankaragist fashion blog today and remain blessed
Now see photos.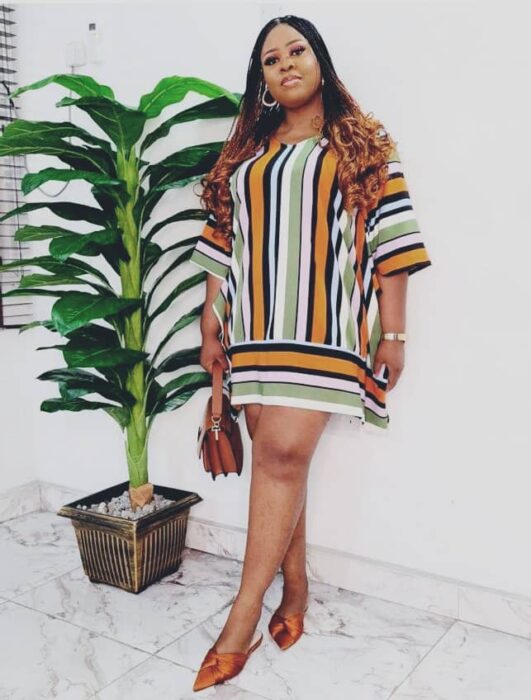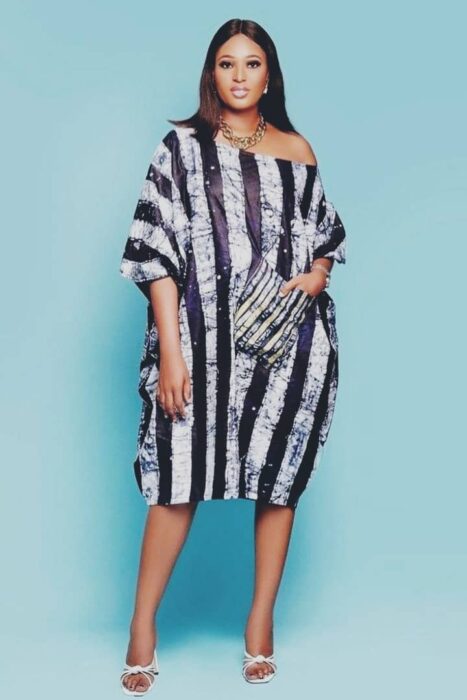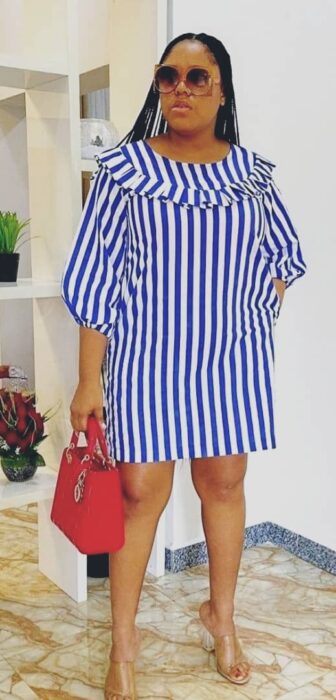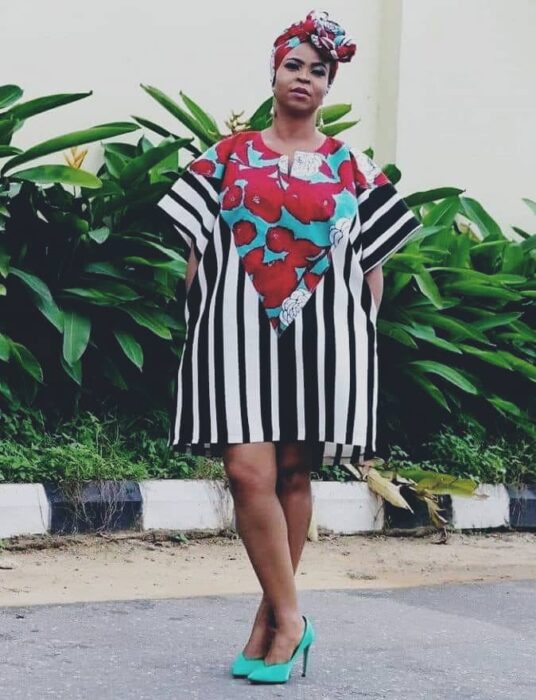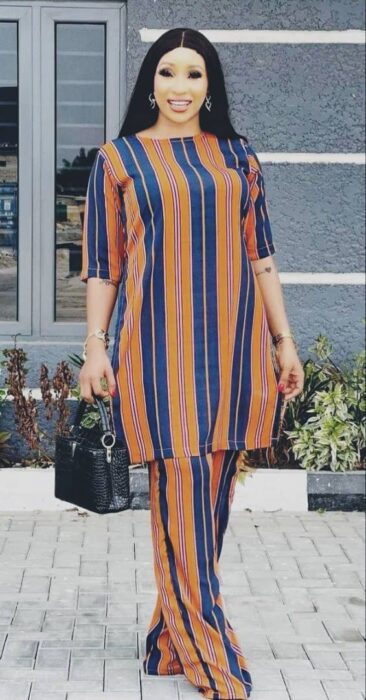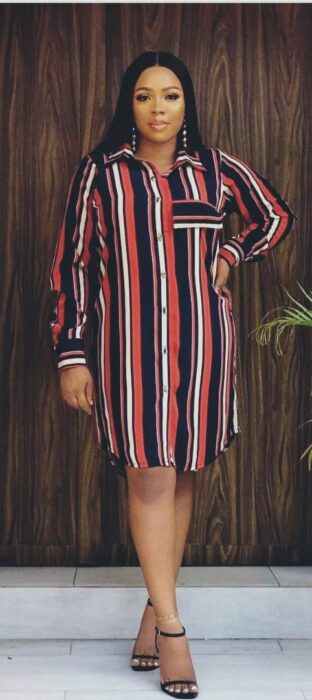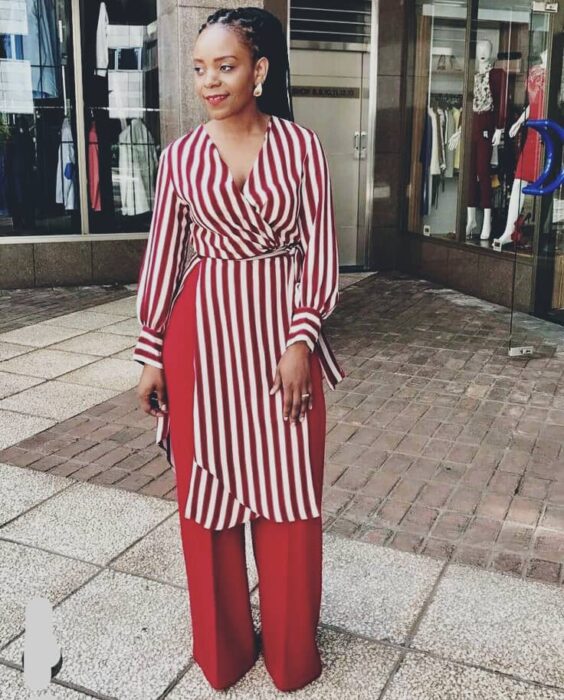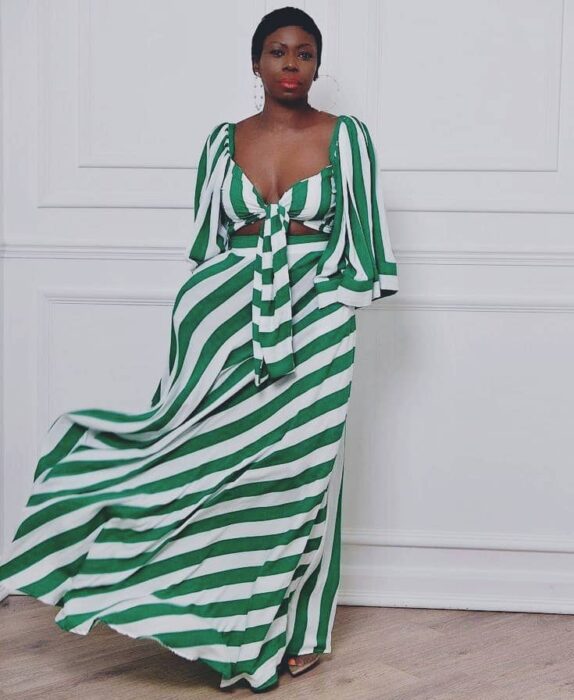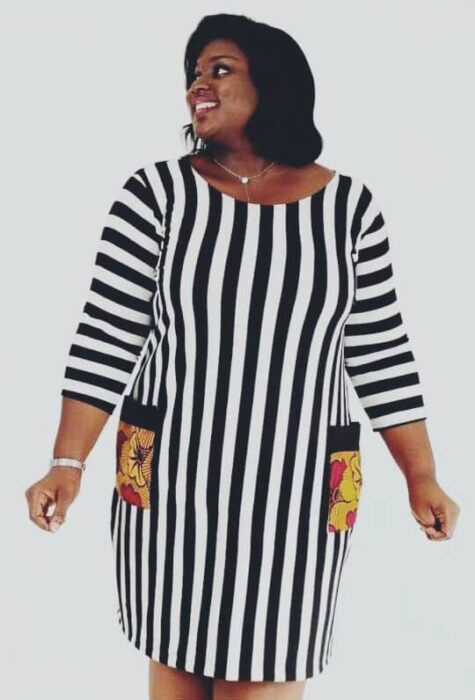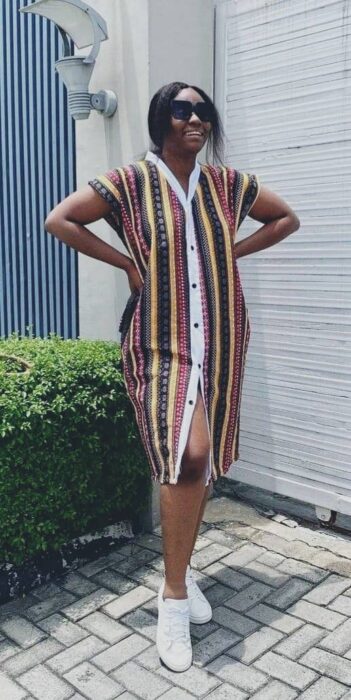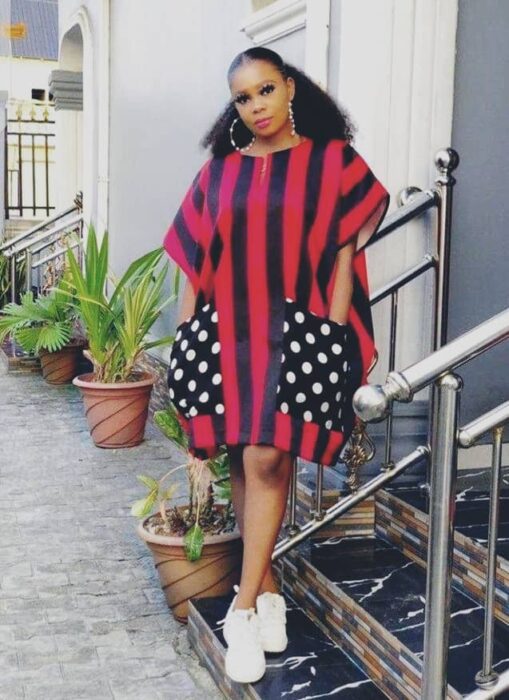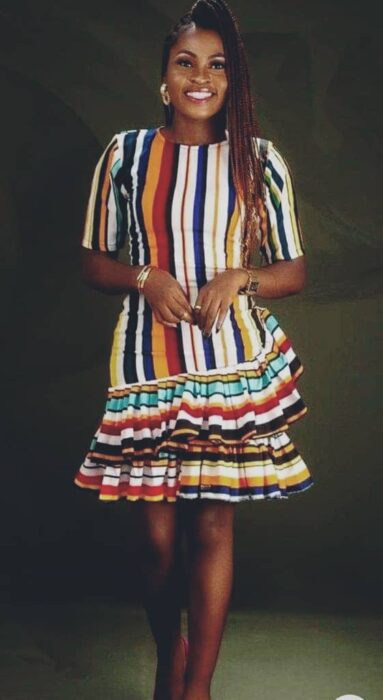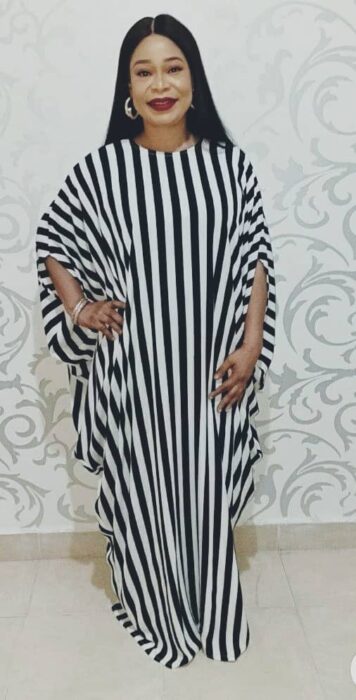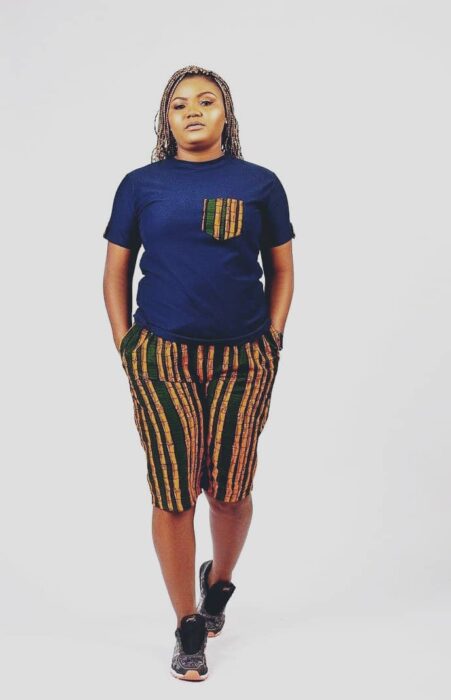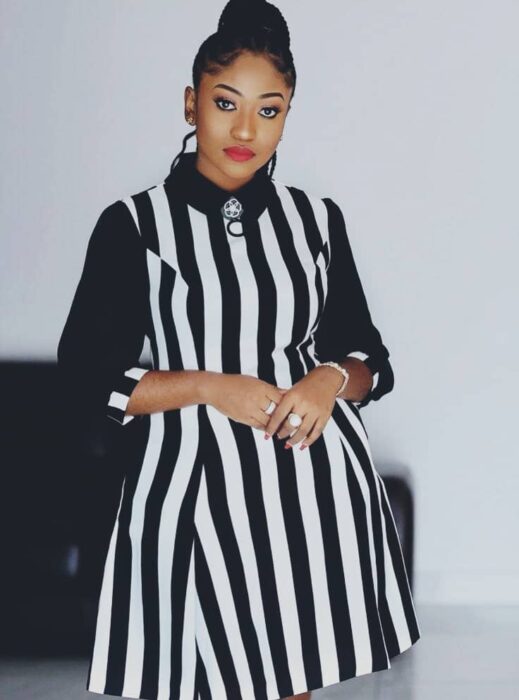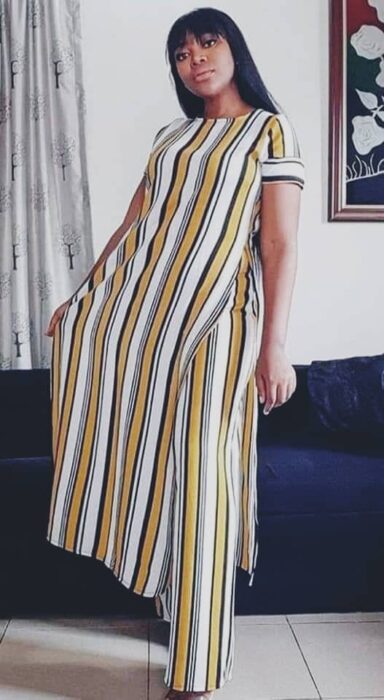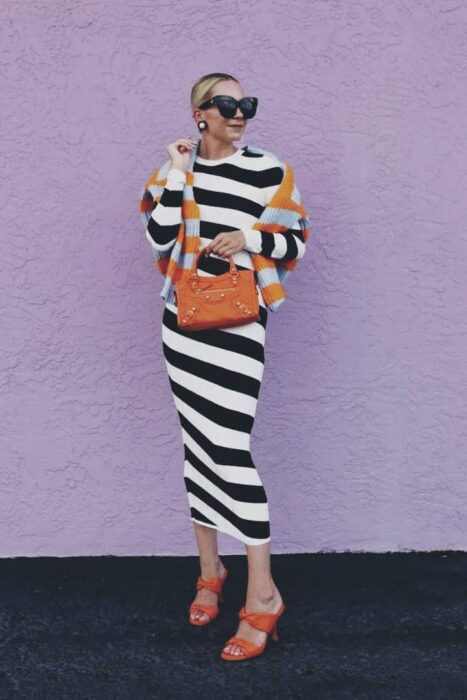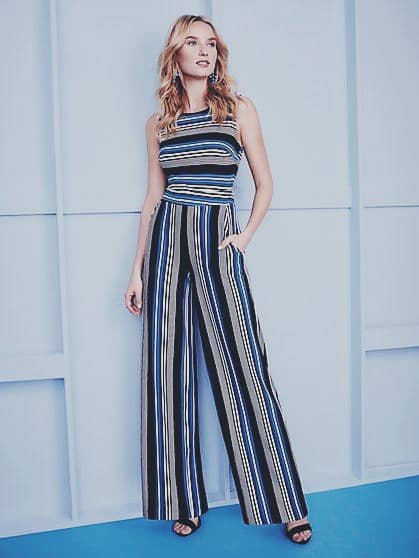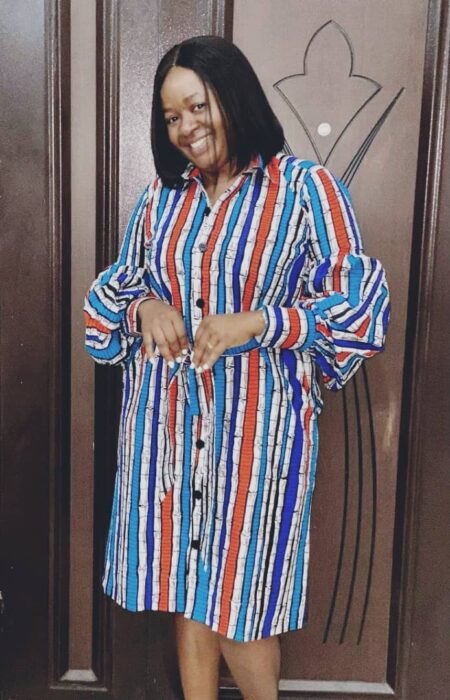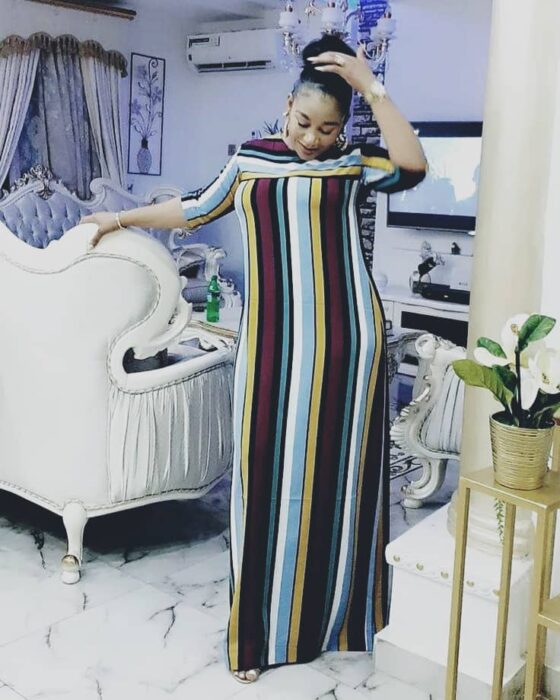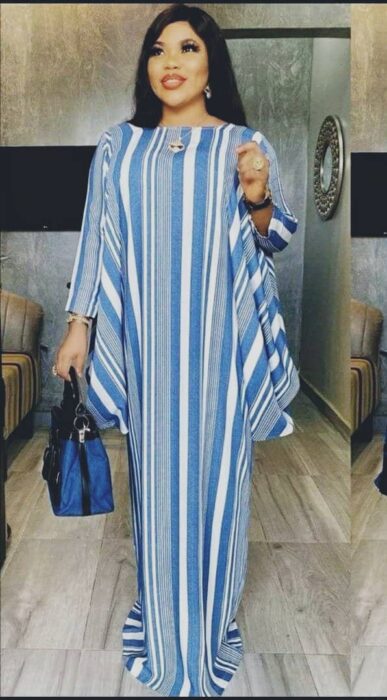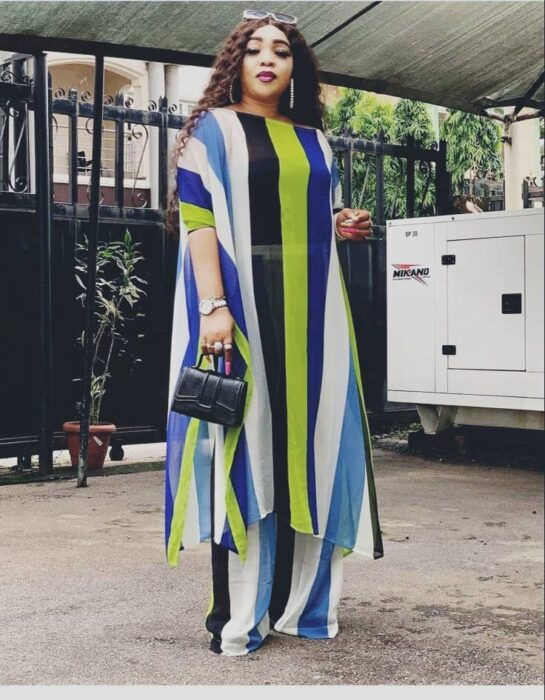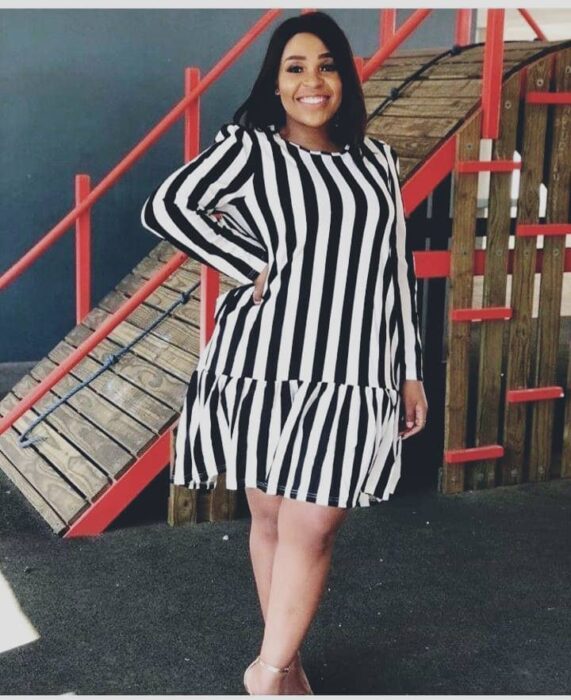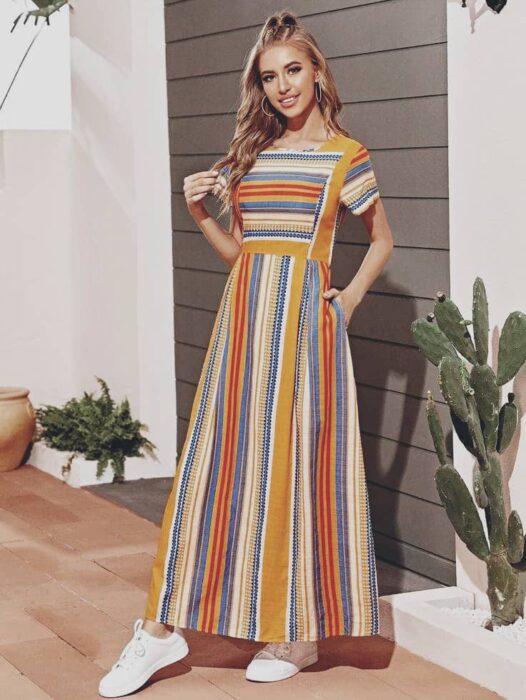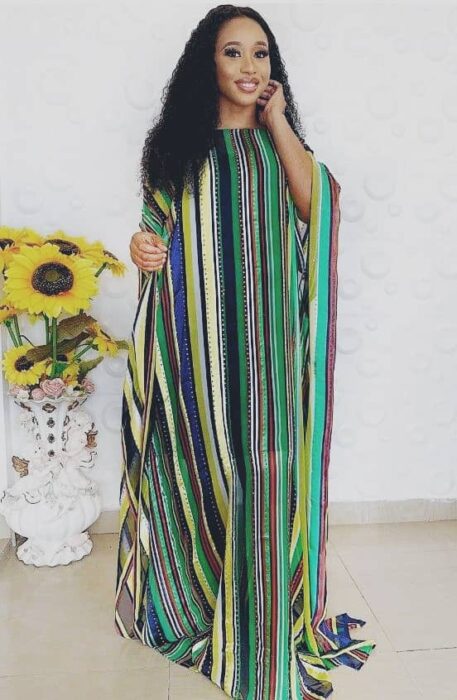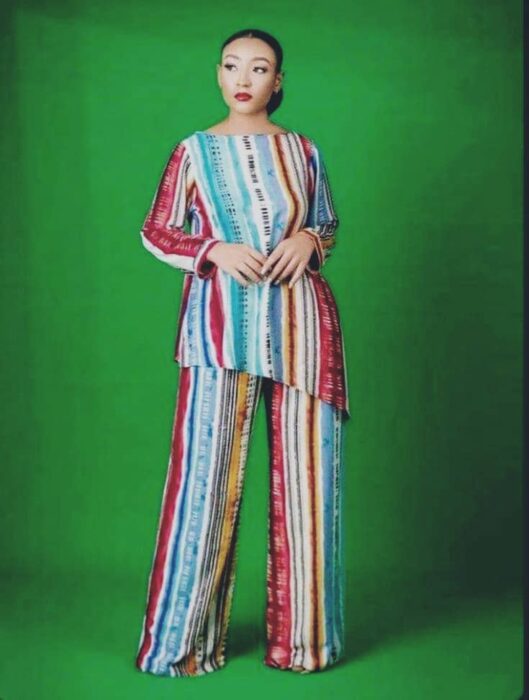 Related posts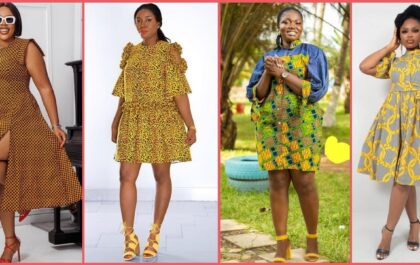 Unique, elegant and modern Ankara short gown dress styles for women
UNIQUE, ELEGANT AND MODERN ANKARA SHORT GOWN DRESS STYLES FOR WOMEN We bring you photos of trendy, unique and stylish…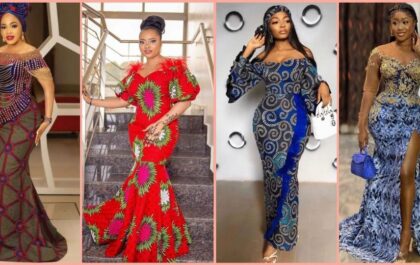 38 Gorgeous dress styles to consider for attending a birthday party or wedding
38 GORGEOUS DRESS STYLES TO CONSIDER FOR ATTENDING A BIRTHDAY PARTY OR WEDDING Consider these gorgeous dress styles pictures below,…