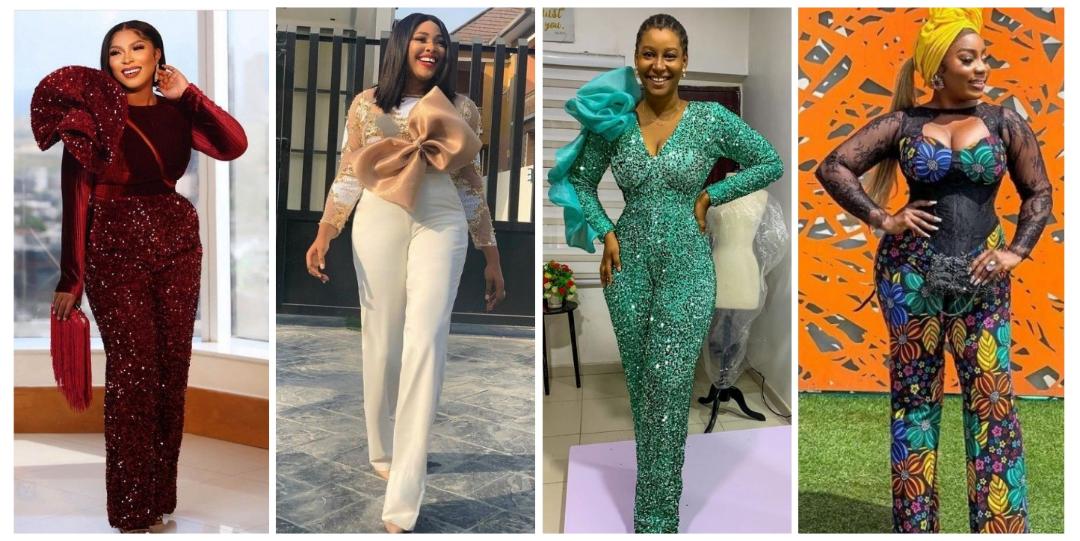 20 Classy jumpsuit styles suitable for formal occasions
Ochiobi Japhet, 8 months ago
0
2 min

read
145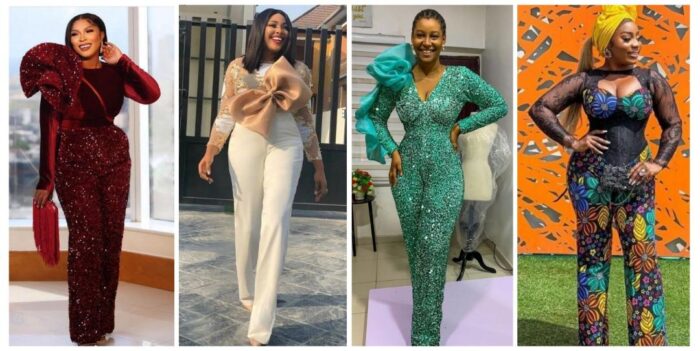 20 CLASSY JUMPSUIT STYLES  SUITABLE FOR FORMAL OCCASIONS
A jumpsuit is a one-piece garment that combines a top and pants into a single piece of clothing. A "classy" jumpsuit is usually one that is made of high-quality materials, has a sophisticated design, and is suitable for formal or elegant occasions. They are often associated with luxury and style and are typically worn as a dressier alternative to a traditional dress or separates.
Jumpsuits can be made from a variety of fabrics, some of the most popular ones are:
Cotton: lightweight, breathable, and soft, cotton jumpsuits are suitable for casual wear and summer weather.
Linen: a natural fiber that is cool, airy and ideal for warm weather.
Polyester: easy to care for, wrinkle-resistant, and durable, polyester jumpsuits are great for outdoor and active wear.
Nylon: lightweight and stretchy, nylon jumpsuits are suitable for activewear and outdoor sports.
Rayon: lightweight, soft, and flowy, rayon jumpsuits are great for casual and dressy occasions.
Silk: luxurious and elegant, silk jumpsuits are suitable for dressy and formal events.
The choice of fabric for a jumpsuit depends on the intended use and occasion.
Jumpsuits are versatile and can be dressed up or down, making them suitable for a variety of occasions. Some occasions that are well-suited for jumpsuits include:
Cocktail parties
Garden parties
Weddings (as a guest)
Date nights
Concerts
Art exhibitions
Beach vacations
Festivals
Ultimately, the best occasion to wear a jumpsuit will depend on the style, pattern, and formality of the jumpsuit, as well as the dress code for the event.
Jumpsuits are popular among women for a few reasons. Firstly, they are versatile and can be dressed up or down, making them a practical choice for various occasions. Secondly, they are comfortable to wear and offer a sleek, streamlined silhouette. Additionally, jumpsuits can be flattering on a variety of body types, as they can accentuate the waist and elongate the legs. Some women also appreciate the ease of wearing a single piece rather than coordinating separate pieces of clothing. Overall, the versatility, comfort, and style of jumpsuits make them a popular choice among many women.
Here in this article are 20 pictures of some classy jumpsuit styles we have selected to show you. The styles are unique and are perfect for formal occasions. Just relax and scroll down gently as you check them out.
For more outfit styles and updates on the latest trending styles, you can browse through our website to see more articles. Thanks for visiting today and remain blessed.
Now see photos below.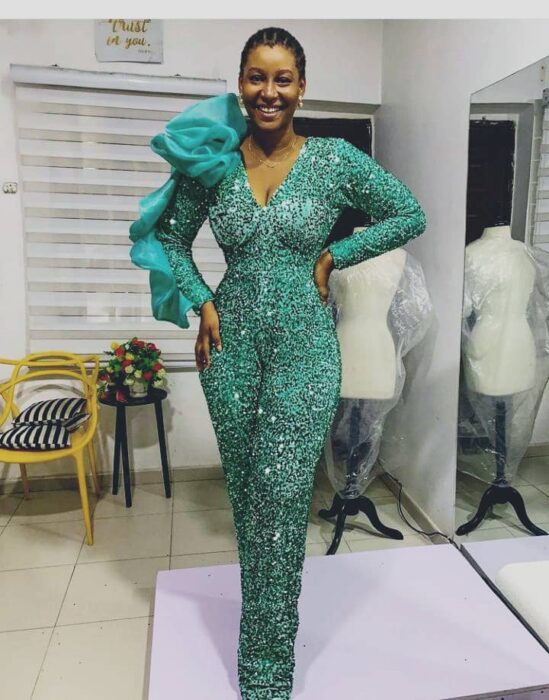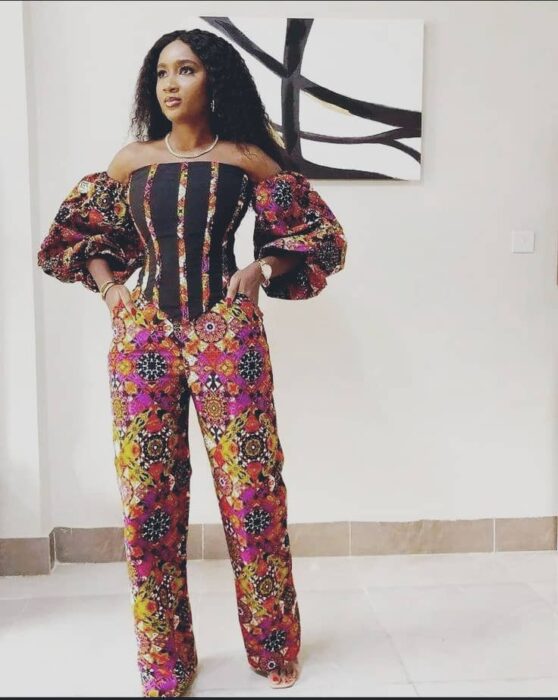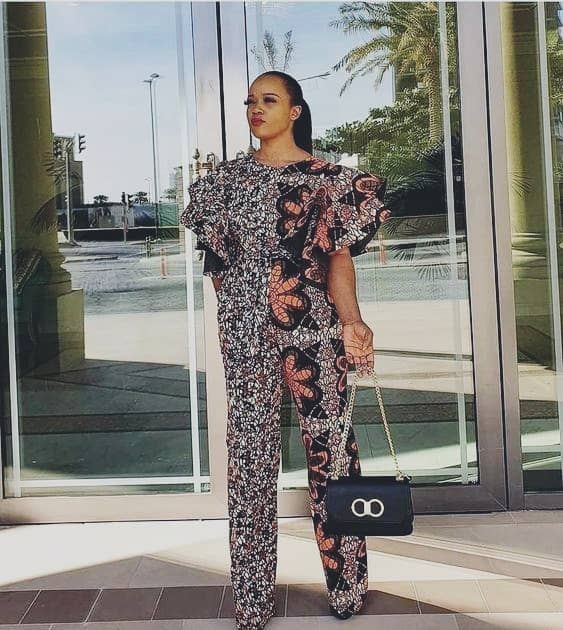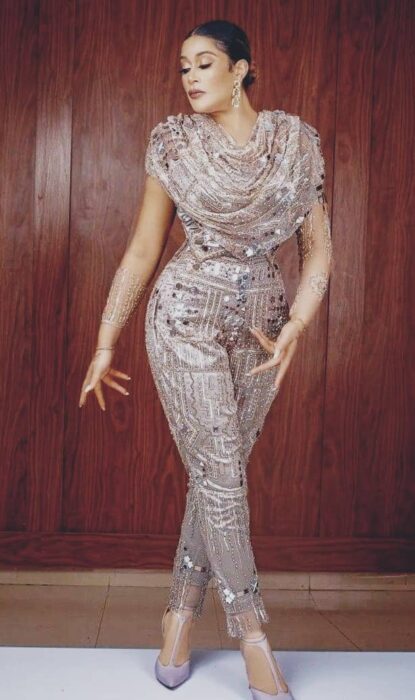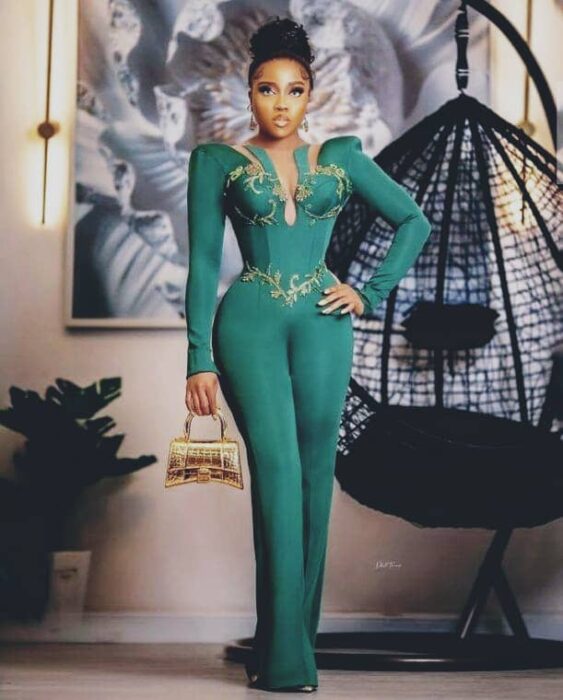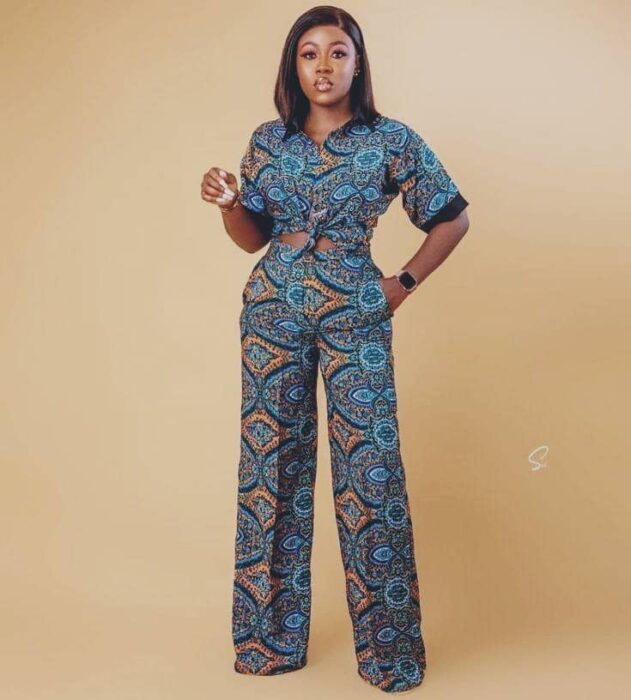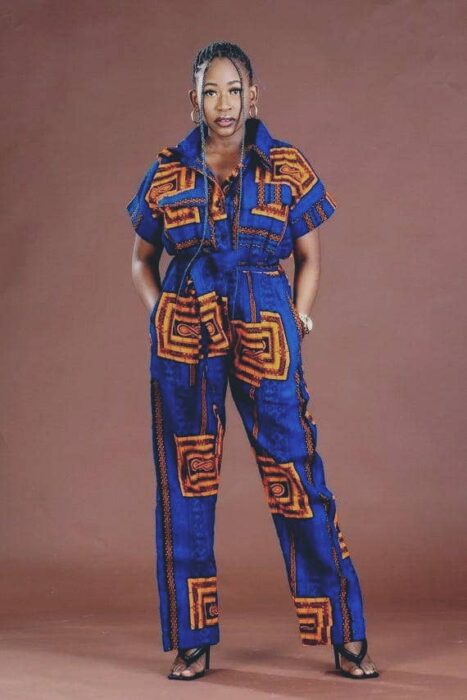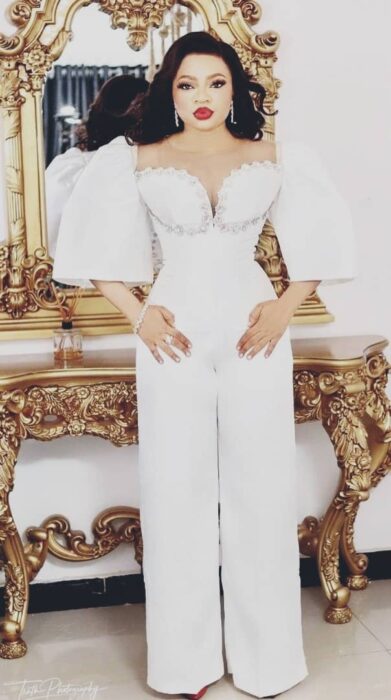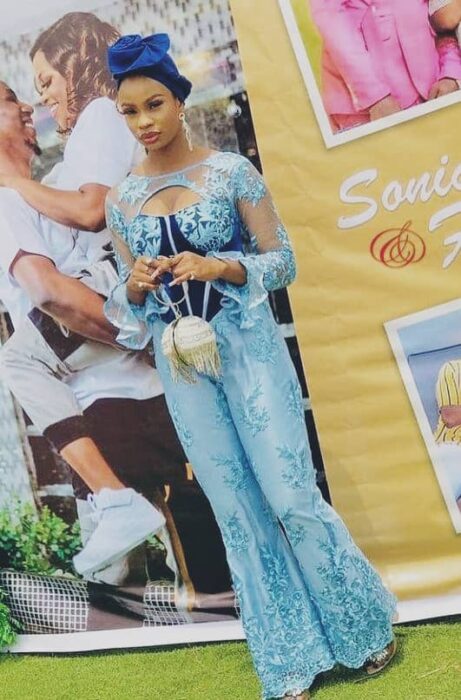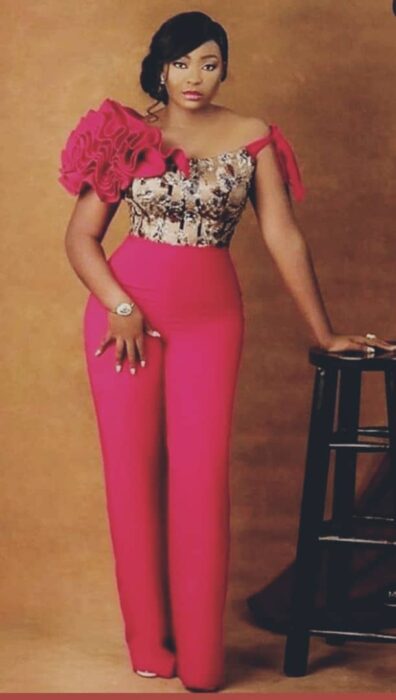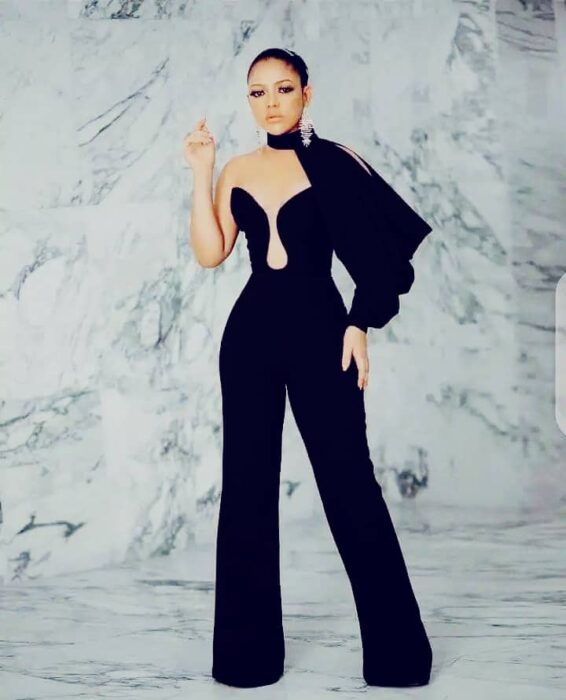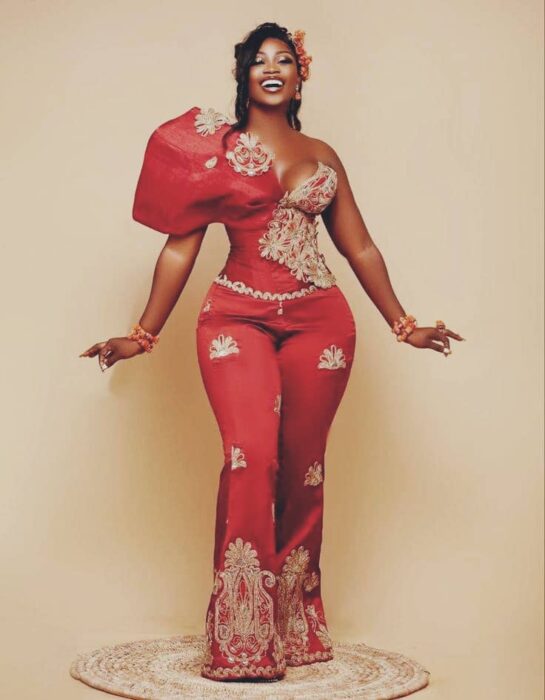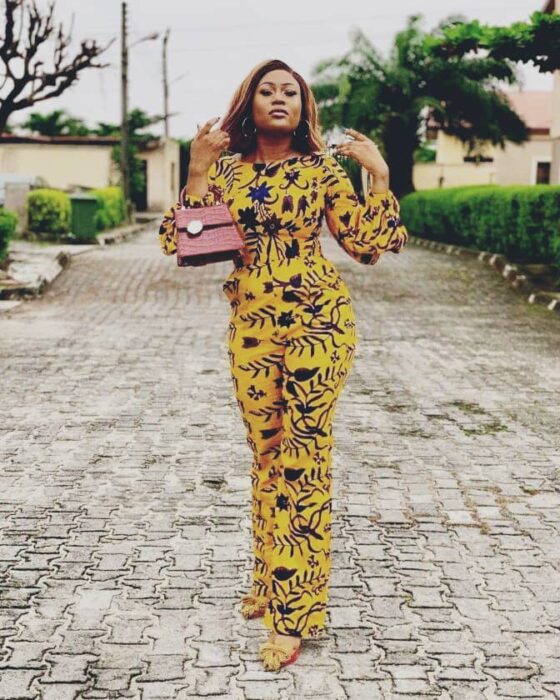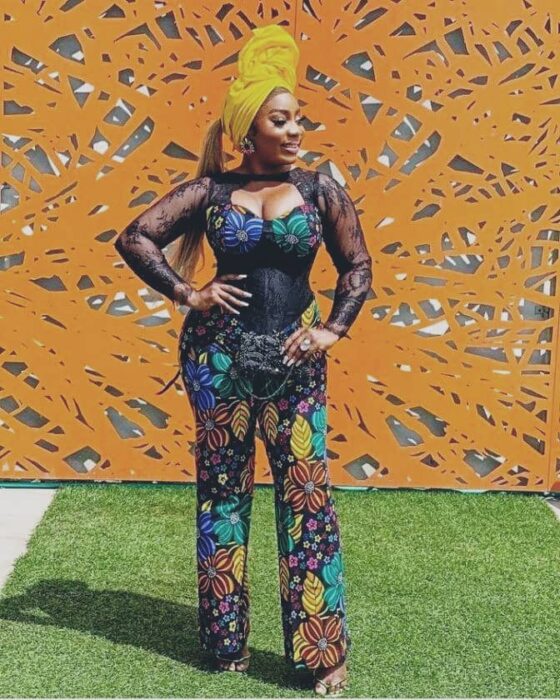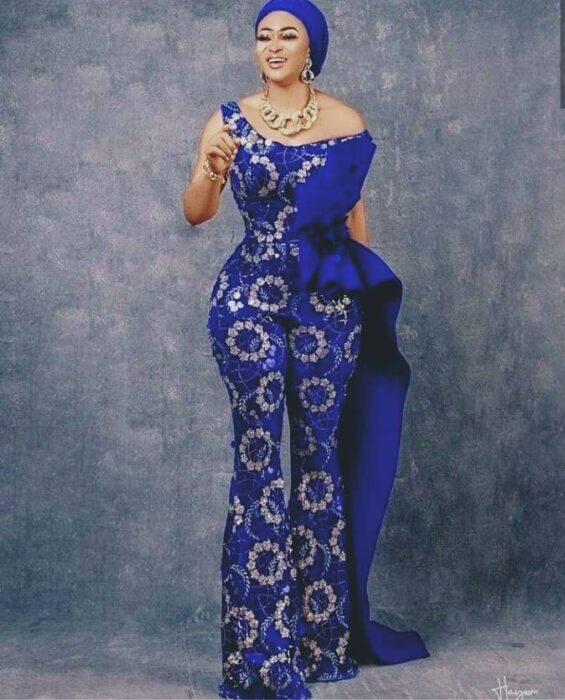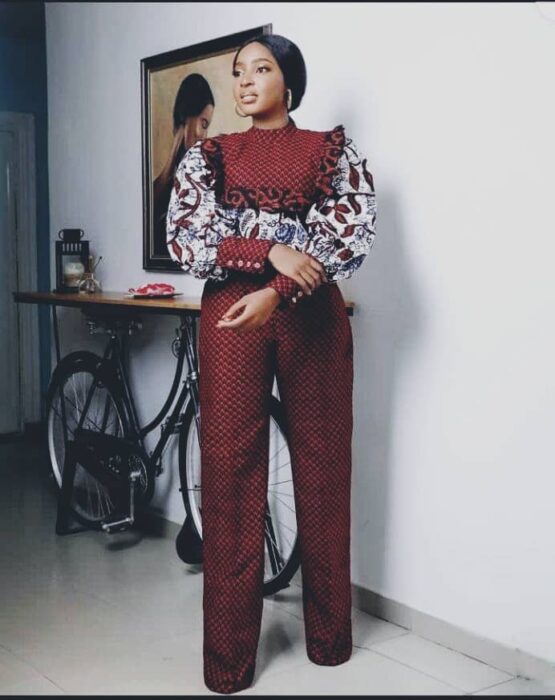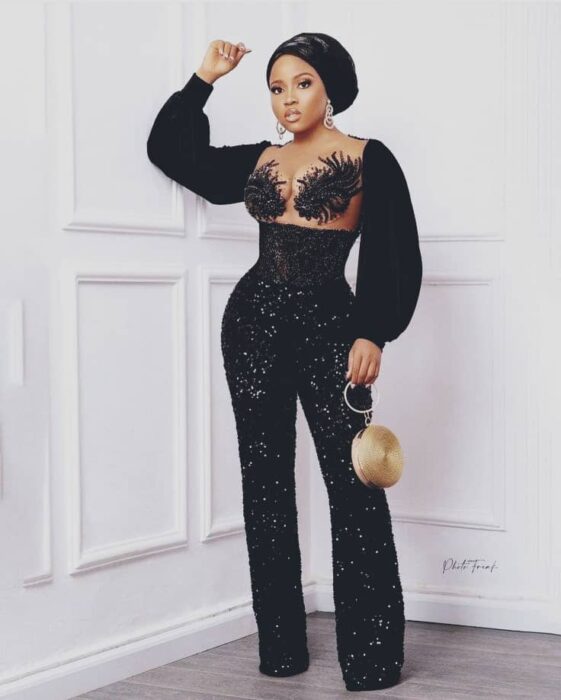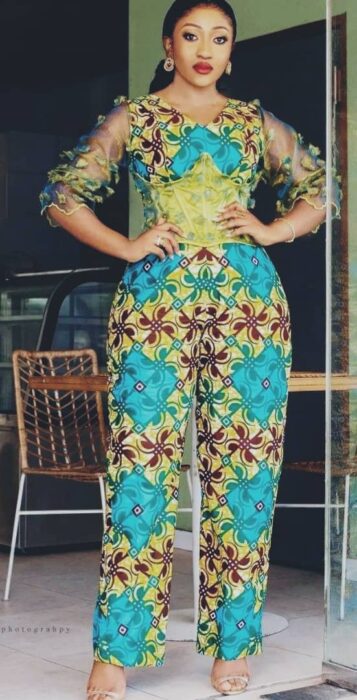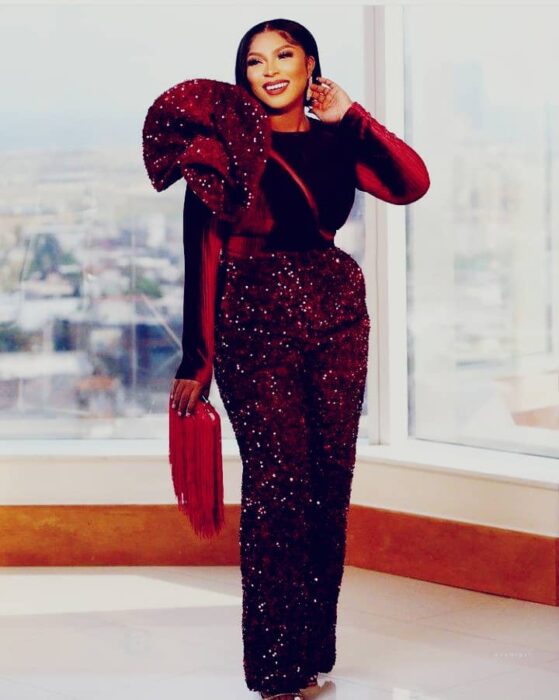 Related posts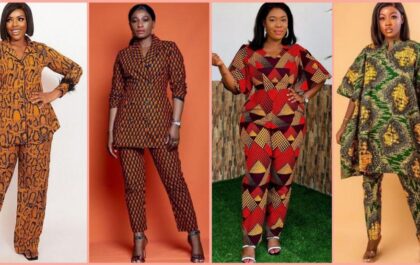 See two-piece pant and top dress styles suitable for most occasions and events
SEE TWO-PIECE PANT AND TOP DRESS  STYLES SUITABLE FOR MOST OCCASIONS AND EVENTS Hello and welcome to Ankaragist fashion page….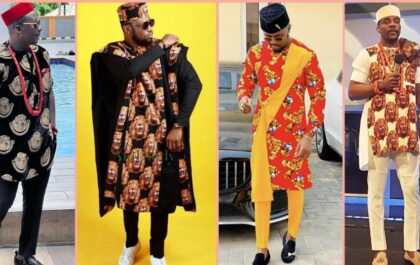 Traditional wedding attires for igbo grooms 2023
TRADITIONAL WEDDING ATTIRES FOR IGBO GROOMS 2023 The Isiagu attire is a popular costume for chieftaincy titled Igbo men in…