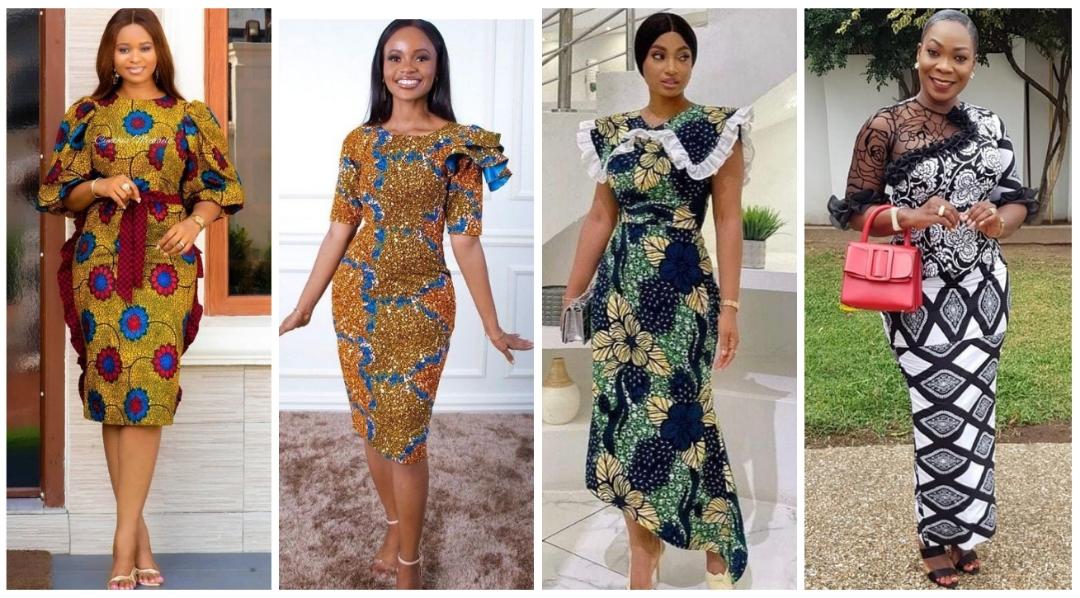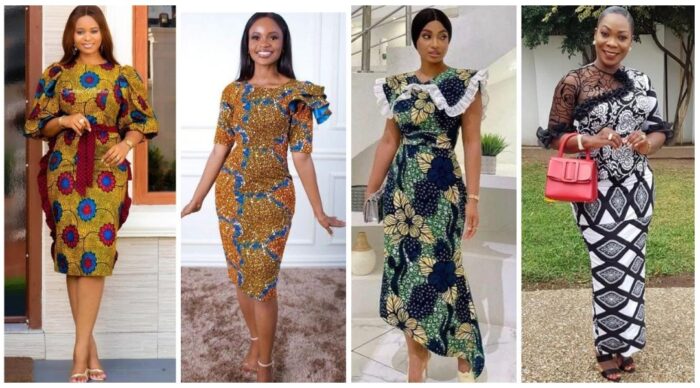 WHY YOU MAY NEED TO UPGRADE YOUR WARDROBE WITH THESE 33 NEW ANKARA GOWN STYLES IN THIS 2023
Ankara, also known as African wax print, is a vibrant and colorful fabric that is commonly used in traditional African clothing. Over the years, designers have experimented with the fabric and created new and innovative styles to replace the old ones.
There are several reasons why women might want to upgrade their wardrobe with new Ankara gown styles:
Fashion trends change: Just like other fashion items, the styles and designs of Ankara gowns are constantly evolving. Upgrading your wardrobe with new Ankara gown styles keeps you current with the latest fashion trends.
Versatility: Ankara fabric is versatile and can be made into a variety of styles, from casual to formal. This means that you can wear Ankara gowns to a variety of occasions, making it a versatile addition to your wardrobe.
Personal style: Upgrading your wardrobe with new Ankara gown styles allows you to express your personal style and creativity. The variety of styles and designs means that you can choose a gown that suits your taste and personality.
Confidence: Wearing new and stylish clothing can make you feel more confident and beautiful. Upgrading your wardrobe with new Ankara gown styles can boost your self-esteem and help you feel good about yourself.
Overall, upgrading your wardrobe with new Ankara gown styles is a great way to keep up with fashion trends, express your personal style, and boost your confidence.
Below are pictures of 33 new Ankara gown styles we have selected to show you in this article. With so many options to choose from, you're sure to find a style that suits your personal taste and fashion sense. Just relax and check out the pictures as you scroll down your screen gently.
For more outfit styles and updates on the latest trendings, you can visit this blogging fashlon site every day.
Thanks for visiting today and remain blessed.  Now see photos below.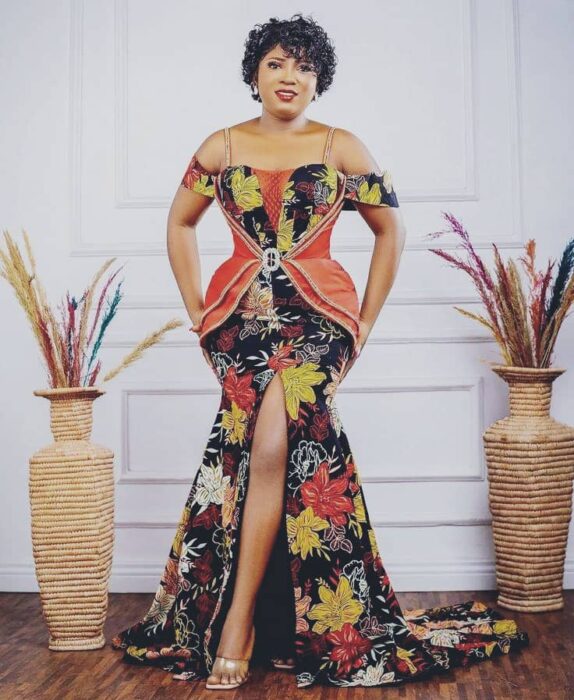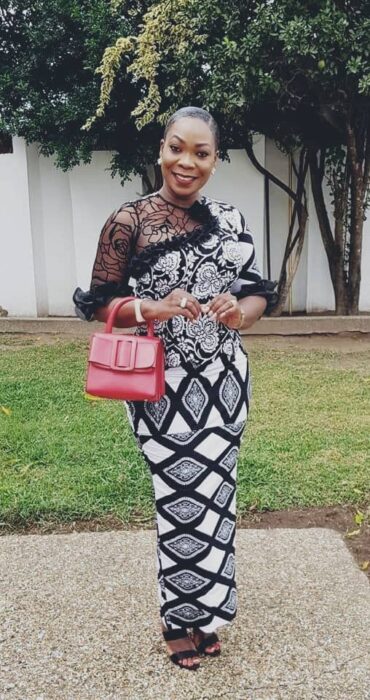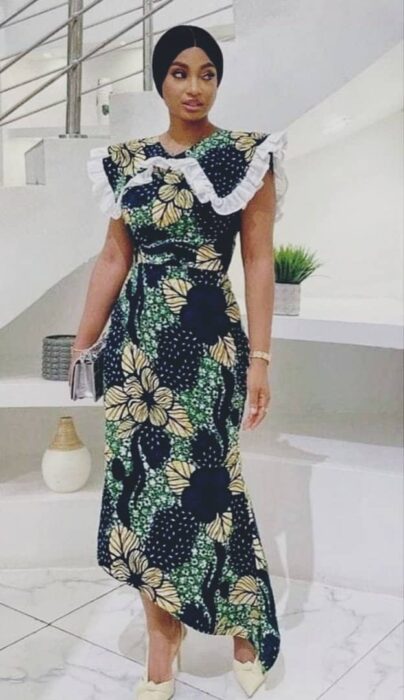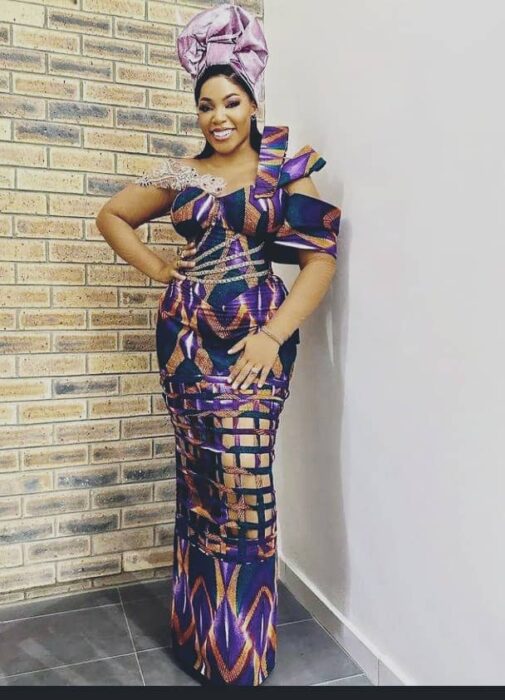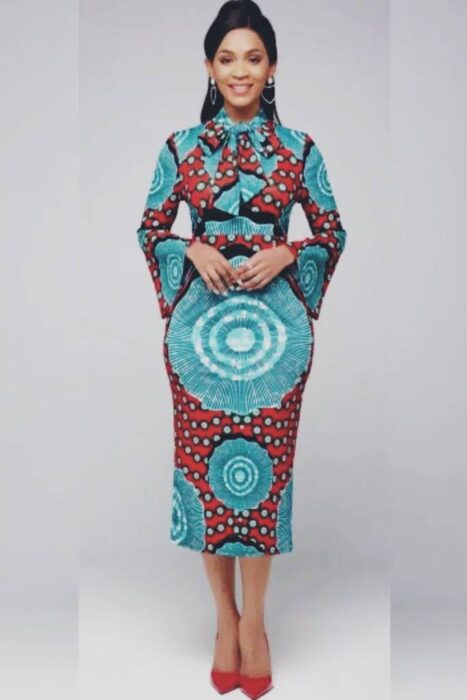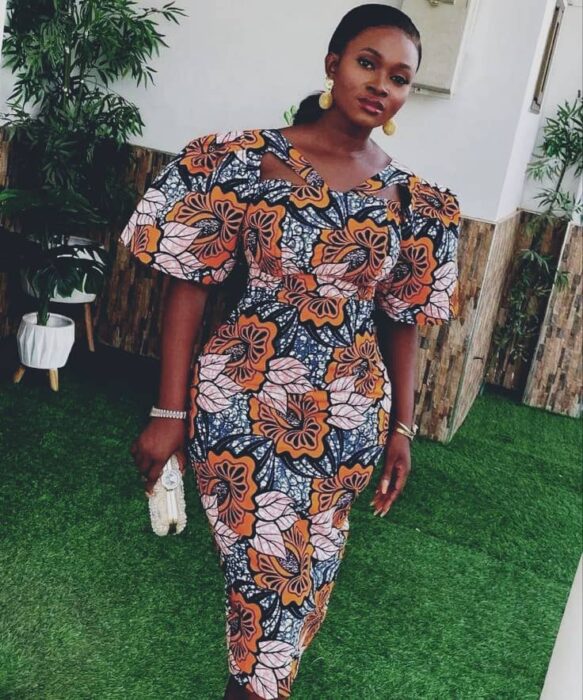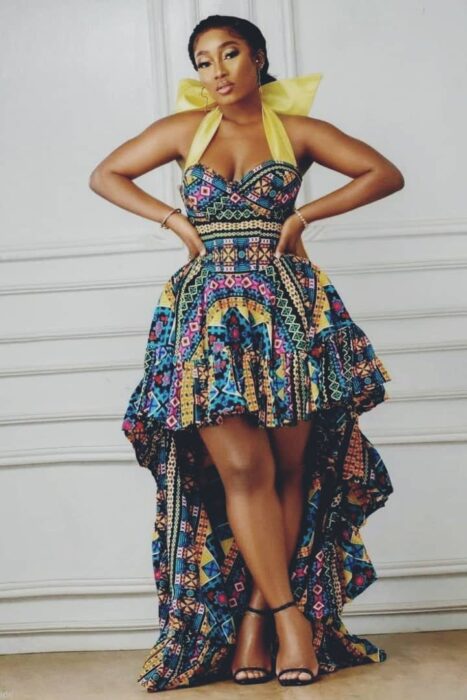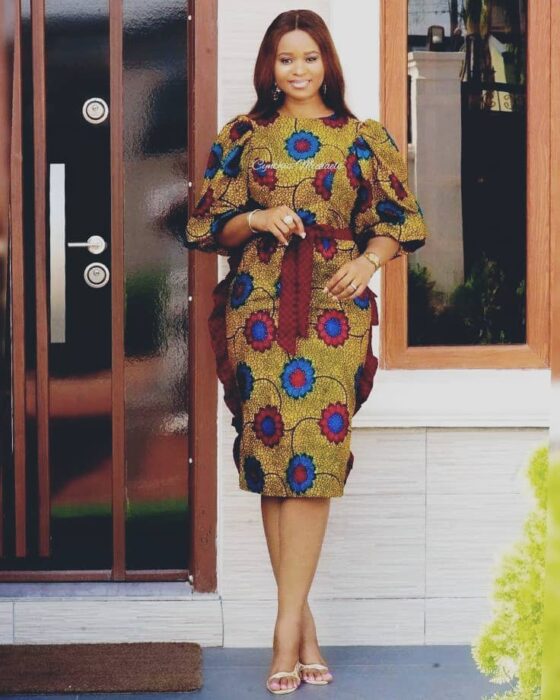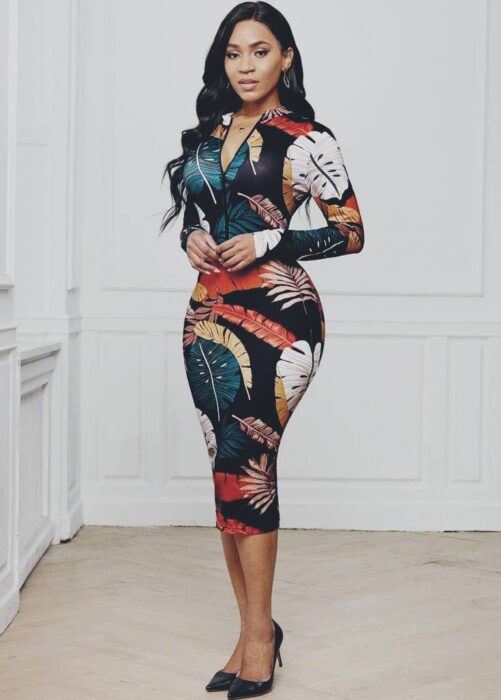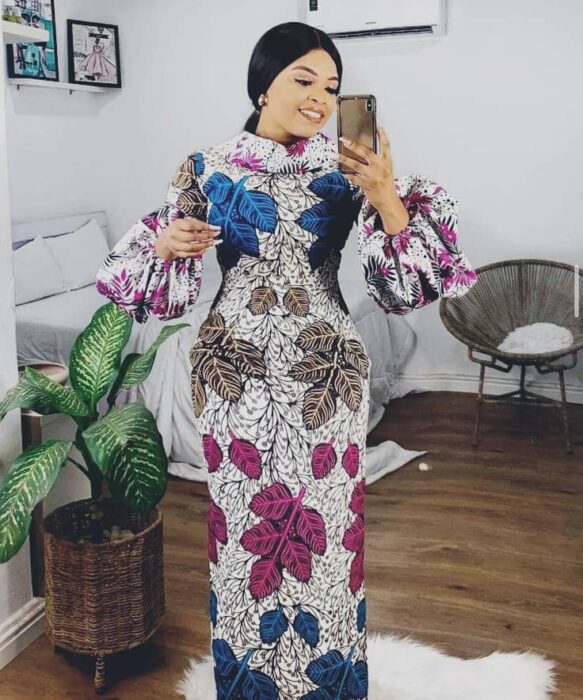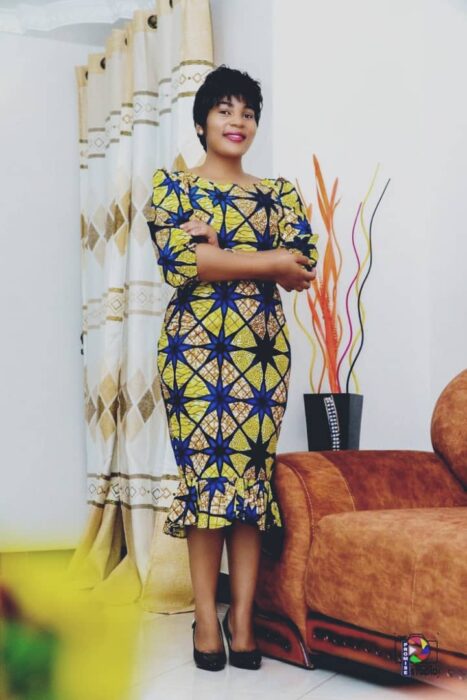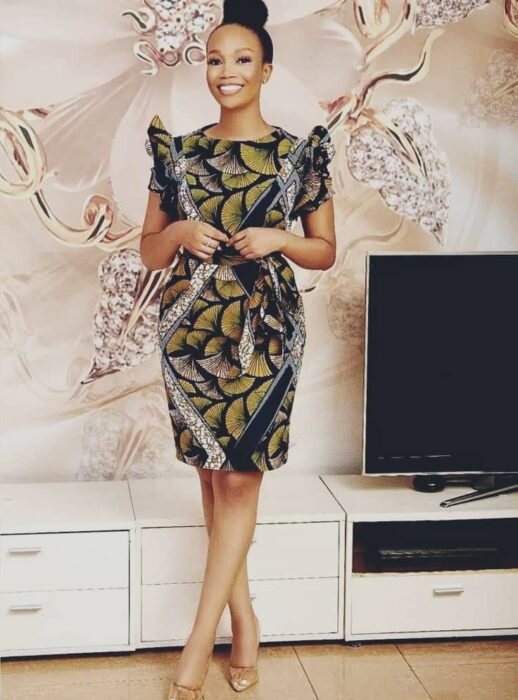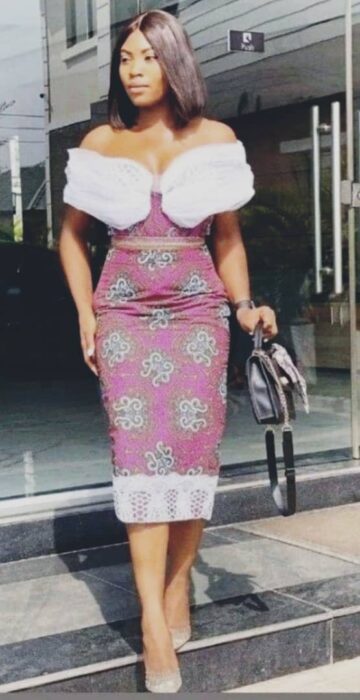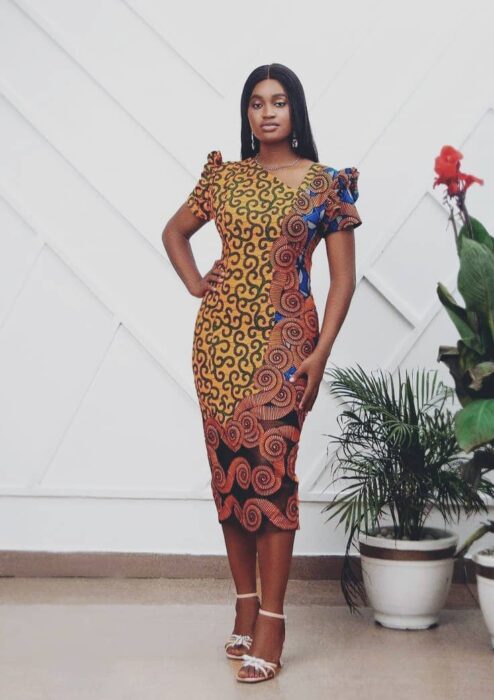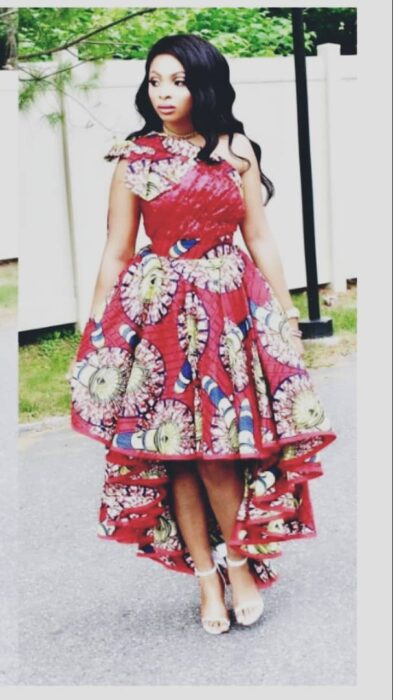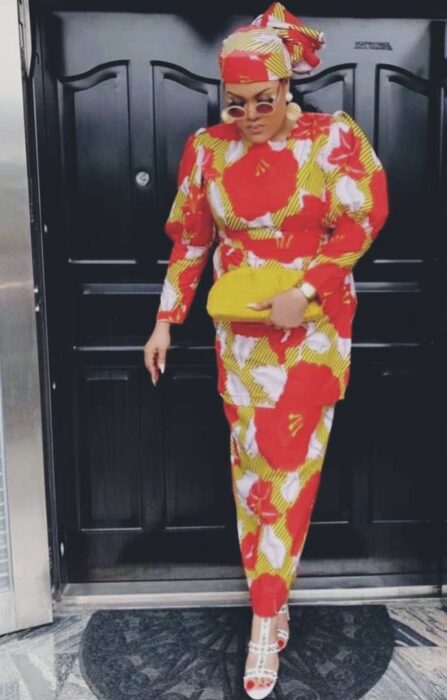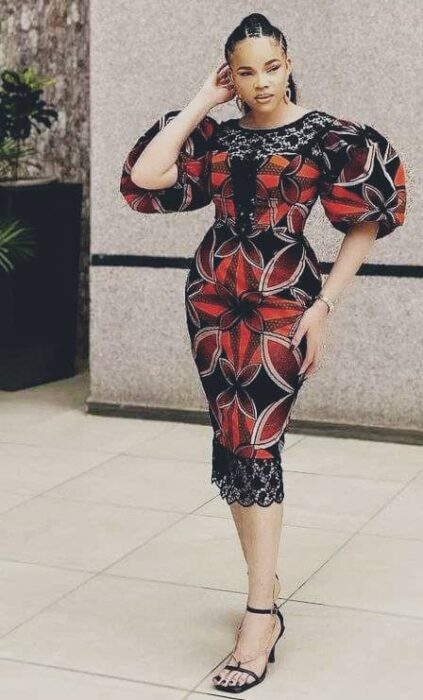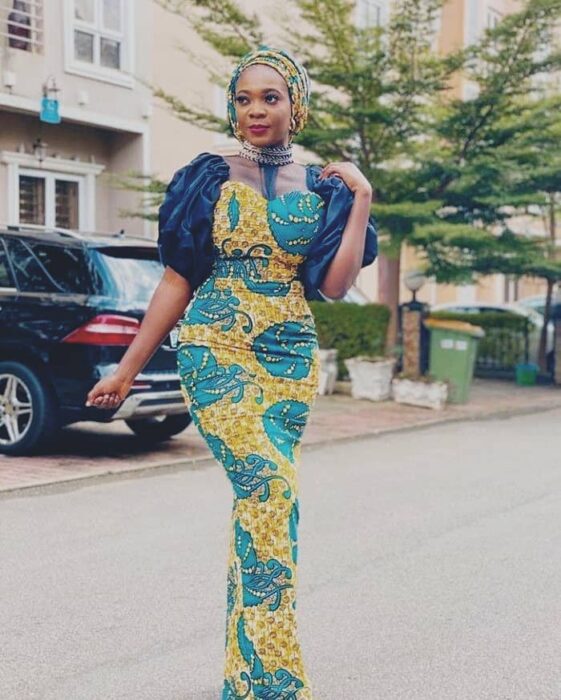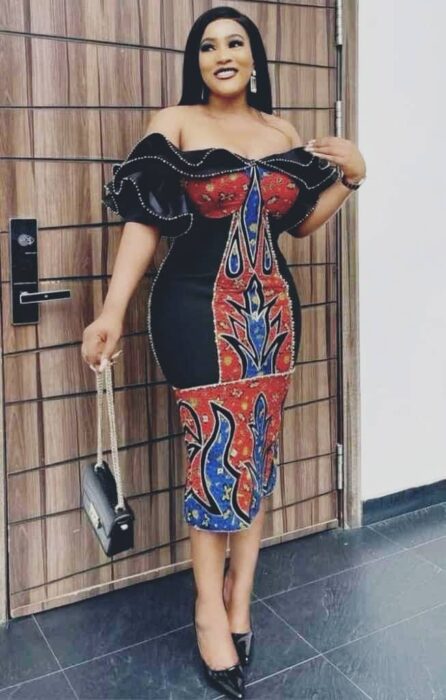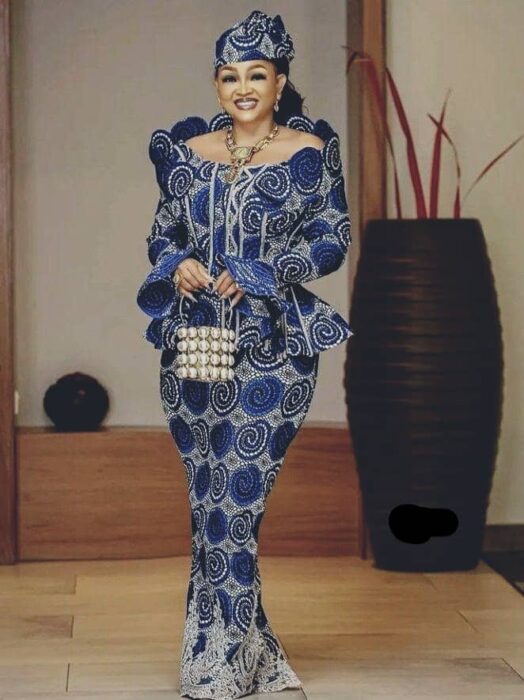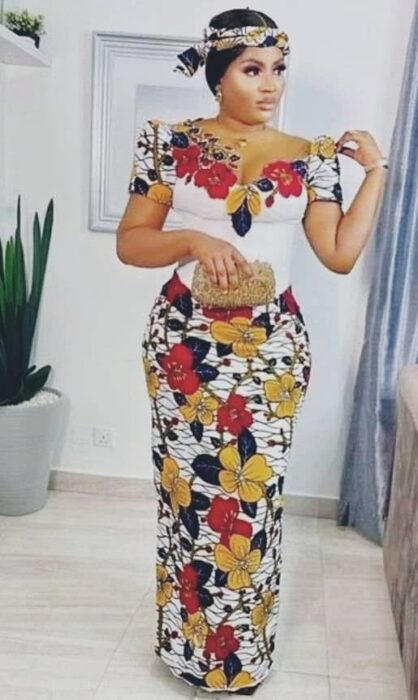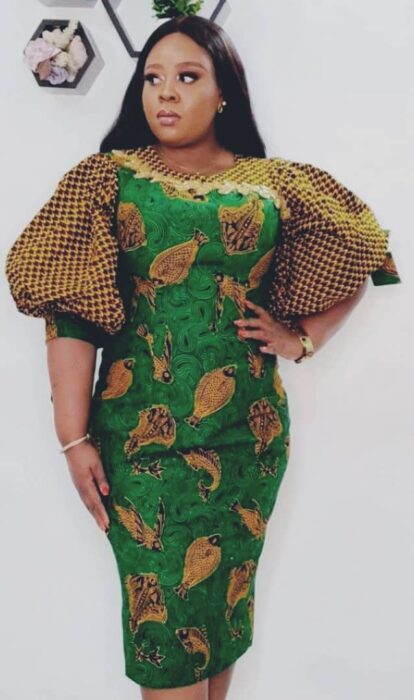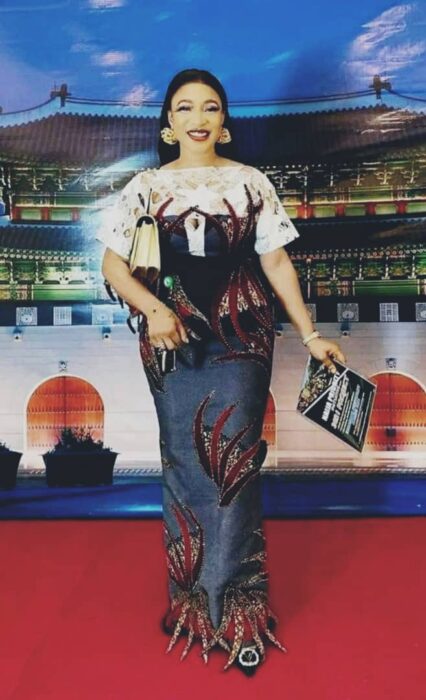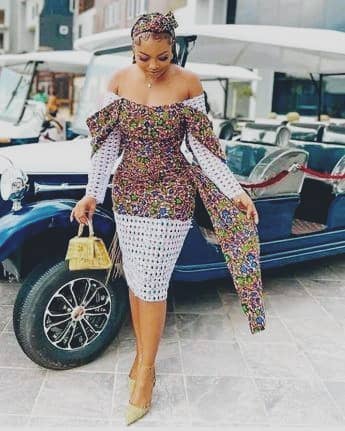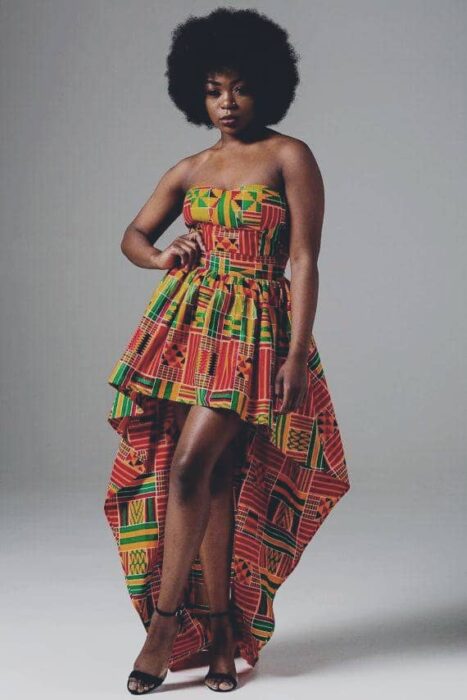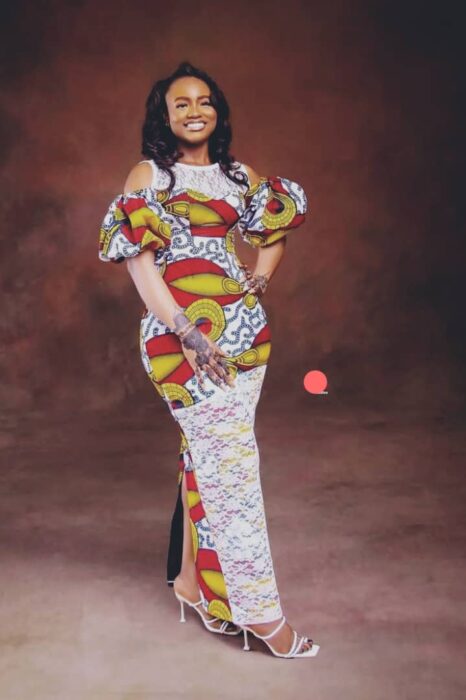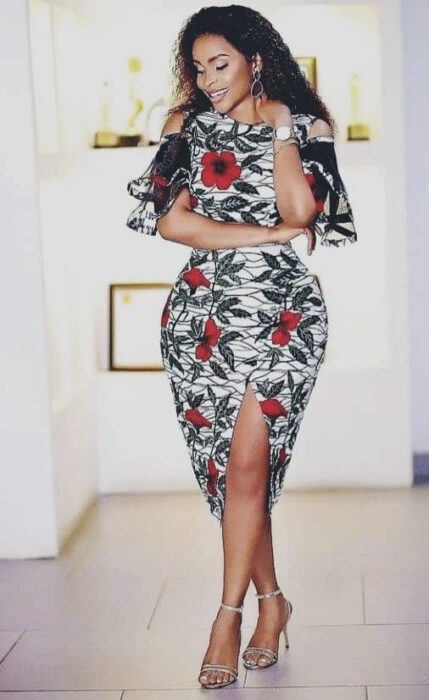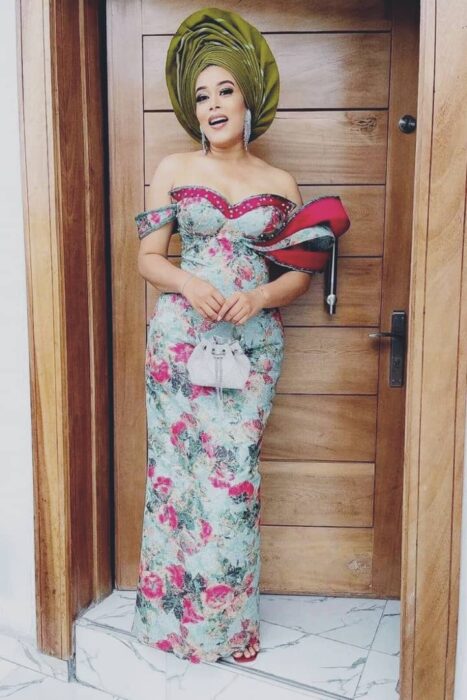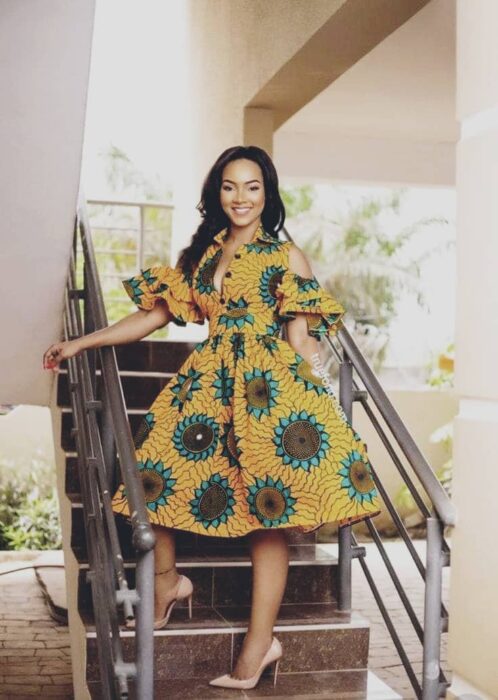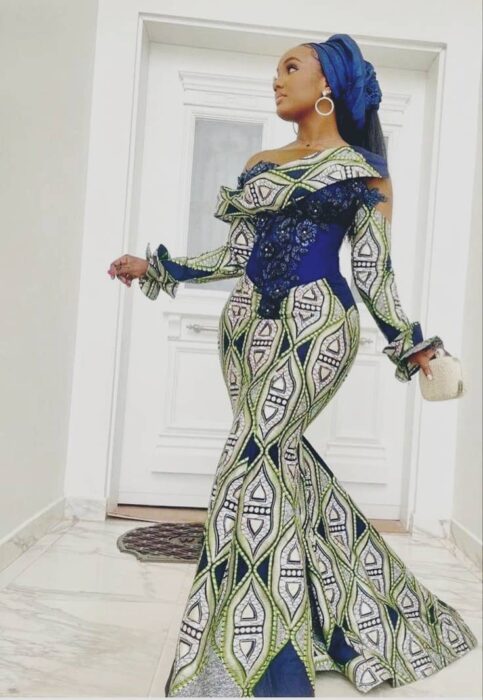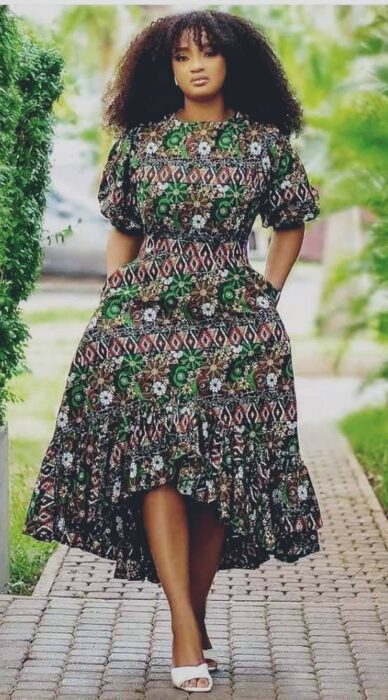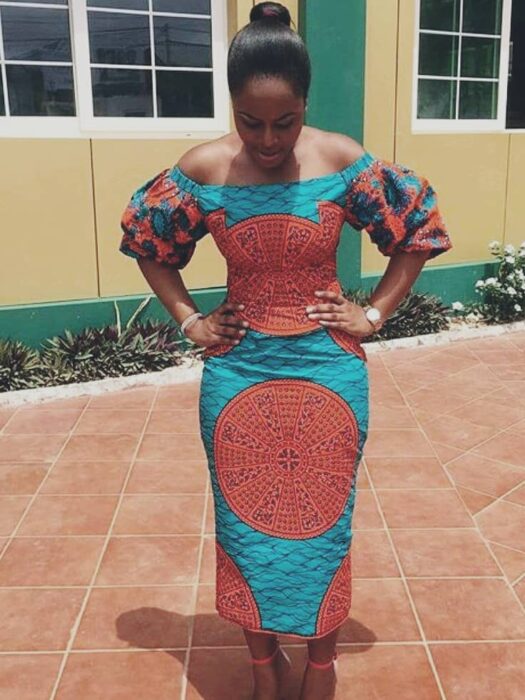 Related posts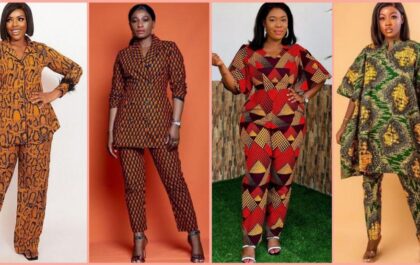 See two-piece pant and top dress styles suitable for most occasions and events
SEE TWO-PIECE PANT AND TOP DRESS  STYLES SUITABLE FOR MOST OCCASIONS AND EVENTS Hello and welcome to Ankaragist fashion page….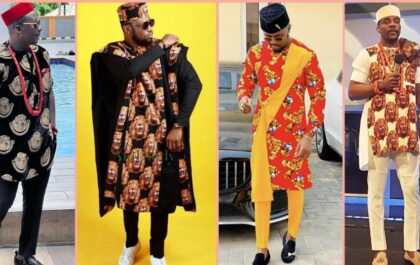 Traditional wedding attires for igbo grooms 2023
TRADITIONAL WEDDING ATTIRES FOR IGBO GROOMS 2023 The Isiagu attire is a popular costume for chieftaincy titled Igbo men in…