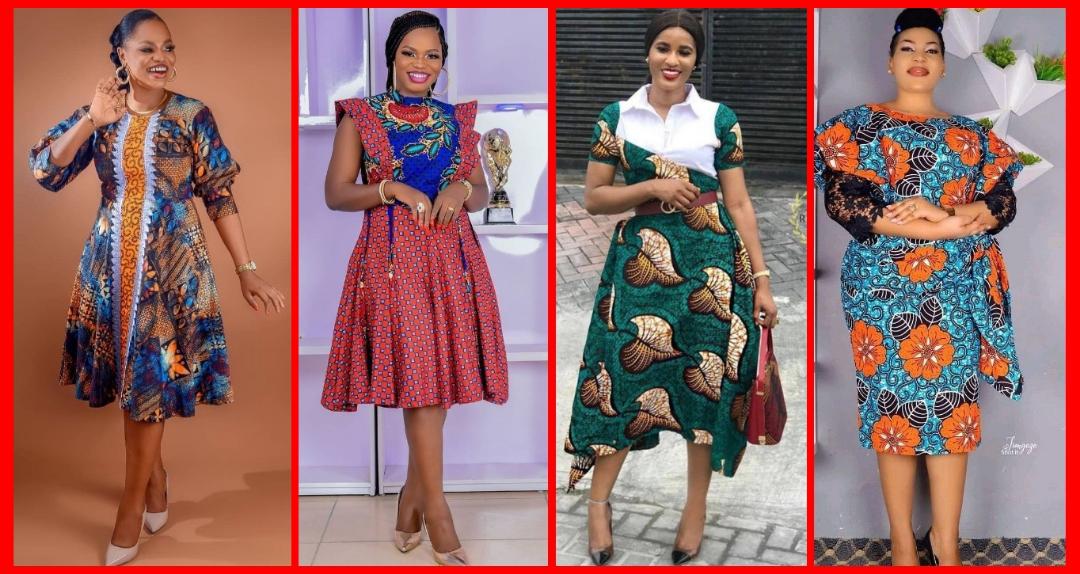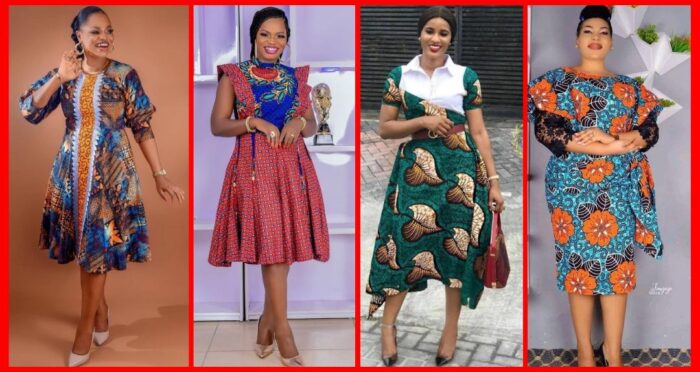 TRENDING ANKARA GOWN STYLES YOU NEED TO ADD TO YOUR WARDROBE AS A FASHIONISTA
Ankara gown styles are a popular choice among classic ladies because they offer a mix of traditional and modern styles. Here are some classic Ankara gown styles that are perfect for women who want to maintain a sophisticated and elegant look:
A-Line Gown: This classic style features a fitted bodice and a flared skirt, creating an A-shape silhouette. It's a timeless look that is flattering on most body types.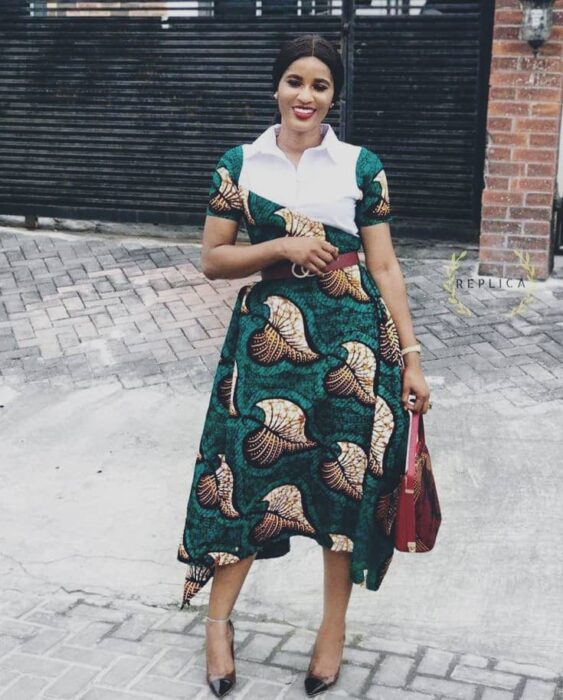 Maxi Gown: A maxi gown is a full-length dress that is perfect for more formal occasions. The sweeping length creates a sophisticated and elegant look, and the flowing fabric flatters all body types.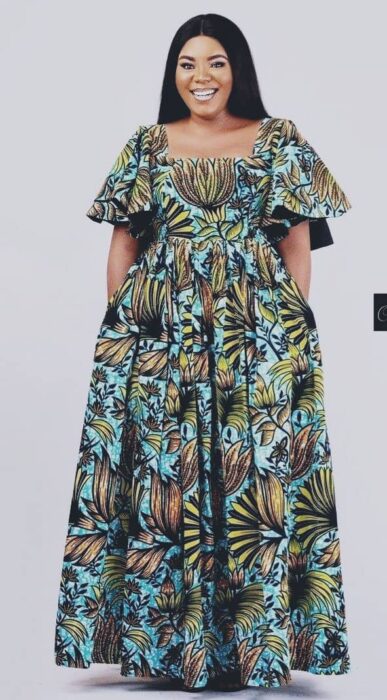 Wrap Gown: A wrap gown is a versatile style that can be dressed up or down, making it perfect for a variety of occasions. It features a wrap-style bodice that cinches at the waist and creates a flattering silhouette.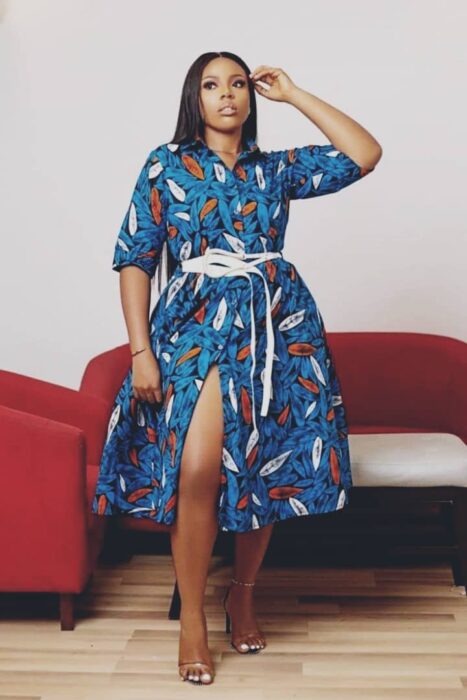 Mermaid Gown: A mermaid gown is a fitted dress that flares out at the knee, creating a mermaid-like silhouette. This style is perfect for women who want to show off their curves, and it's ideal for formal events.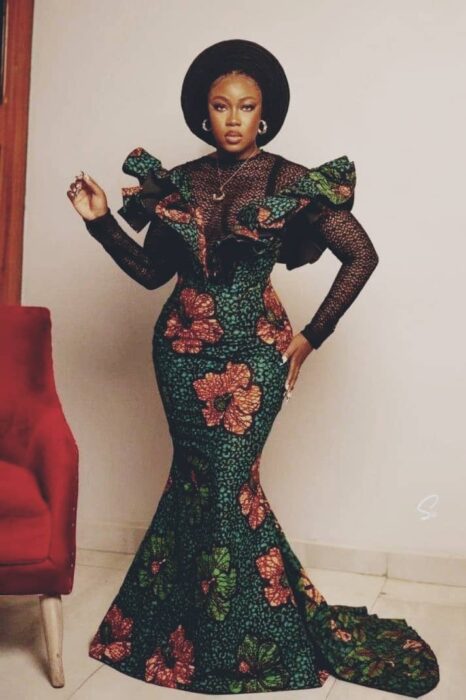 Off-Shoulder Gown: An off-shoulder gown is a classic style that features a bare shoulder and a fitted bodice. It's a timeless look that is perfect for both formal and semi-formal events.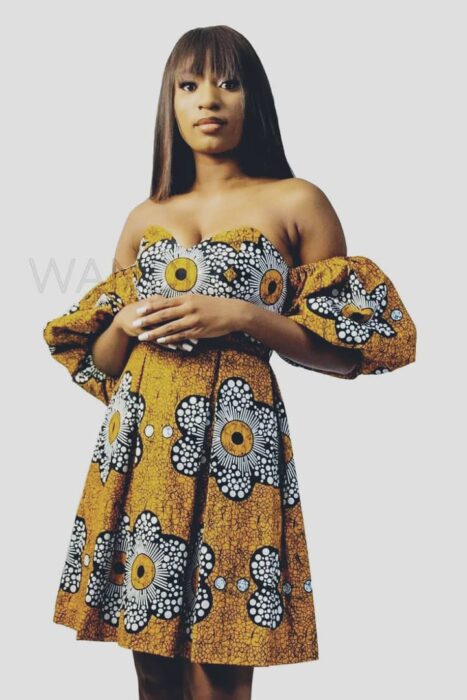 Regardless of the style, Ankara gowns are always a timeless choice for classic ladies who want to look elegant and sophisticated.
Below are pictures of more Ankara gown styles that will inspire you after checking them out.
For more outfit styles, you can check out other articles in this blog.
Thanks for visiting today and remain blessed.
Now see photos below.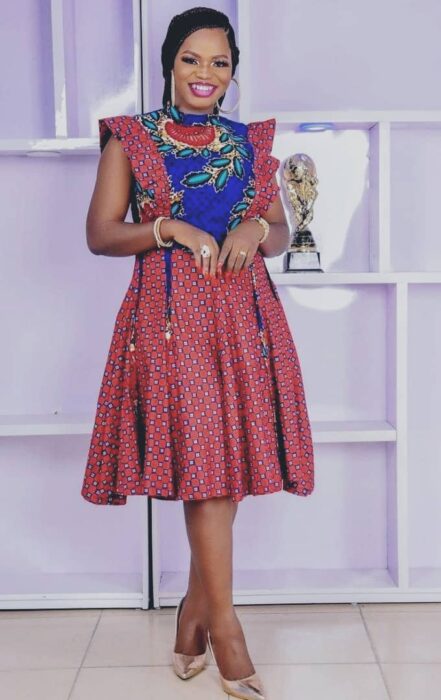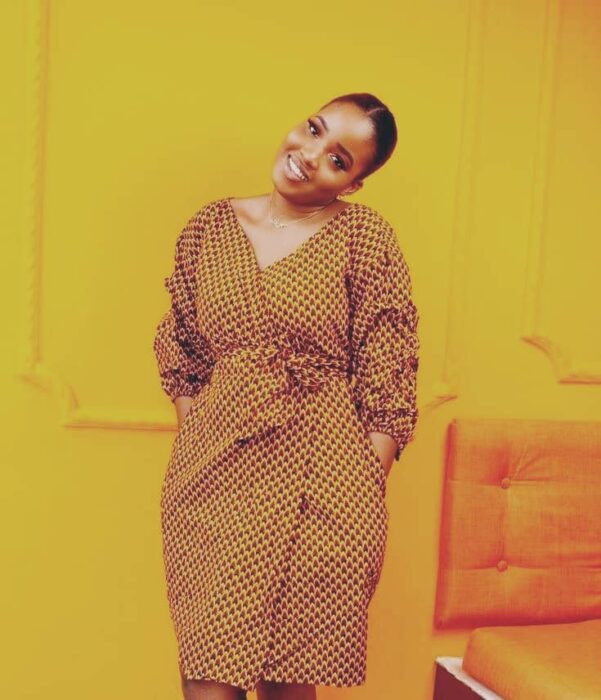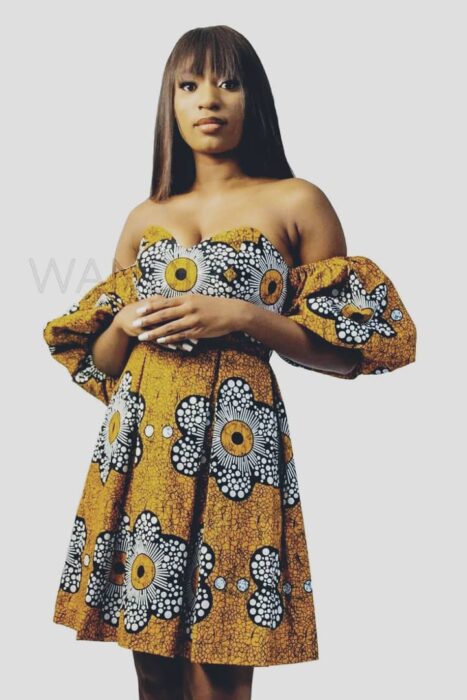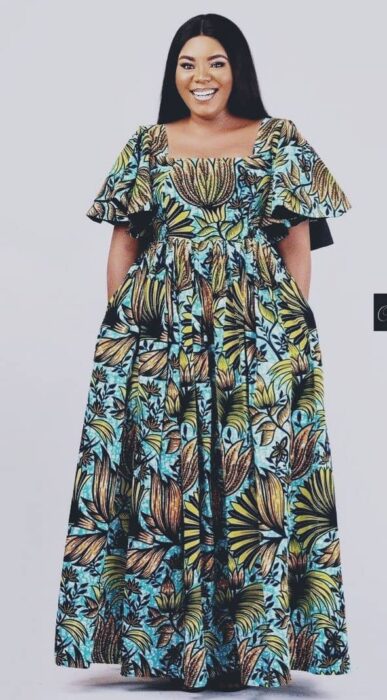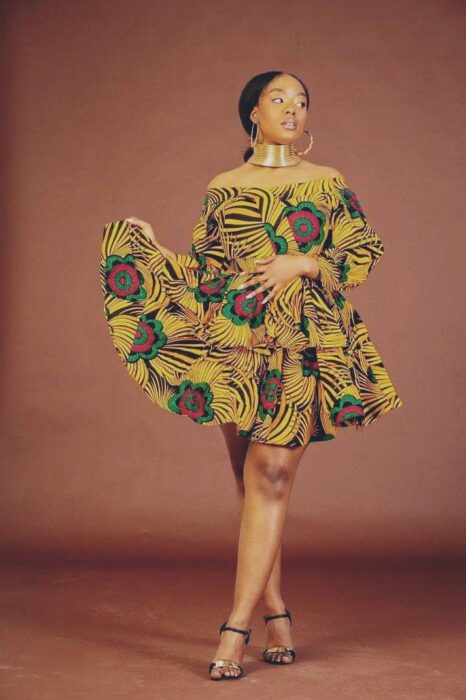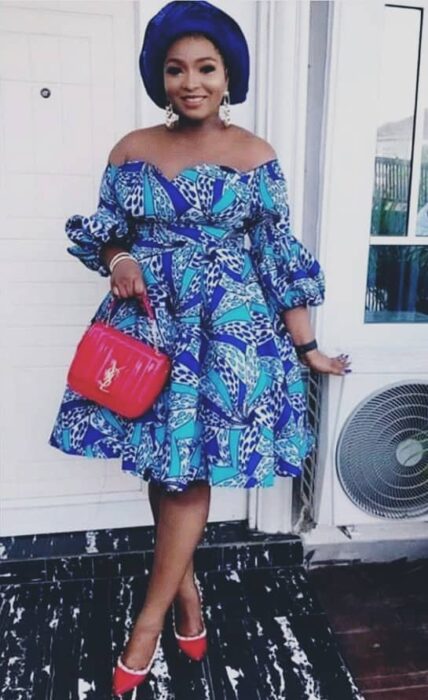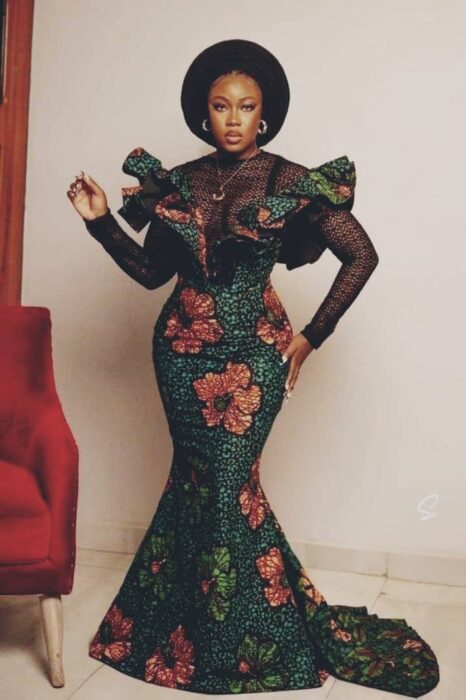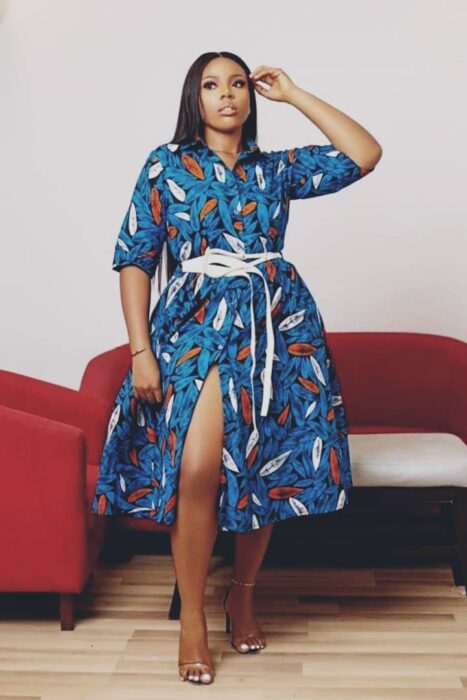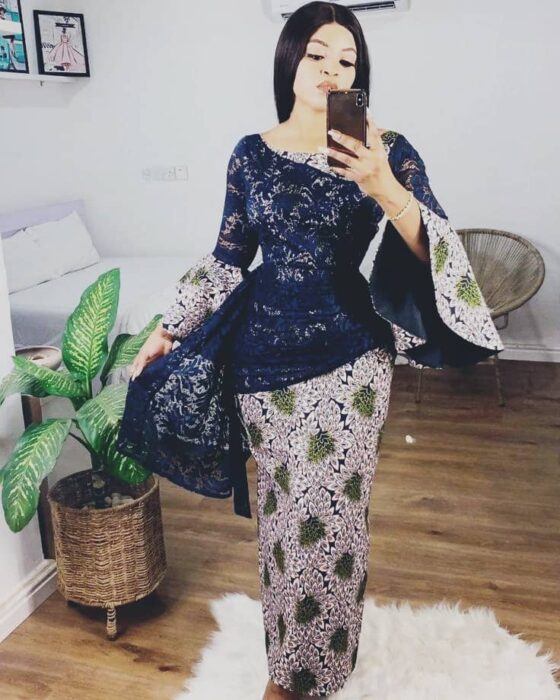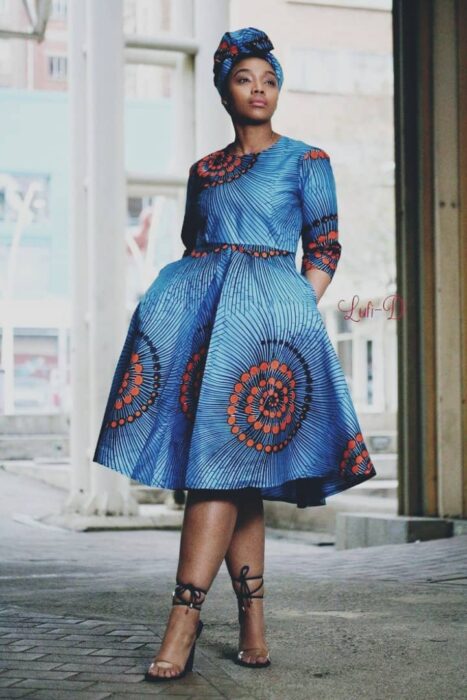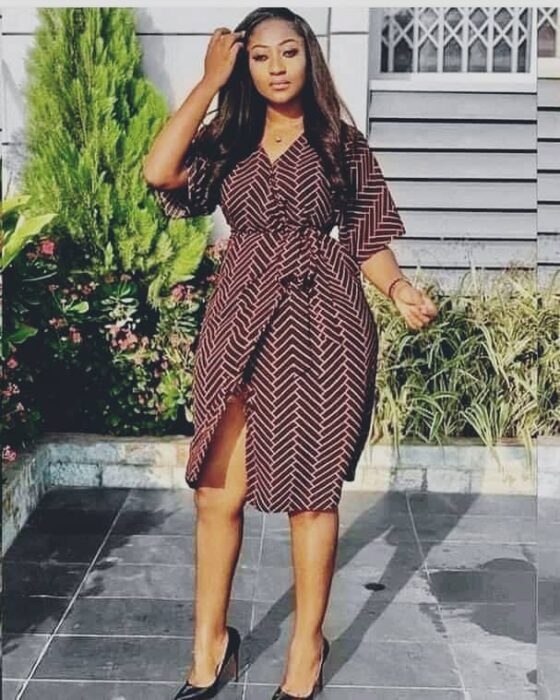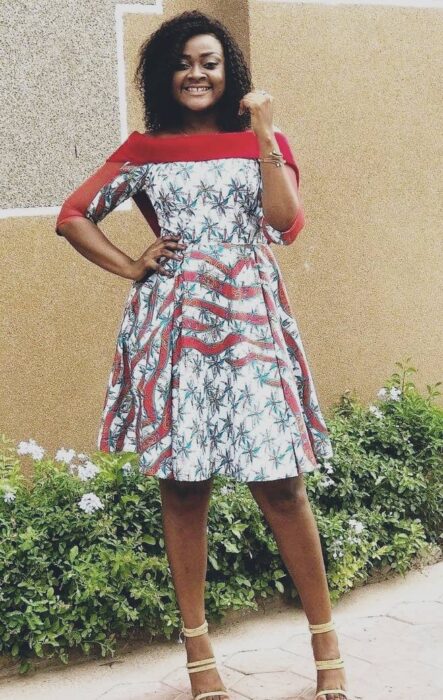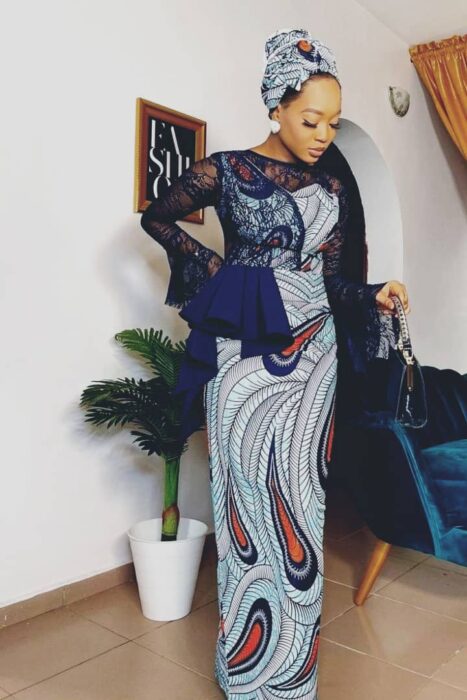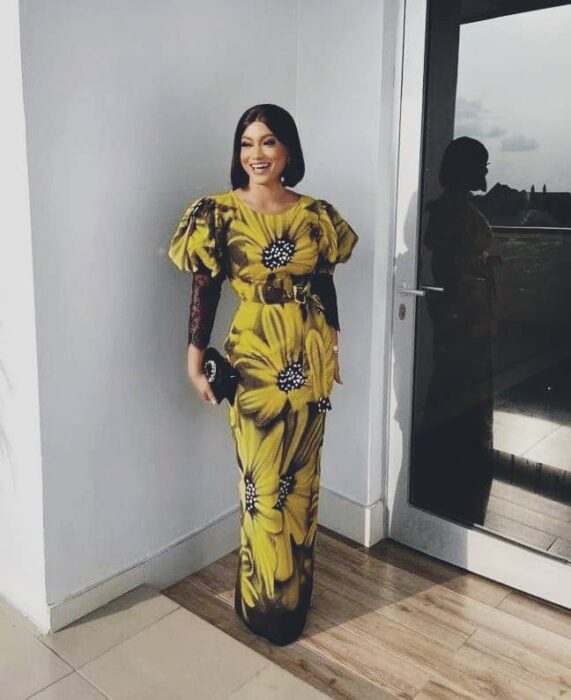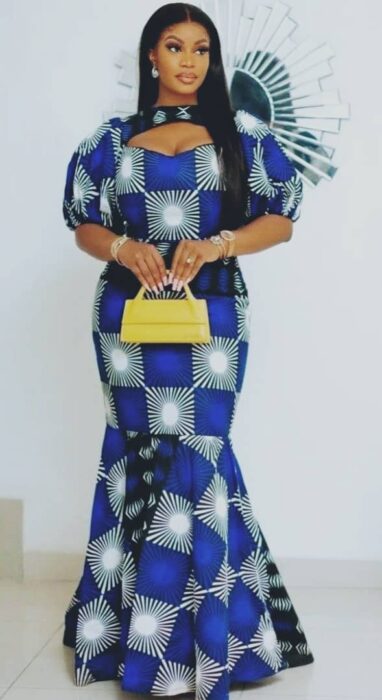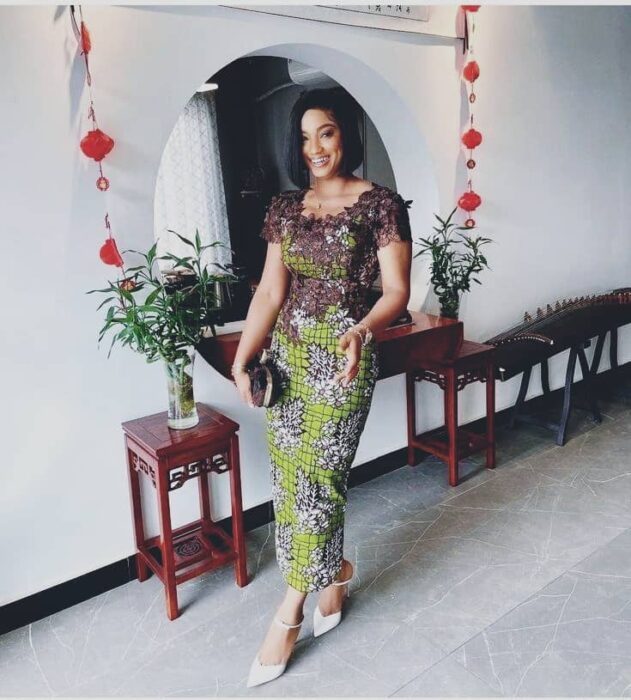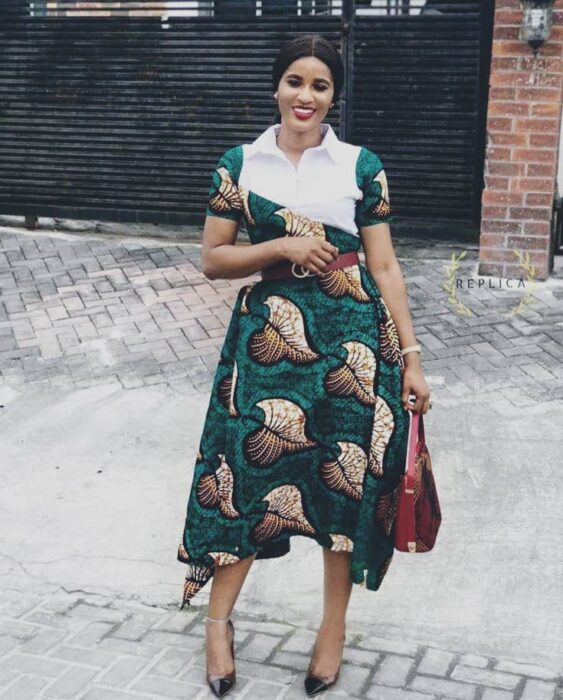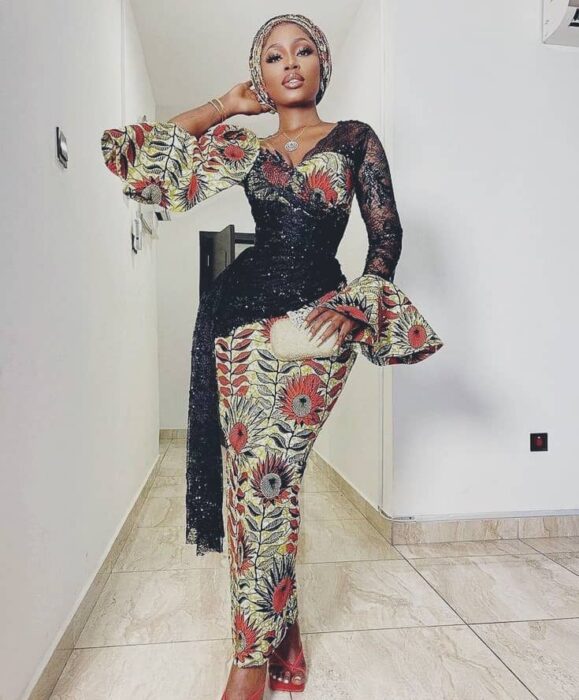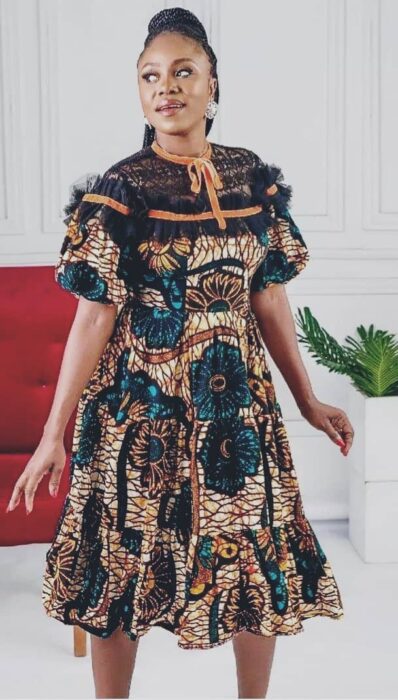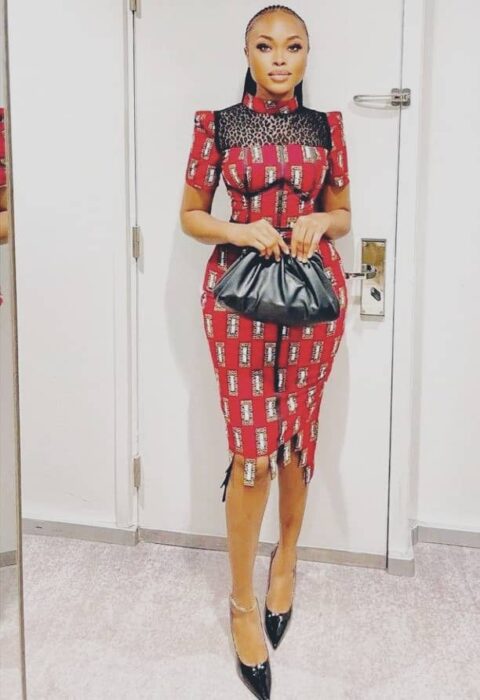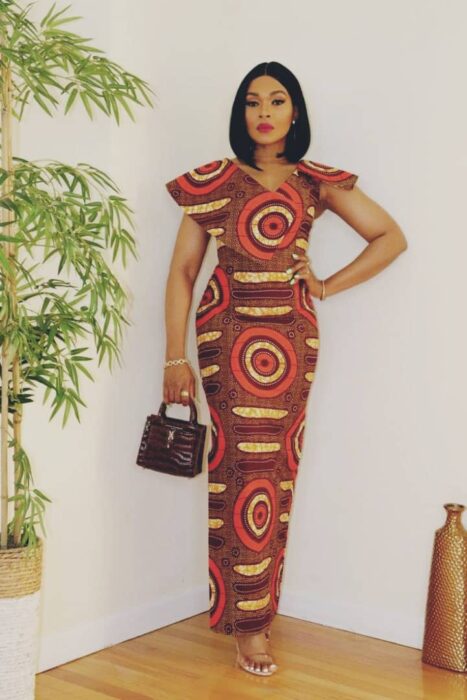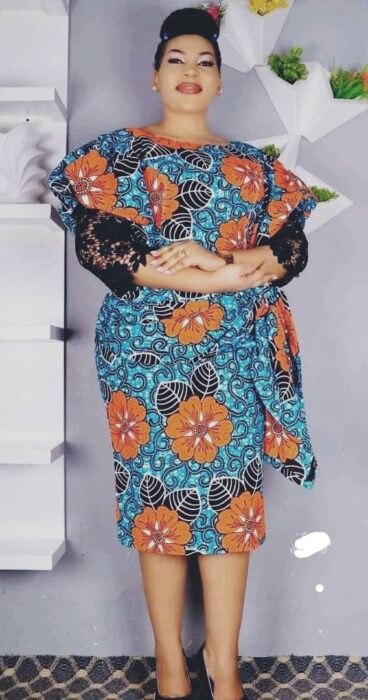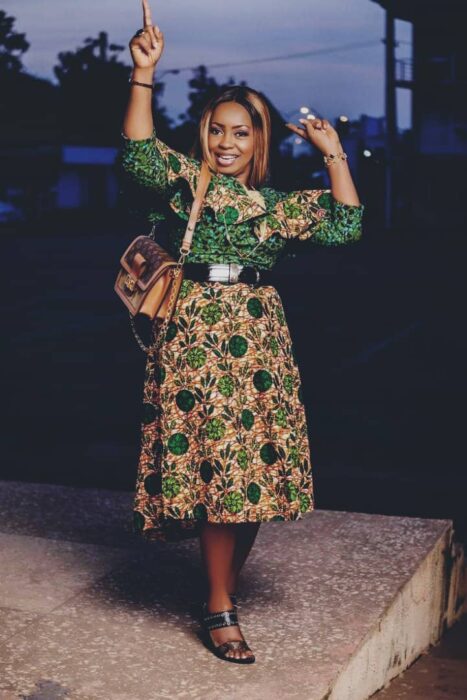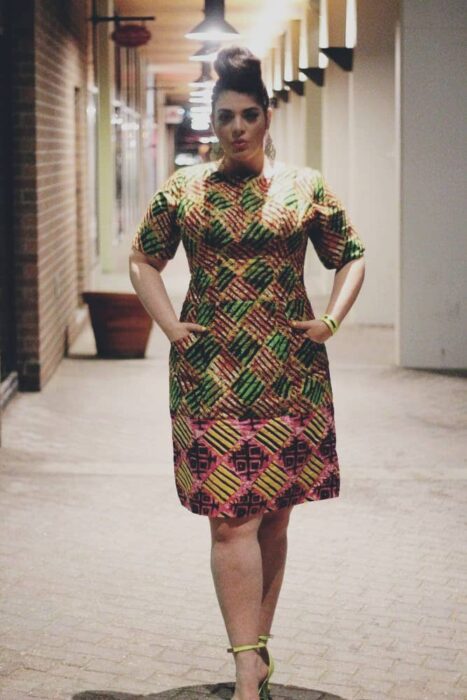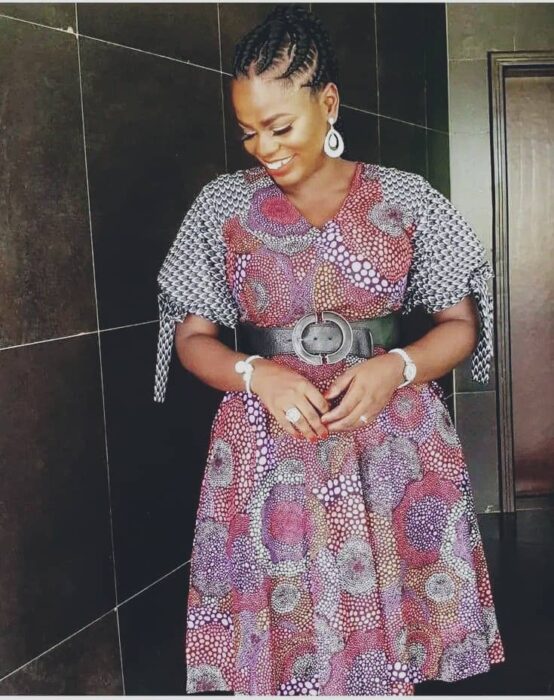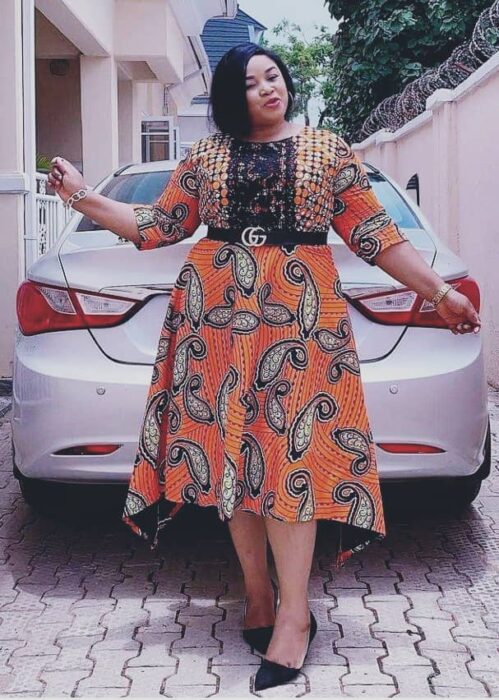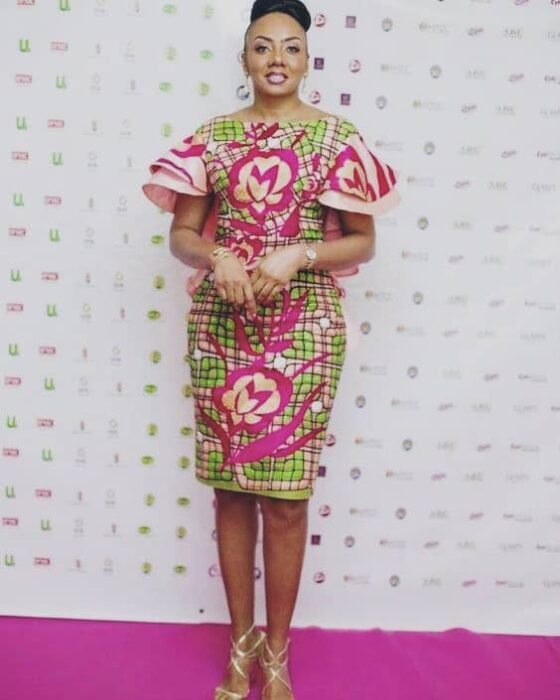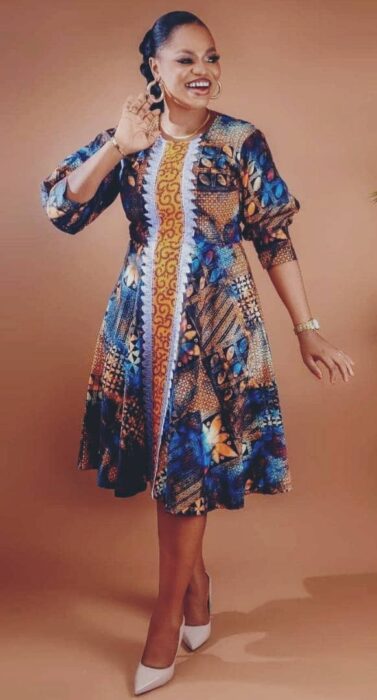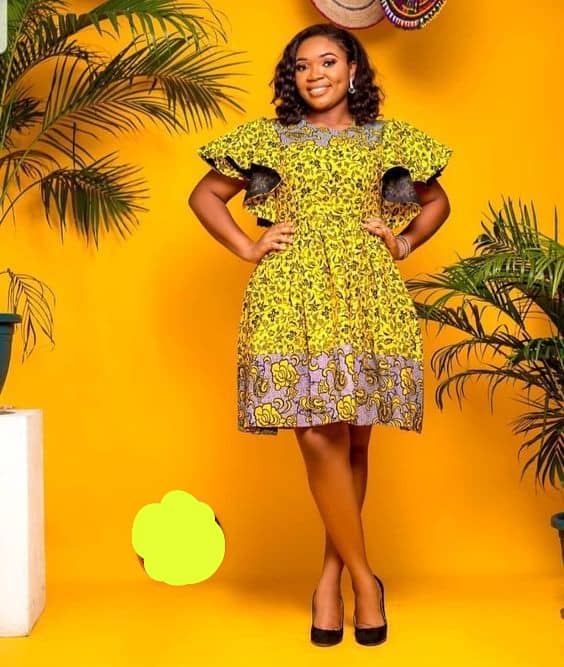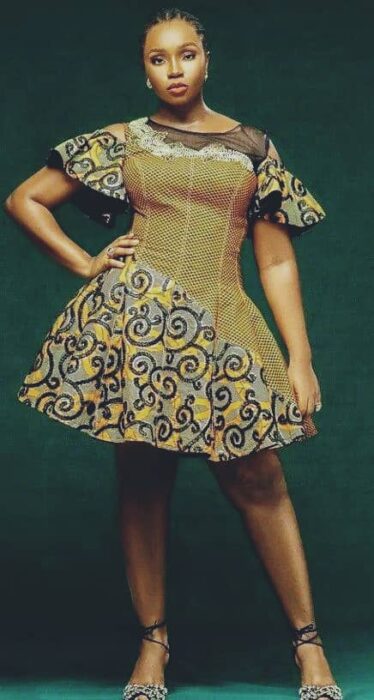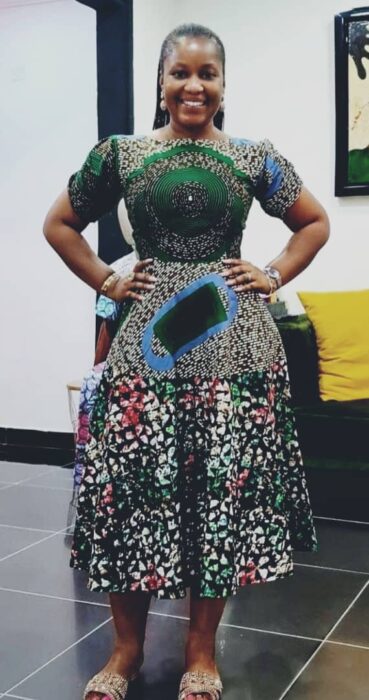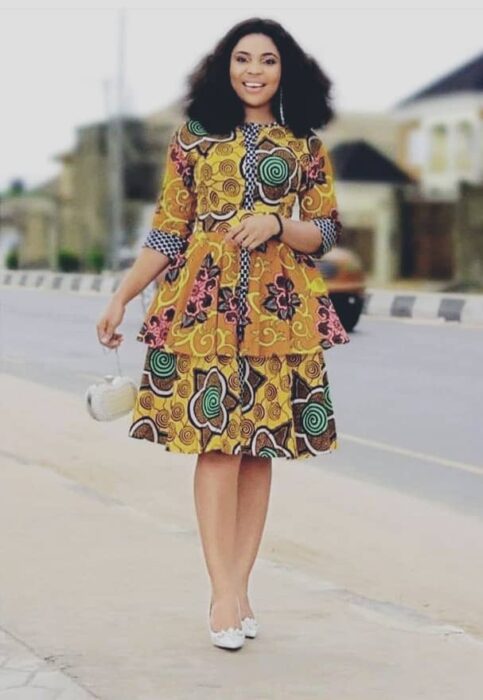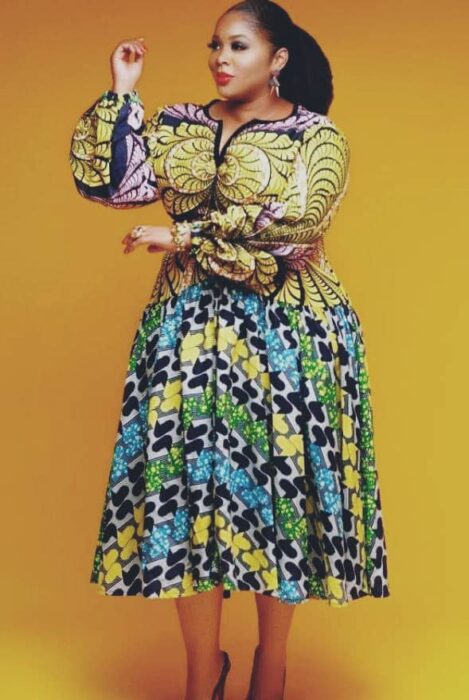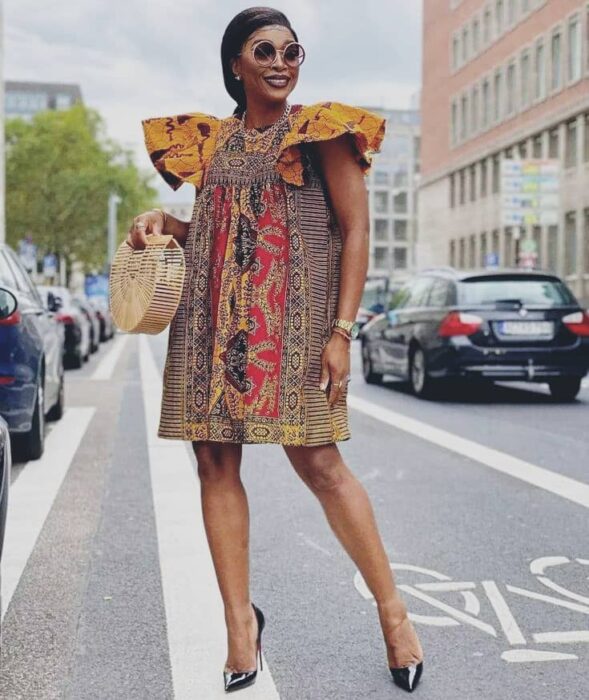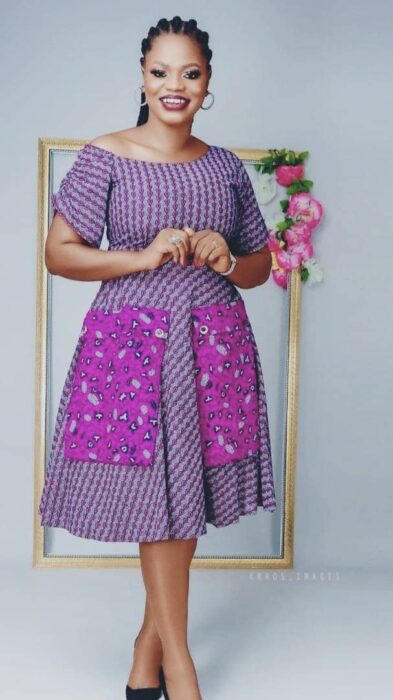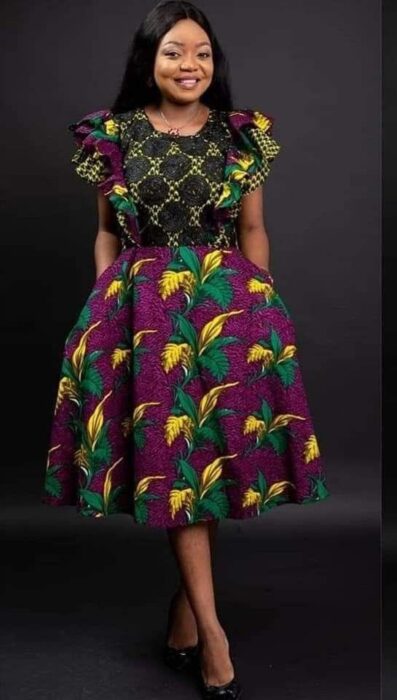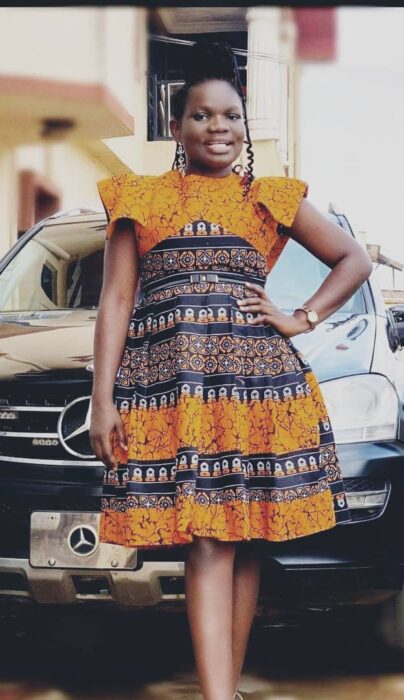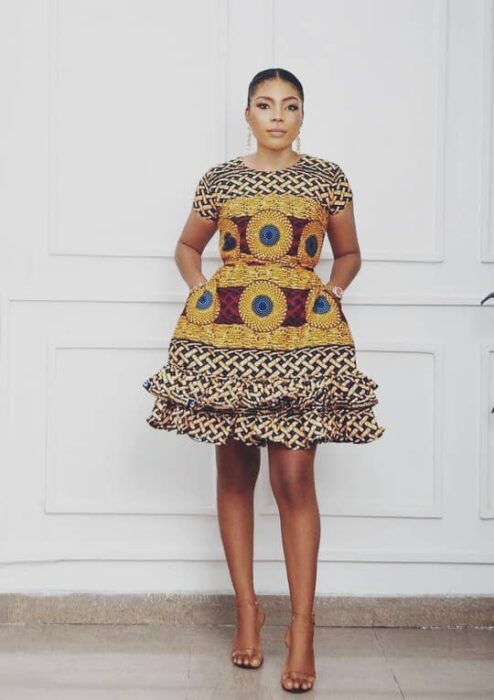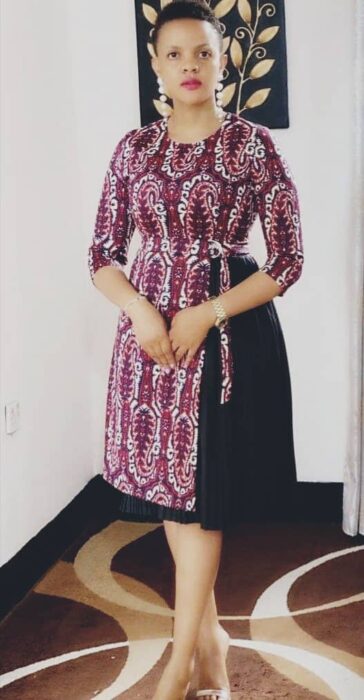 Related posts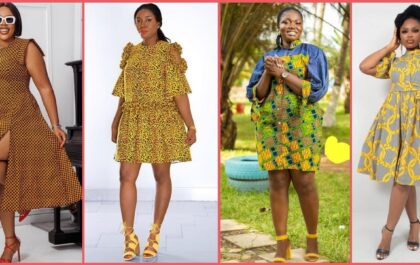 Unique, elegant and modern Ankara short gown dress styles for women
UNIQUE, ELEGANT AND MODERN ANKARA SHORT GOWN DRESS STYLES FOR WOMEN We bring you photos of trendy, unique and stylish…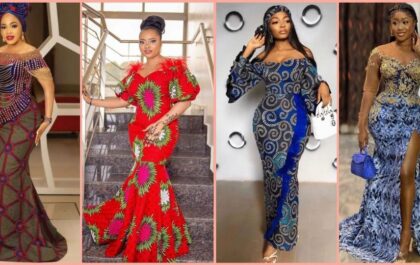 38 Gorgeous dress styles to consider for attending a birthday party or wedding
38 GORGEOUS DRESS STYLES TO CONSIDER FOR ATTENDING A BIRTHDAY PARTY OR WEDDING Consider these gorgeous dress styles pictures below,…