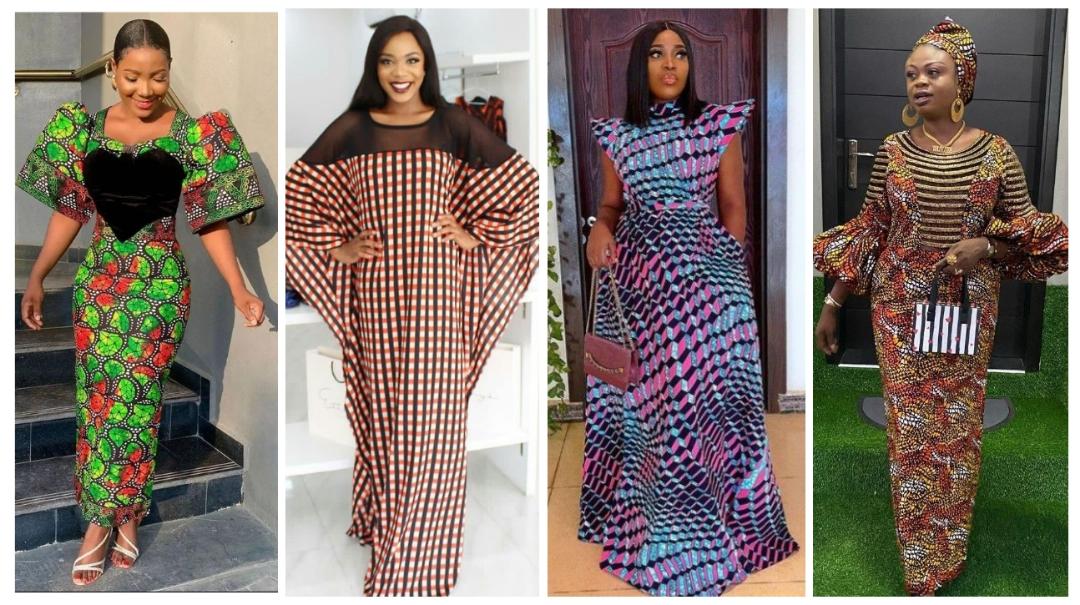 Perfect gown styles for a descent look
Ochiobi Japhet, 8 months ago
0
2 min

read
164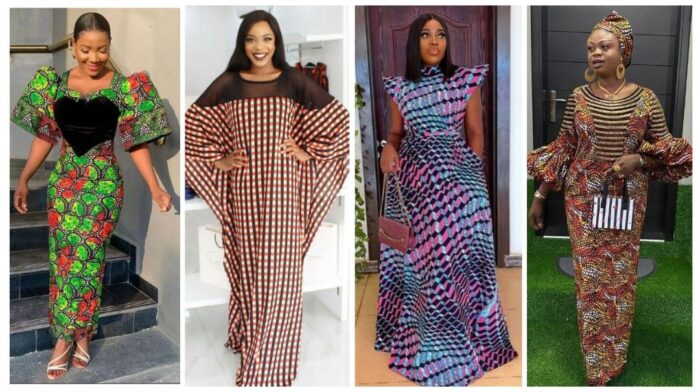 PERFECT GOWN STYLES FOR A DESCENT LOOK
A descent outfit is considered best for some ladies because it is considered appropriate and suitable for different situations, such as work, formal events, or conservative settings. Such an outfit generally covers the body modestly and is considered respectful and professional. Additionally, a descent outfit can make a person feel confident and comfortable, which can have a positive impact on their overall demeanor and presentation. Ultimately, the choice of outfit is a personal preference and may vary based on cultural and individual beliefs.
A descent outfit is generally suitable for formal or professional settings, such as a business meeting, a job interview, or a formal event. It can also be appropriate for more casual settings where you want to look neat and put-together, such as a family gathering, a brunch with friends, or a date. The specific type of descent outfit will depend on the occasion and personal style.
The best fabric for making descent wears depends on several factors such as the occasion, the season, and personal preference. Some popular options are:
Wool: A versatile fabric that is durable, warm and luxurious. It can be used to make suits, coats, and other formal attire.
Cotton: Soft, breathable, and easy to care for, cotton is a popular choice for casual wear and summer clothing.
Linen: Lightweight, cool and breathable, linen is a good choice for summer wear and is often used for shirt, dresses and pants.
Silk: Soft, smooth and luxurious, silk is a popular choice for formal wear and special occasions.
Polyester: A synthetic fabric that is durable, easy to care for and affordable. It is often used for activewear and casual wear.
Ultimately, the best fabric for making descent wears depends on your personal preferences, the occasion, and the purpose of the garment.
In this article, we want to show you clear pictures of some ankara descent gown styles that will inspire you.
For more outfit styles, you can  check back for updates anytime any day. Thanks for being our esteemed viewer today and remain blessed.
Now see photos below.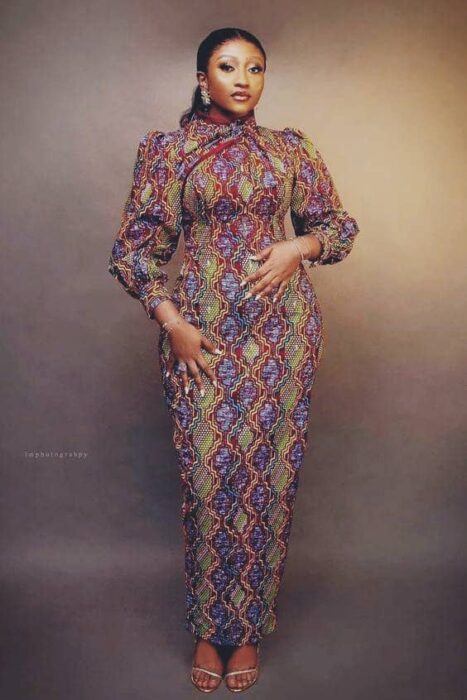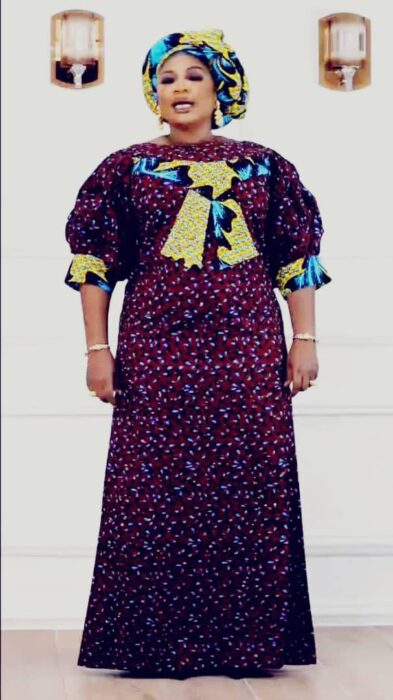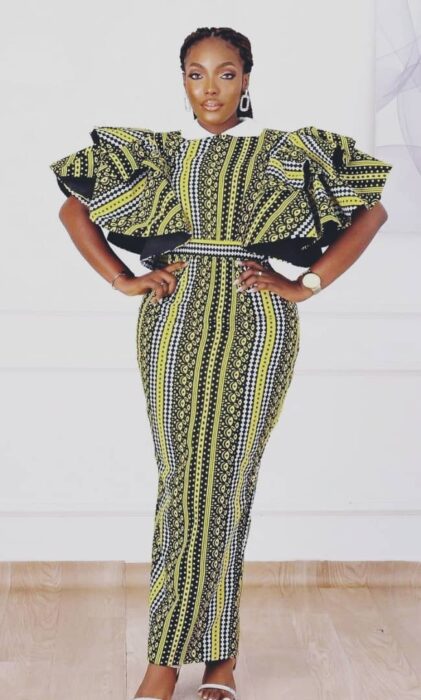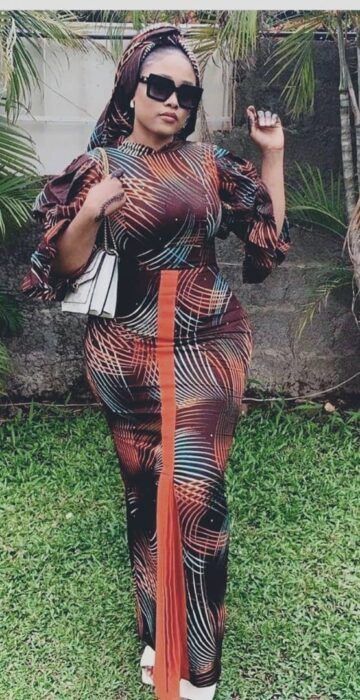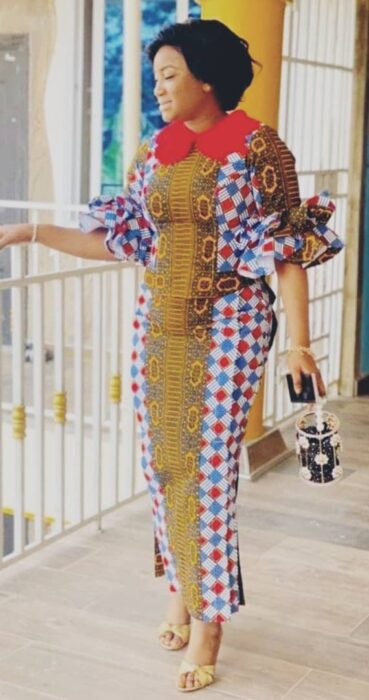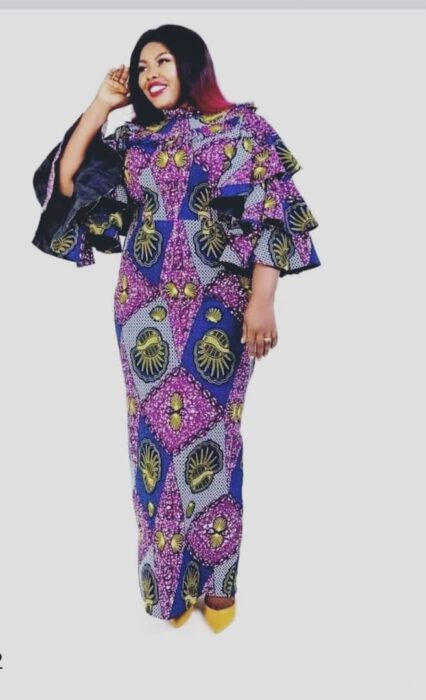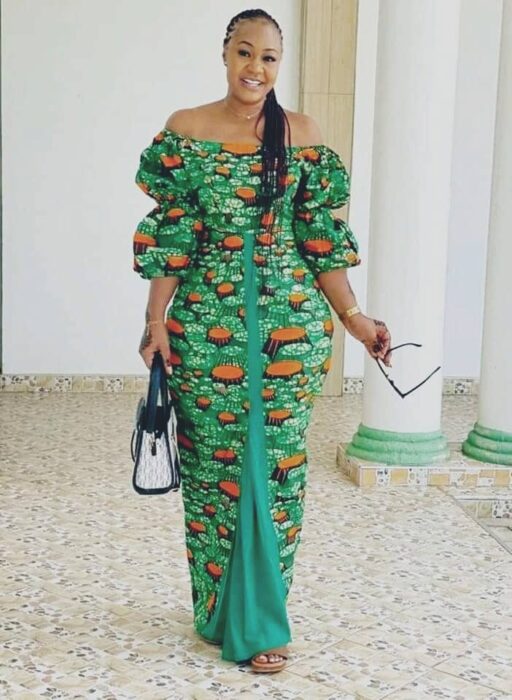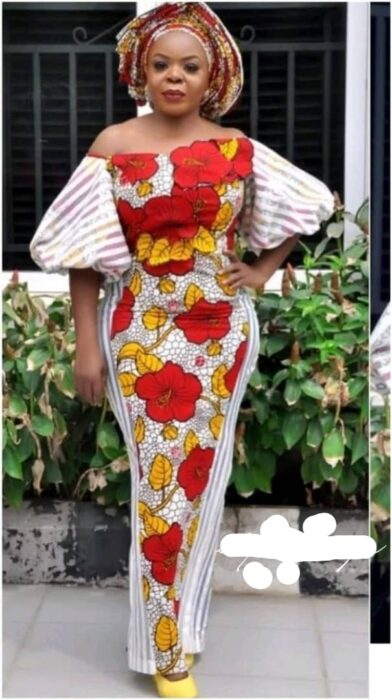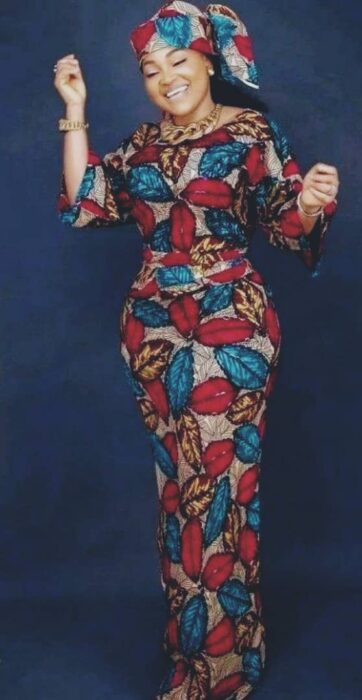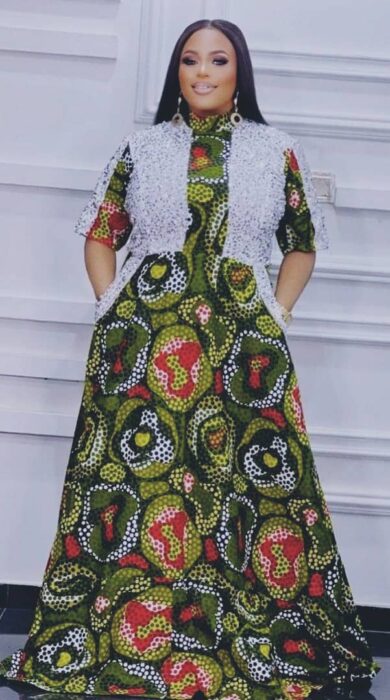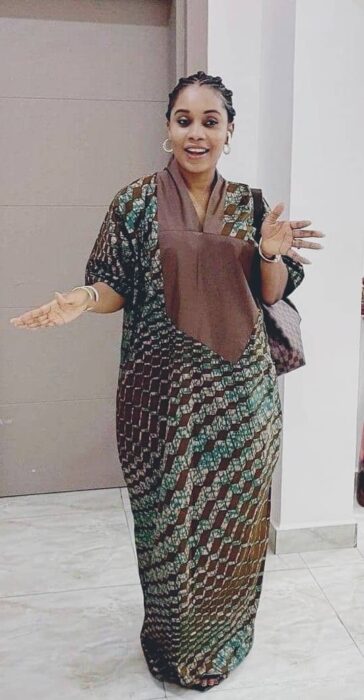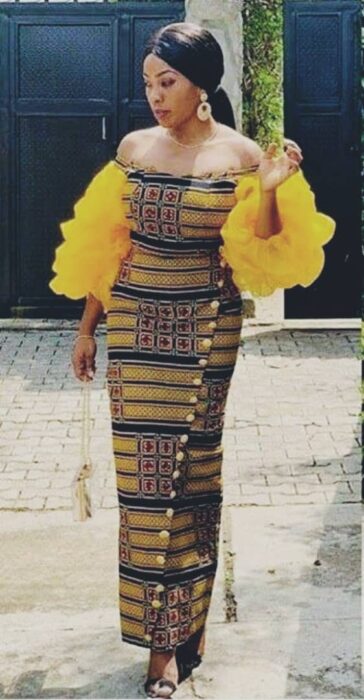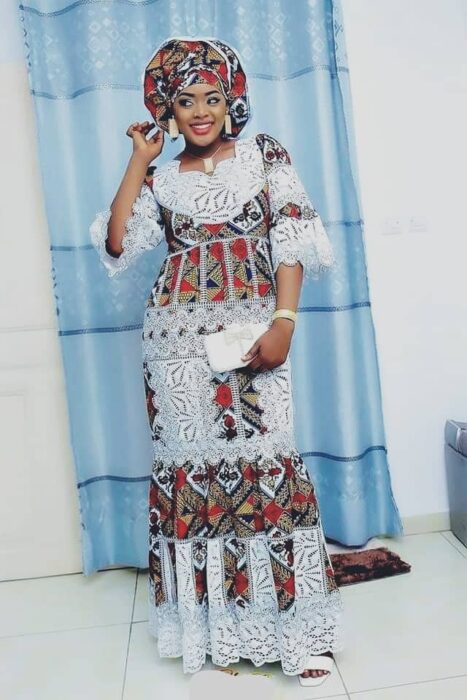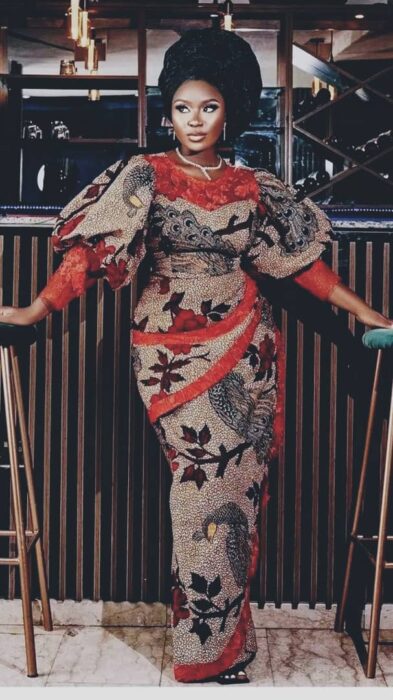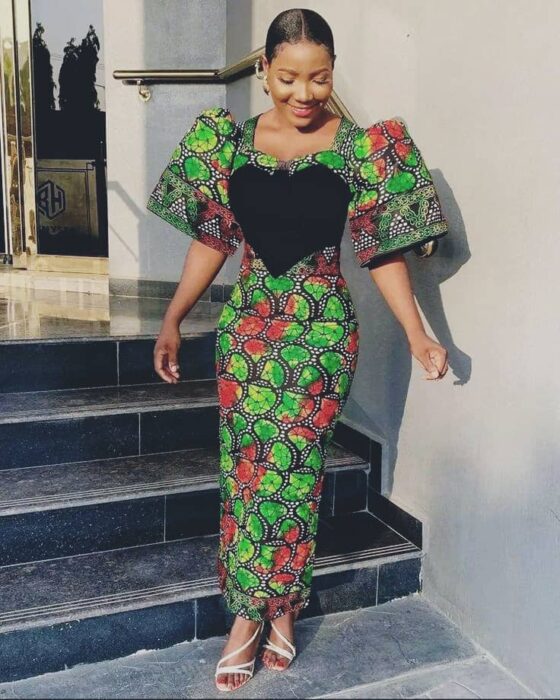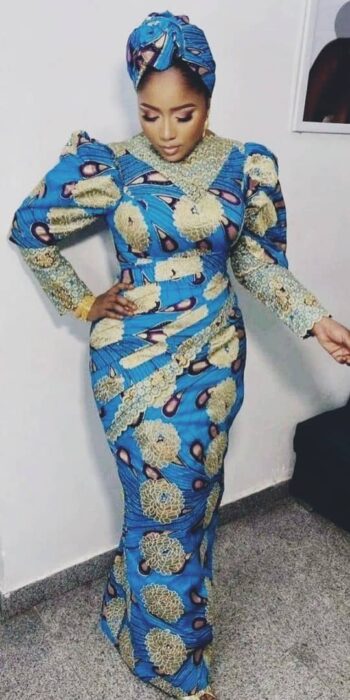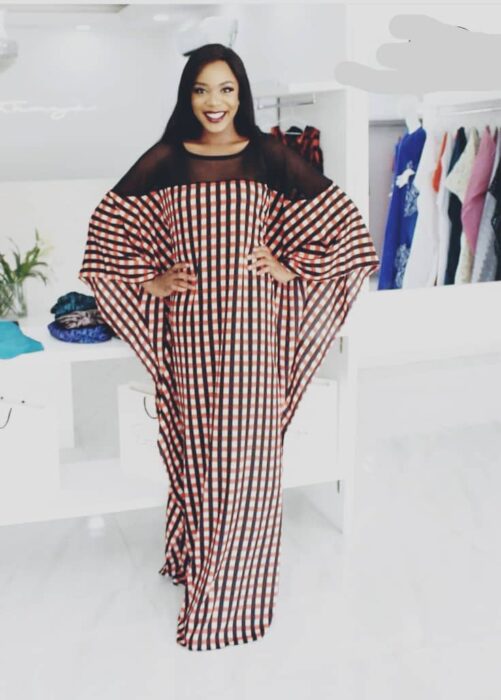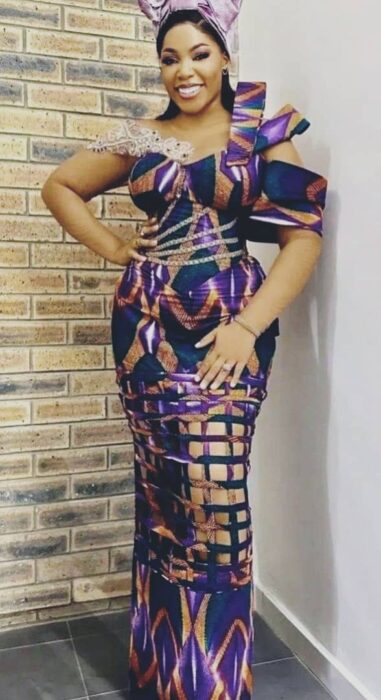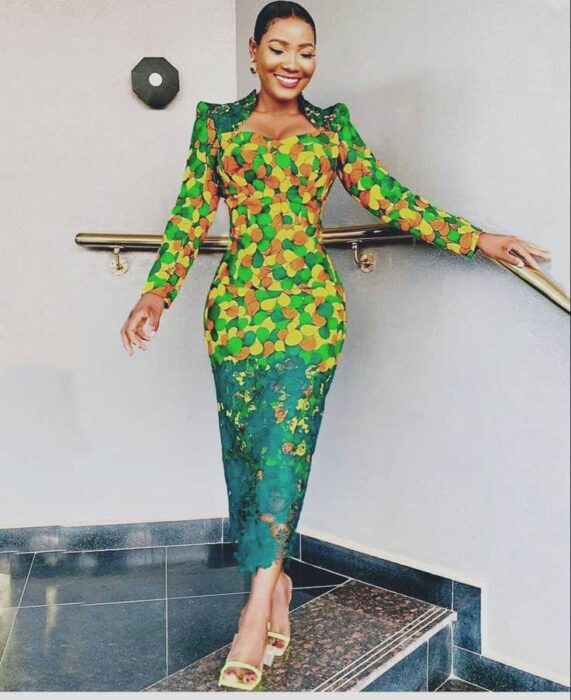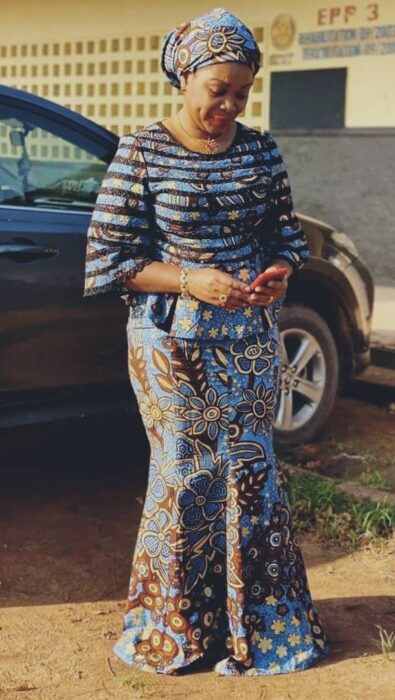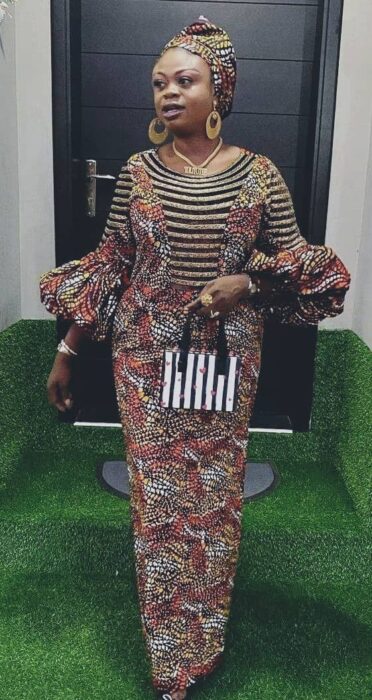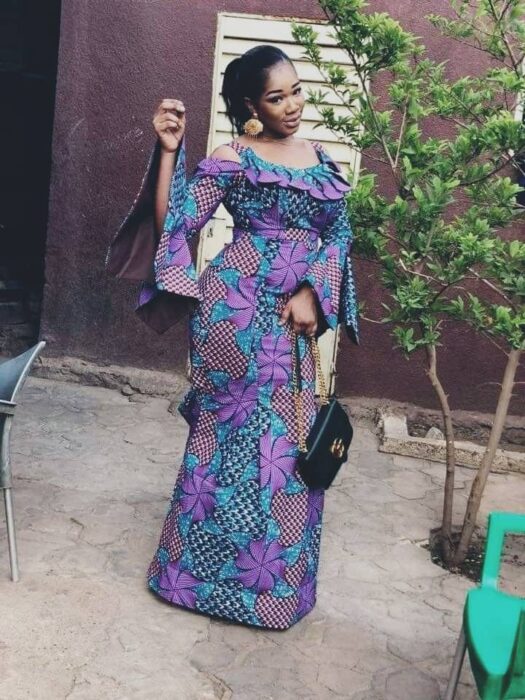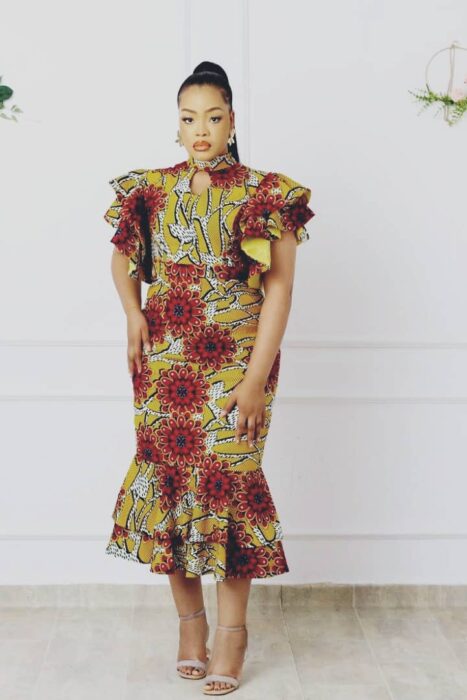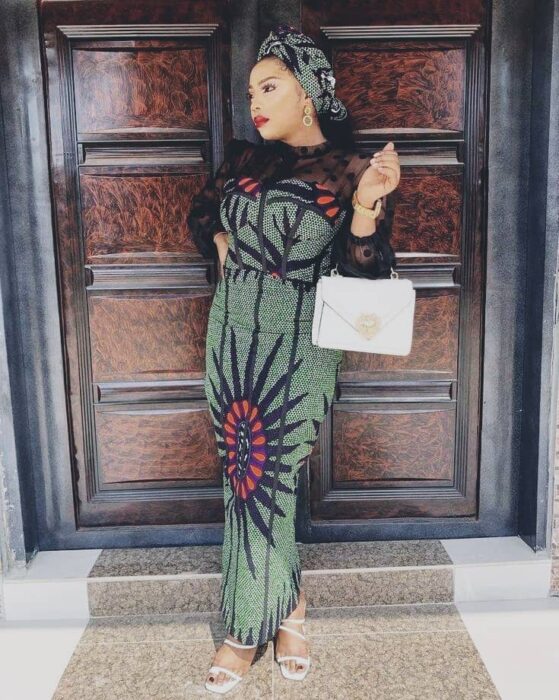 Related posts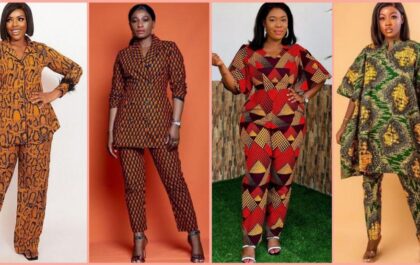 See two-piece pant and top dress styles suitable for most occasions and events
SEE TWO-PIECE PANT AND TOP DRESS  STYLES SUITABLE FOR MOST OCCASIONS AND EVENTS Hello and welcome to Ankaragist fashion page….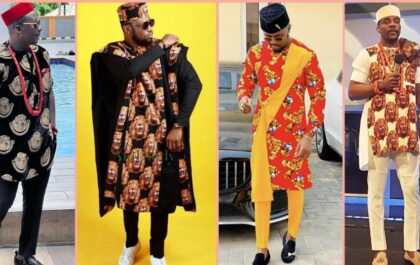 Traditional wedding attires for igbo grooms 2023
TRADITIONAL WEDDING ATTIRES FOR IGBO GROOMS 2023 The Isiagu attire is a popular costume for chieftaincy titled Igbo men in…