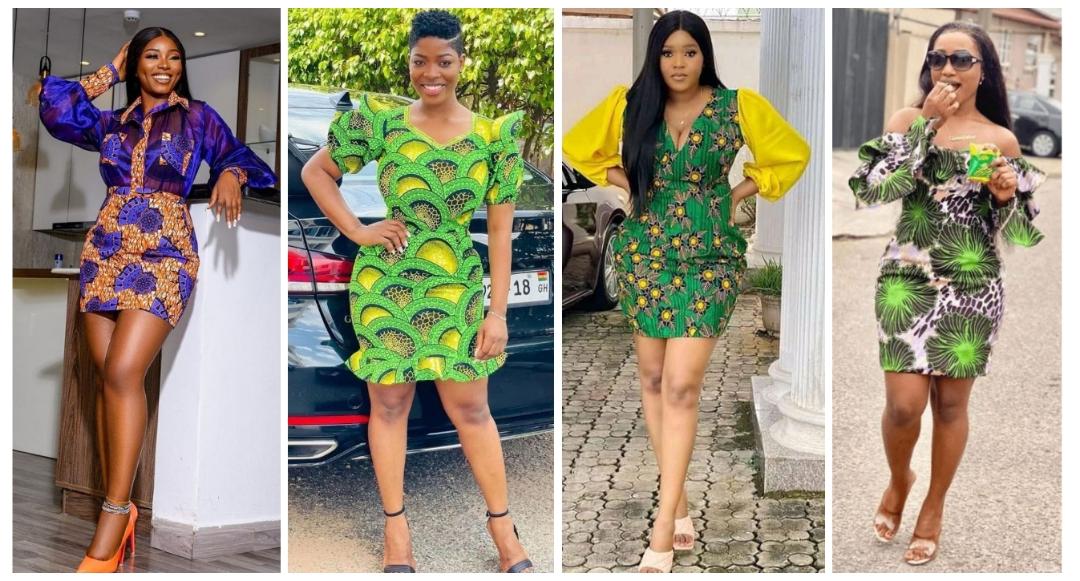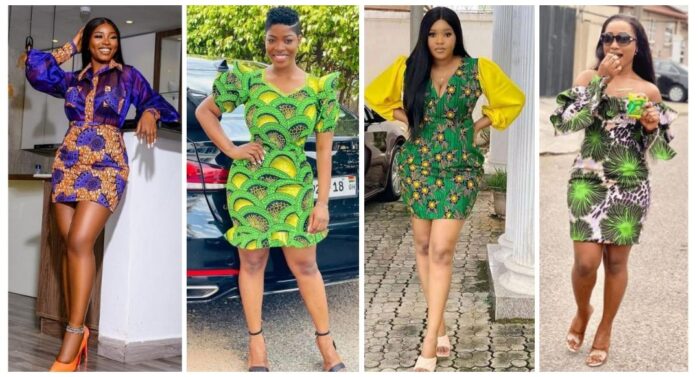 ANKARA SHORT GOWN IS A PERFECT CHOICE FOR ATTENDING CASUAL AND FORMAL OCCASIONS
Ankara gowns are a perfect choice for those who want to make a bold fashion statement. They are often available in a variety of colors and prints, and can be styled in many different ways to suit your personal taste. They are often made with high-quality fabrics that are durable and comfortable to wear.
Ankara short gowns are versatile and can be worn for many different occasions. Here are a few examples of when Ankara short gowns might be a great choice:
Casual outings: Ankara short gowns are perfect for a casual day out with friends or running errands. They are comfortable and easy to move around in.
Parties: Ankara short gowns are also great for parties, whether they are formal or informal. They can be dressed up or down with accessories to match the occasion.
Weddings: Ankara short gowns are a popular choice for wedding guests, especially if the wedding has an African or Afrocentric theme.
Work: Ankara short gowns can also be appropriate for work, depending on the dress code of your workplace. If your workplace is more casual, a brightly colored Ankara short gown can add some personality to your outfit.
Overall, Ankara short gowns are a versatile and stylish choice that can be worn for a variety of occasions.
Now see pictures of unique and stylish Ankara short gown styles you can replicate for casual and formal occasions. Check out the fashionistas rocking them and how smart and gorgeous they are looking. You can equally look like them if you can replicate one of the styles you are going to see in the styles collection below.
Thanks for being our guest today and remain blessed.
Now see photos below.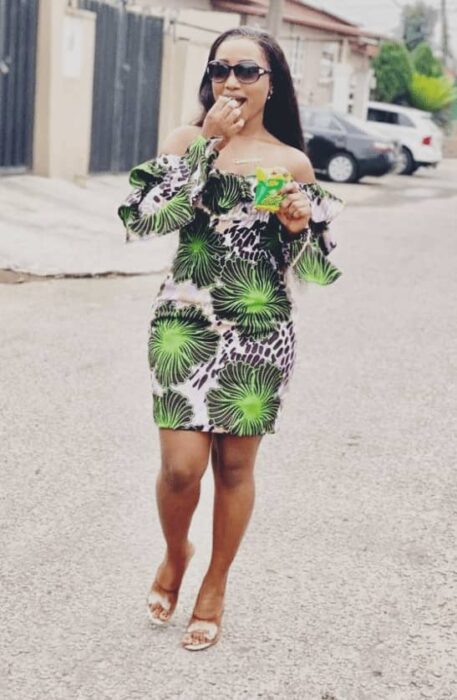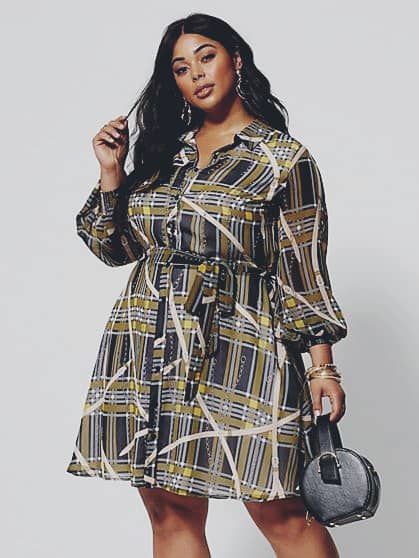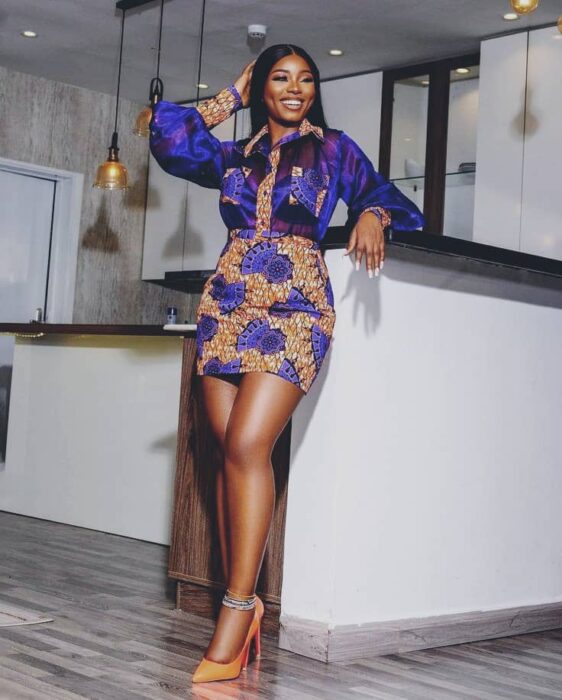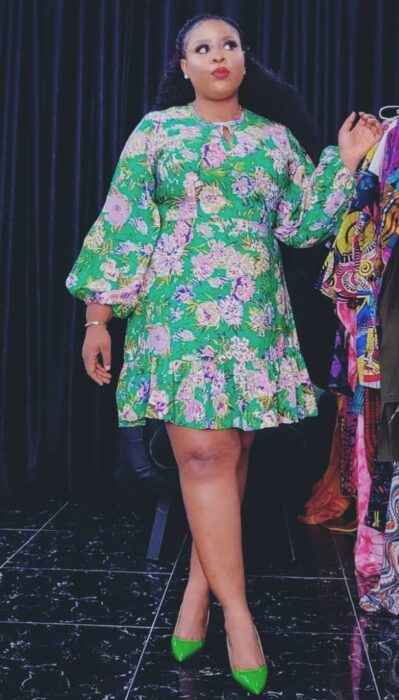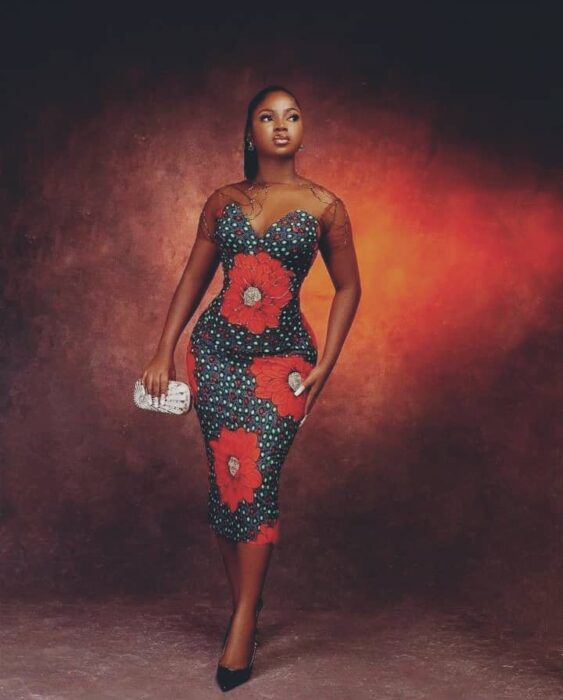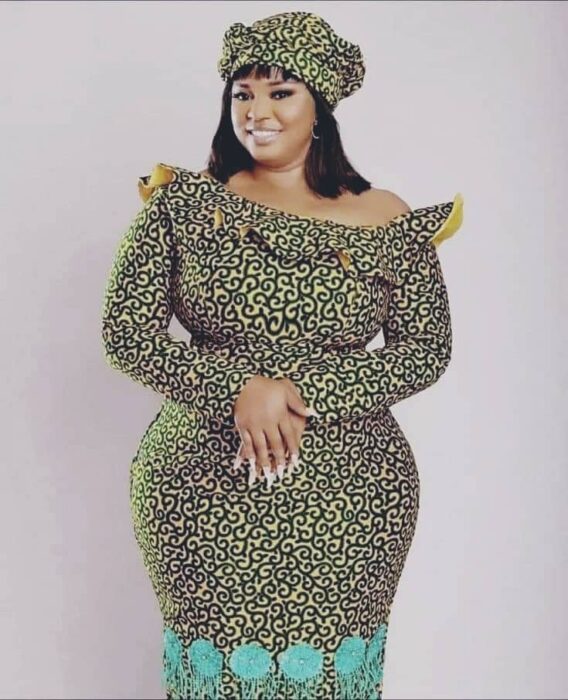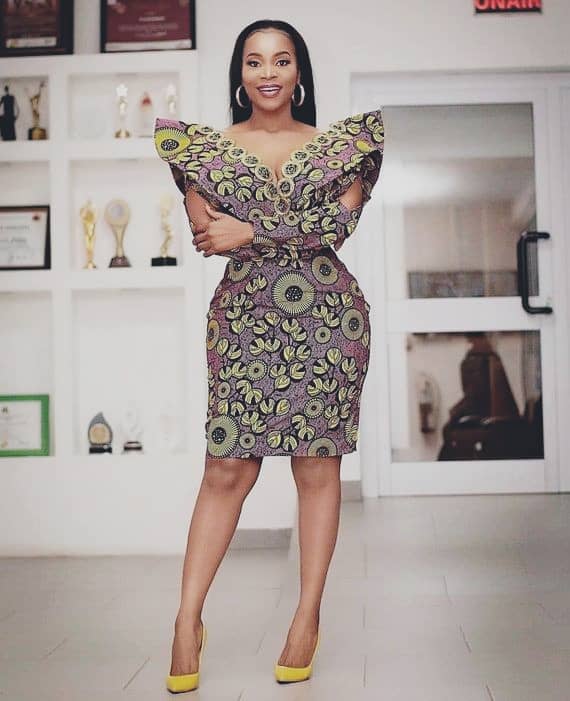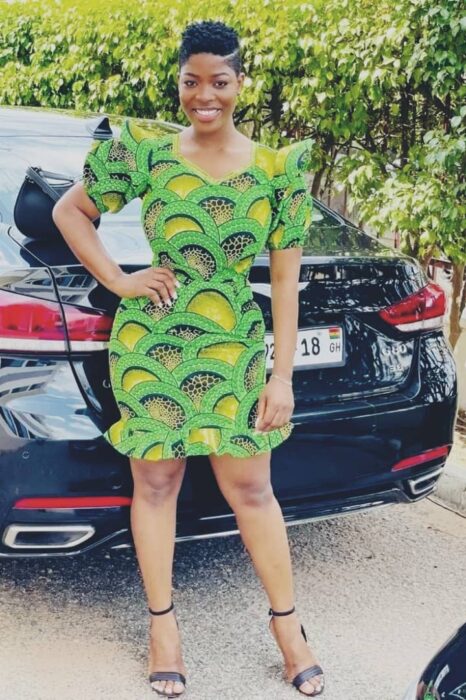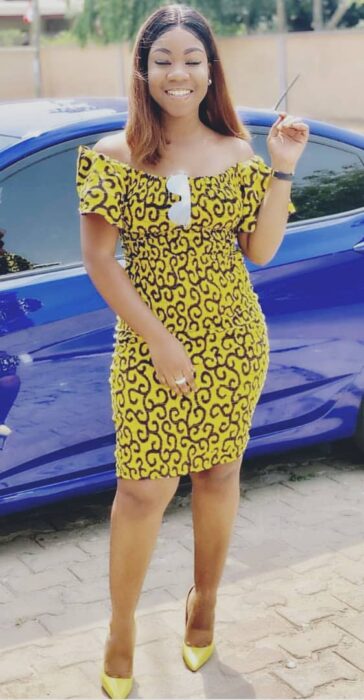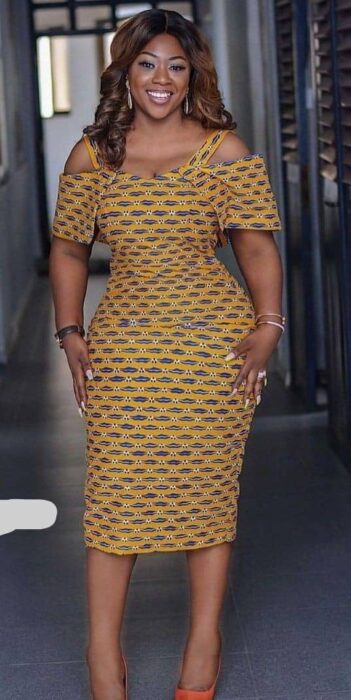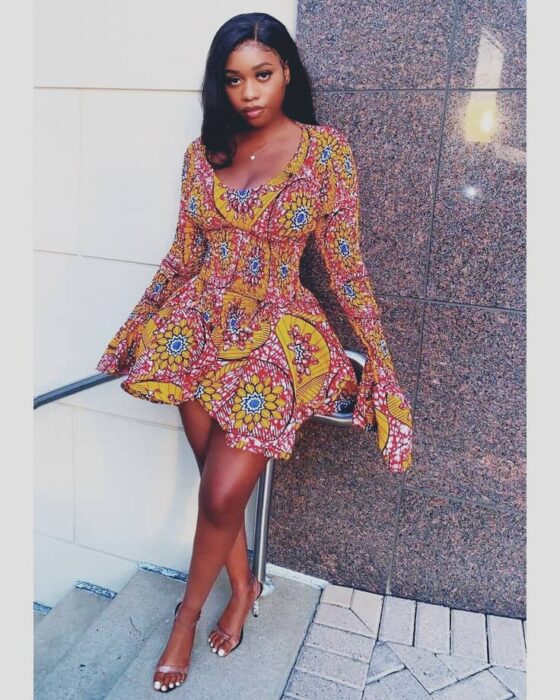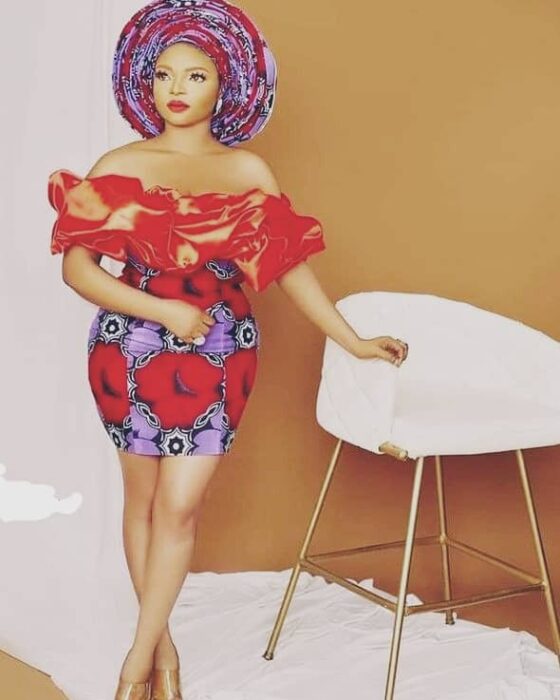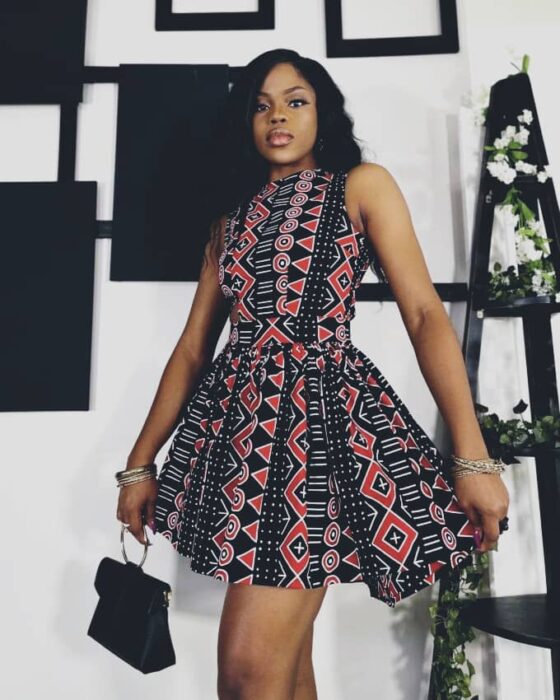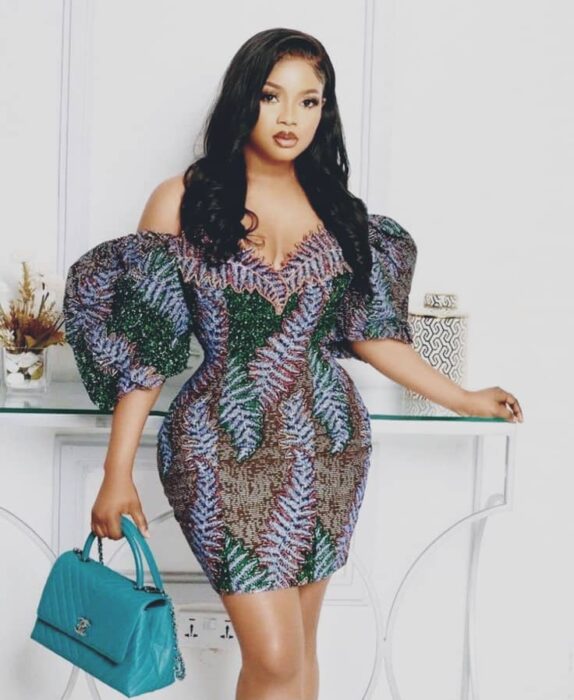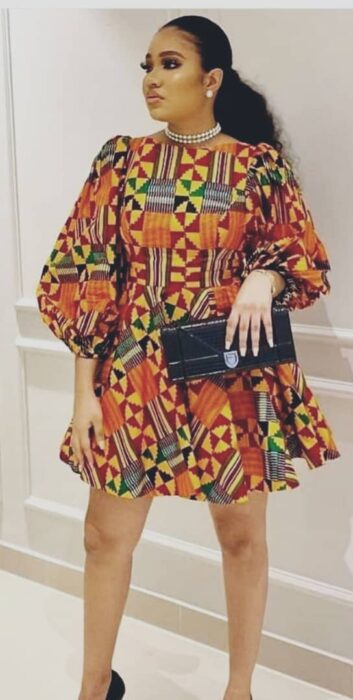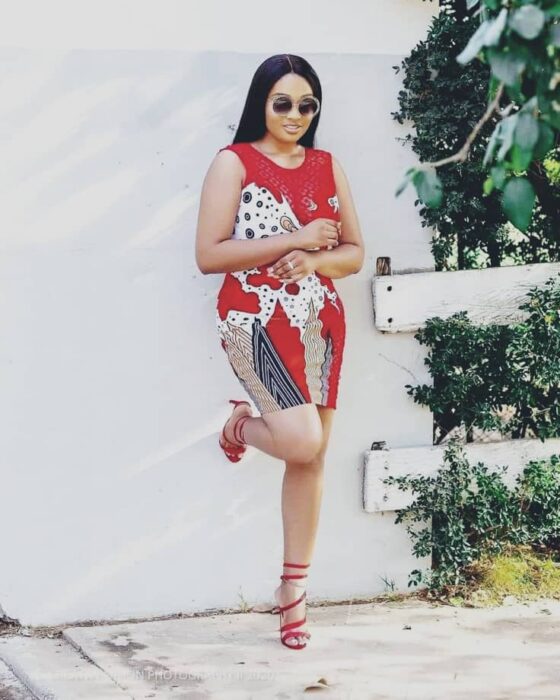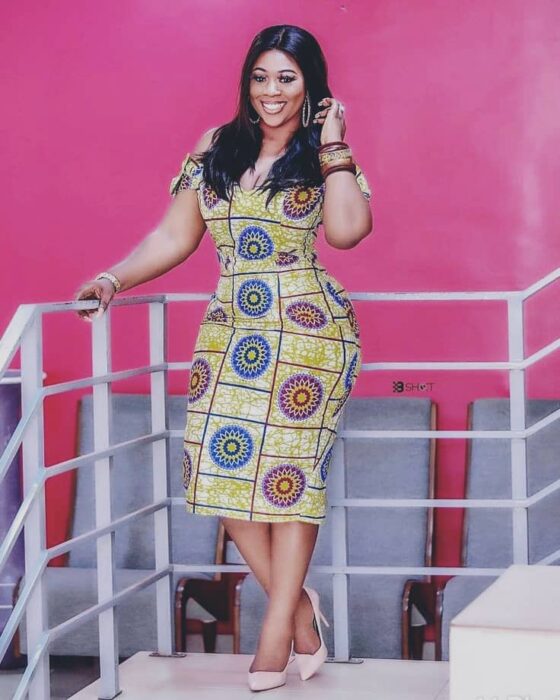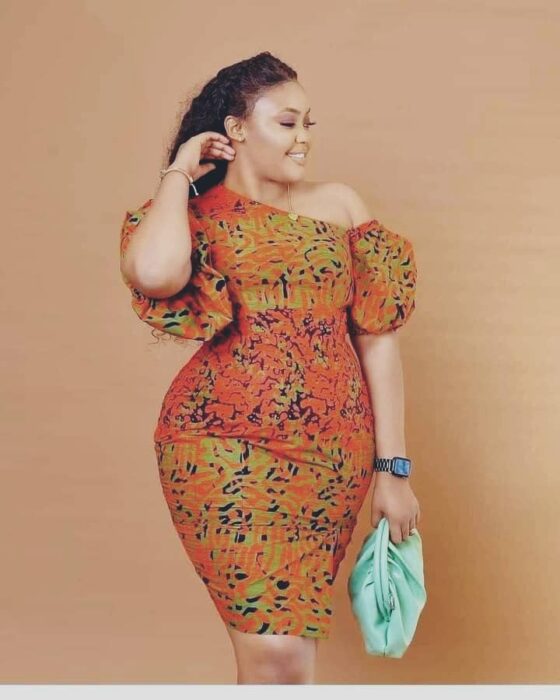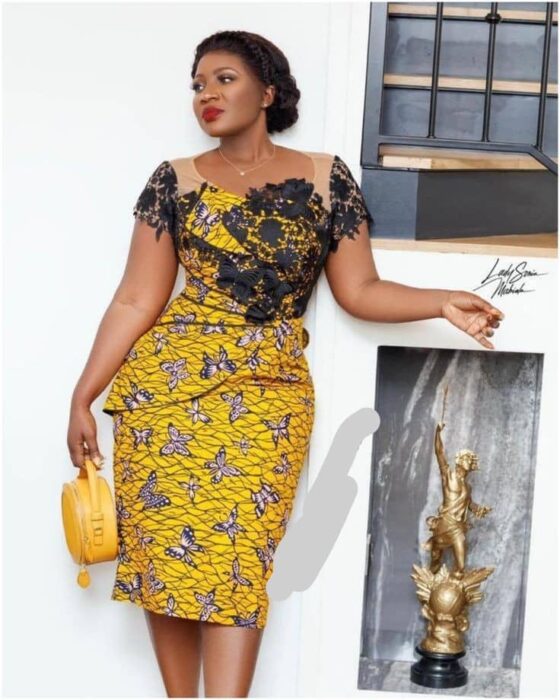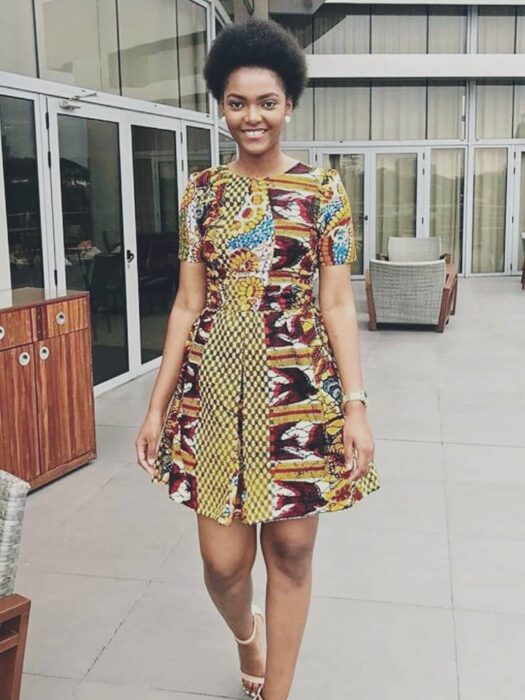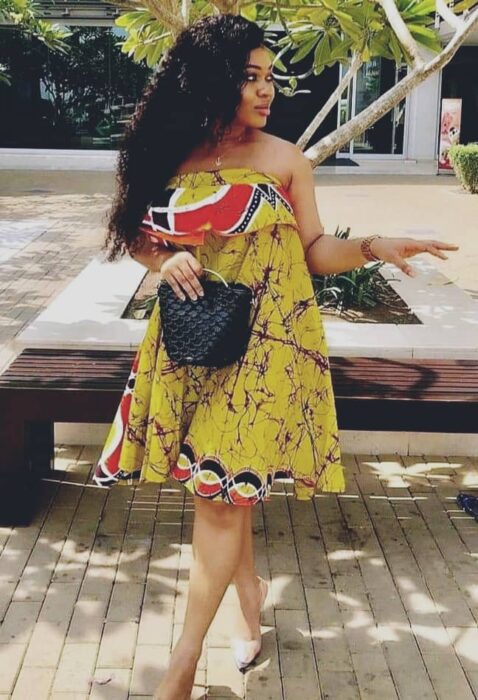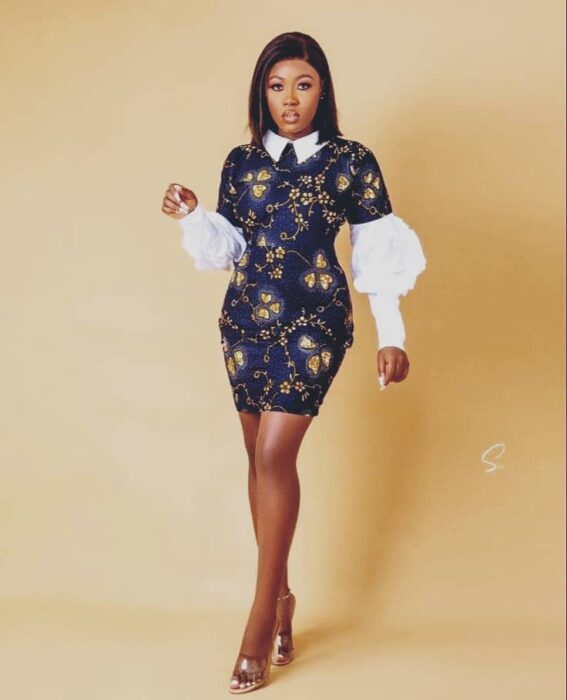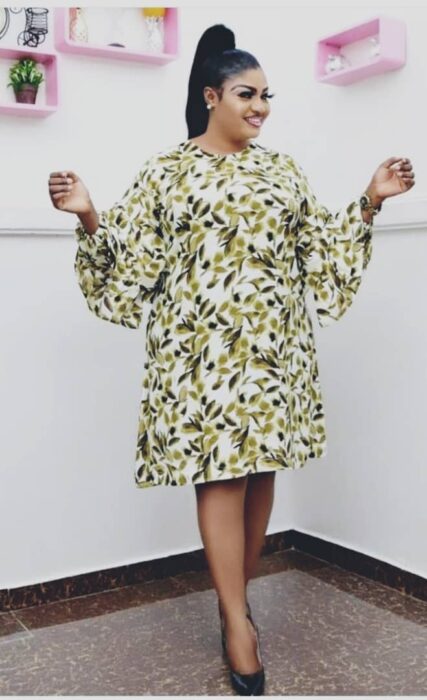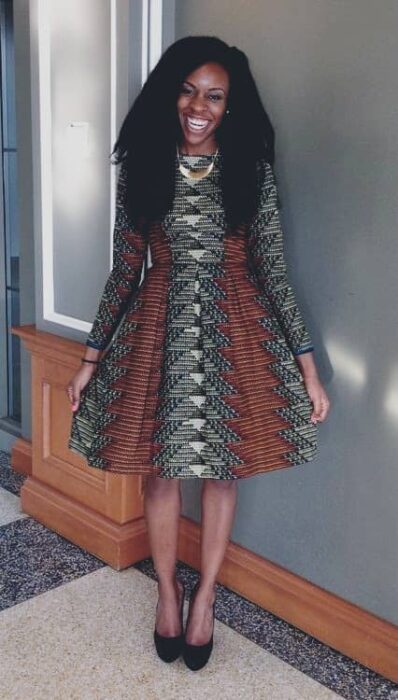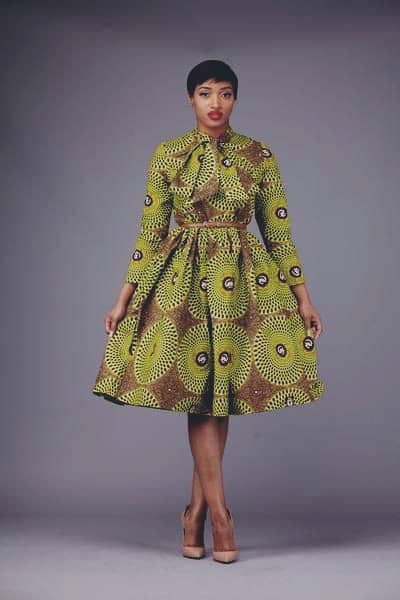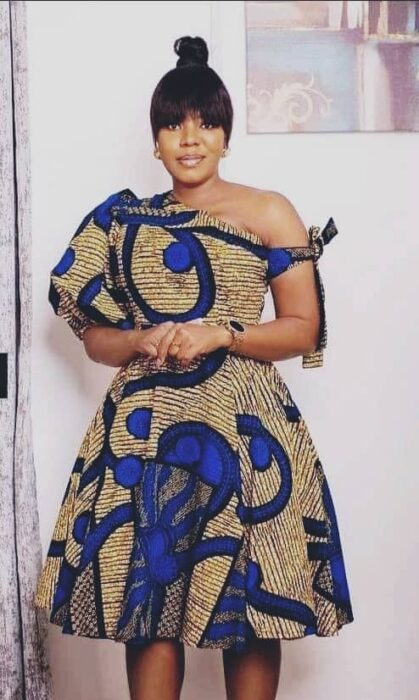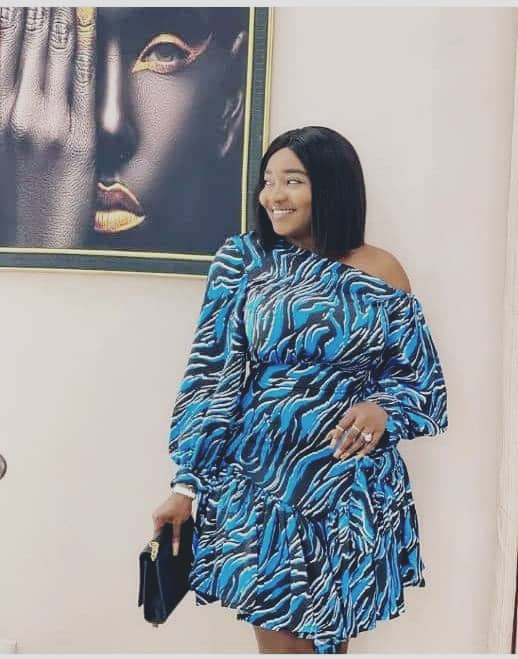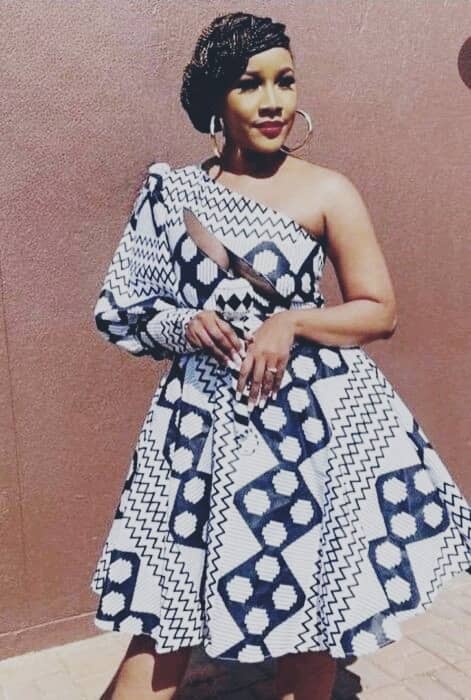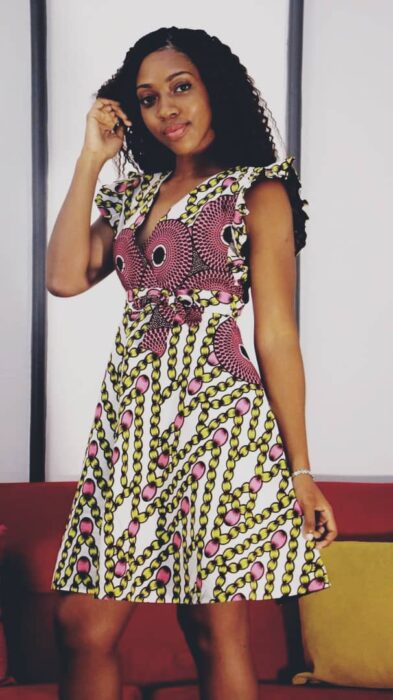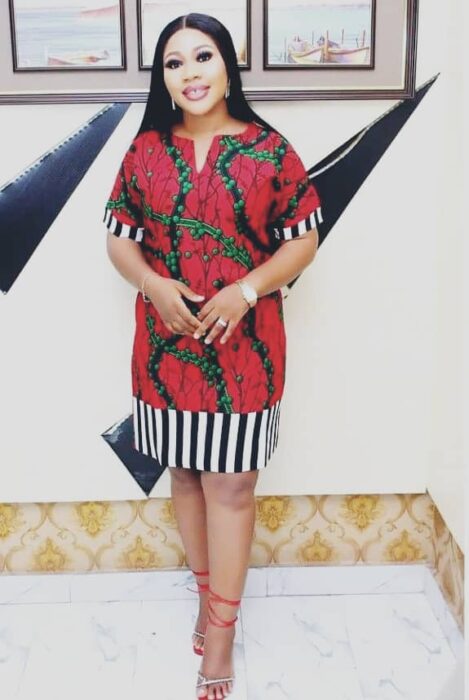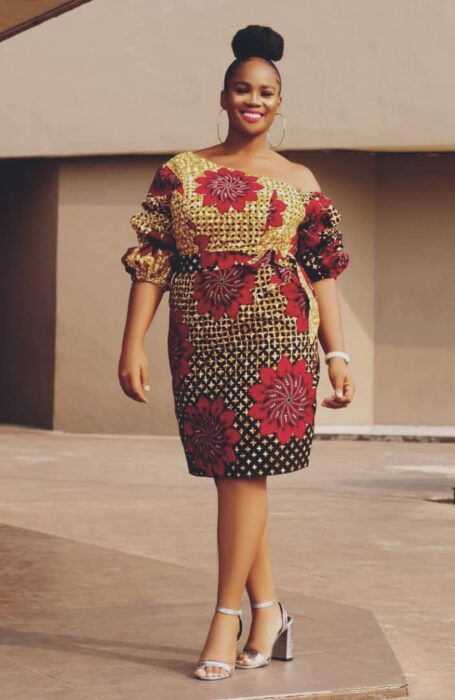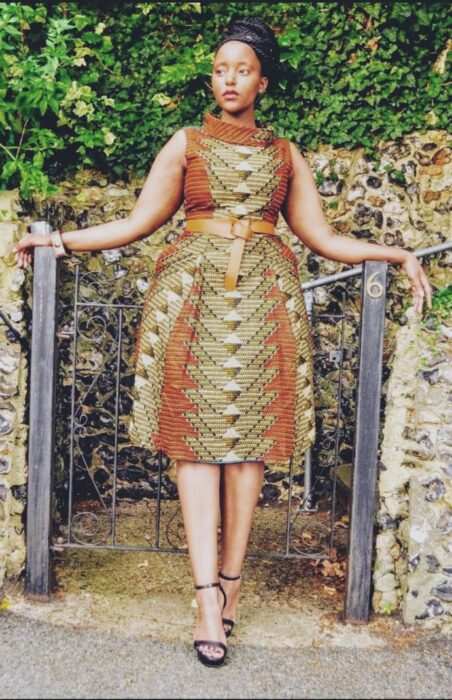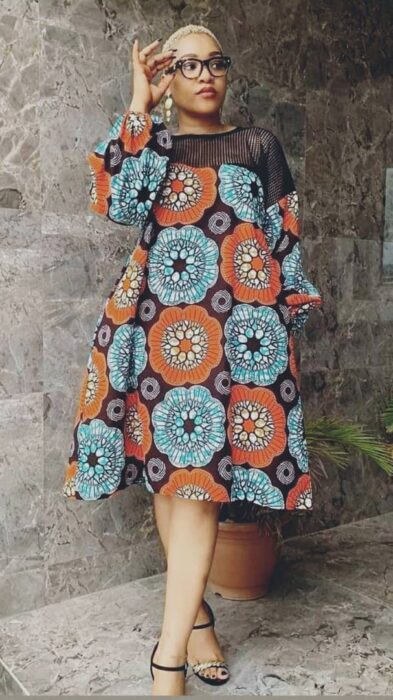 Related posts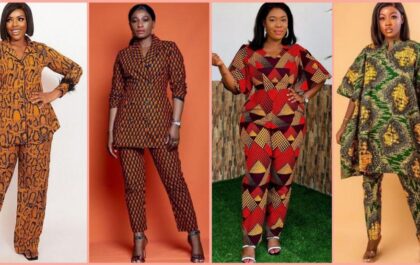 See two-piece pant and top dress styles suitable for most occasions and events
SEE TWO-PIECE PANT AND TOP DRESS  STYLES SUITABLE FOR MOST OCCASIONS AND EVENTS Hello and welcome to Ankaragist fashion page….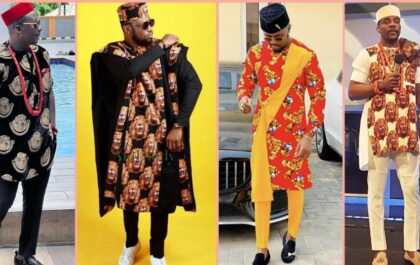 Traditional wedding attires for igbo grooms 2023
TRADITIONAL WEDDING ATTIRES FOR IGBO GROOMS 2023 The Isiagu attire is a popular costume for chieftaincy titled Igbo men in…