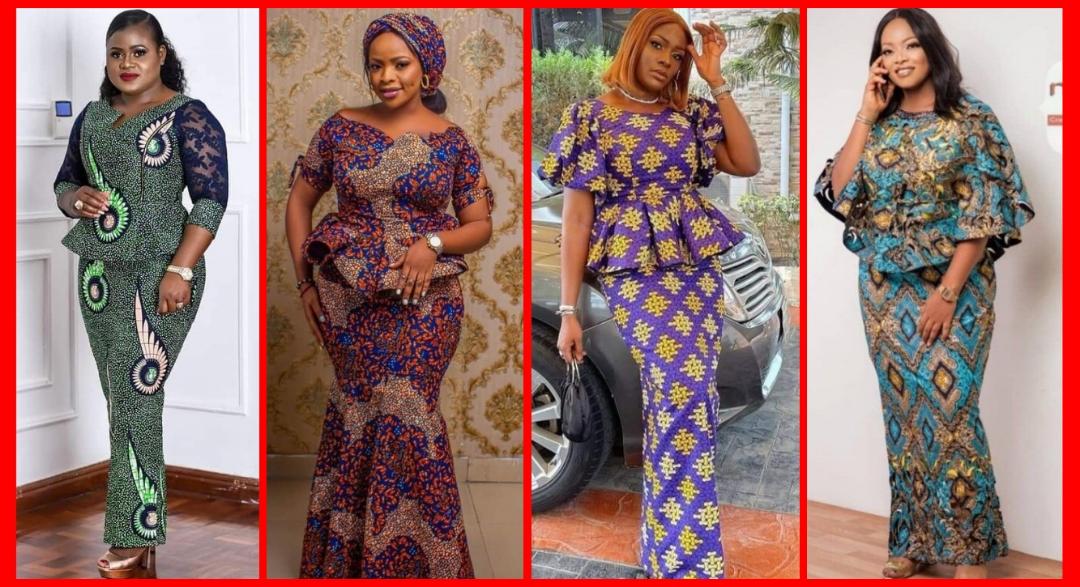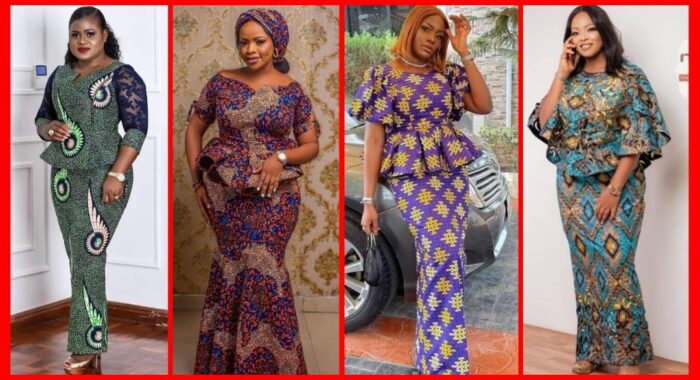 HOW TO ROCK YOUR ANKARA SKIRT AND BLOUSE OUTFIT FOR AN  AMAZING LOOK
Ankara skirts and blouses are beautiful traditional African outfits that can be rocked in many different ways. Here are some tips on how to rock Ankara skirt and blouse:
Choose a flattering style: The first step to rocking an Ankara skirt and blouse is to choose a style that flatters your body type. There are many different styles of Ankara skirts and blouses, so choose one that accentuates your best features.
Coordinate your colors: Ankara fabrics are often very colorful and vibrant, so it's important to coordinate your colors. You can choose to match your skirt and blouse, or you can mix and match different colors to create a unique look.
Accessorize: Accessories can really take your outfit to the next level. Consider adding a statement necklace, earrings, or bracelet to your outfit. You can also wear a belt to cinch your waist and create a more defined silhouette.
Wear the right shoes: The right shoes can make or break your outfit. For a more casual look, you can wear sandals or flats. If you're going for a more formal look, you can wear heels or wedges.
Keep it simple: Sometimes less is more. If your skirt and blouse are already very busy with patterns and colors, you can keep your accessories and shoes simple.
Confidence: The most important thing when rocking an Ankara skirt and blouse is confidence. Wear your outfit with pride and be comfortable in your own skin.
By following these tips, you can rock your Ankara skirt and blouse with confidence and style.
Check out pictures below and see how different fashionistas styled and slay their Ankara skirt and blouse to look fabulous. You too can replicate any of the styles from the pictures we will show you below to look amazing too.
For more outfit styles, you can visit Ankaragist always to see updates on the latest trending fashlon styles.
Thanks for being our guest today and remain blessed.
Now see pictures below.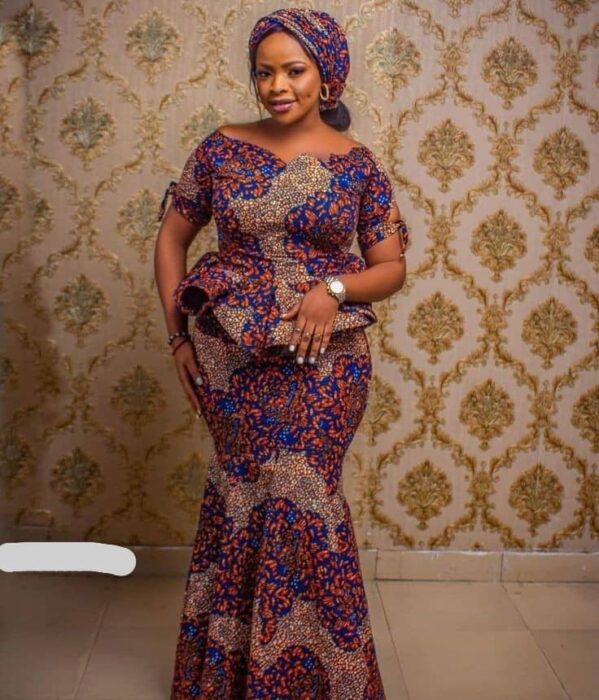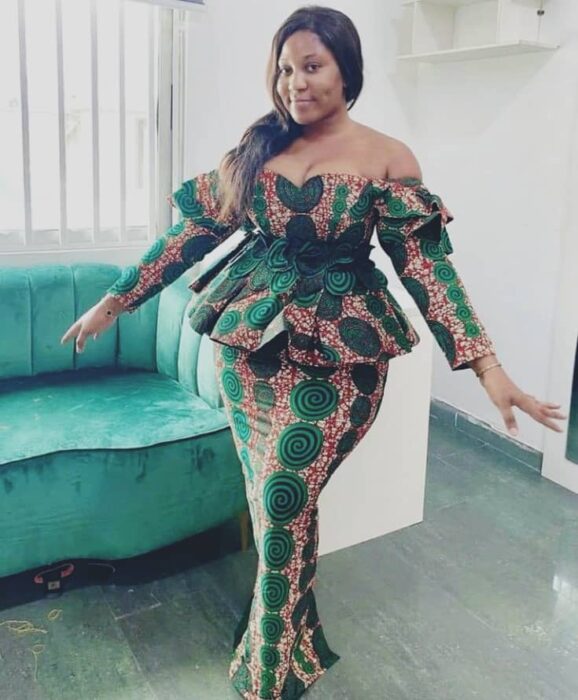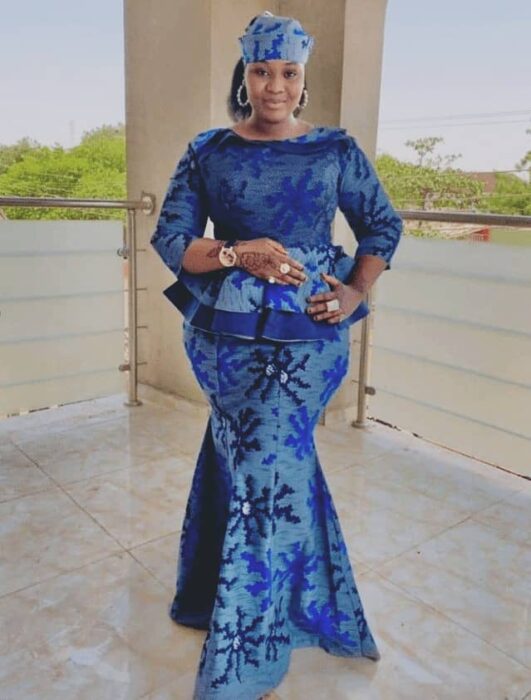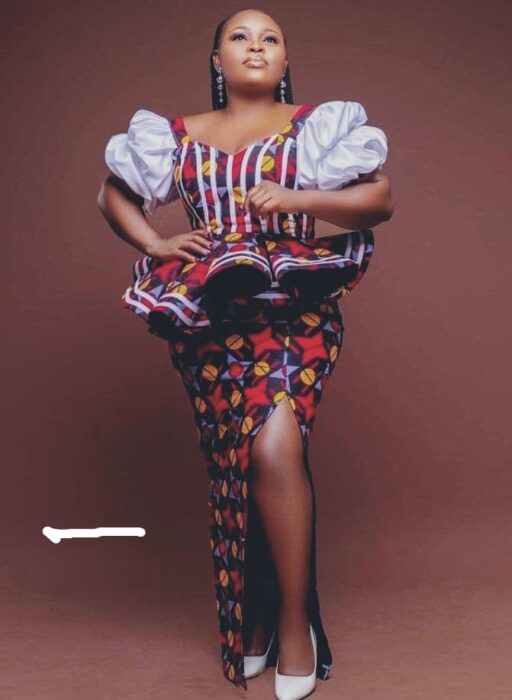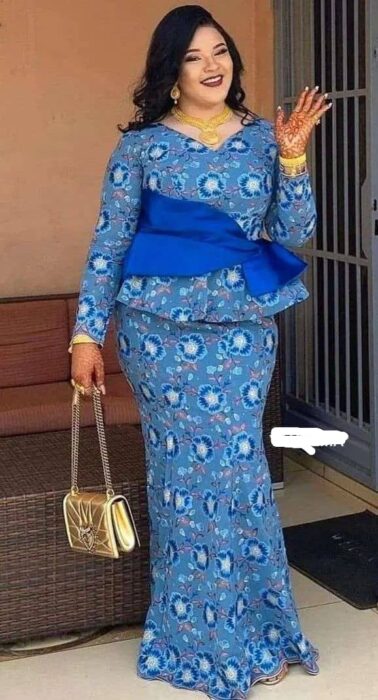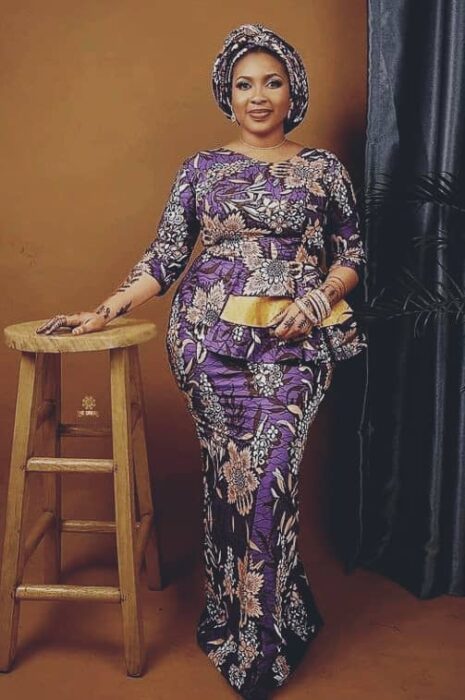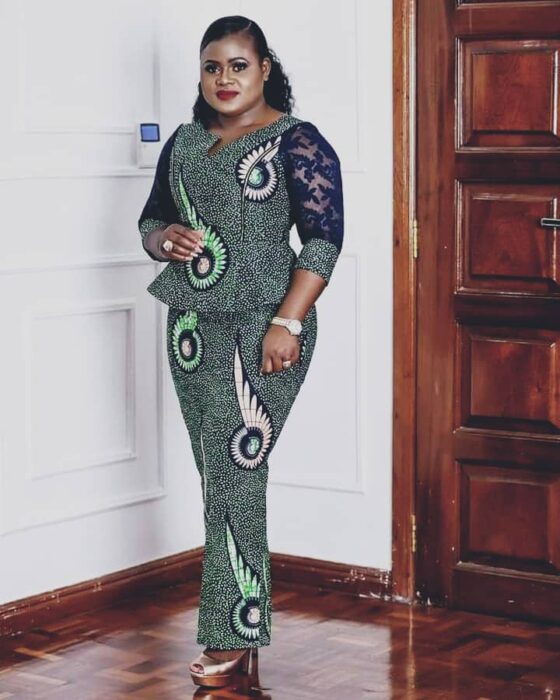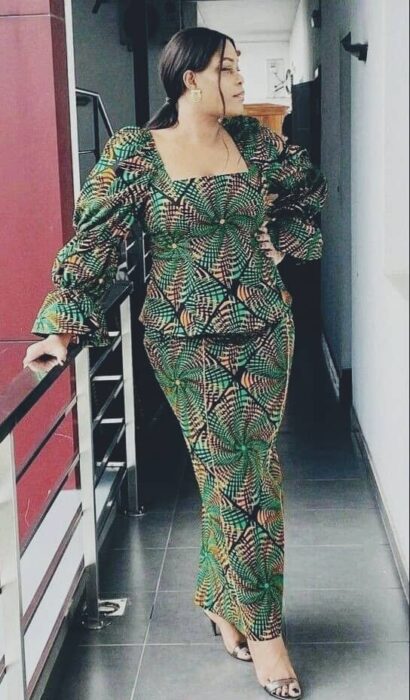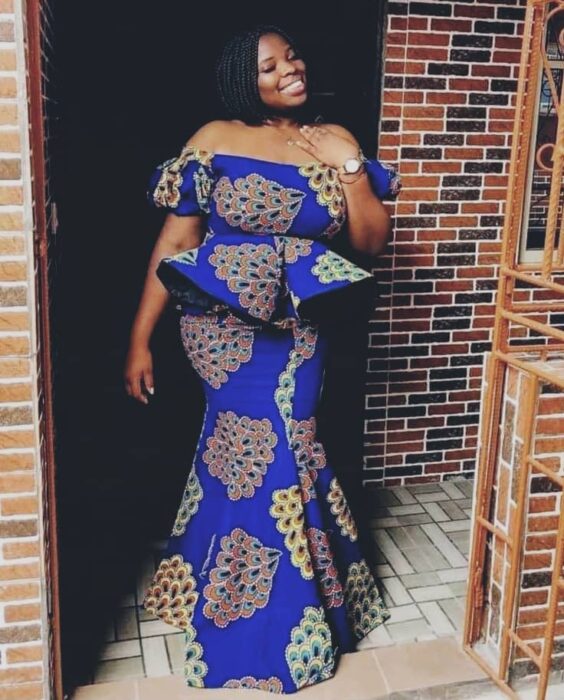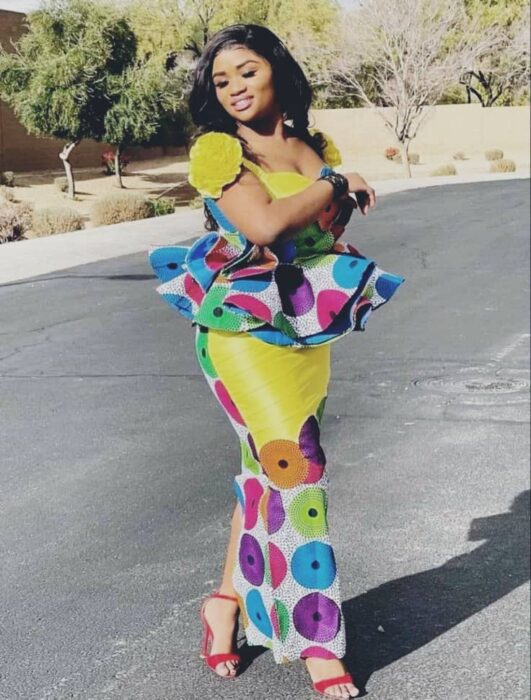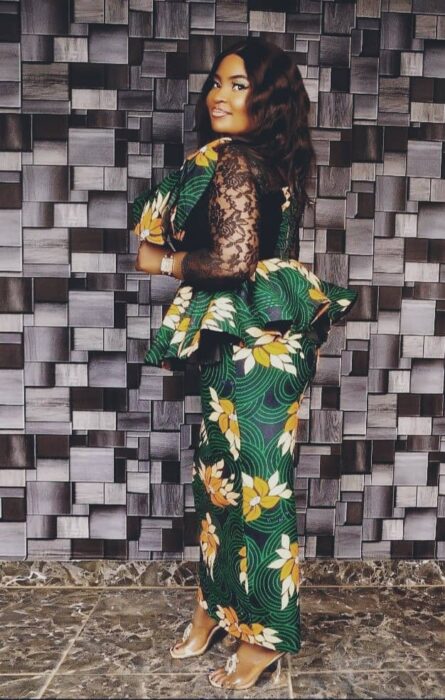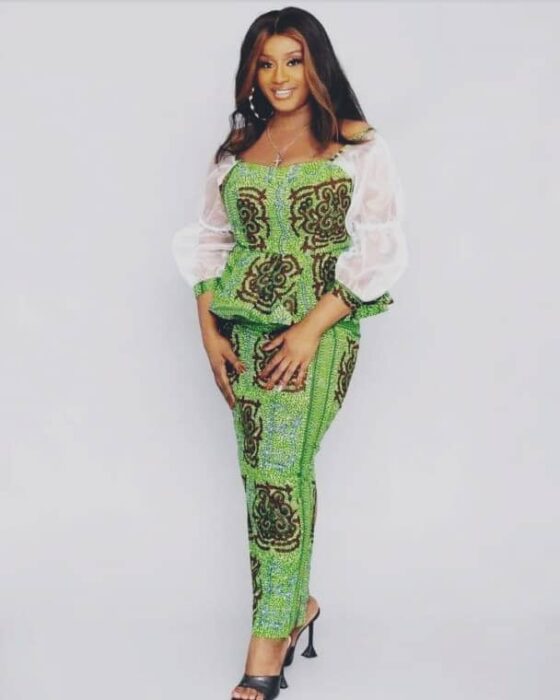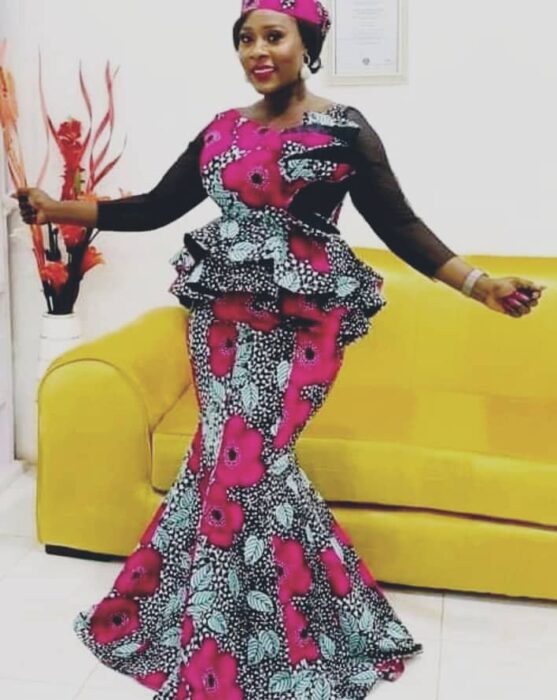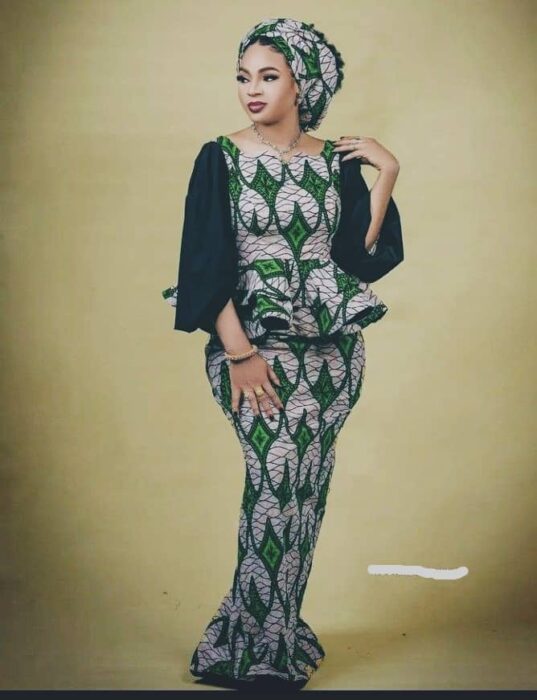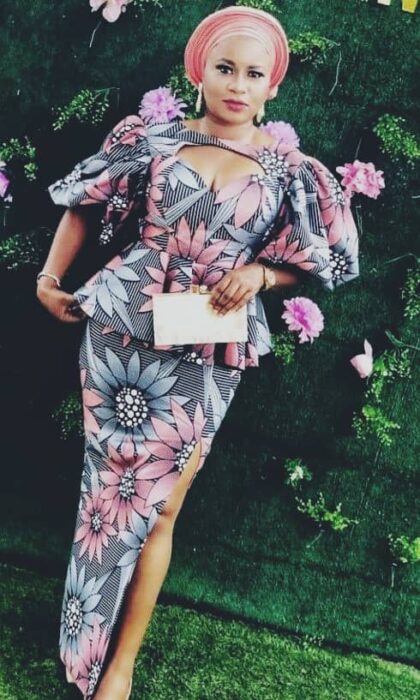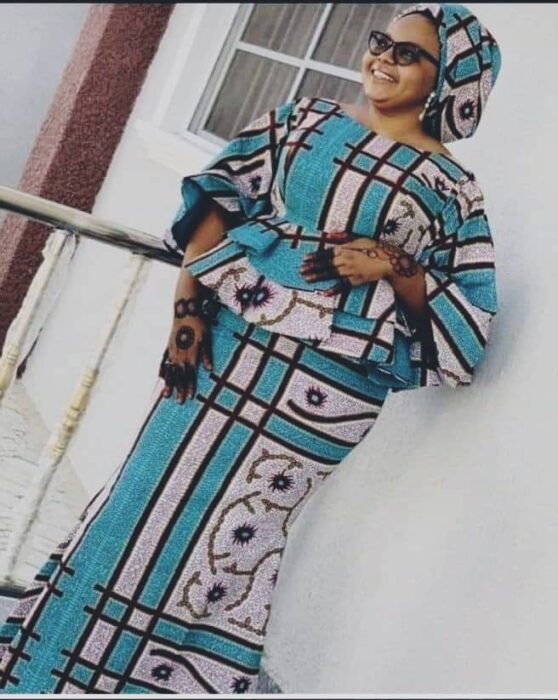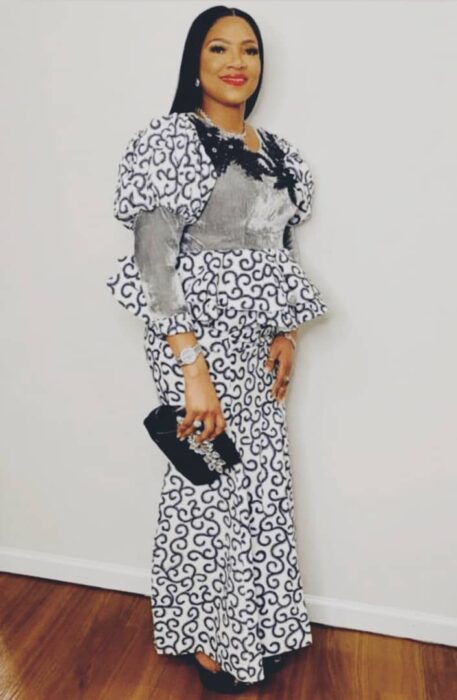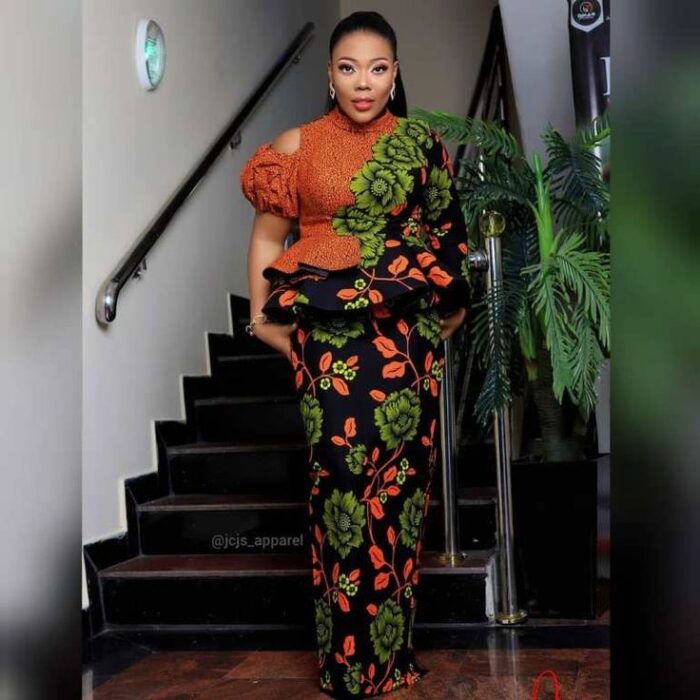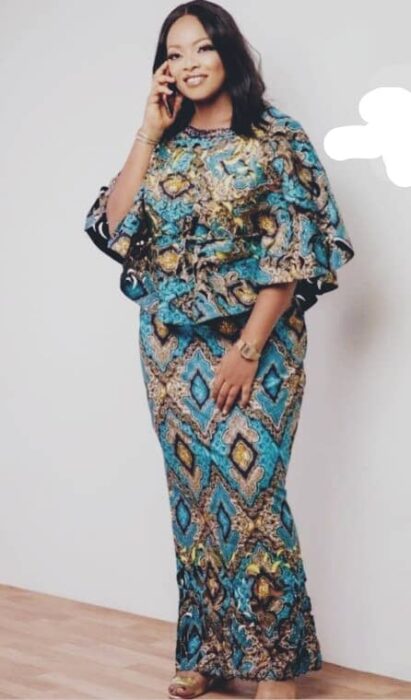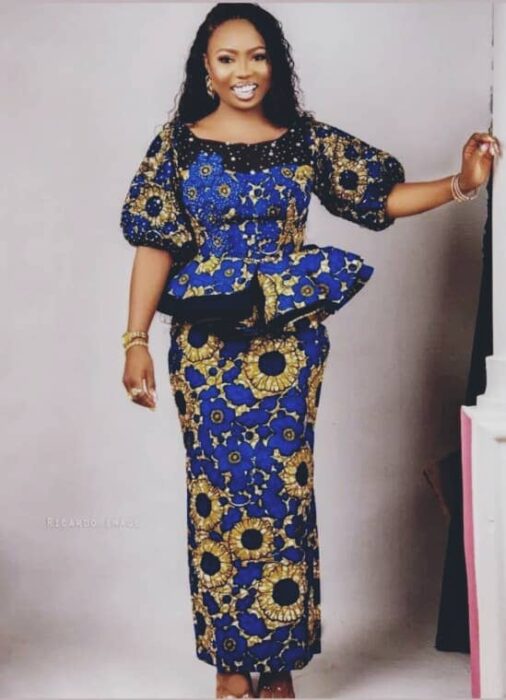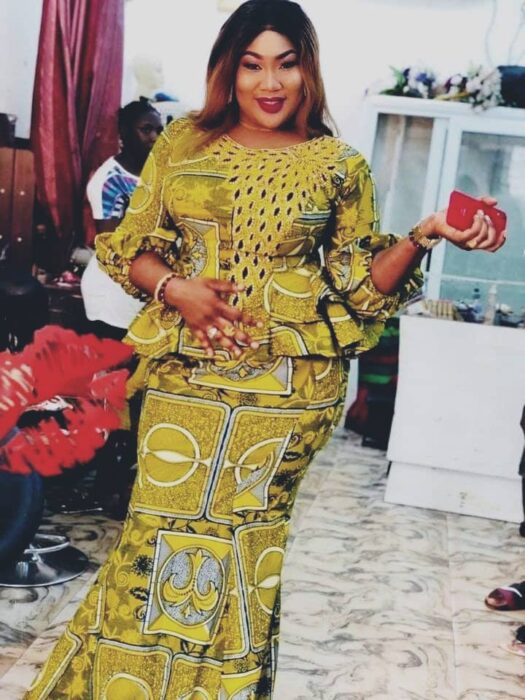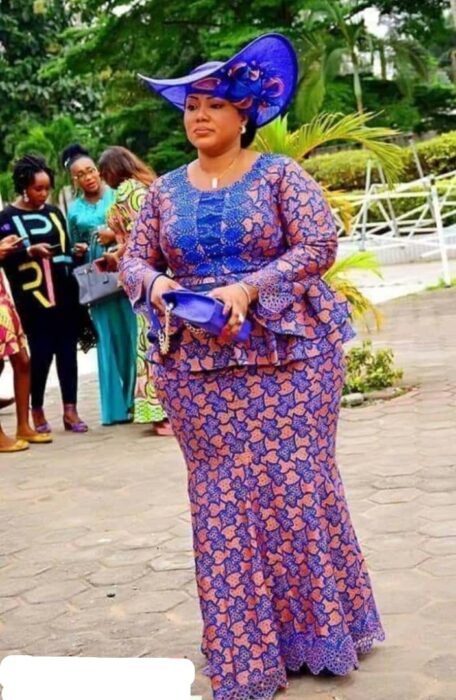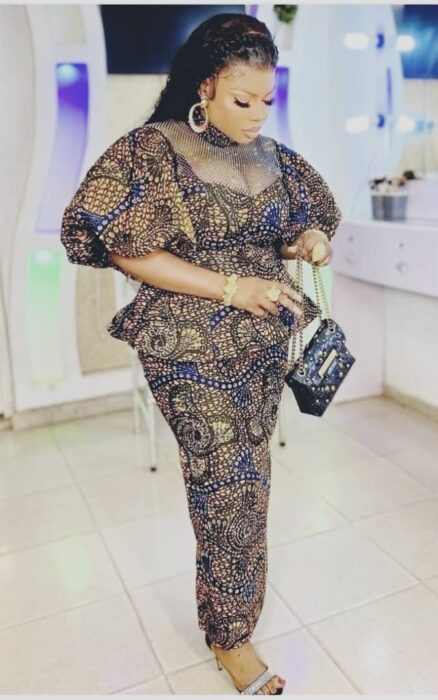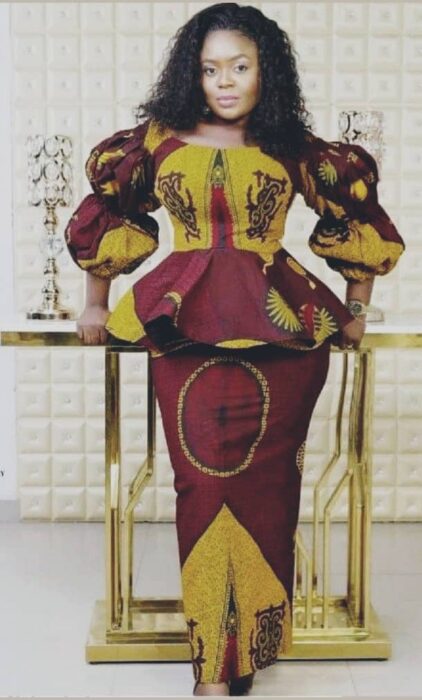 Related posts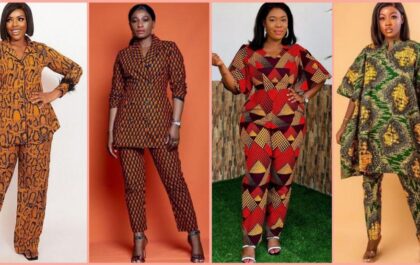 See two-piece pant and top dress styles suitable for most occasions and events
SEE TWO-PIECE PANT AND TOP DRESS  STYLES SUITABLE FOR MOST OCCASIONS AND EVENTS Hello and welcome to Ankaragist fashion page….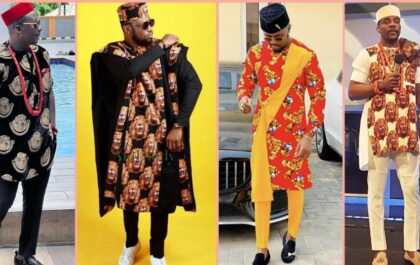 Traditional wedding attires for igbo grooms 2023
TRADITIONAL WEDDING ATTIRES FOR IGBO GROOMS 2023 The Isiagu attire is a popular costume for chieftaincy titled Igbo men in…