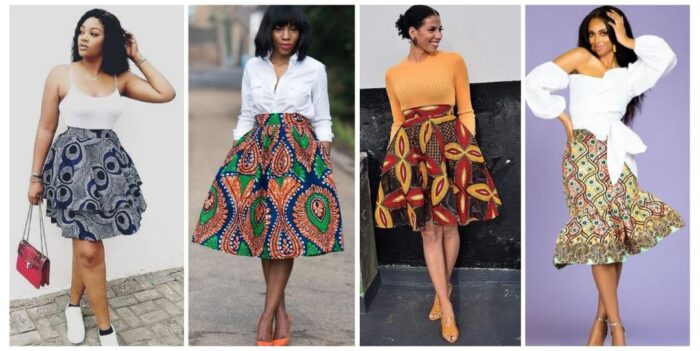 BEAUTIFUL ANKARA SKIRT STYLES YOU CAN REPLICATE WITH VIBRANT AND BOLD PRINT PATTERN ANKARA FABRICS
Skirts made with Ankara fabrics are indeed beautiful, as the vibrant and bold patterns of the fabric create a stunning and eye-catching effect. The versatility of Ankara fabrics also means that they can be used to create various skirt styles, from maxi skirts to pencil skirts and flared skirts.
Many fashion designers and enthusiasts around the world have embraced Ankara fabrics, incorporating them into their designs and creating beautiful and unique pieces. Ankara skirts are not only beautiful but also a great way to showcase African culture and fashion.
Check out below pictures, and see various beautiful and fascinating styles you can experiment with your favourite Ankara fabric to recreate. You can learn from the pictures, the best top styles to pair with your Ankara skirt, and also the accessories to complement  the outfit to give a stunning look. Just relax and view the photos as you gently scroll down your screen.
Thanks for being our guest today and remain blessed.
Now see photos below.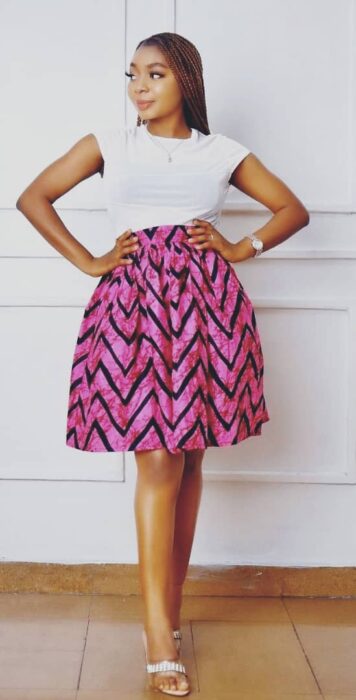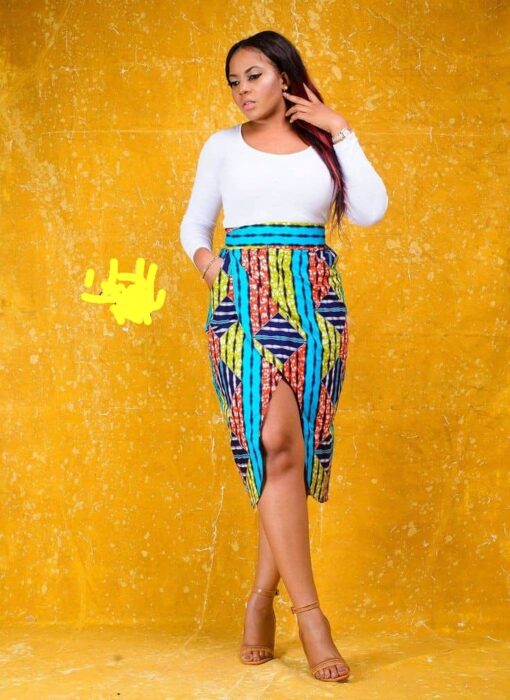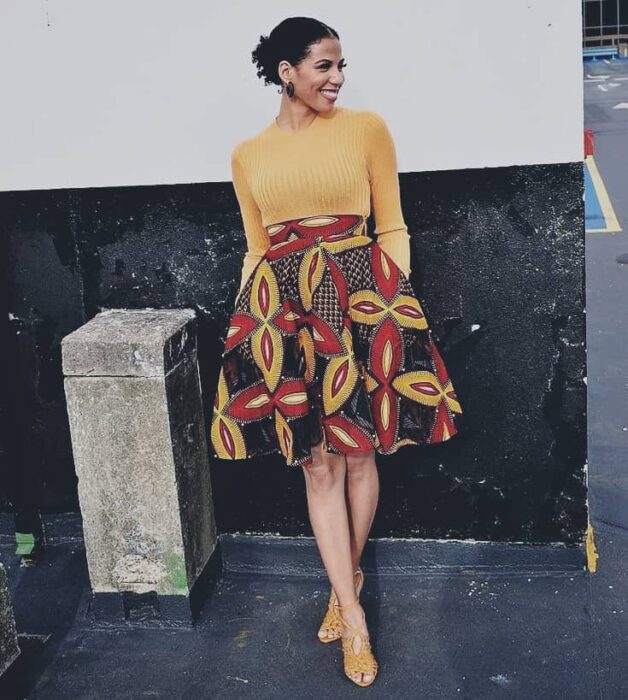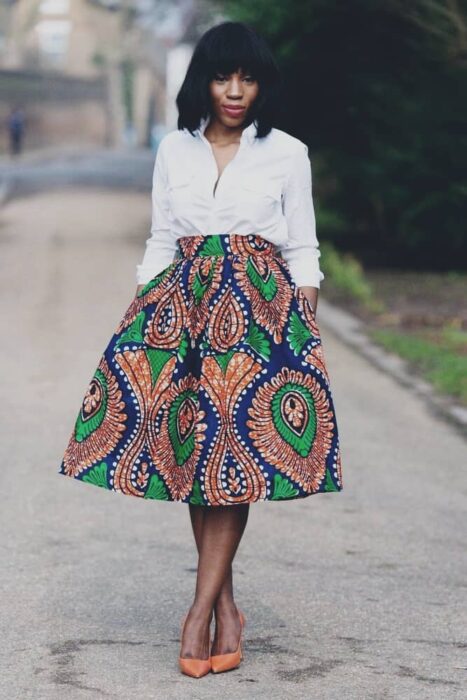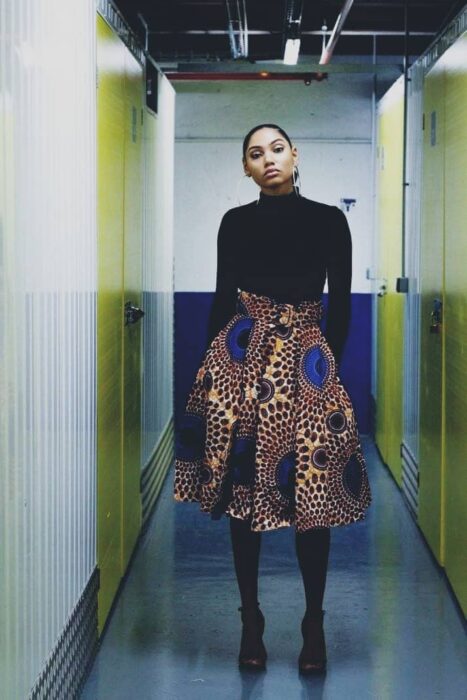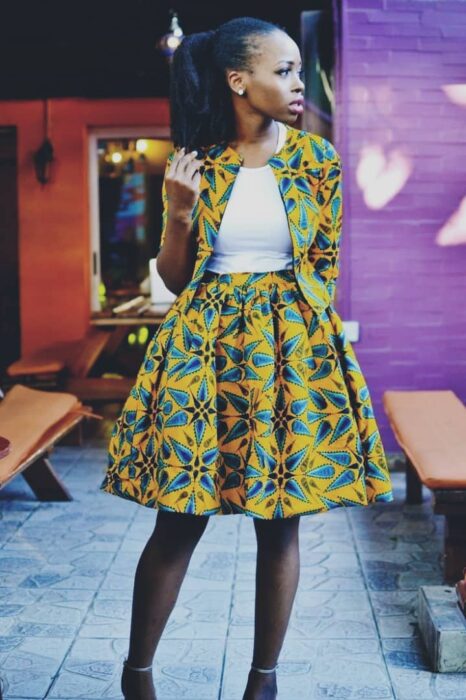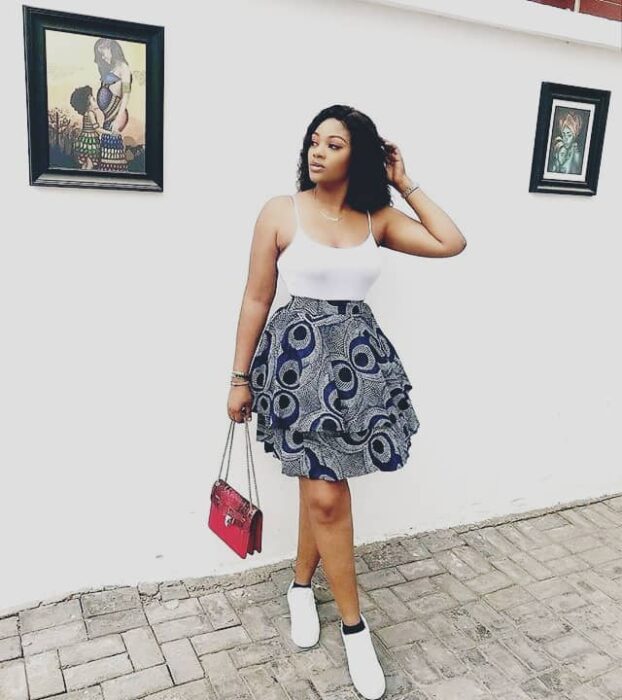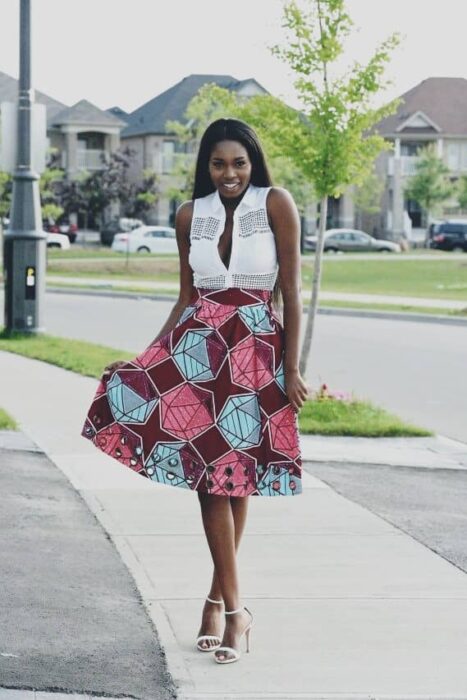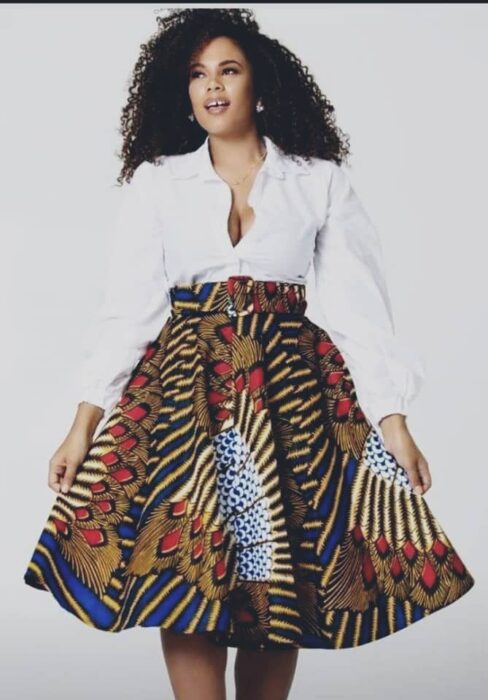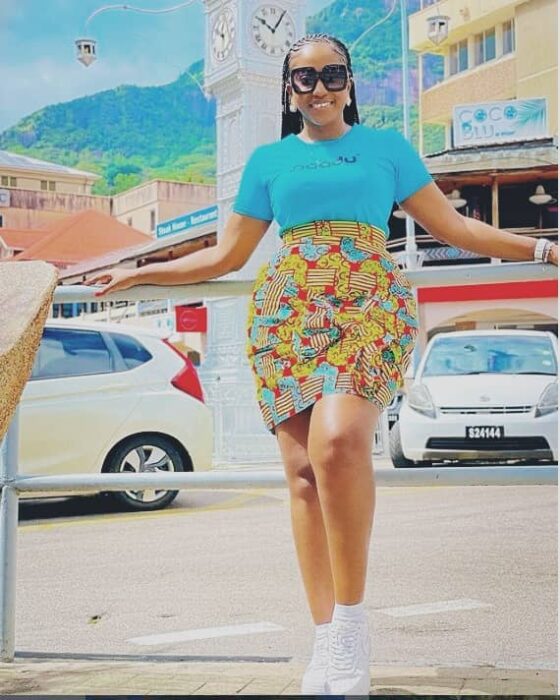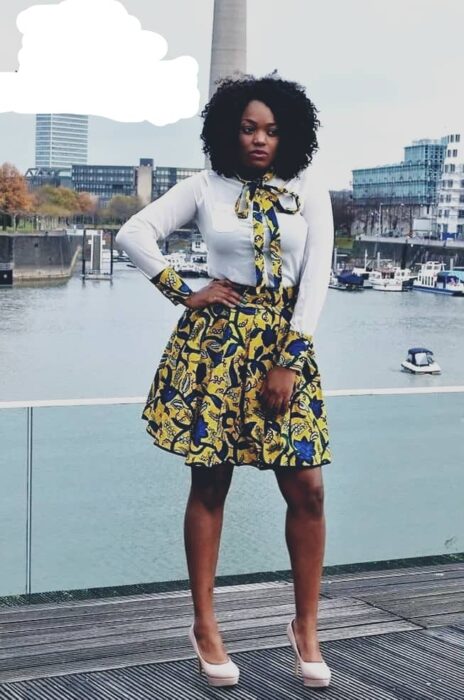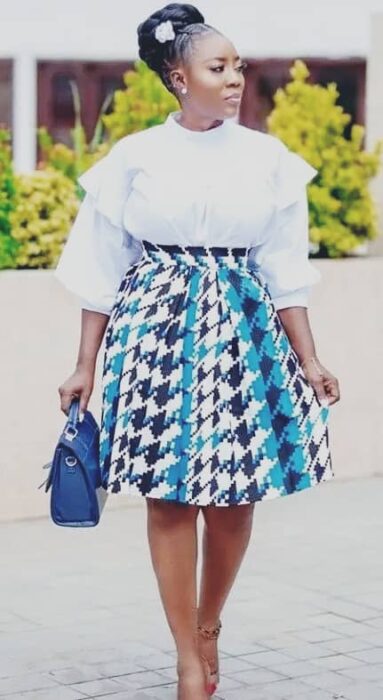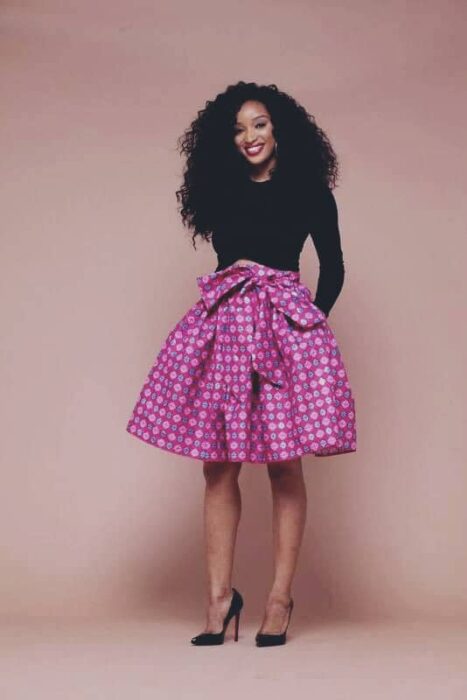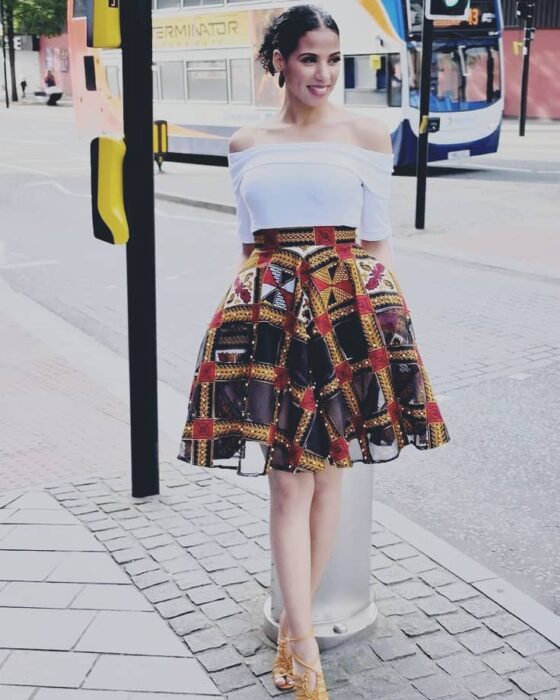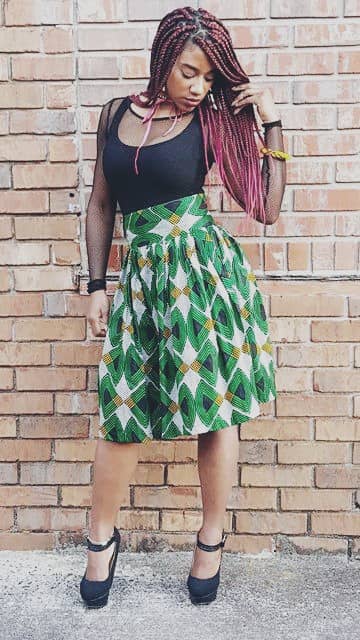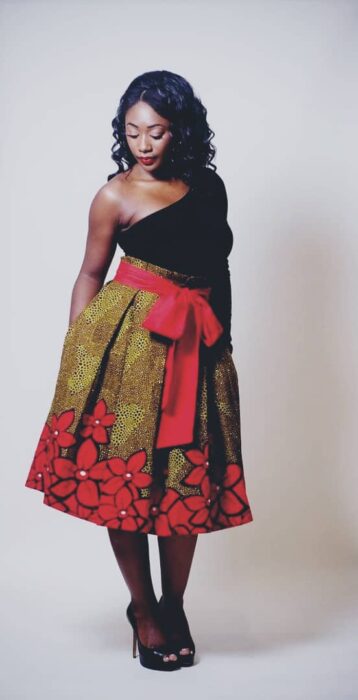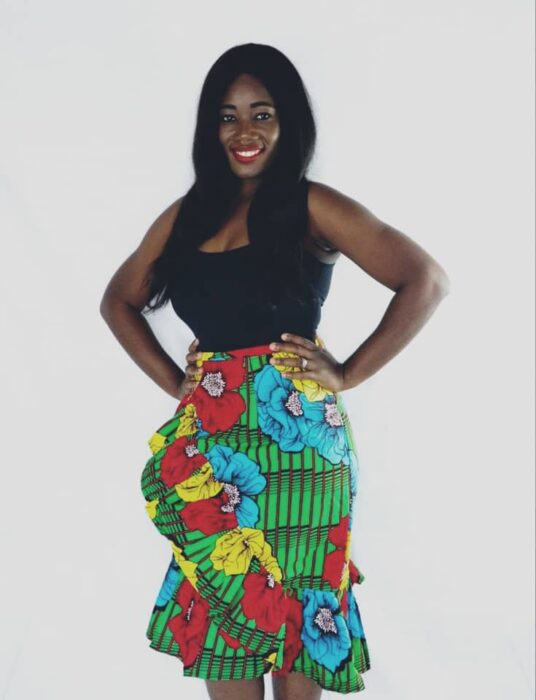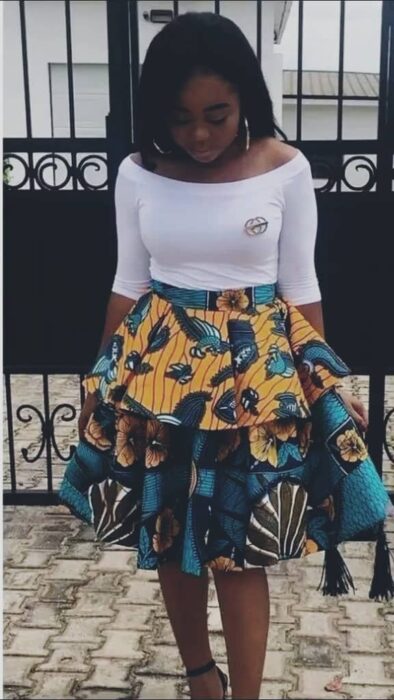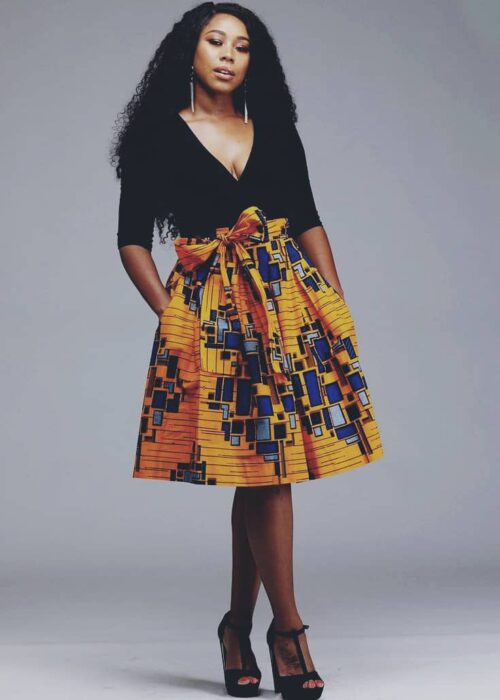 Related posts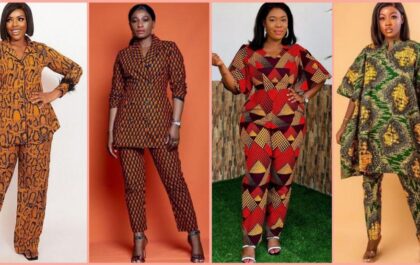 See two-piece pant and top dress styles suitable for most occasions and events
SEE TWO-PIECE PANT AND TOP DRESS  STYLES SUITABLE FOR MOST OCCASIONS AND EVENTS Hello and welcome to Ankaragist fashion page….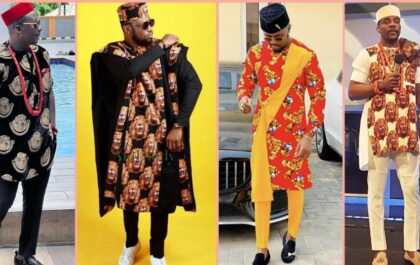 Traditional wedding attires for igbo grooms 2023
TRADITIONAL WEDDING ATTIRES FOR IGBO GROOMS 2023 The Isiagu attire is a popular costume for chieftaincy titled Igbo men in…