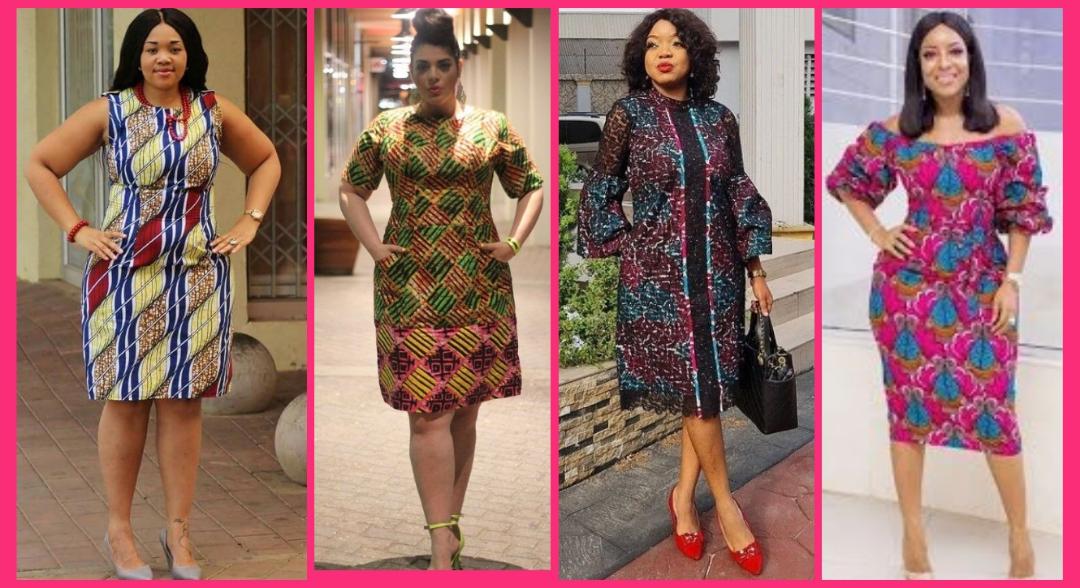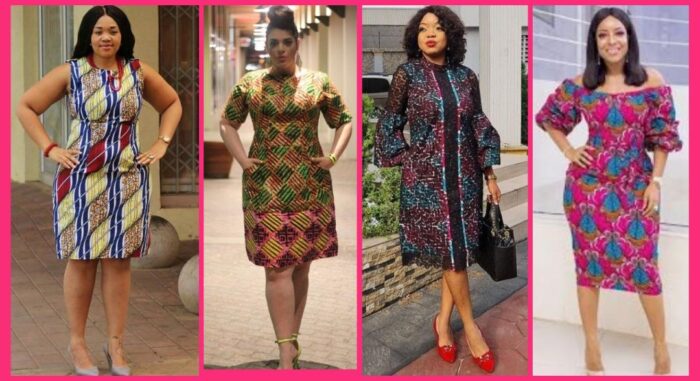 STYLISH ANKARA SHORT GOWN STYLES THAT CAN BE WORN TO WEDDINGS, PARTIES AND OTHER SOCIAL EVENTS
Hello esteemed visitors, thank you for visiting Ankaragist fashion blogging site today. Here in Ankaragist, we bring you photos of latestand trending outfit styles you may need to replicate and add to your wardrobe as a fashionista.
In this article, we want to show you pictures of the stylish Ankara short gown styles that can be worn to parties and other social events.
An Ankara short gown is a type of dress made from Ankara fabric that falls above the knee. Ankara fabric is a type of wax-printed cotton fabric that is commonly used for making traditional African clothing. Ankara short gowns are a popular fashion trend in many African countries and are often worn to weddings, parties, and other social events.
Ankara short gowns come in a variety of styles, from simple and casual to more elaborate and formal. They can be sleeveless, short-sleeved, or long-sleeved, and can be fitted or flared. Some Ankara short gowns are designed with ruffles, frills, or other embellishments, while others are more understated.
Ankara short gowns are often paired with high heels or sandals, and can be accessorized with jewelry, a clutch purse, or a headwrap. They are a versatile and stylish option for anyone looking to add some African-inspired fashion to their wardrobe.
Below are some pictures to show you different Ankara short gown styles. Just relax and view the photos as you scroll down your screen gently, you may see a style that will suit your body shape.
For more outfit styles, you can check out other articles in this site, and also visit regularly to get updates on the latest trendy.
Now see photos below.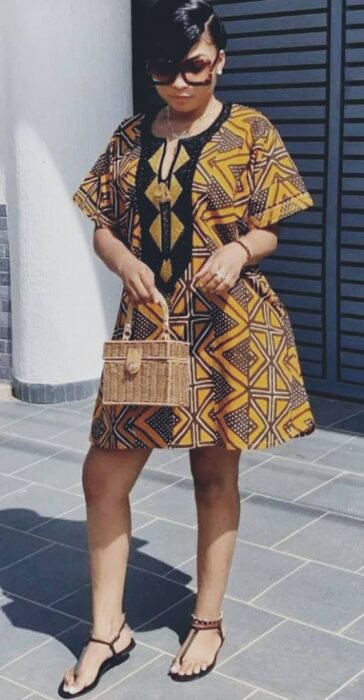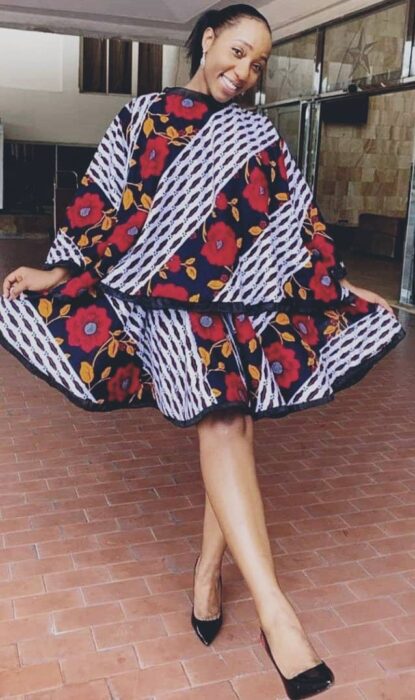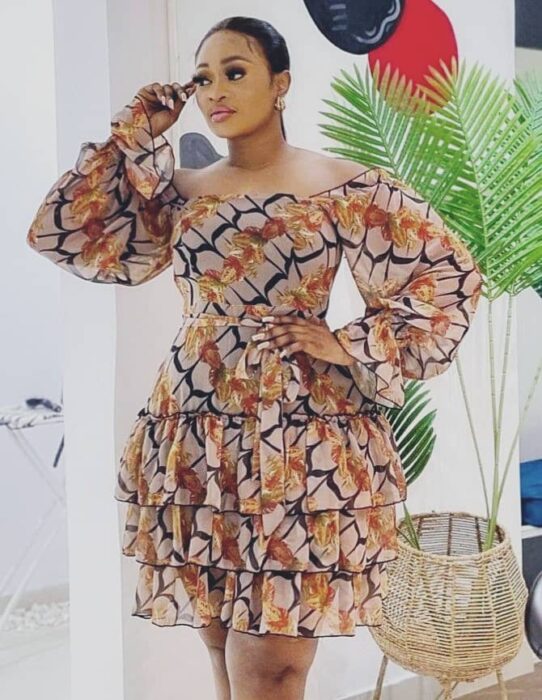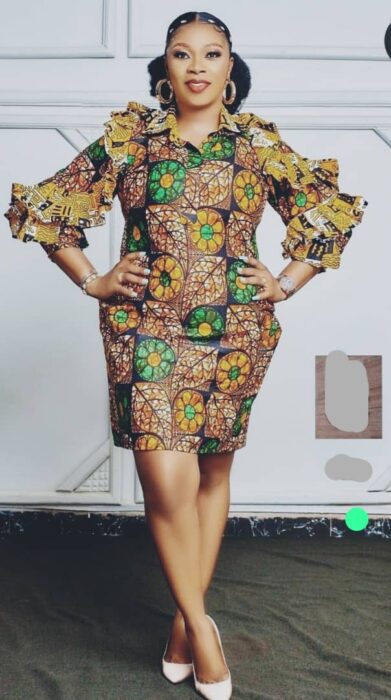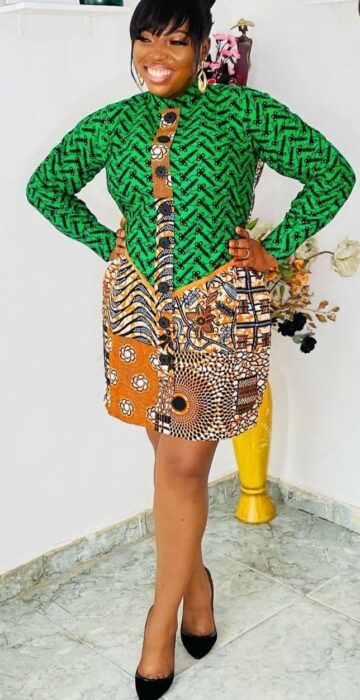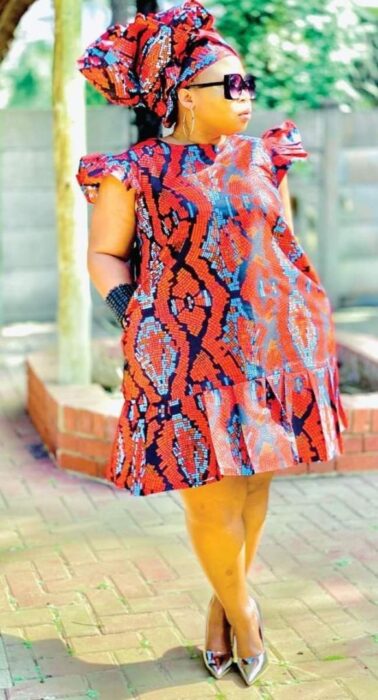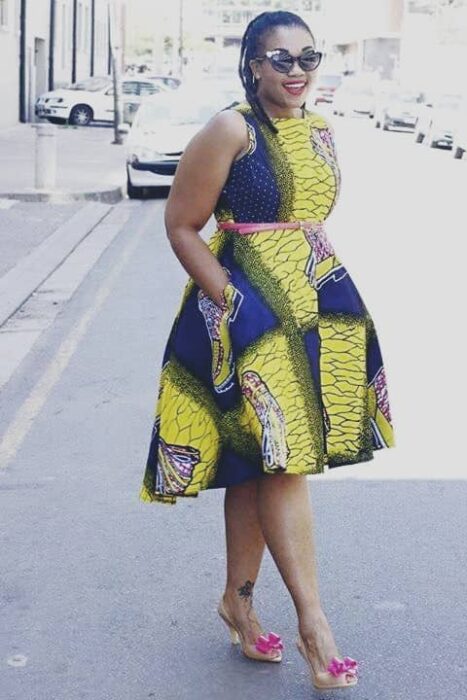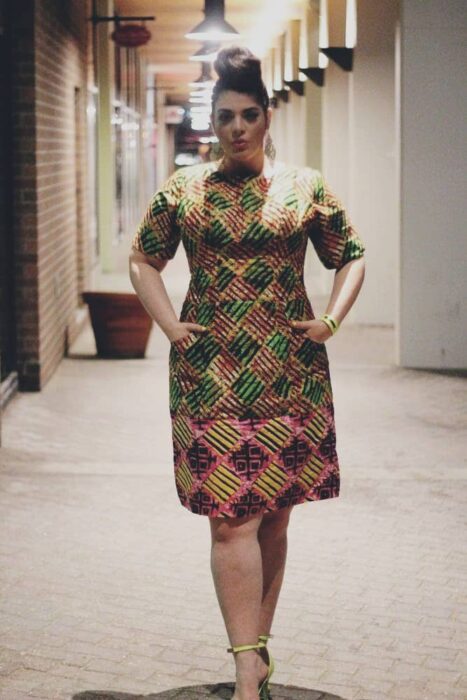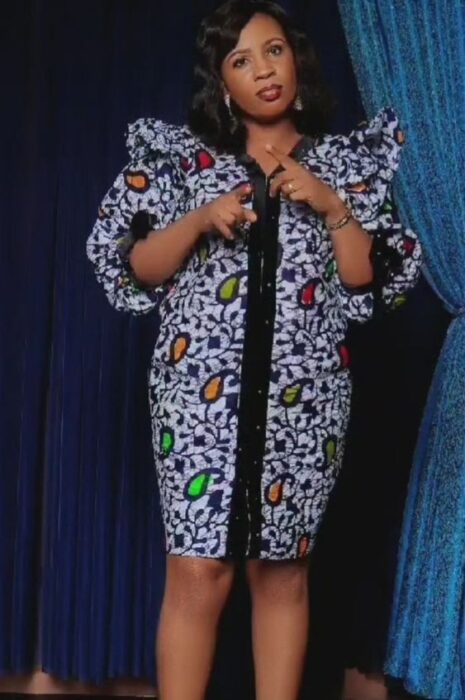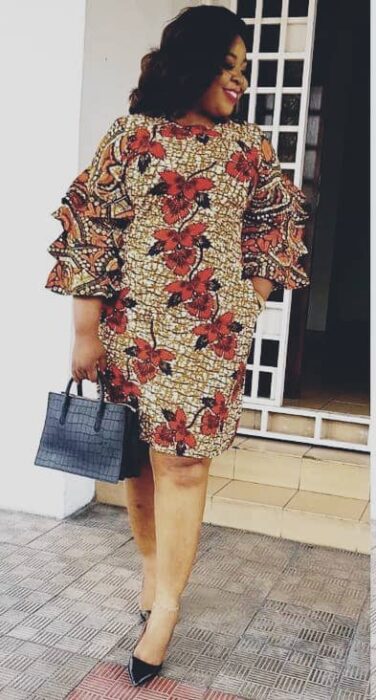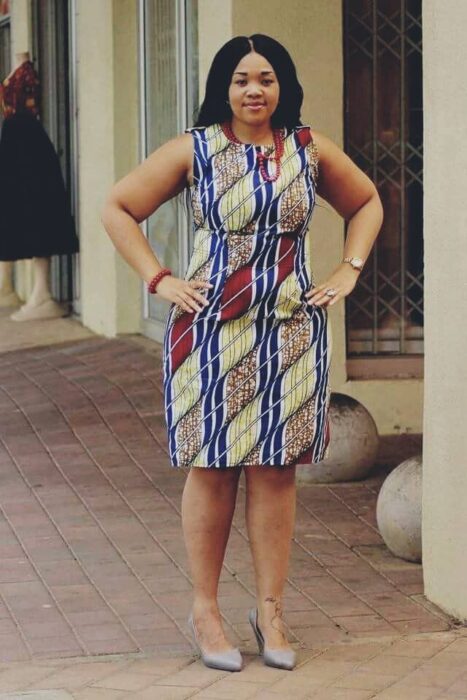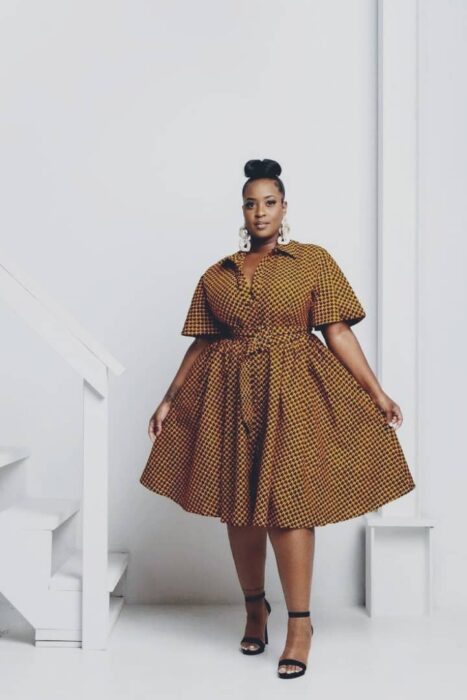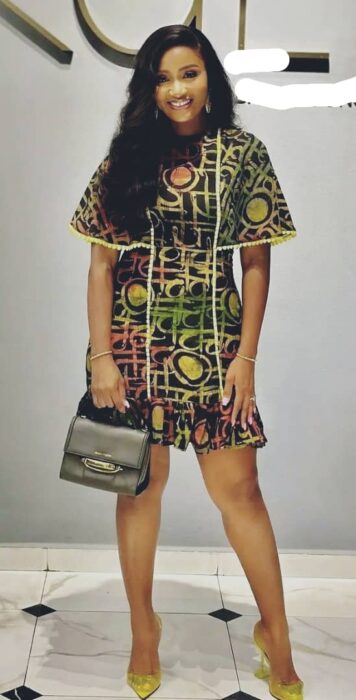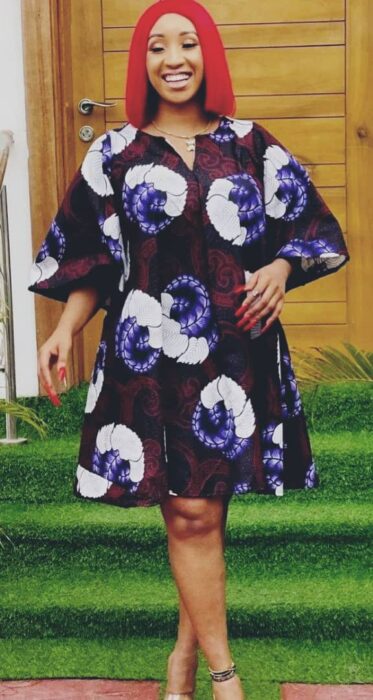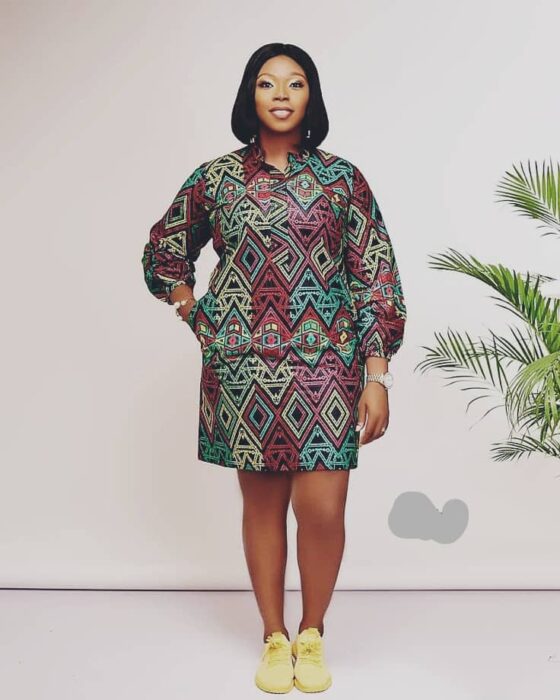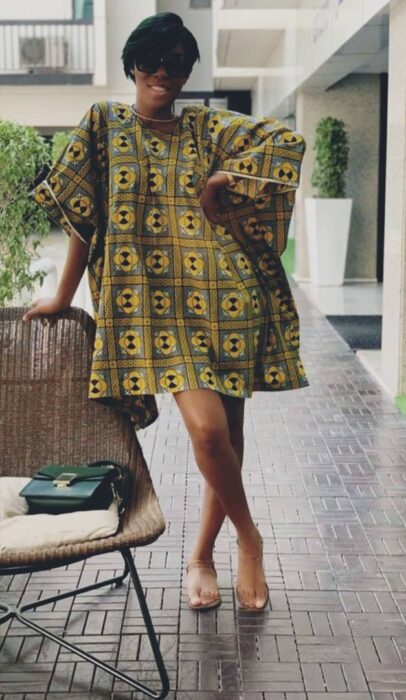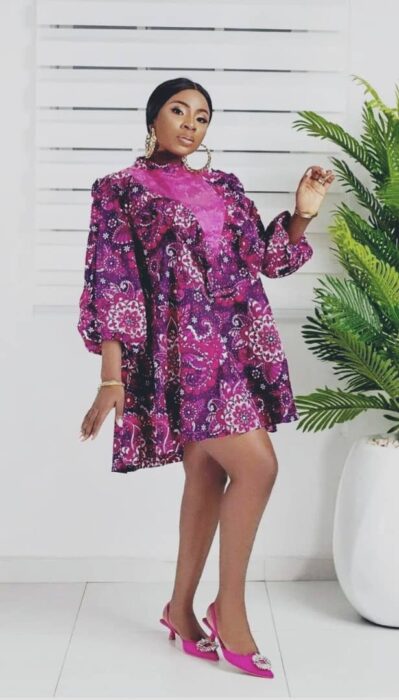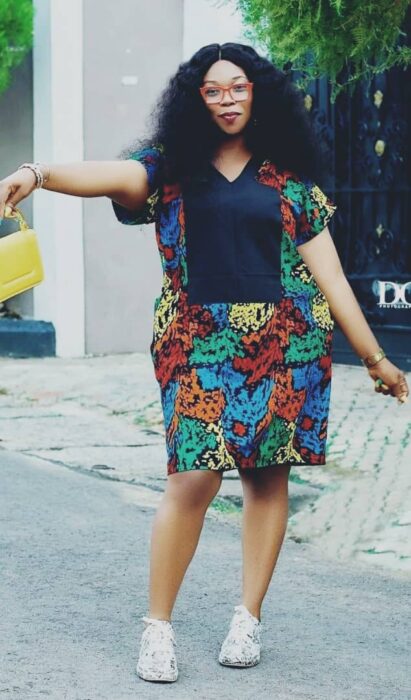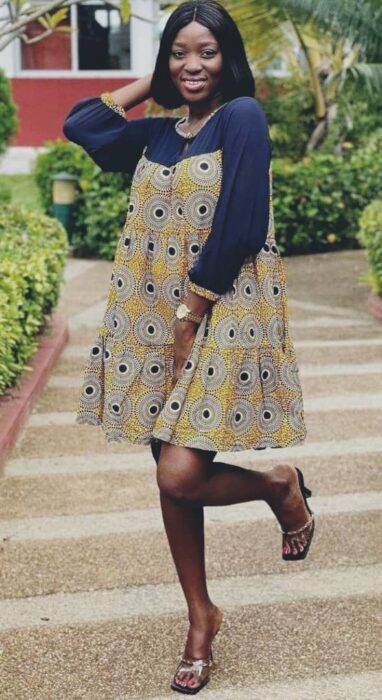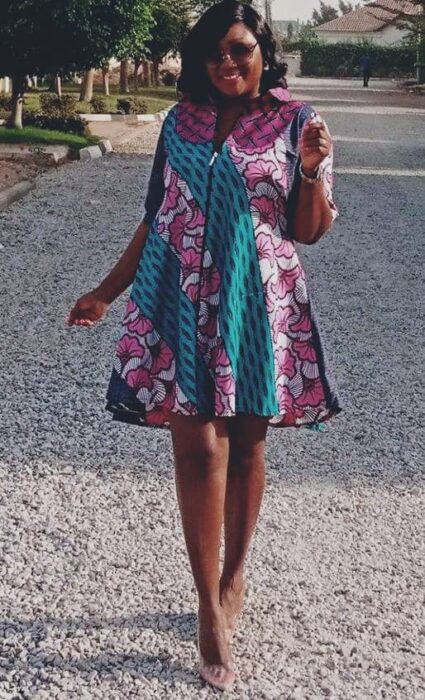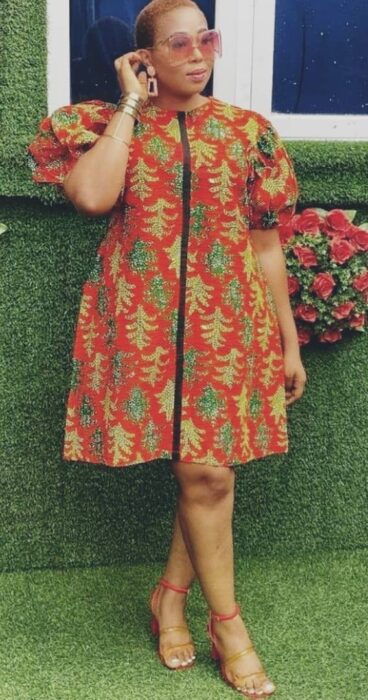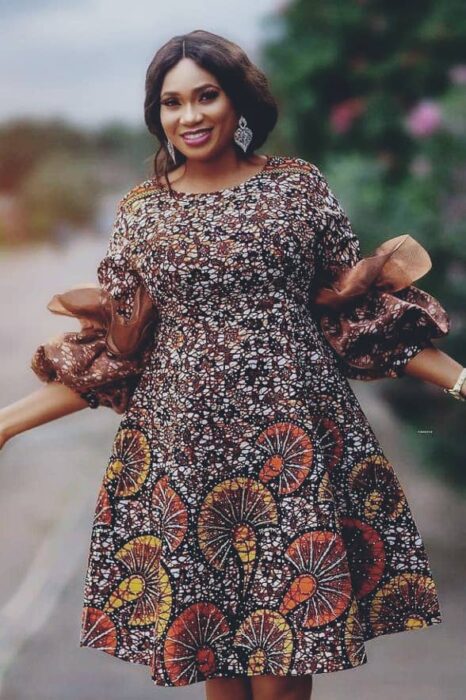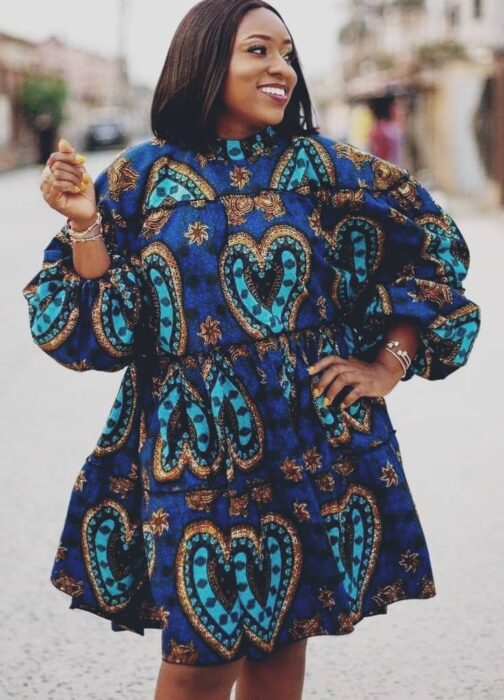 Related posts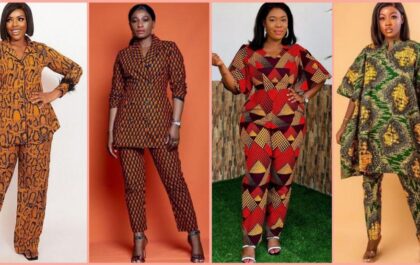 See two-piece pant and top dress styles suitable for most occasions and events
SEE TWO-PIECE PANT AND TOP DRESS  STYLES SUITABLE FOR MOST OCCASIONS AND EVENTS Hello and welcome to Ankaragist fashion page….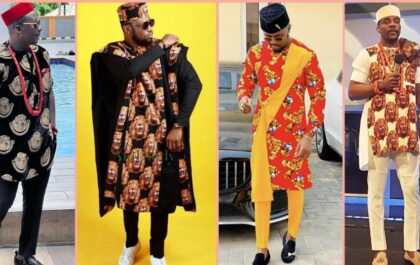 Traditional wedding attires for igbo grooms 2023
TRADITIONAL WEDDING ATTIRES FOR IGBO GROOMS 2023 The Isiagu attire is a popular costume for chieftaincy titled Igbo men in…