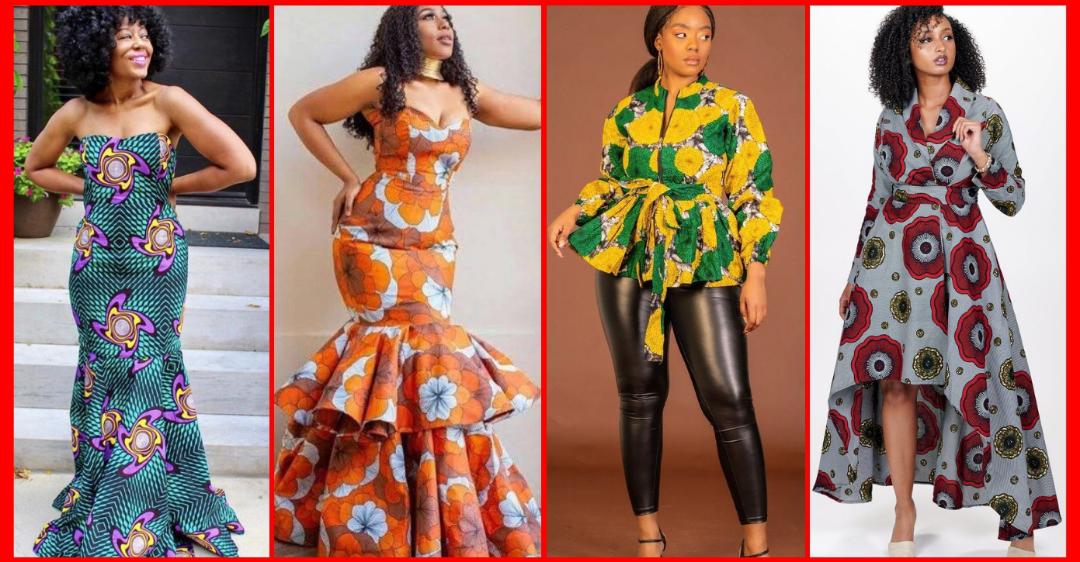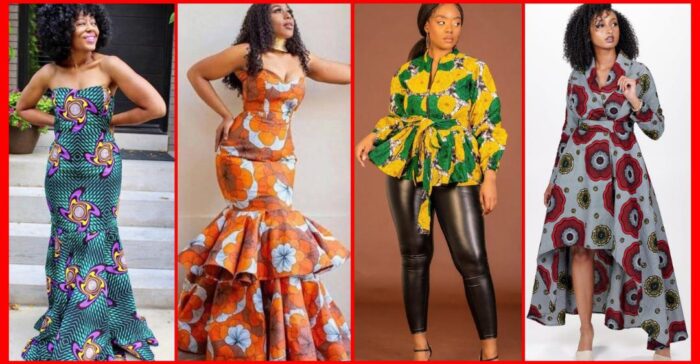 CHECK OUT THESE STYLISH ANKARA DRESS STYLES YOU MAY NEED TO REPLICATE FOR A GLAMOROUS LOOK
Hello stylish ladies and welcome to Ankaragist fashion blogging website again. Ankaragist will always be that trusted and reliable fashion website where you can see stylish outfits to replicate and look gorgeous.
But in today's article, we will like to share with you some photos of latest and trending Ankara gown dress styles to replicate for a glamorous look.
Ankara the vibrant and colorful African print fabric, has gained immense popularity in recent years. This fabric, with its rich patterns and versatility, has become a staple in fashion worldwide. One of the best ways to showcase the beauty and elegance of Ankara is through glamorous dress styles. In this article, we will explore some exquisite Ankara dress styles that you can replicate to achieve a classic and sophisticated look. Whether you have a special event or simply want to make a fashion statement, these Ankara dress styles are sure to inspire your wardrobe choices.
The Ankara Ball Gown: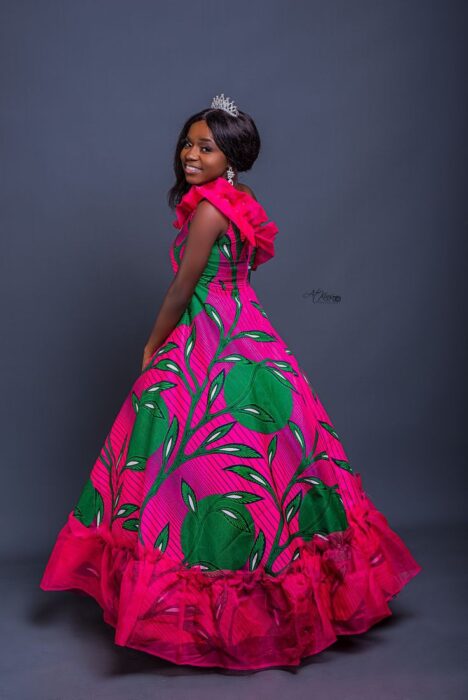 For a truly classic and glamorous look, an Ankara ball gown is a perfect choice. With its voluminous skirt and fitted bodice, this style exudes elegance and grandeur. Opt for bold and vibrant Ankara prints that make a statement. The ball gown silhouette enhances the regal nature of Ankara, giving you a truly captivating and majestic appearance. This style is ideal for formal events, such as weddings, galas, or red-carpet occasions.
The Ankara Mermaid Dress: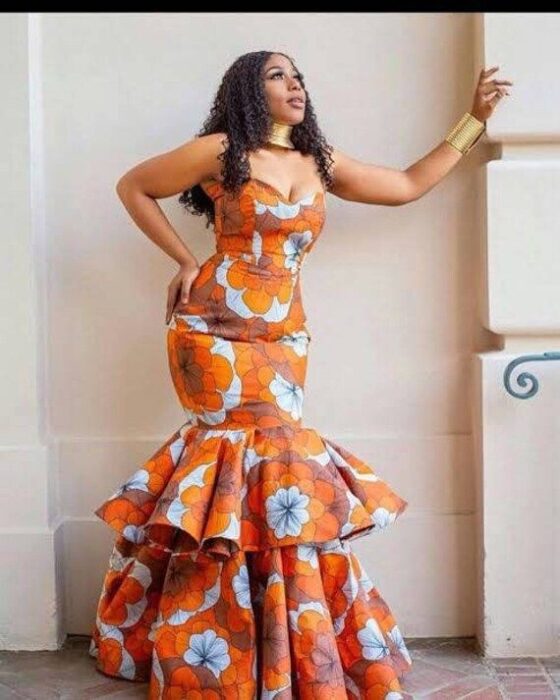 If you want to showcase your curves while maintaining an air of sophistication, an Ankara mermaid dress is an excellent option. The fitted silhouette hugs the body, flaring out at the knees or lower, creating a dramatic effect. This style beautifully accentuates your figure, while the Ankara fabric adds an element of cultural richness. Choose Ankara prints with intricate designs to make a bold fashion statement.
The Ankara Wrap Dress: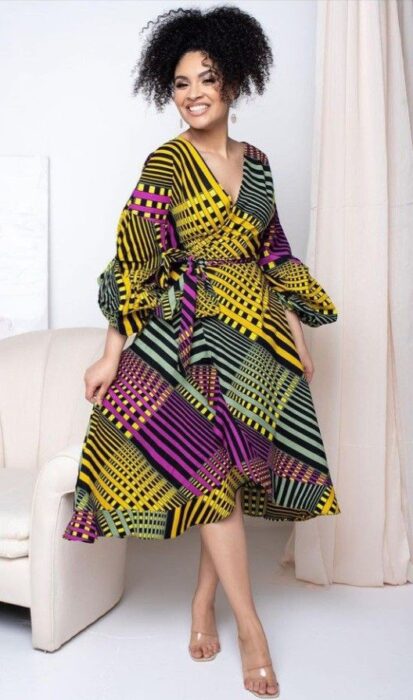 The wrap dress is a timeless style that suits various body types and occasions. When crafted in Ankara fabric, it becomes even more extraordinary. The wrap design allows for adjustable fitting, making it versatile and comfortable. You can opt for a knee-length wrap dress for a chic and casual look, or go for a maxi length for a more glamorous appearance. Ankara's vibrant patterns add flair and make this dress style truly eye-catching.
The Ankara Peplum Dress: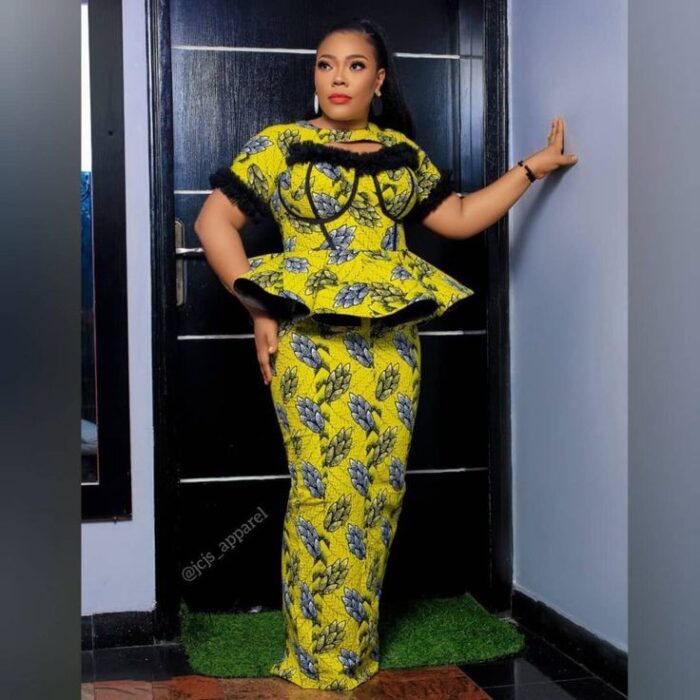 For a classic and feminine look, an Ankara peplum dress is an excellent choice. The peplum detail, which is a flared ruffle attached at the waistline, adds a touch of elegance and sophistication to the dress. Pair Ankara peplum dresses with solid-colored accessories to create a balanced and cohesive ensemble. This style is suitable for various occasions, from formal events to cocktail parties.
The Ankara Off-Shoulder Dress: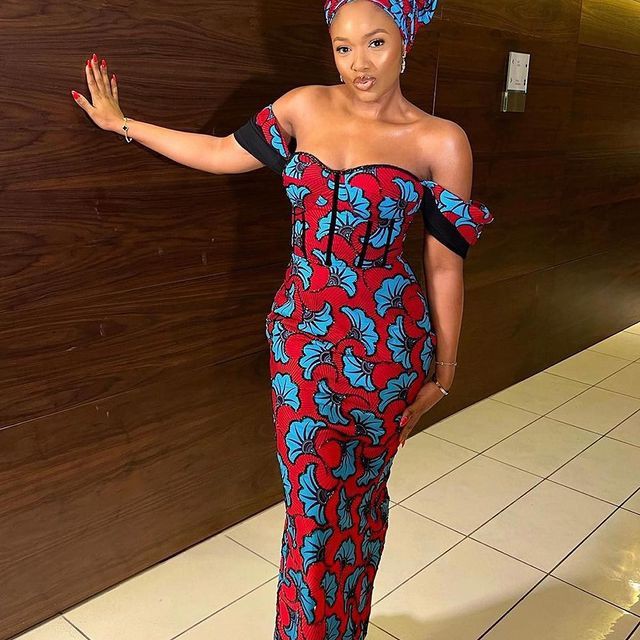 Off-shoulder dresses are known for their romantic and alluring appeal. When combined with Ankara fabric, they create a unique fusion of cultures and styles. The off-shoulder neckline highlights the collarbones and shoulders, while the Ankara print adds a vibrant and energetic touch. Choose Ankara prints with intricate and bold patterns to make a strong fashion statement with this style.
Conclusion:
Ankara dresses offer a magnificent way to showcase the beauty of African fashion and culture while exuding glamour and sophistication. Whether you choose a ball gown, a mermaid dress, a wrap dress, a peplum dress, or an off-shoulder style, Ankara fabric will elevate your outfit to a whole new level of elegance. By replicating these glamorous Ankara dress styles, you can create a classic and timeless look that embraces the vibrancy of African fashion. So, go ahead, experiment with different Ankara prints, and make a bold fashion statement wherever you go.
Thanks for being our visitor today and remain blessed.
Now check out photos below to see different styles you can replicate.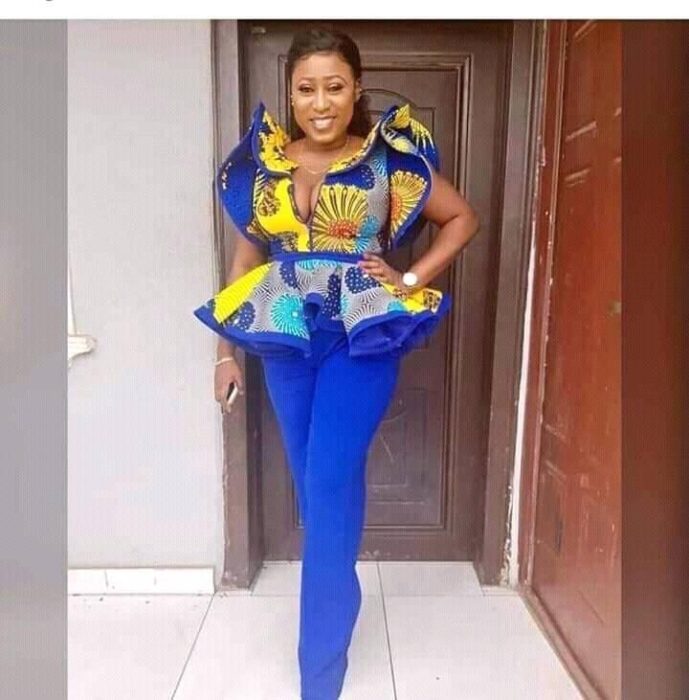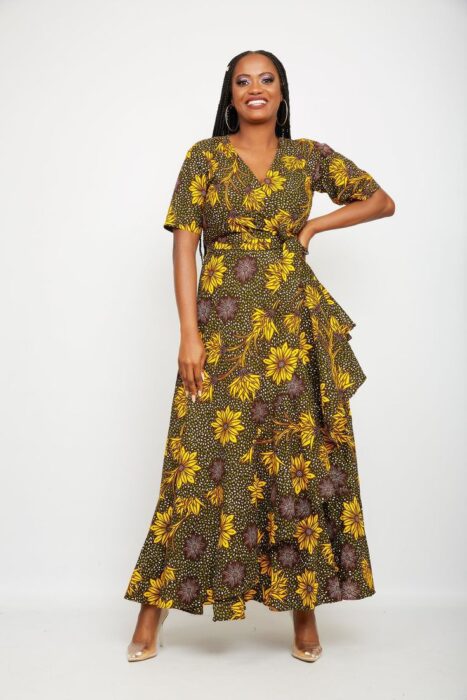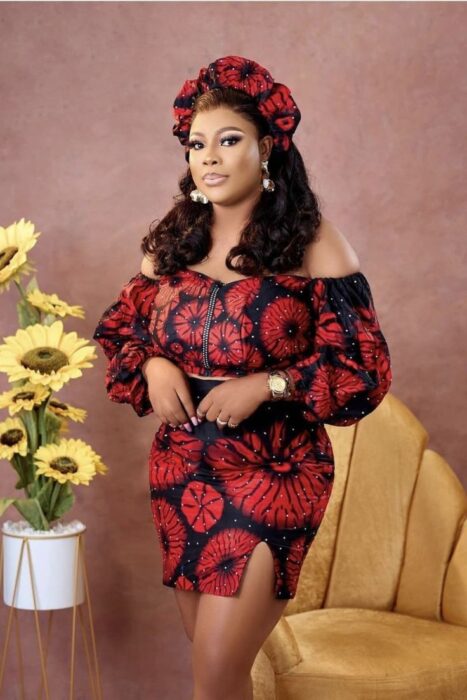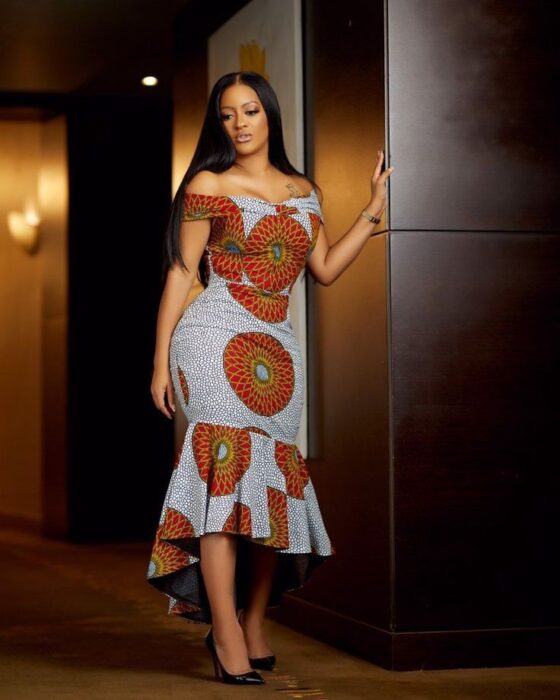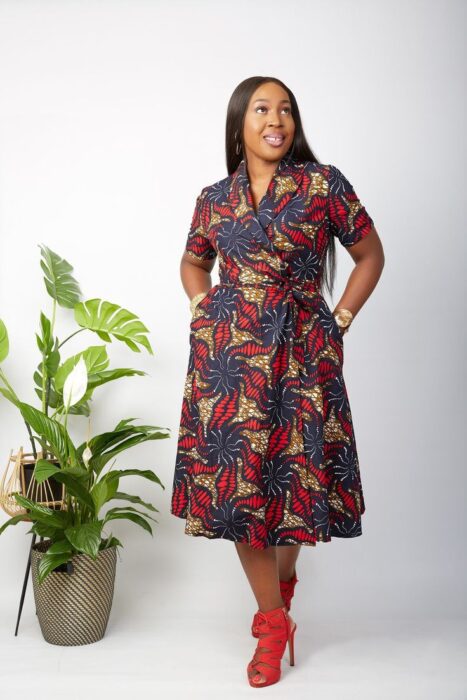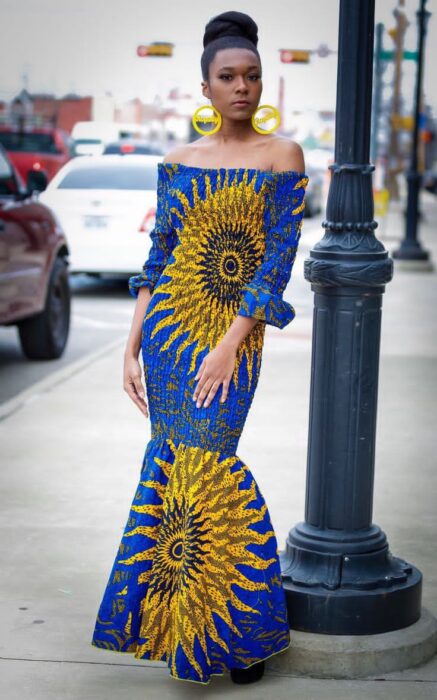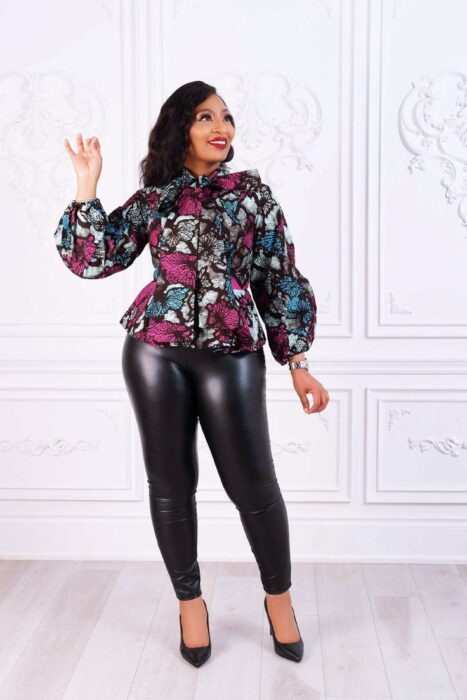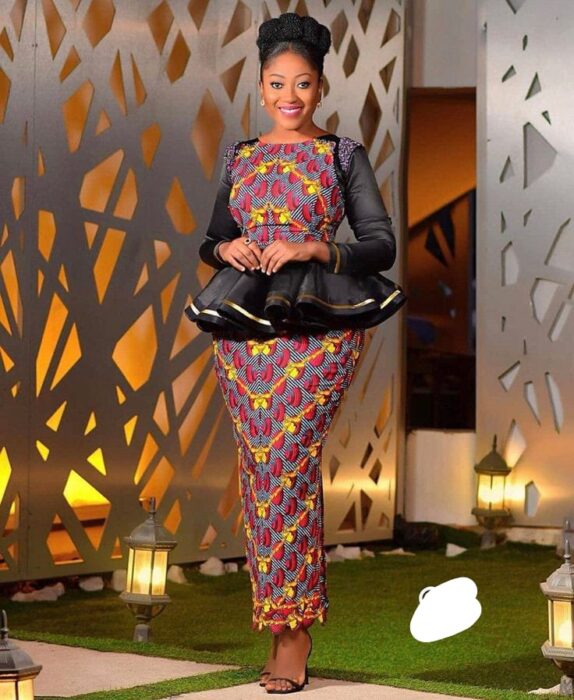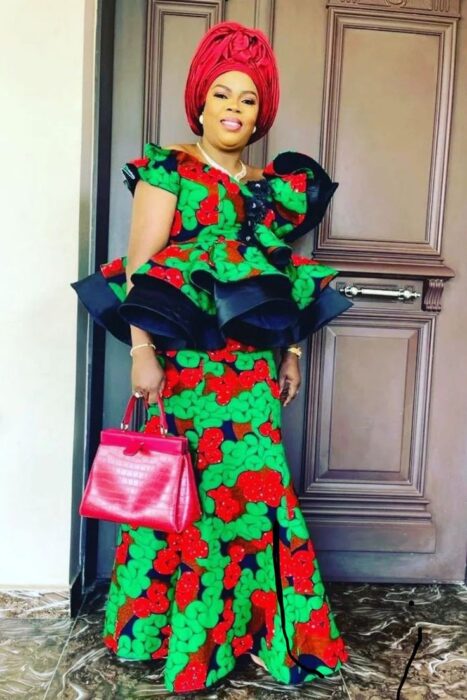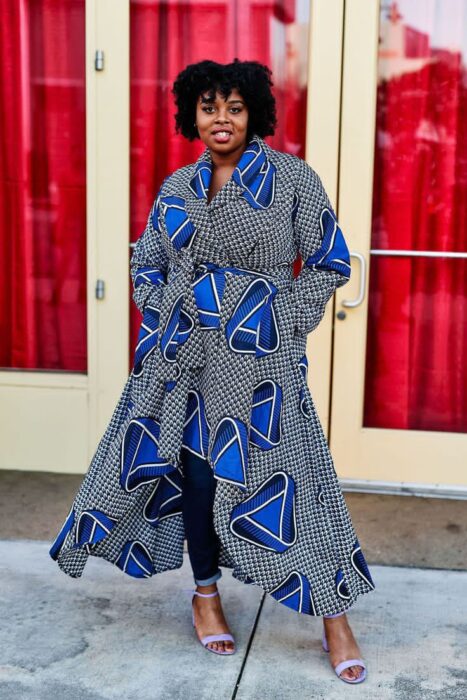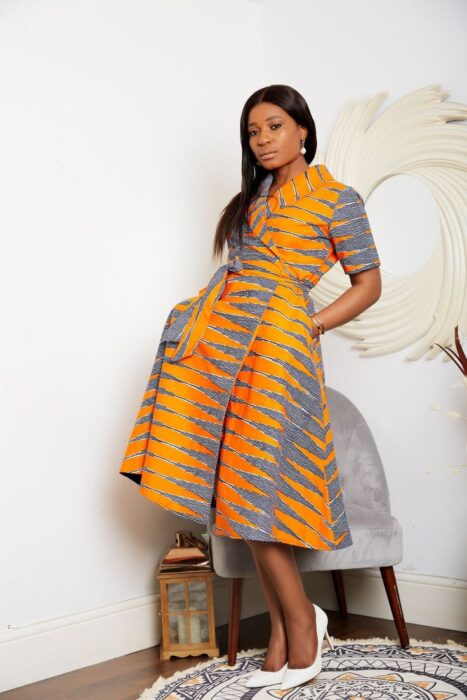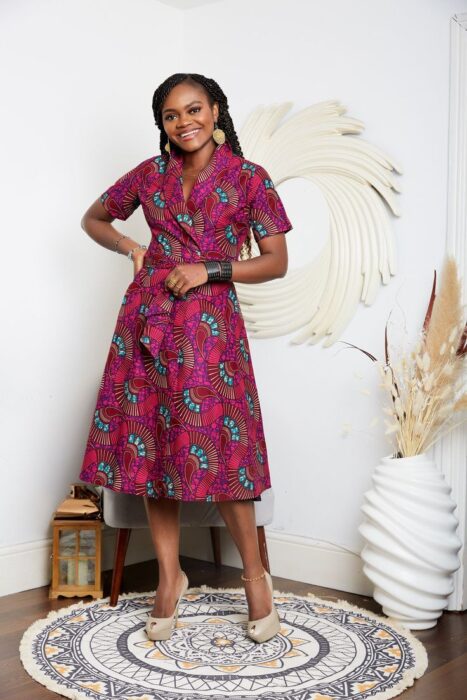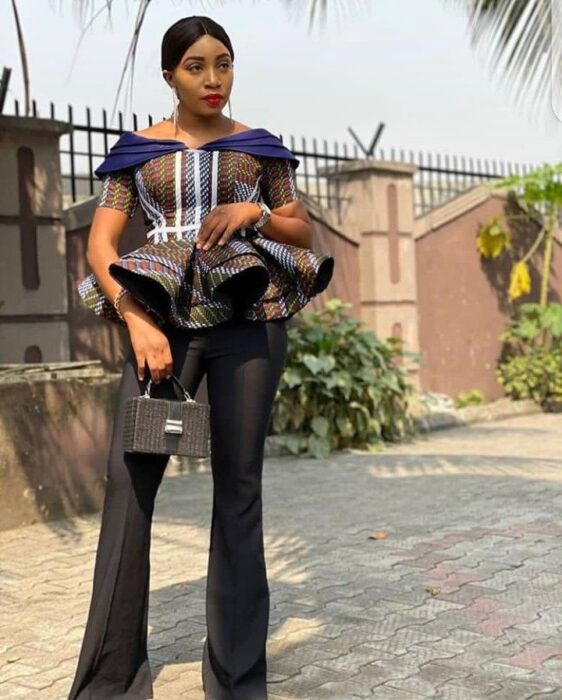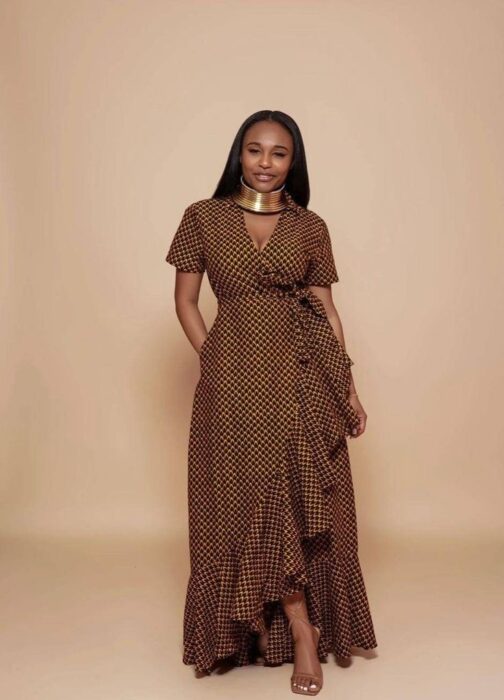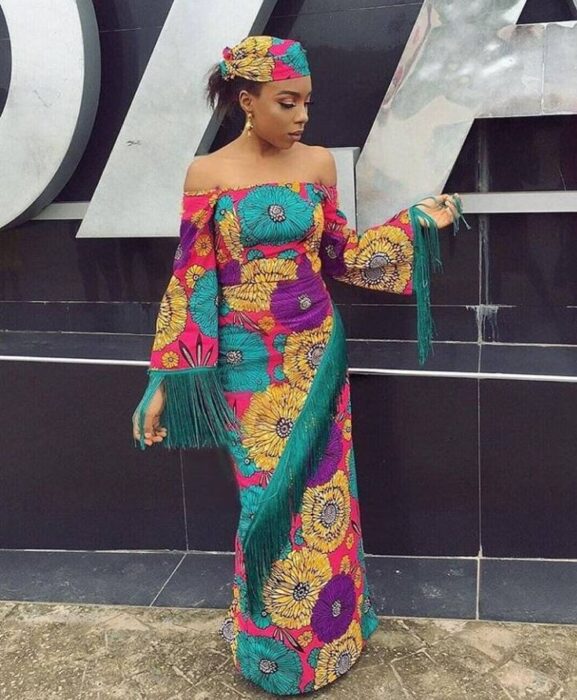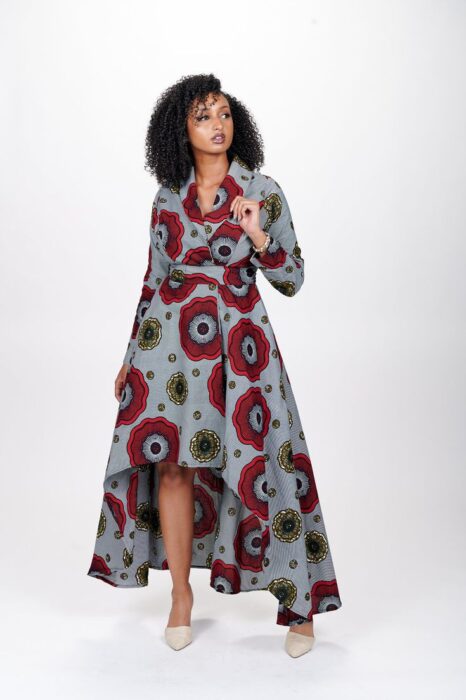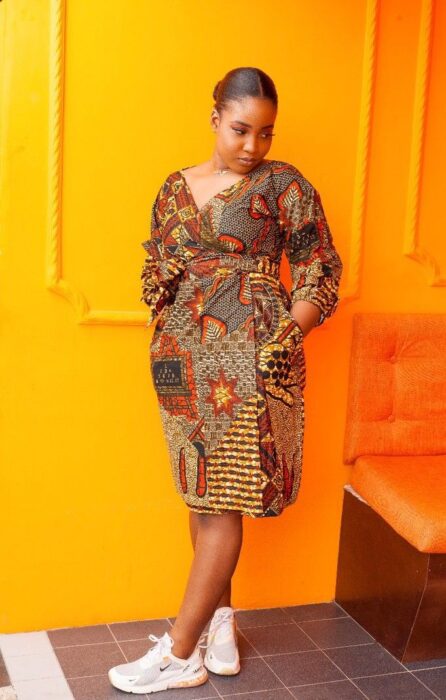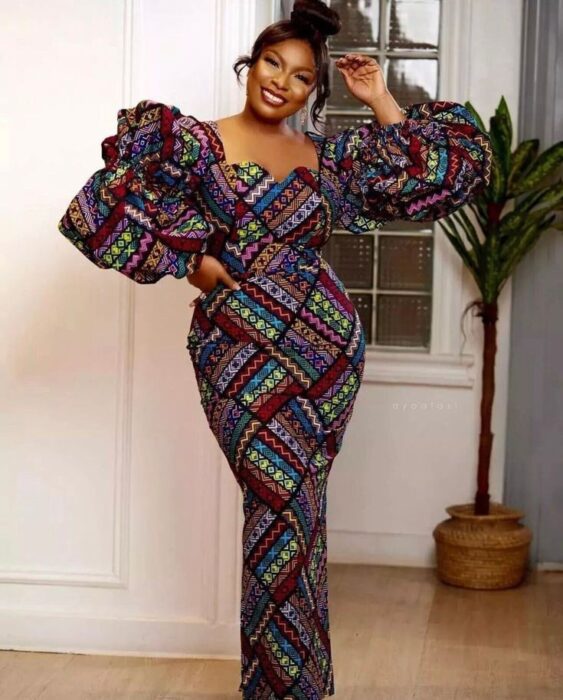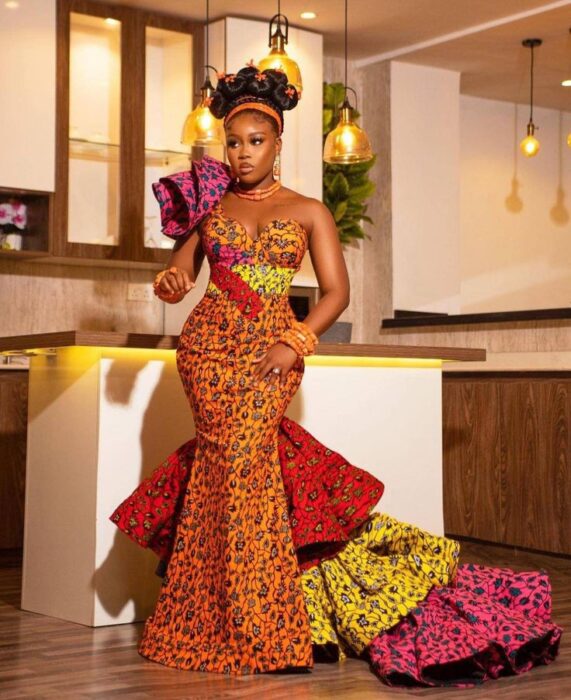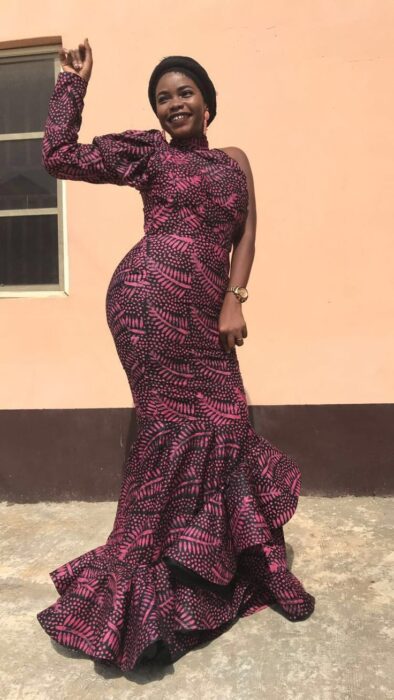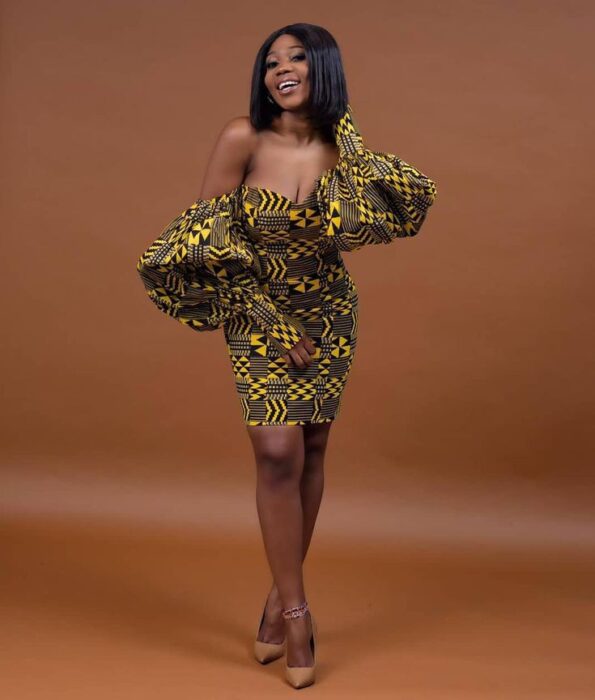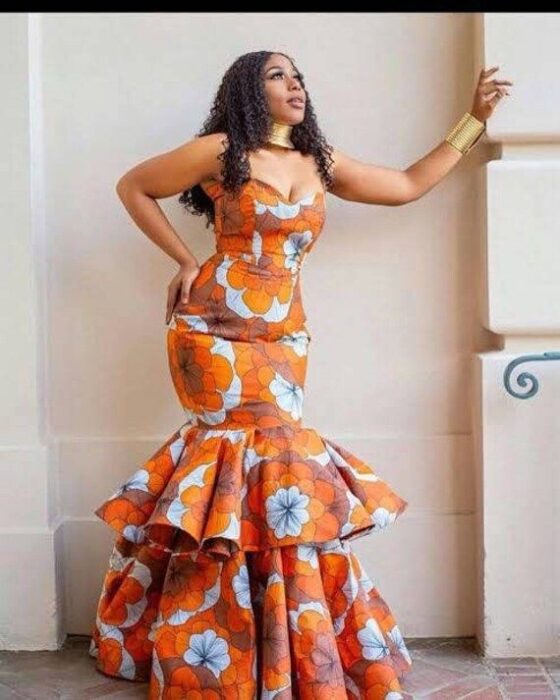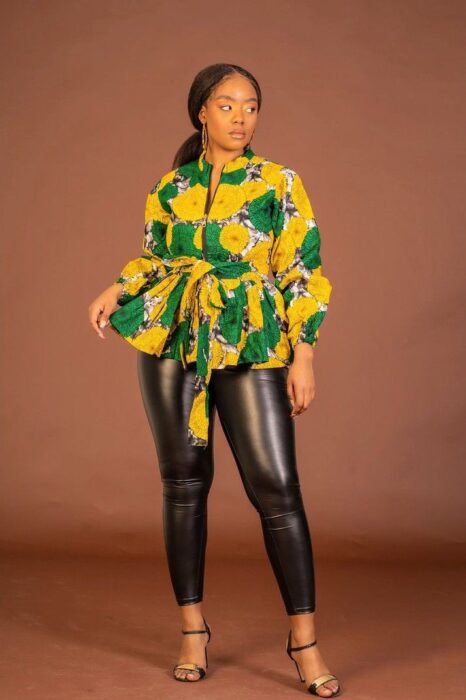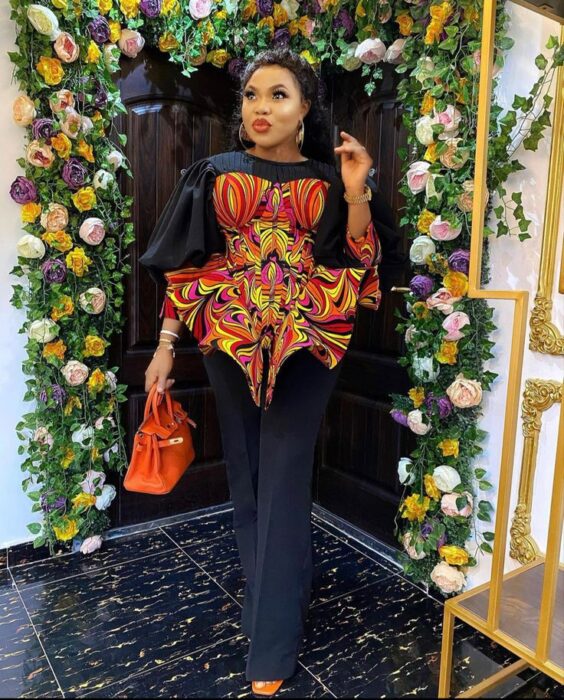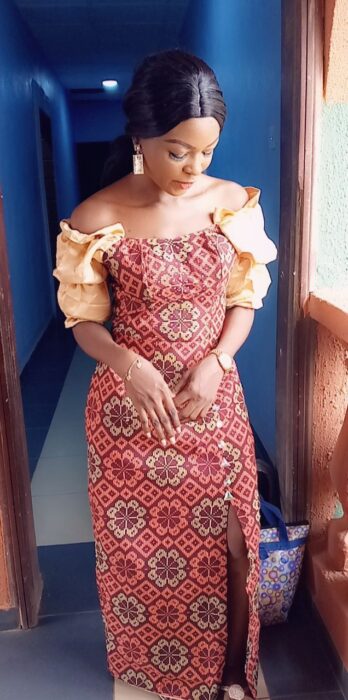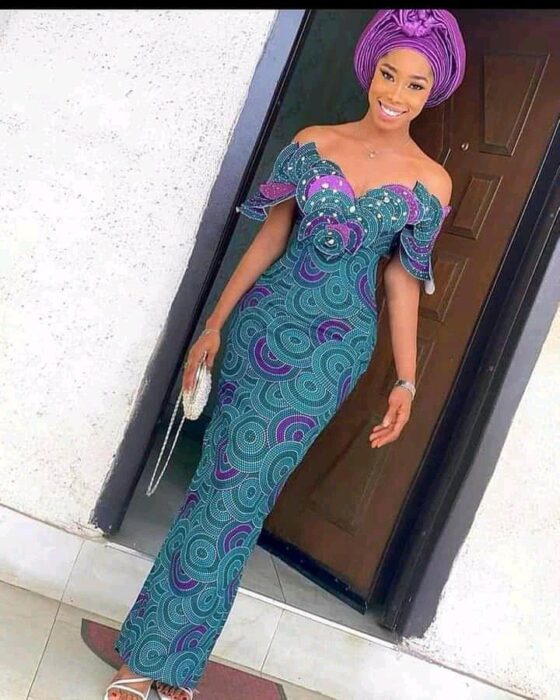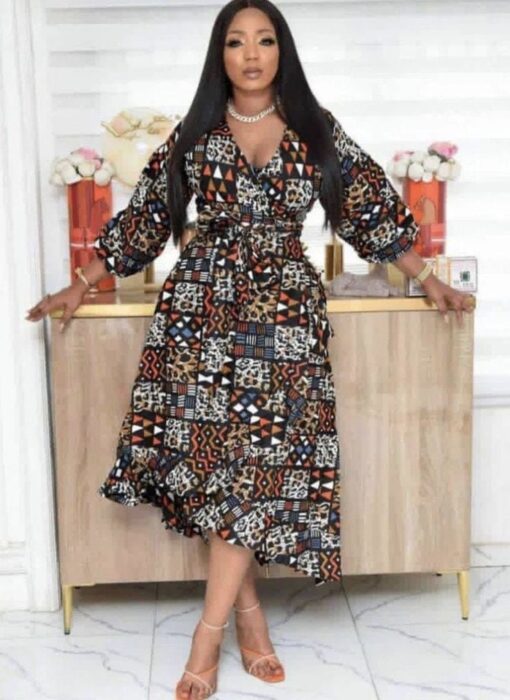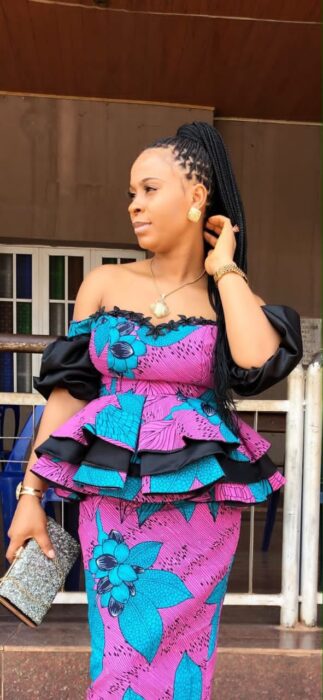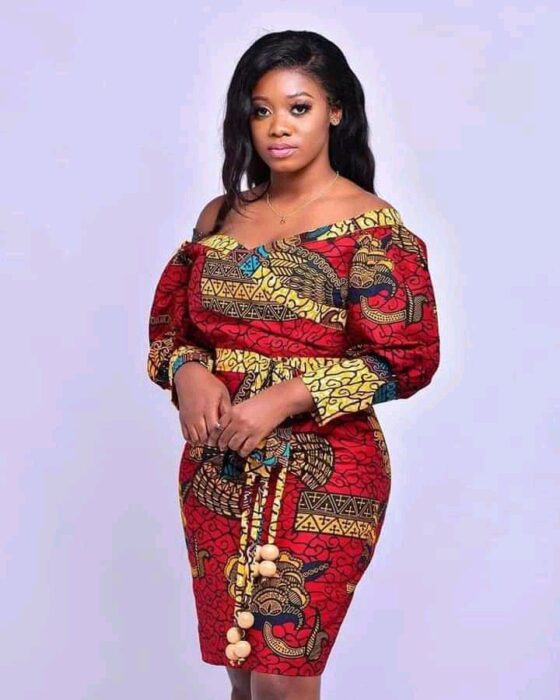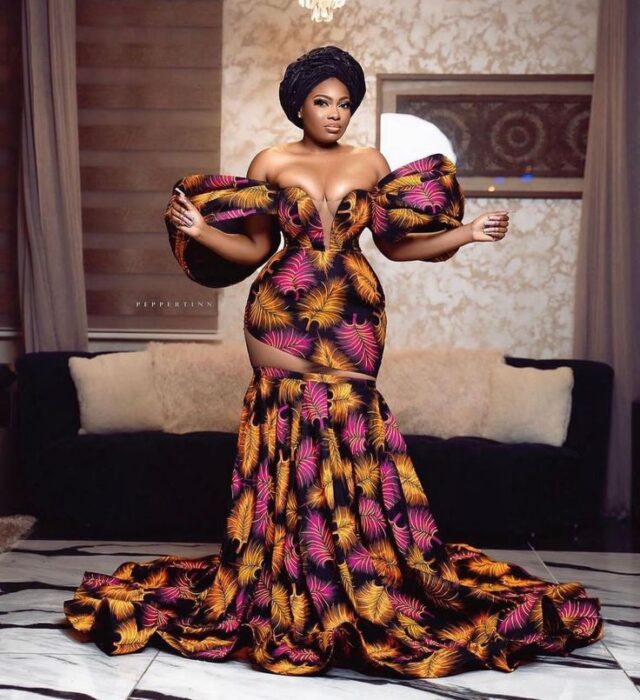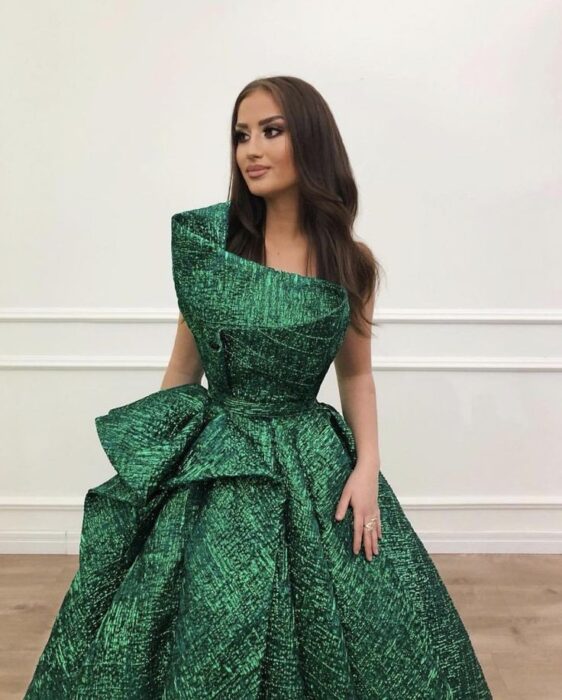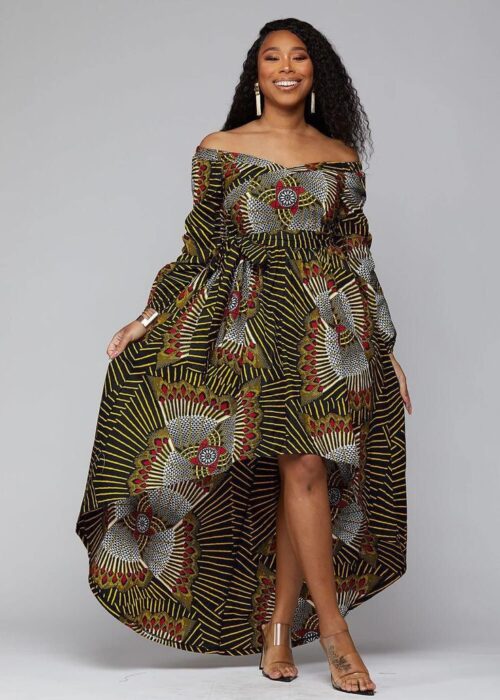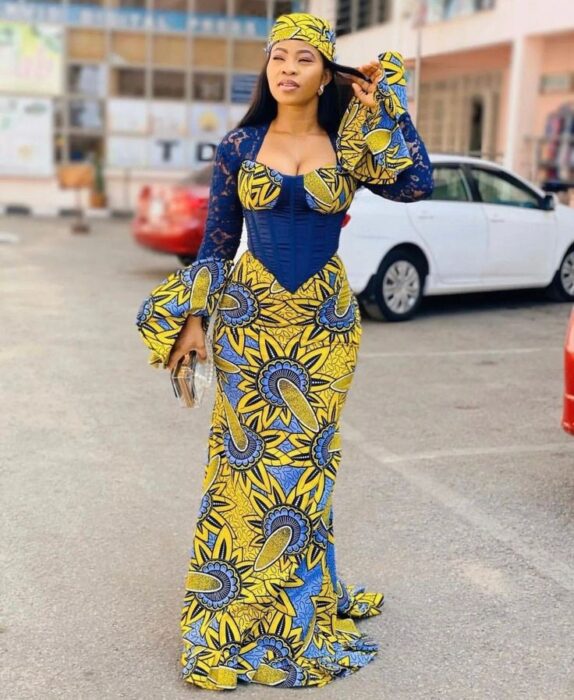 Related posts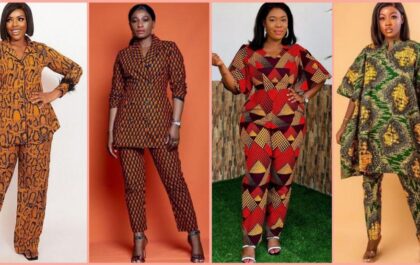 See two-piece pant and top dress styles suitable for most occasions and events
SEE TWO-PIECE PANT AND TOP DRESS  STYLES SUITABLE FOR MOST OCCASIONS AND EVENTS Hello and welcome to Ankaragist fashion page….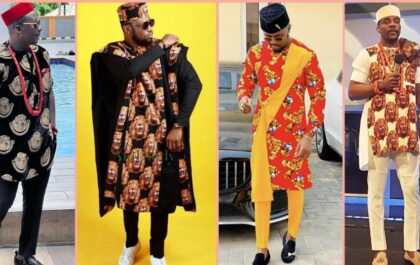 Traditional wedding attires for igbo grooms 2023
TRADITIONAL WEDDING ATTIRES FOR IGBO GROOMS 2023 The Isiagu attire is a popular costume for chieftaincy titled Igbo men in…