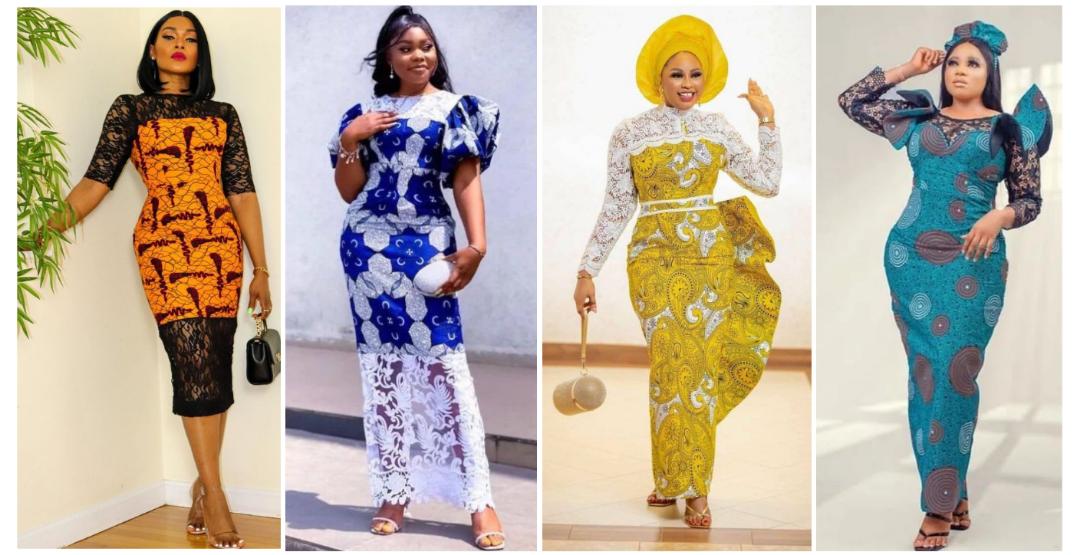 21 ANKARA AND LACE COMBO GOWN DRESS STYLES YOU NEED TO CHECK OUT
Ankara has always been a common and popular fabric in Africa that can be used to create a variety of fashionable clothing styles. This fabric is recognized in the African fashion industry and can be mixed with other fabrics to create unique and stylish garments. In this article we will show you pictures of unique styles of Ankara and lace combination gown dresses. The styles are well tailored and the mix of color options is eye-catching. Ankara and lace combination dresses can be worn for any occasion and ceremony you can think of. One exciting thing about this Ankara fabric is that it can be easily mixed with other fabrics to create unique outfits.
just view the photos below by scrolling down the screen and see if you will see something cool that you can make yourself. Thank you for visiting our fashion blog site today. You can also help us by sharing this article with other ladies who may be looking for Ankara and lace combination dress styles to copy.
Now look at the image below.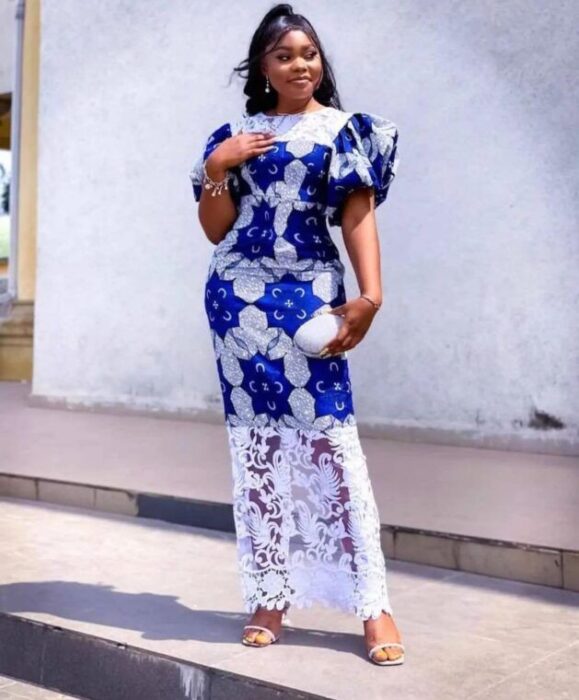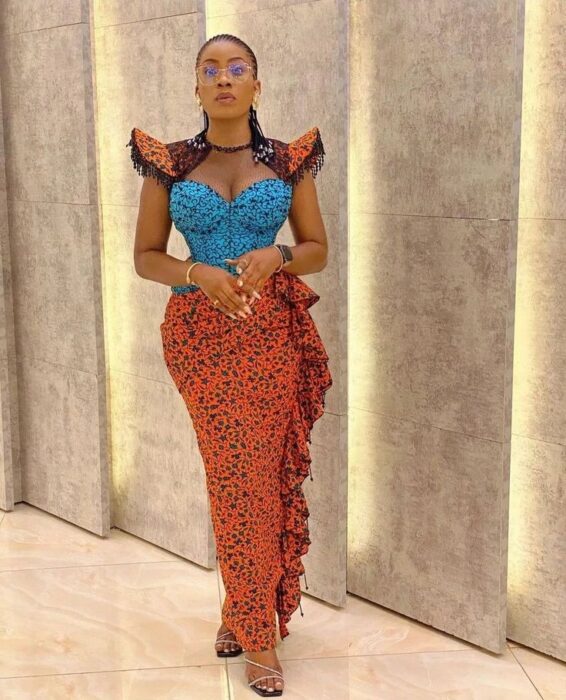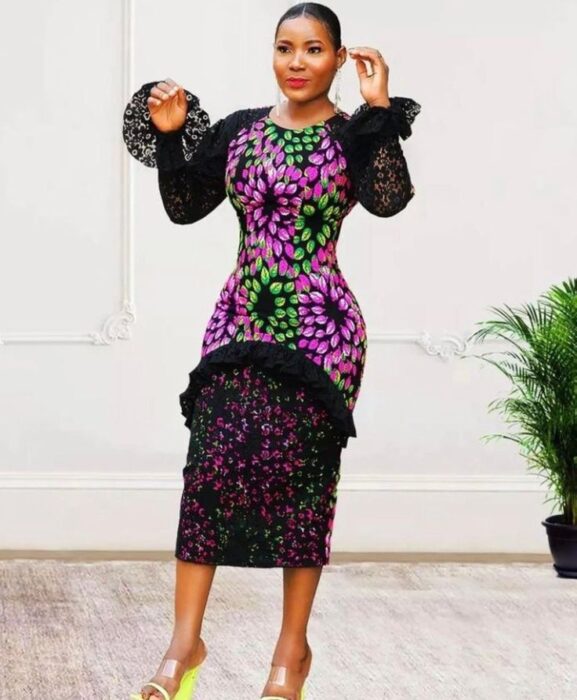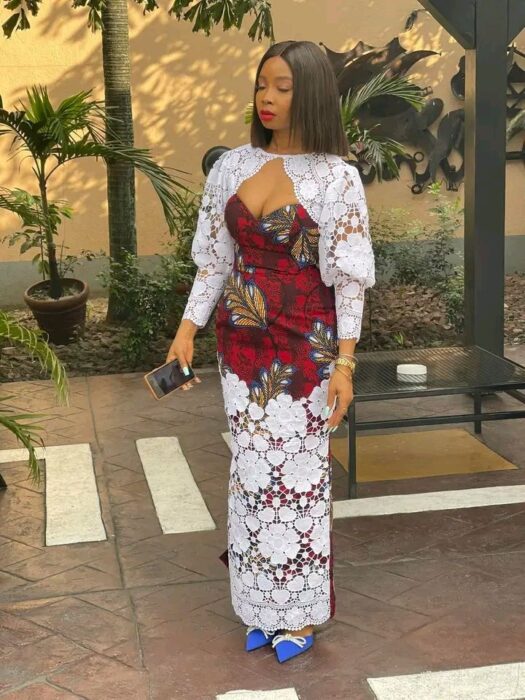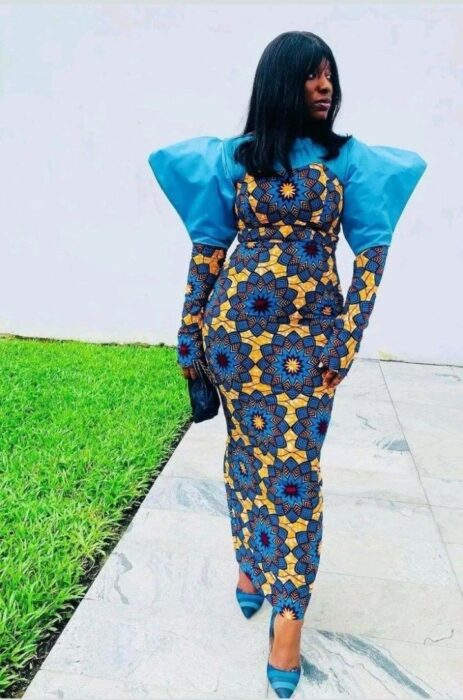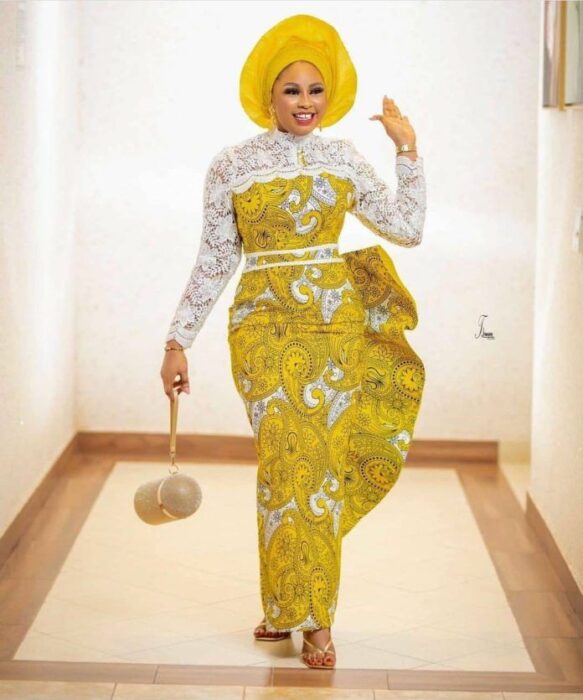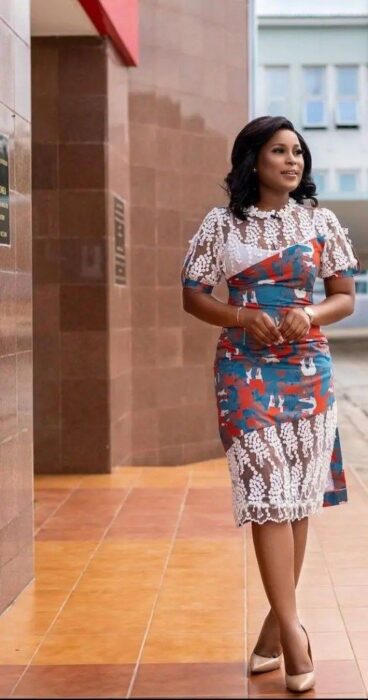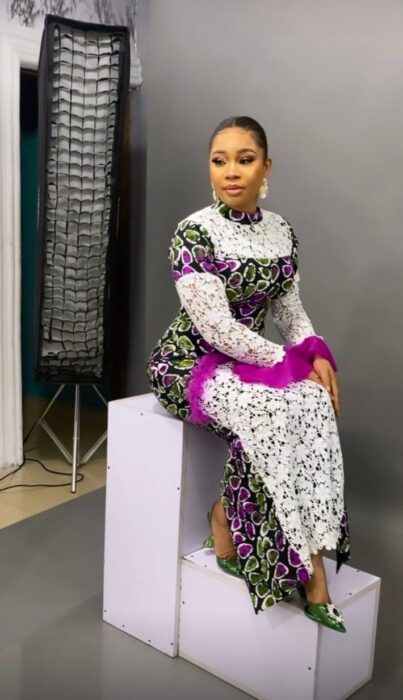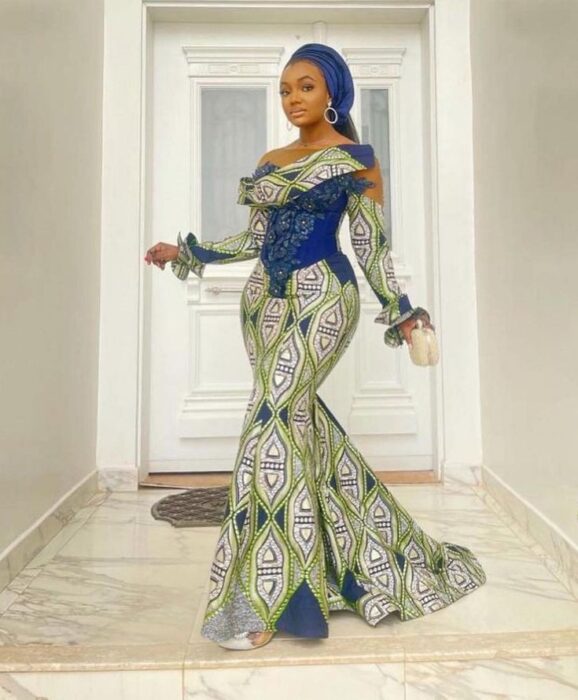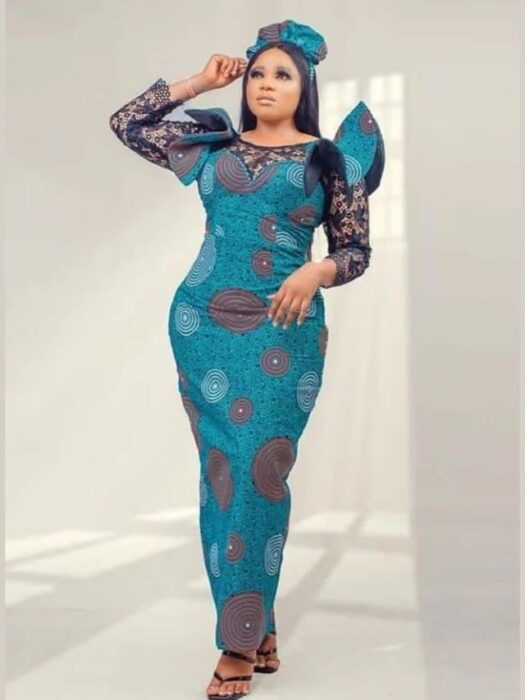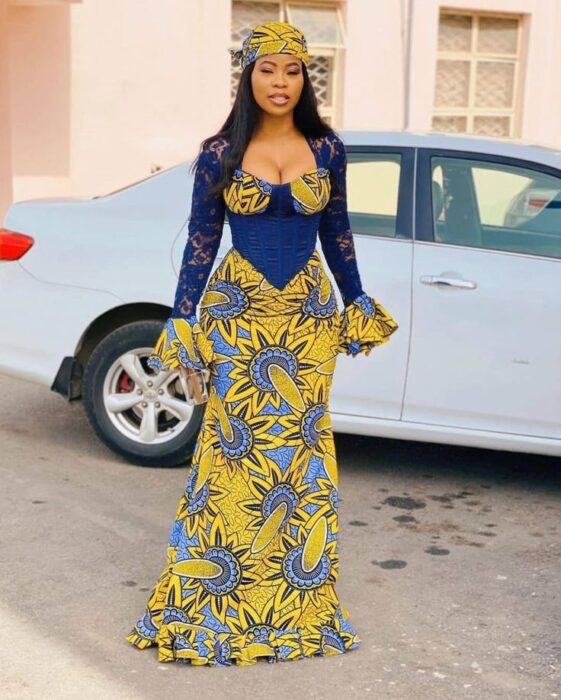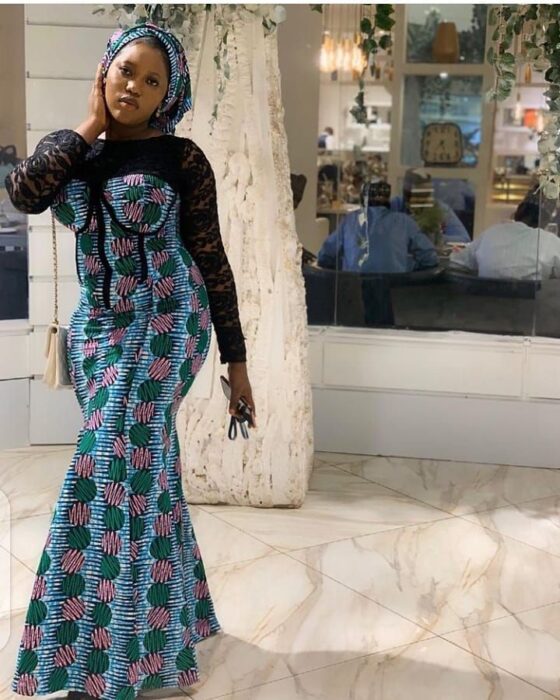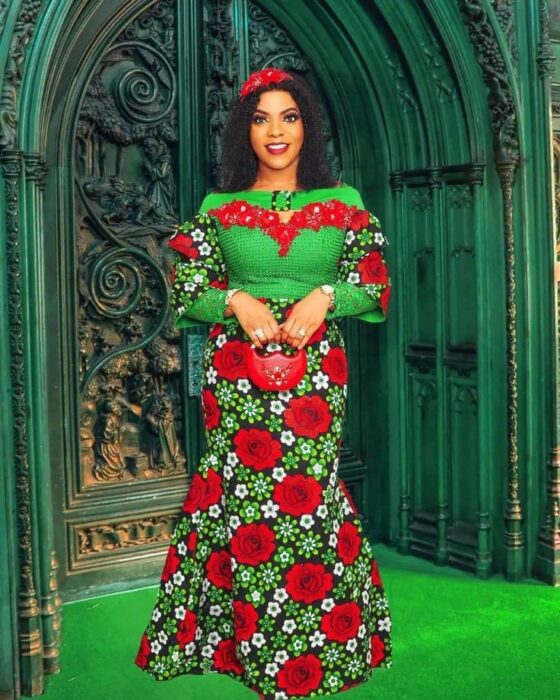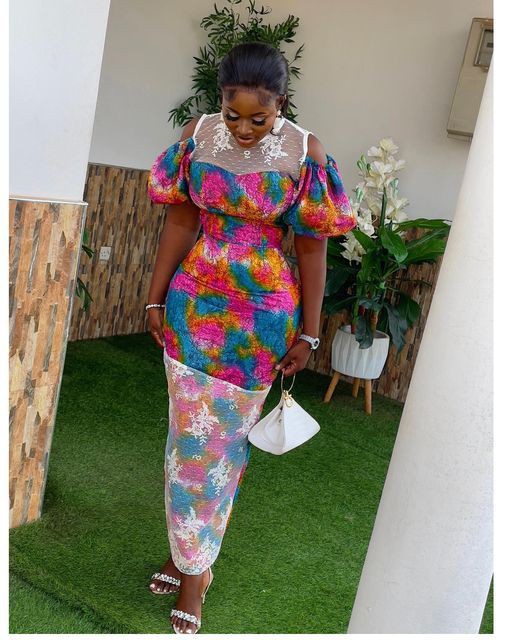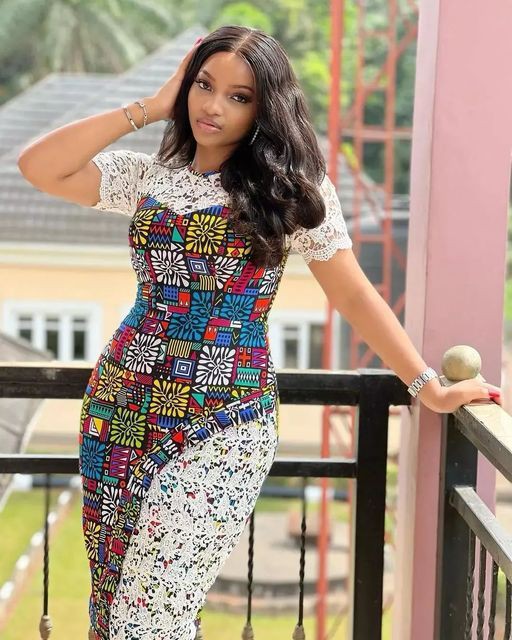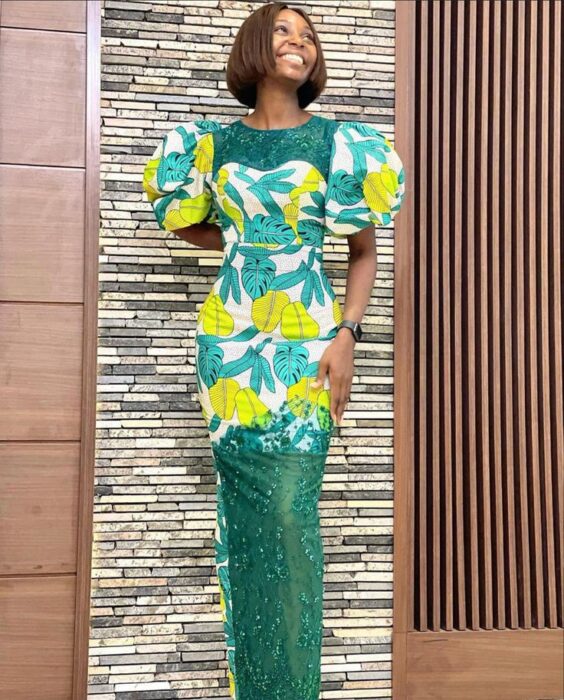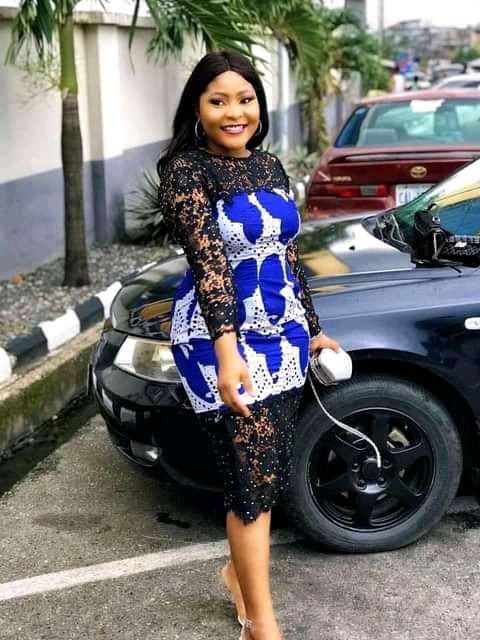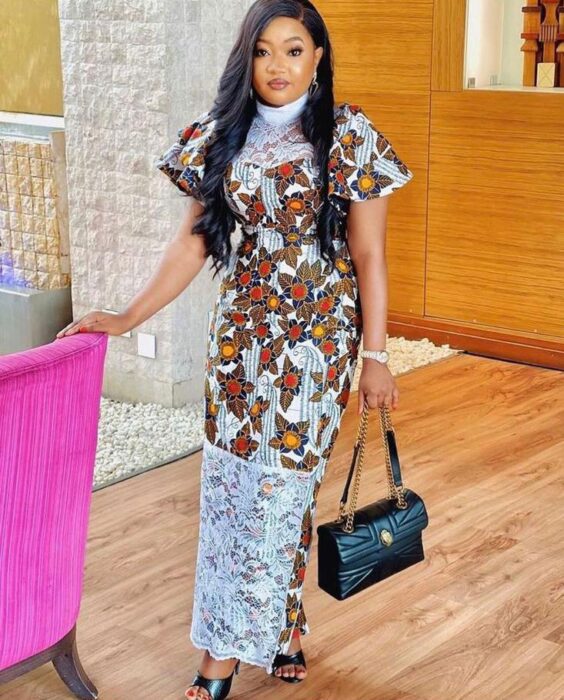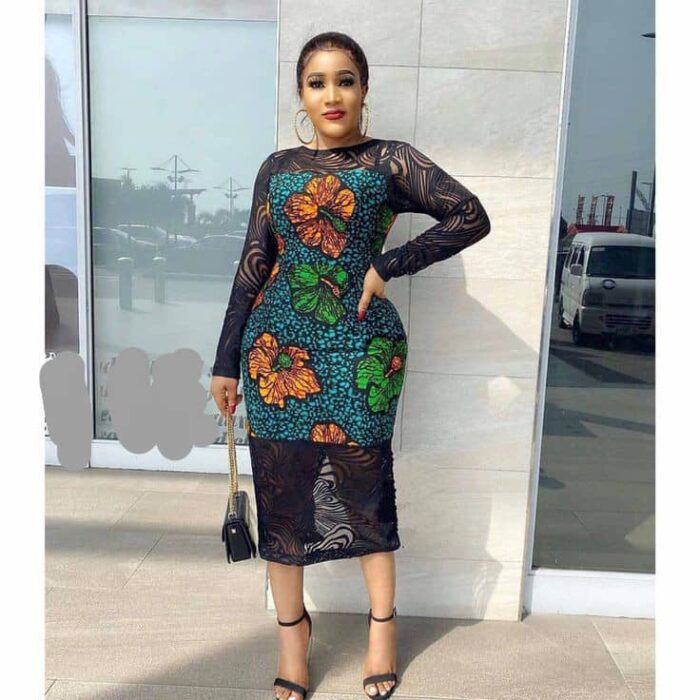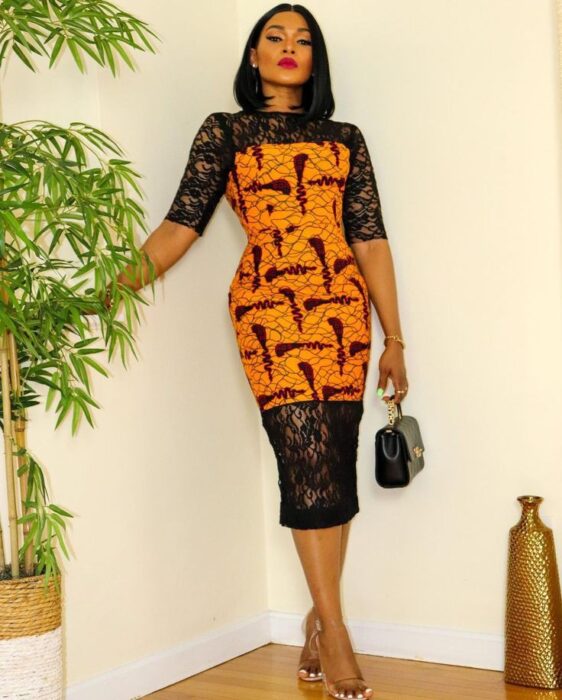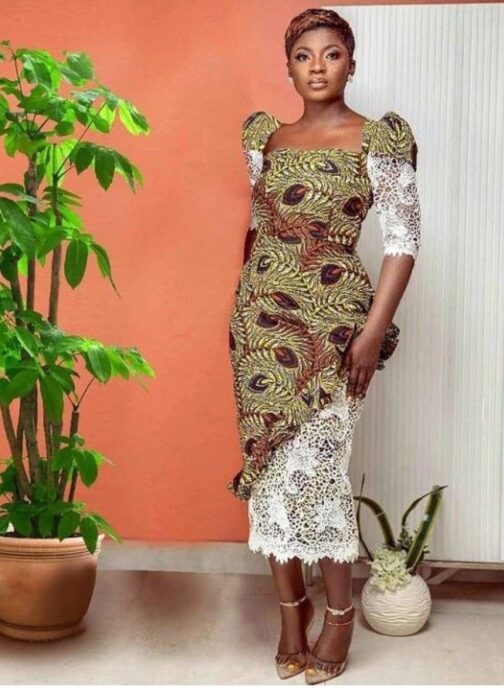 Related posts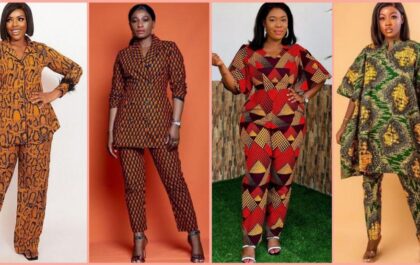 See two-piece pant and top dress styles suitable for most occasions and events
SEE TWO-PIECE PANT AND TOP DRESS  STYLES SUITABLE FOR MOST OCCASIONS AND EVENTS Hello and welcome to Ankaragist fashion page….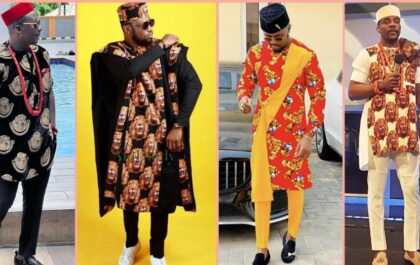 Traditional wedding attires for igbo grooms 2023
TRADITIONAL WEDDING ATTIRES FOR IGBO GROOMS 2023 The Isiagu attire is a popular costume for chieftaincy titled Igbo men in…