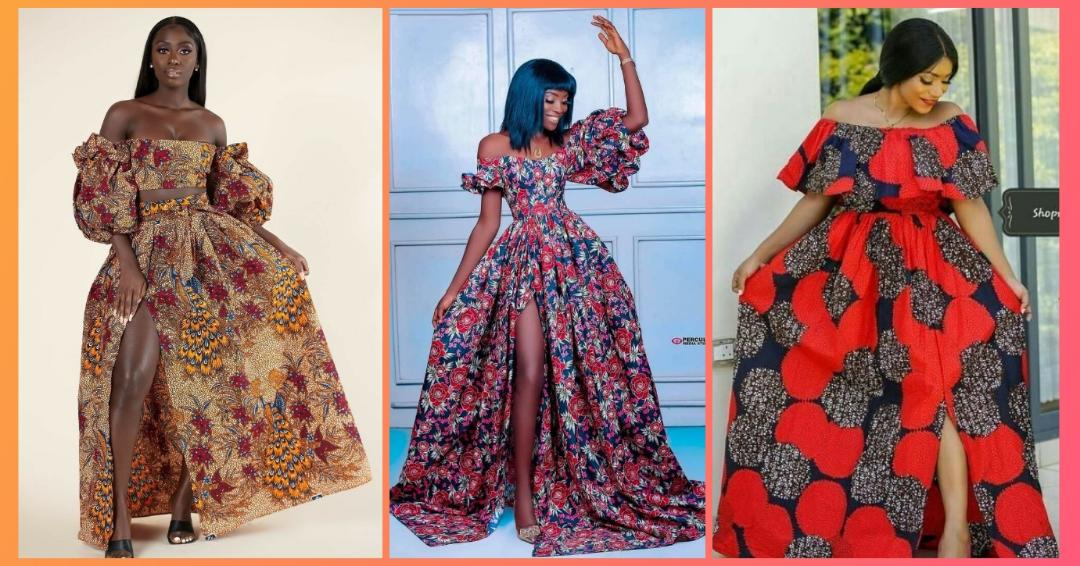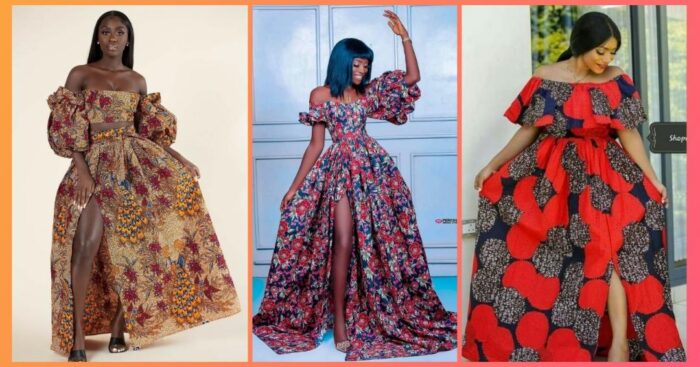 SEE WHY MAXI GOWN IS CONSIDERD ONE OF THE CLASSY GOWN STYLES BY SOME LADIES
Thanks for being our guest today. In today's article we will like to share with you some reasons why maxi gown is considered a classy gown style by some ladies
A maxi gown is often seen as a classy gown because it is typically long, flowing, and elegant. It is a style of dress that can be worn for a variety of occasions, from formal events to casual outings, and it has a timeless and sophisticated appeal.
The length of a maxi gown creates a sense of glamour and elegance, as it elongates the silhouette and adds an element of drama to the overall look. The flowing nature of the gown also adds to its elegance, as it moves gracefully with the wearer's body.
Additionally, maxi gowns are often made from high-quality materials and feature intricate details such as embroidery, beading, or lace, which can further enhance their classiness. They can be paired with sophisticated accessories such as heels, statement jewelry, and a clutch purse to complete the look.
Overall, the maxi gown's combination of length, flow, and quality make it a classic and stylish choice for many women looking to achieve a classy and sophisticated look.
Check out pictures blow to see some classy maxi gown styles and how amazing the fashionistas rocking them are looking.
For more outfit styles you can check out other articles in this blog or visit regularly to see updates on the latest trending outfit styles.
Now see photos below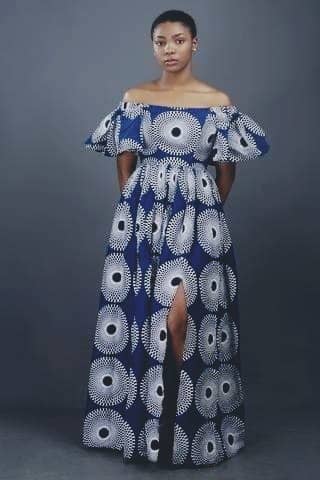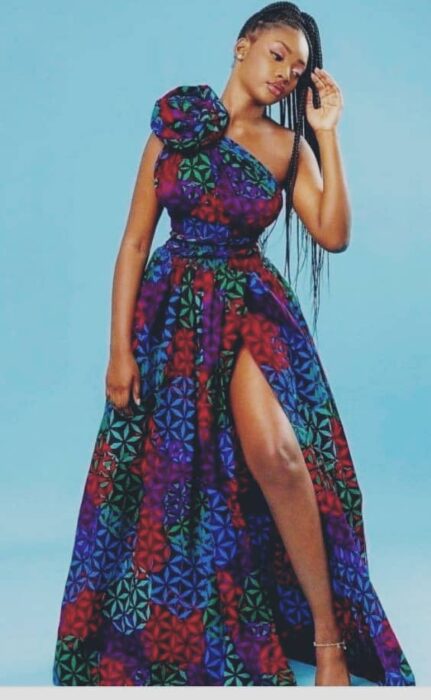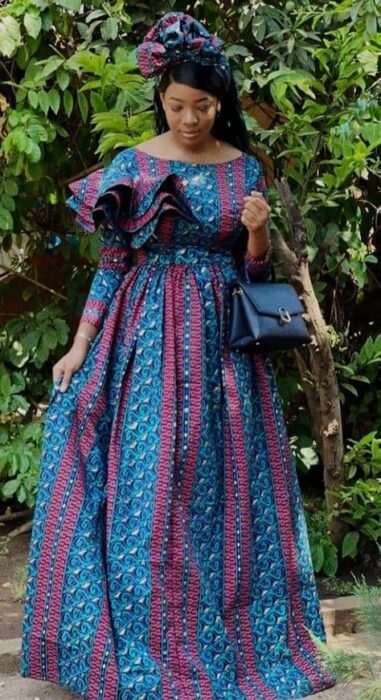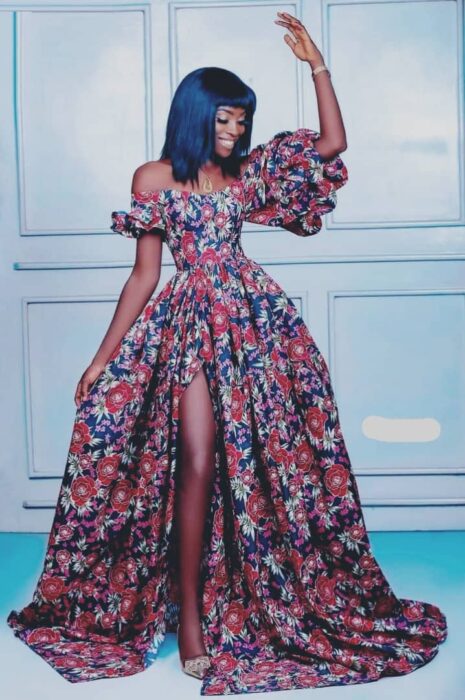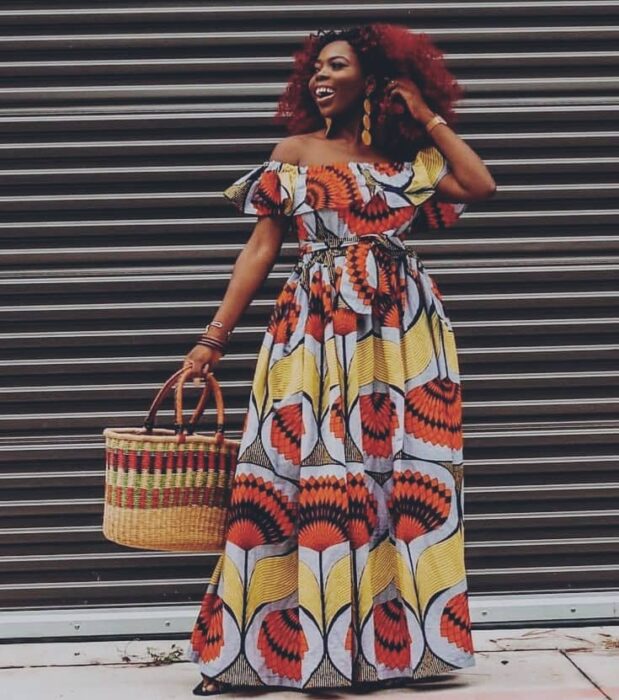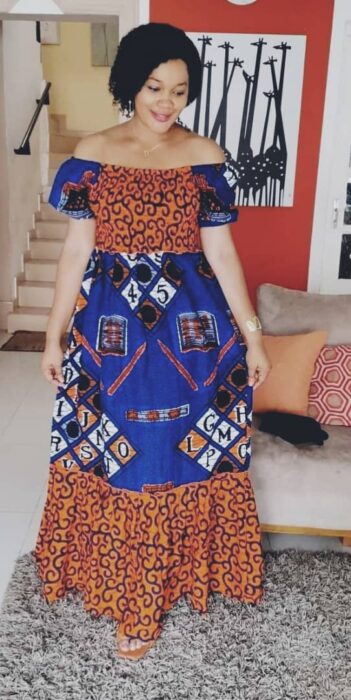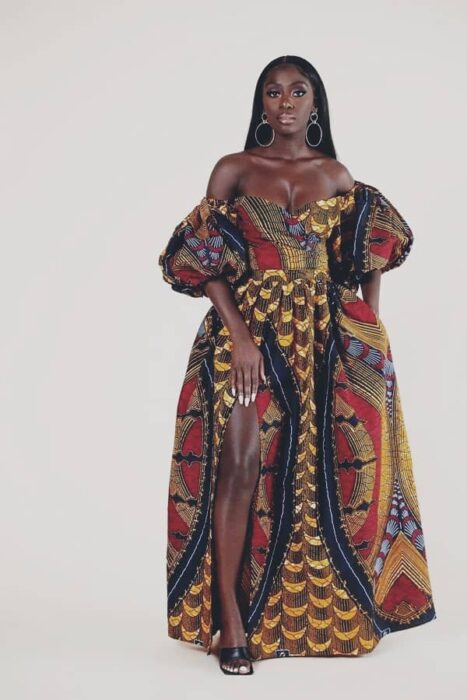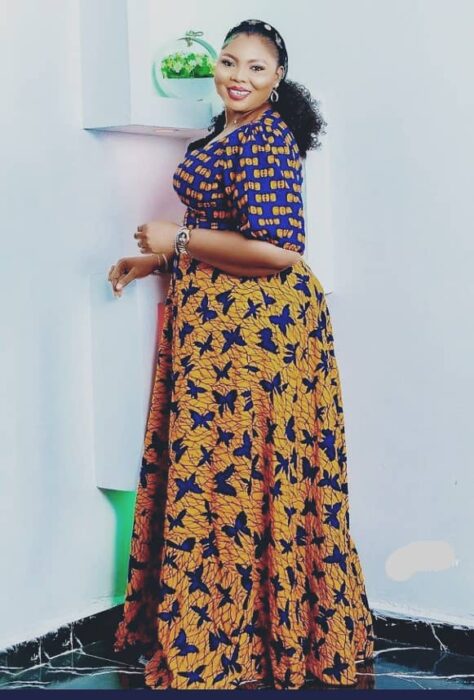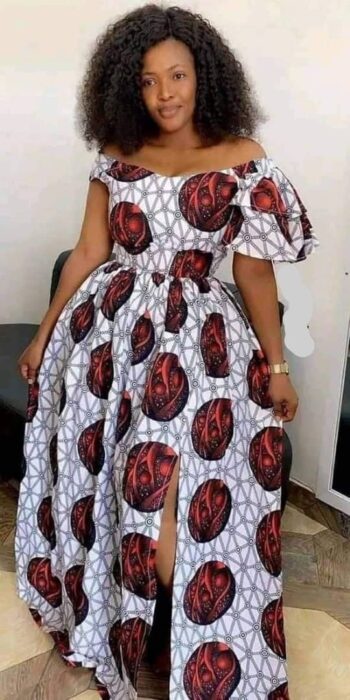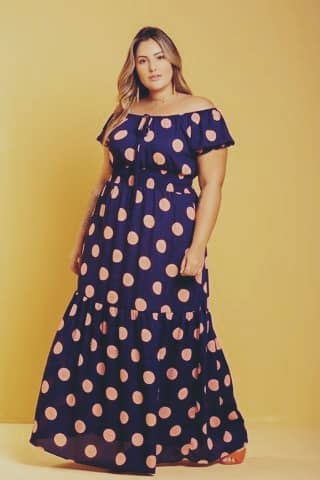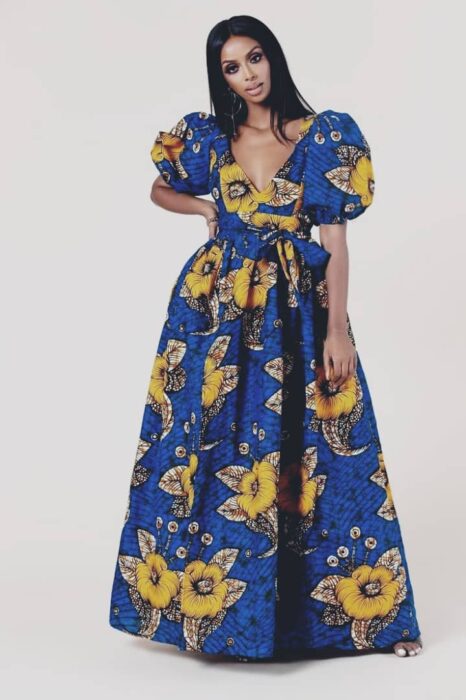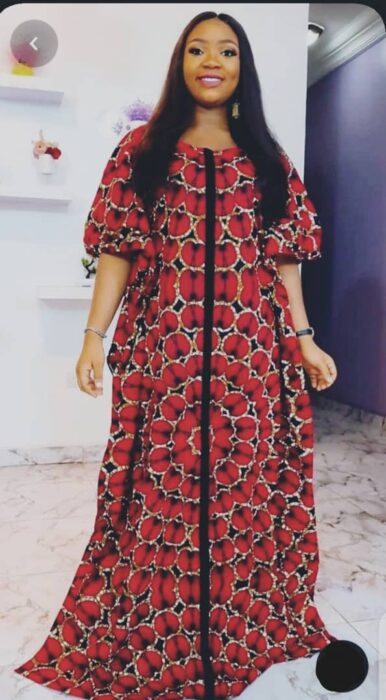 Related posts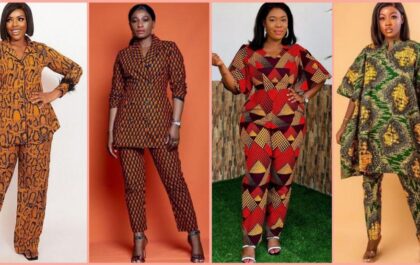 See two-piece pant and top dress styles suitable for most occasions and events
SEE TWO-PIECE PANT AND TOP DRESS  STYLES SUITABLE FOR MOST OCCASIONS AND EVENTS Hello and welcome to Ankaragist fashion page….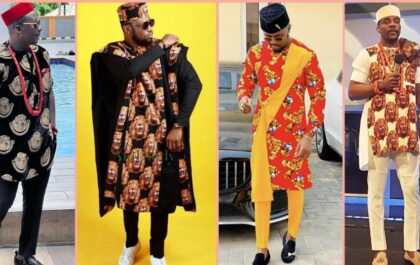 Traditional wedding attires for igbo grooms 2023
TRADITIONAL WEDDING ATTIRES FOR IGBO GROOMS 2023 The Isiagu attire is a popular costume for chieftaincy titled Igbo men in…