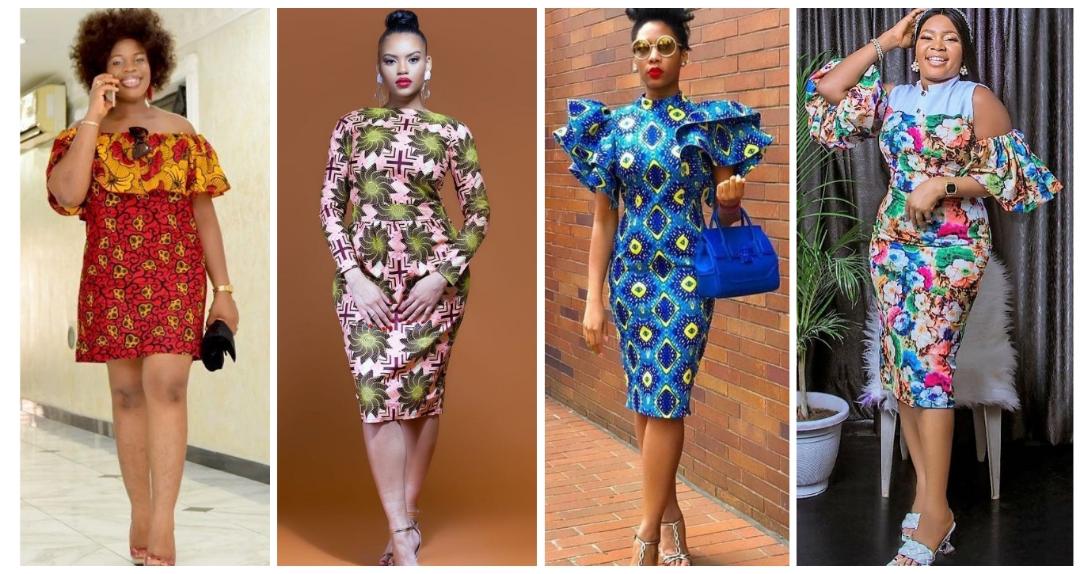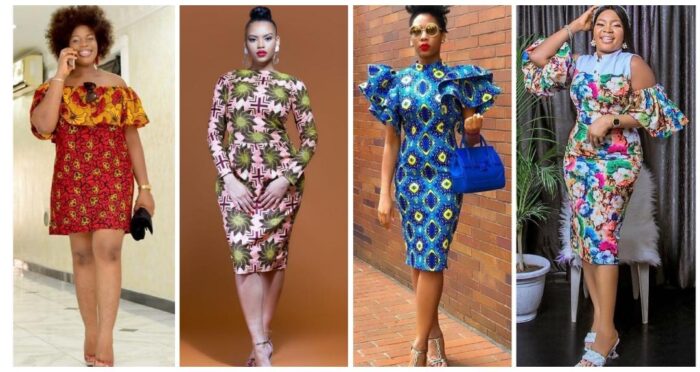 SEE WHY ANKARA IS A PERFECT FABRIC FOR MAKING CLASSY GOWN STYLES FOR FORMAL EVENTS
Ankara gowns are a popular choice for formal events such as weddings, parties, and special occasions. The need for a classy Ankara gown could stem from wanting to showcase cultural pride and make a fashion statement while dressing elegantly for the event. Additionally, Ankara fabric is versatile and comes in various colors and designs, allowing for endless possibilities in terms of style and design for a chic and sophisticated look.
Ankara fabric is often used for making formal dresses due to its vibrant colors, unique patterns, and durability. It is made of cotton and is breathable, making it suitable for hot weather. Additionally, its texture adds texture and interest to any garment, making it perfect for making eye-catching formal wear.
Check out the pictures below as you scroll down, to see collection of 13 perfect Ankara gown styles you can replicate for attending formal events.
For more outfit styles, you browse through our other articles to see stylish outfits you may need to upgrade your wardrobe. Thanks for visiting today and remain blessed.
Now see pictures below.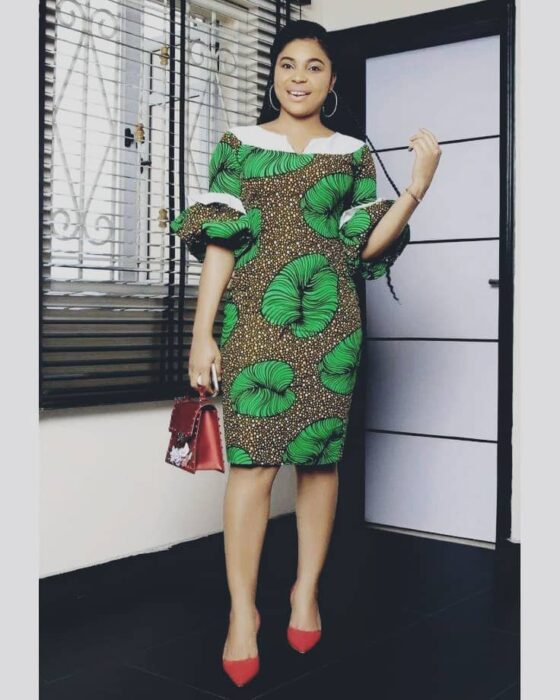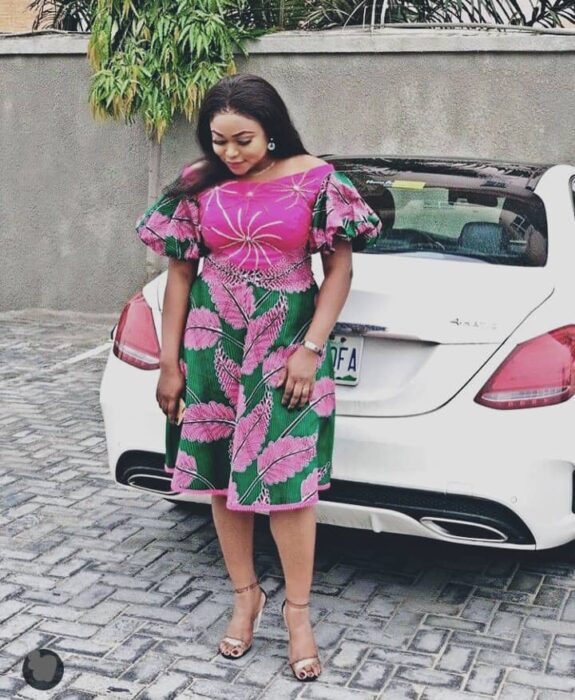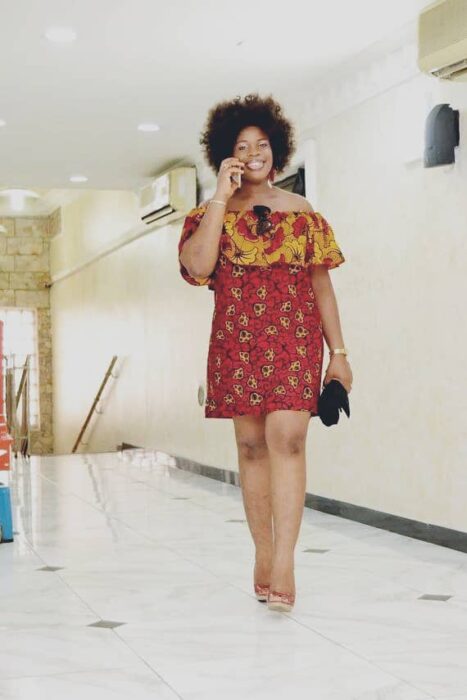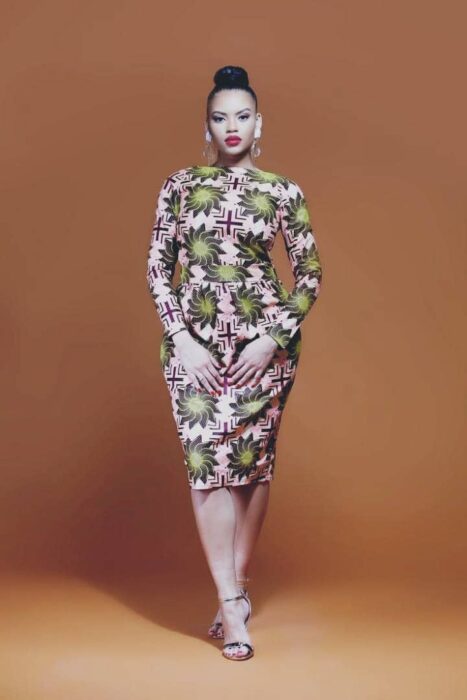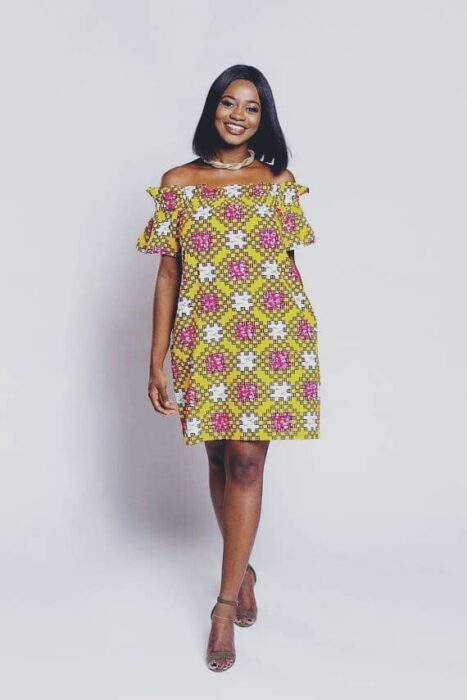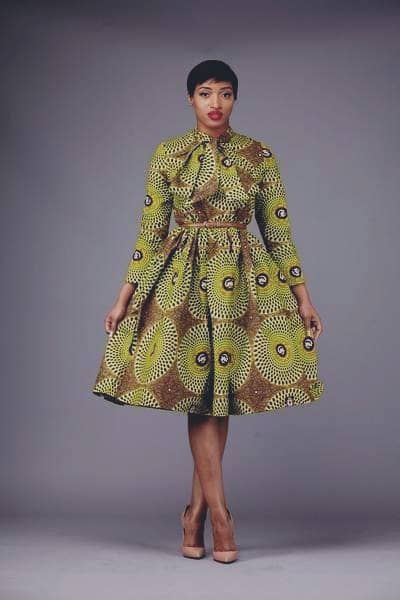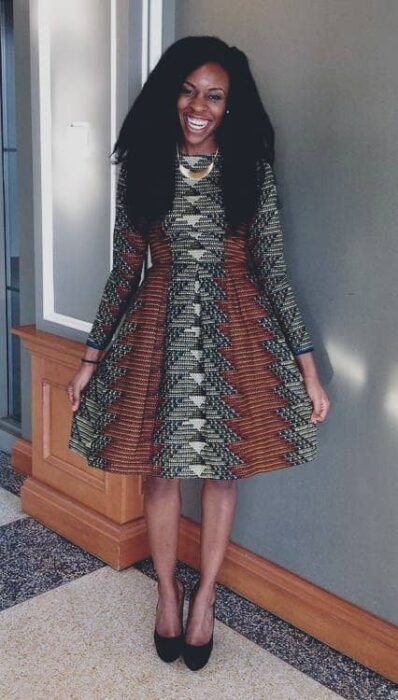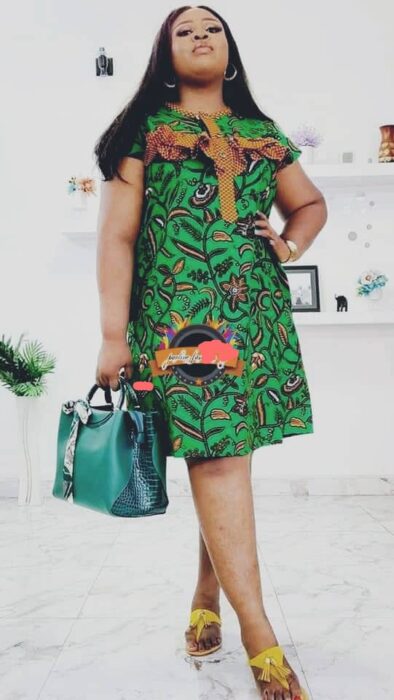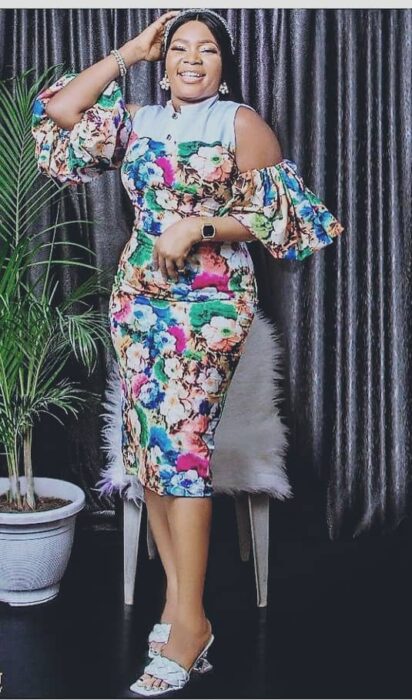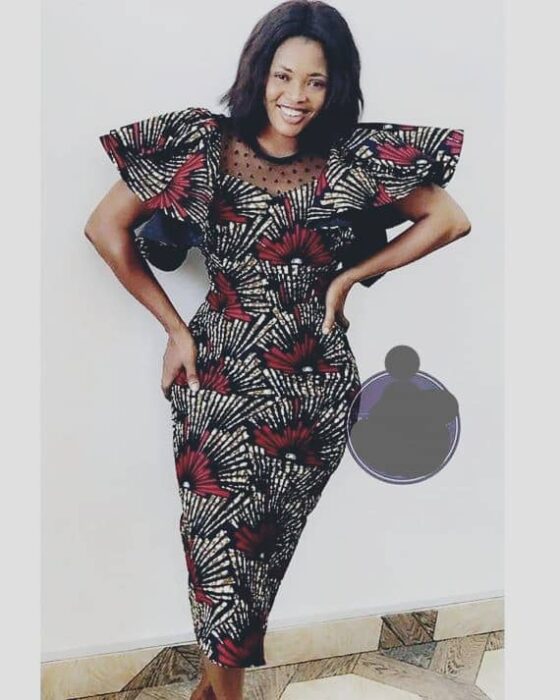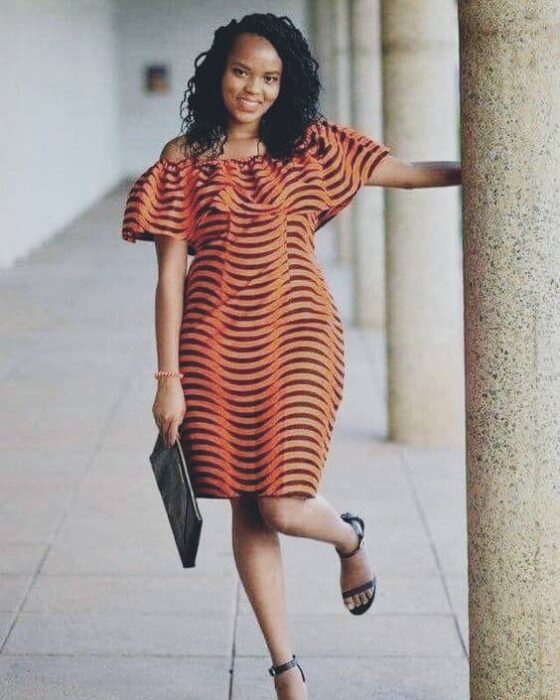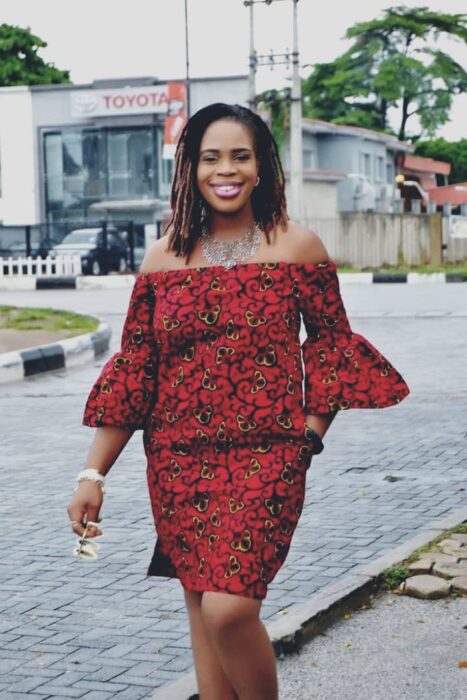 Related posts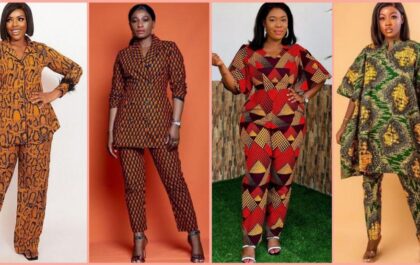 See two-piece pant and top dress styles suitable for most occasions and events
SEE TWO-PIECE PANT AND TOP DRESS  STYLES SUITABLE FOR MOST OCCASIONS AND EVENTS Hello and welcome to Ankaragist fashion page….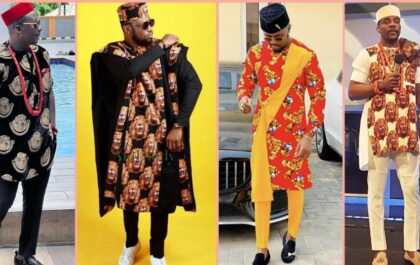 Traditional wedding attires for igbo grooms 2023
TRADITIONAL WEDDING ATTIRES FOR IGBO GROOMS 2023 The Isiagu attire is a popular costume for chieftaincy titled Igbo men in…