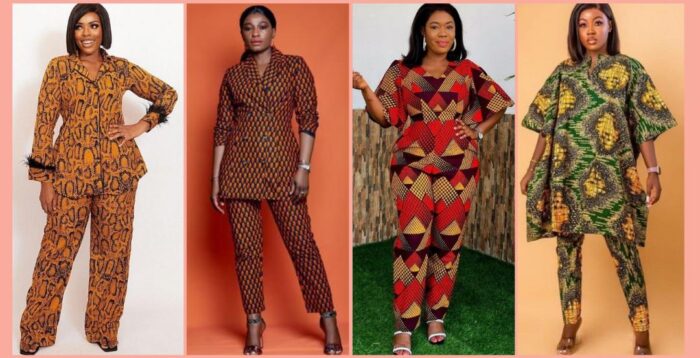 SEE TWO-PIECE PANT AND TOP DRESS  STYLES SUITABLE FOR MOST OCCASIONS AND EVENTS
Hello and welcome to Ankaragist fashion page.
In this article, we will like to show you pictures of 2-piece pant and top dress styles to replicate for most occasions and events.
Two pieces outfit is a garment consisting of two separate matching pieces, especially a women's swimsuit or matching jacket and pants
A top and bottom combo, whether it's a top and shorts combo or a top and skirt combo, is super cute and can be dressed up or down. A  two-piece dress style can be worn to a variety of occasions, including business meetings, weddings, and cocktail parties. They strike the perfect balance between elegance and versatility. Two-piece outfit can be made from variety of fabrics such as cotton, silk etc depending on individual choices.
Yoy can always visit Ankaragist fashion website to see the latest and trendy clothing styles for most ceremonies, events, churches and other occasions. We are always here to serve you better and will always show you the best fashion clothing styles on your screen to keep you updated.
Thank for visiting our fashion page today, and please don't forget to share your opinion with us about these clothing styles in the comment section.
Now see photos below.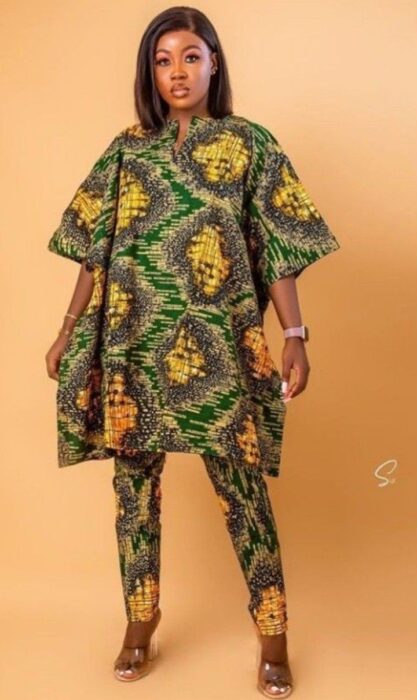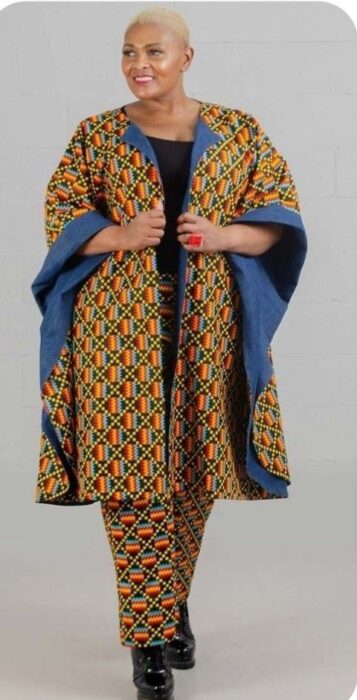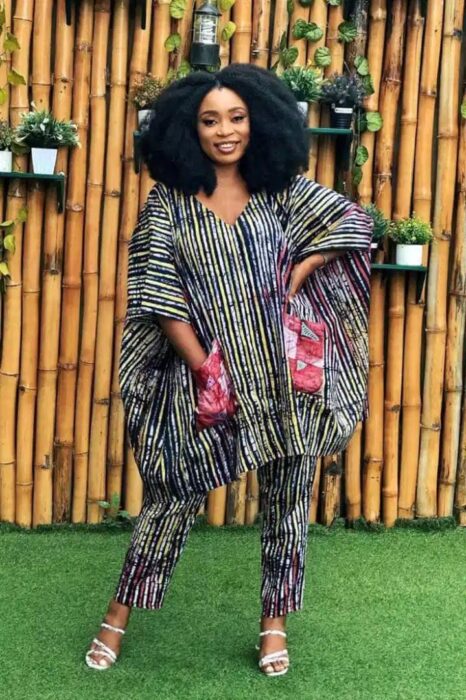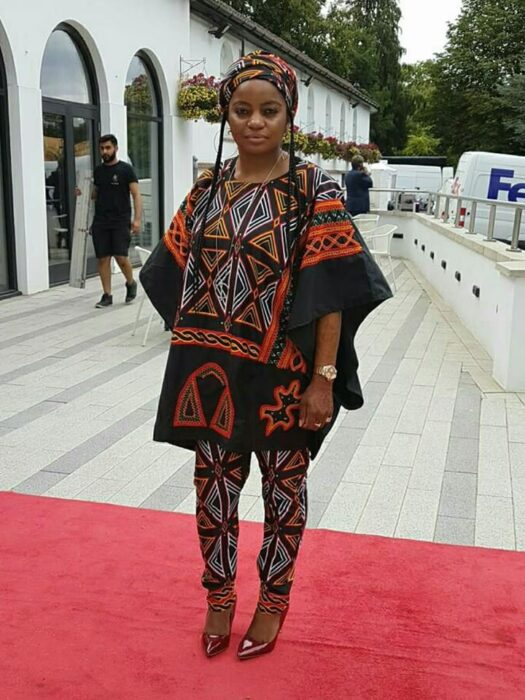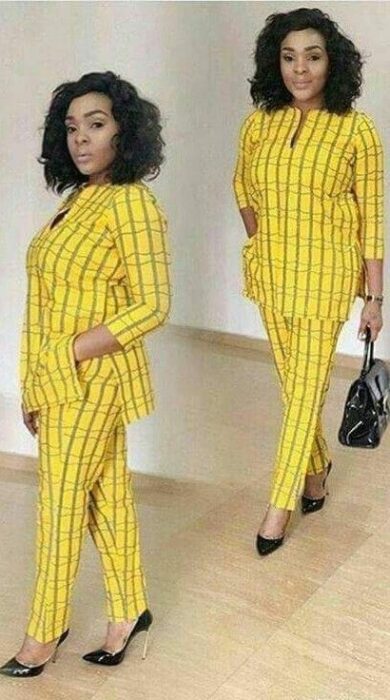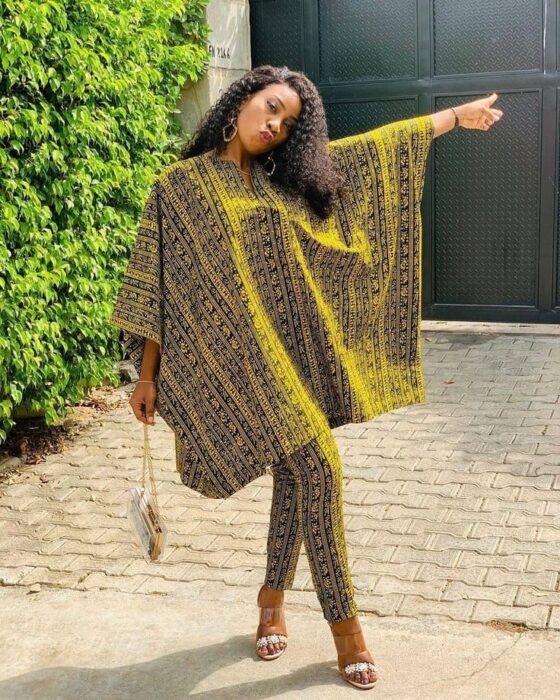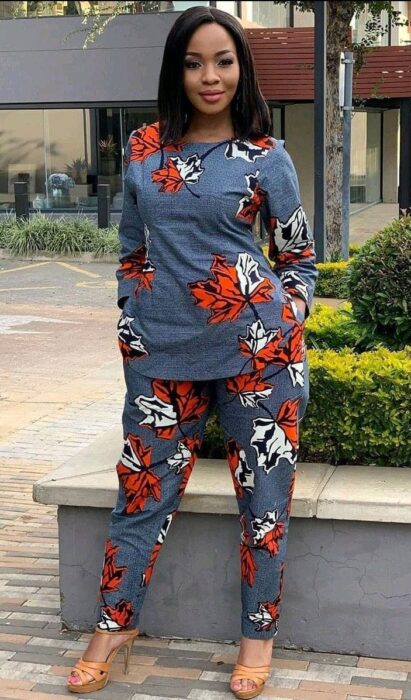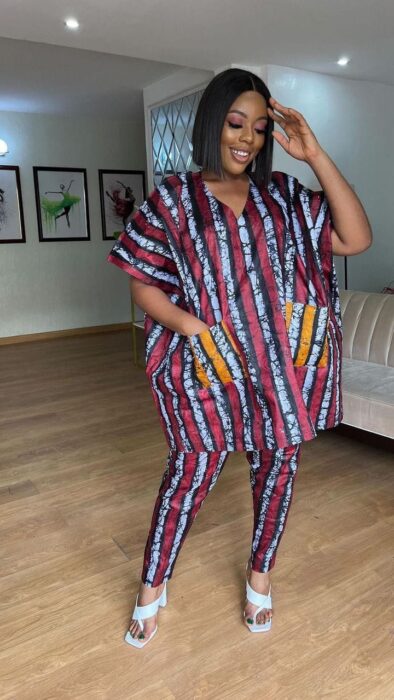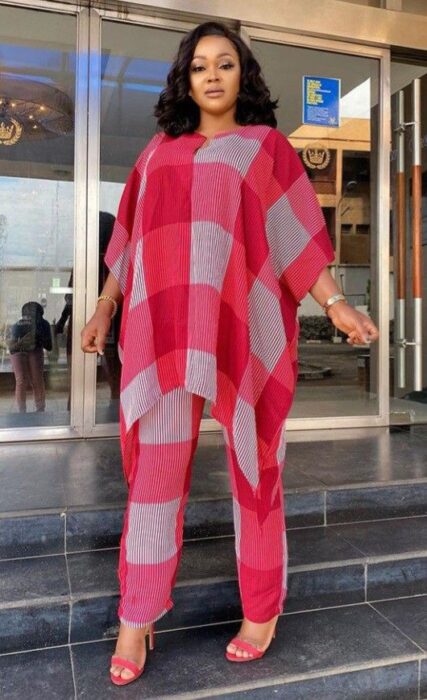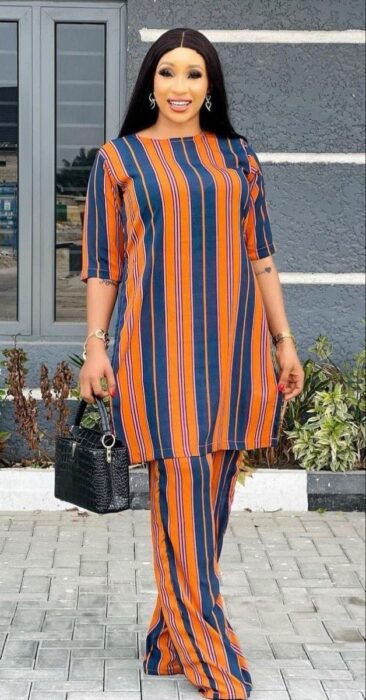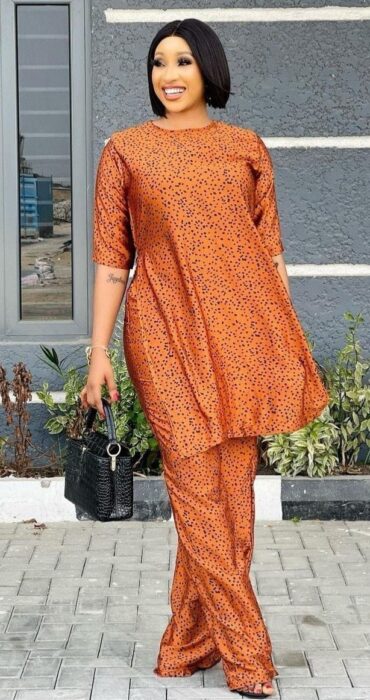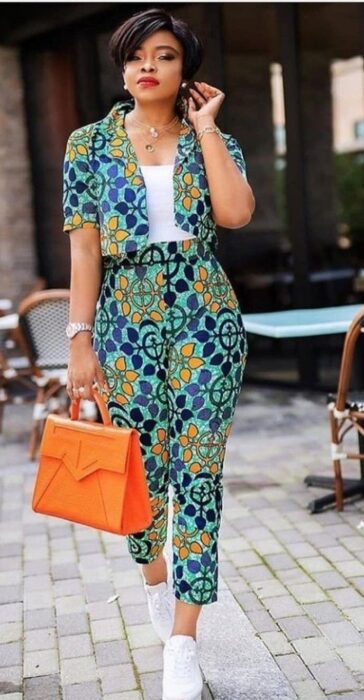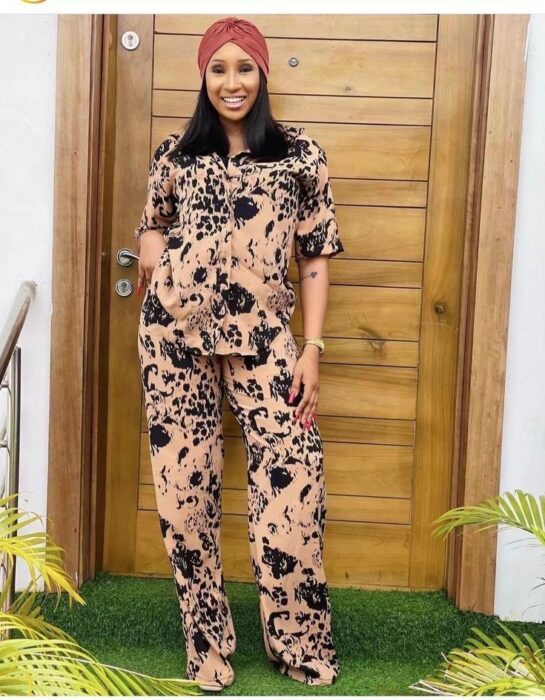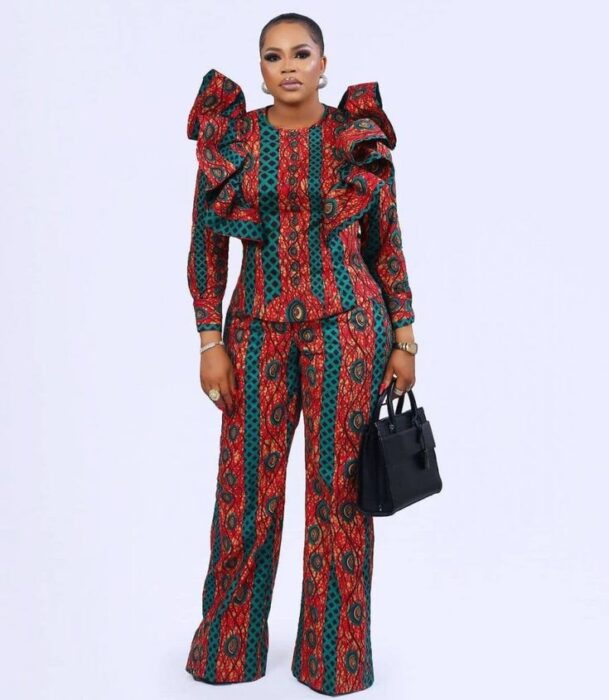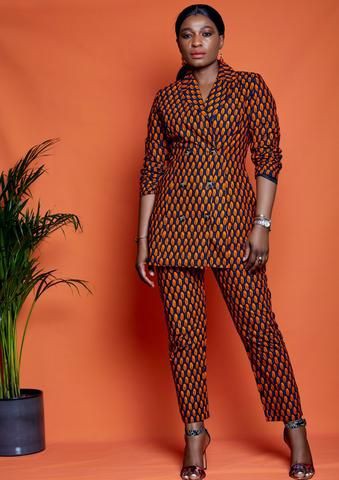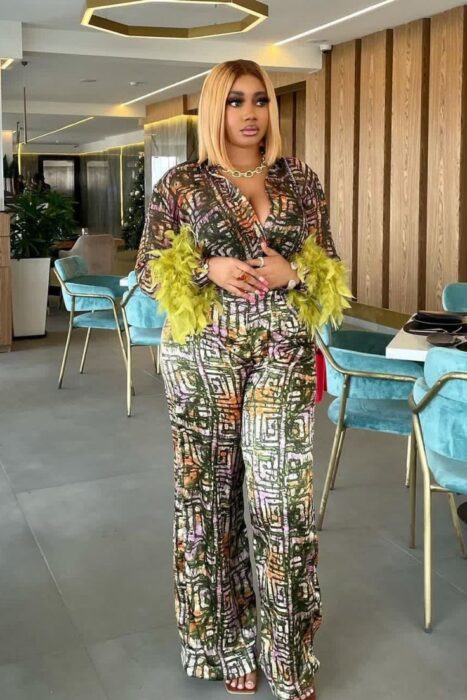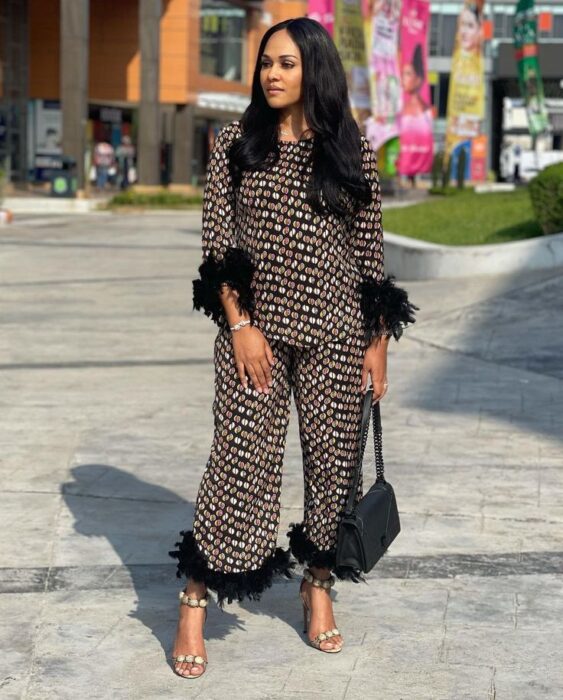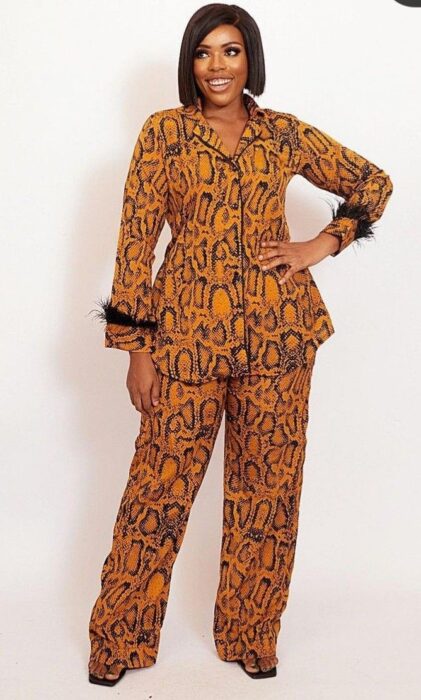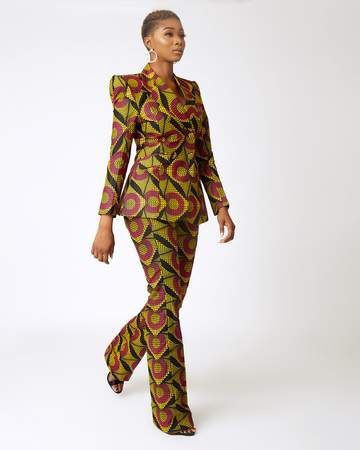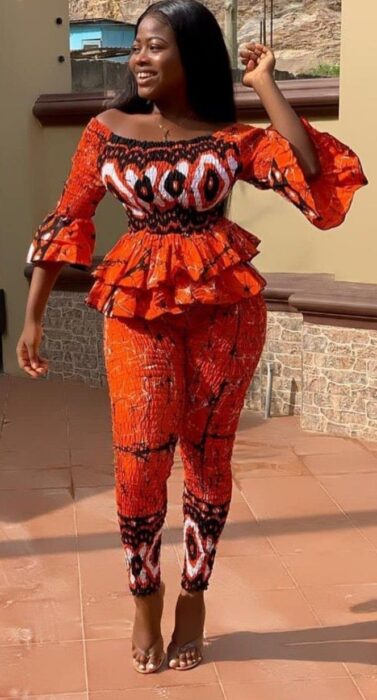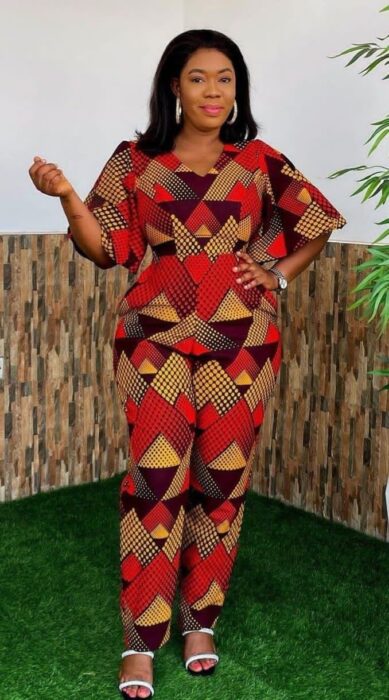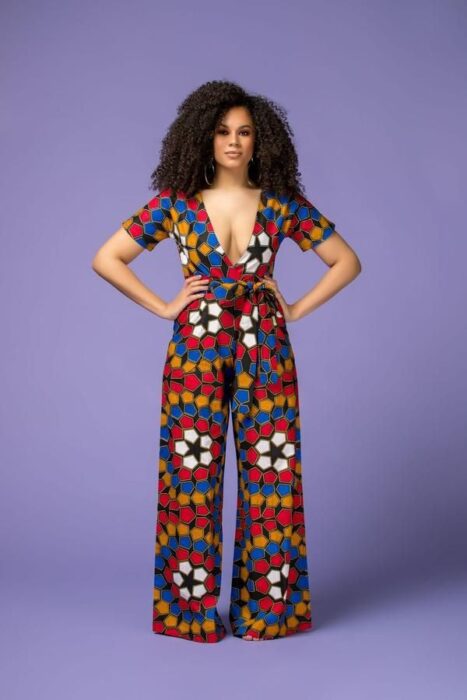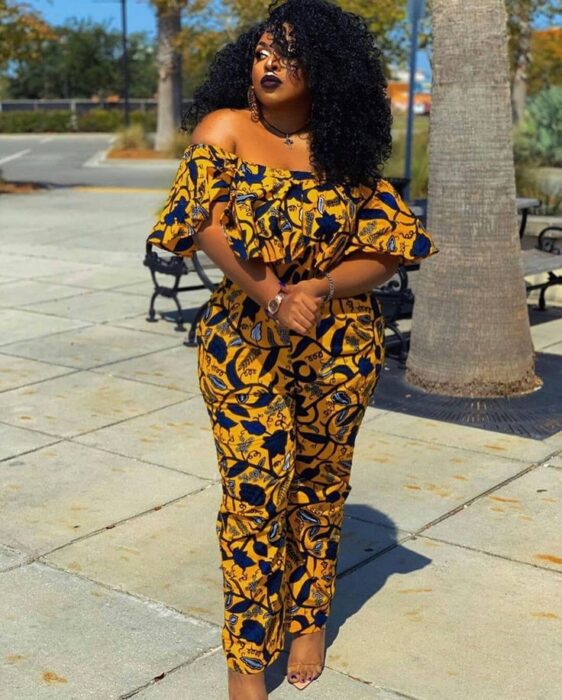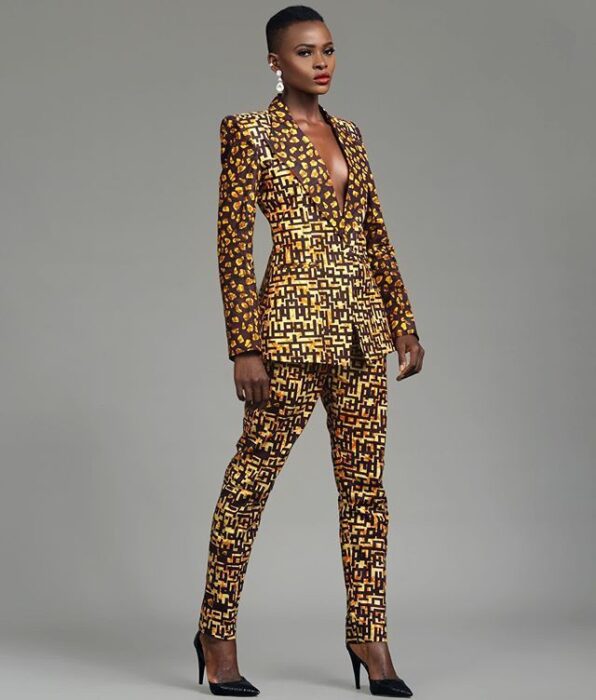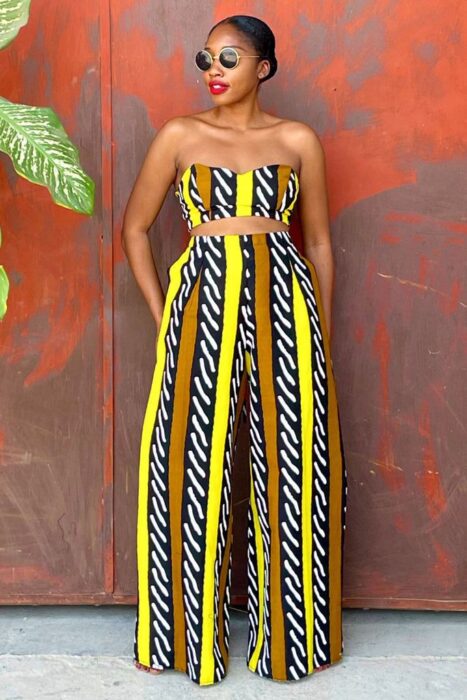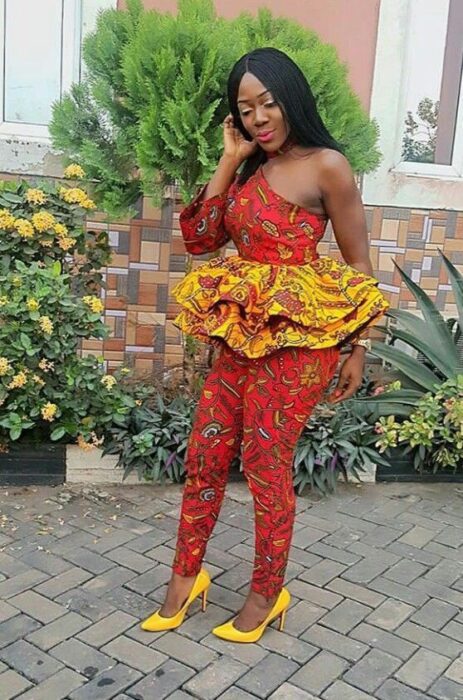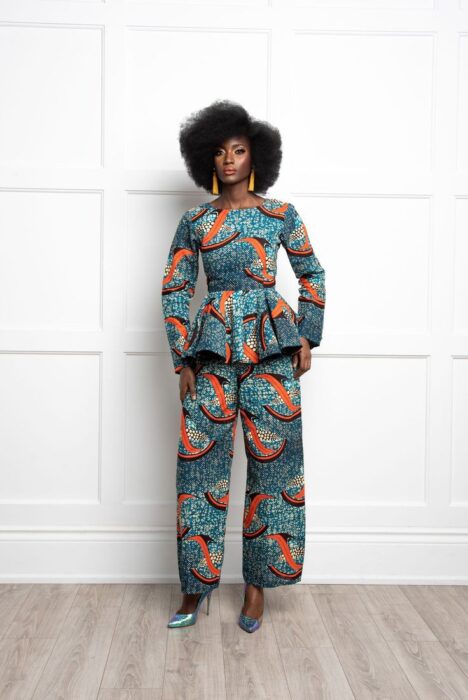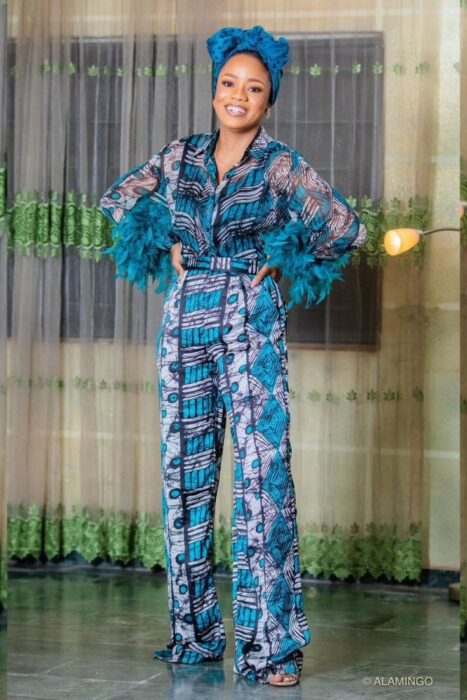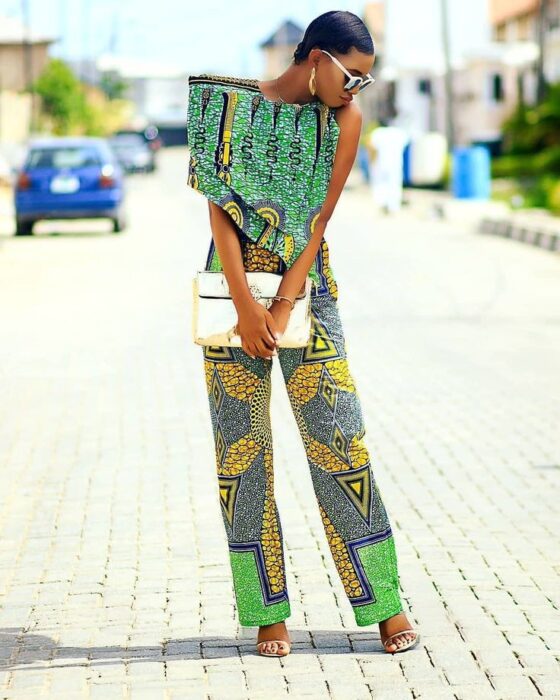 Related posts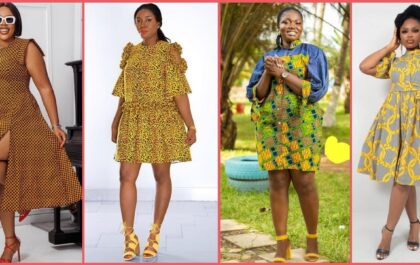 Unique, elegant and modern Ankara short gown dress styles for women
UNIQUE, ELEGANT AND MODERN ANKARA SHORT GOWN DRESS STYLES FOR WOMEN We bring you photos of trendy, unique and stylish…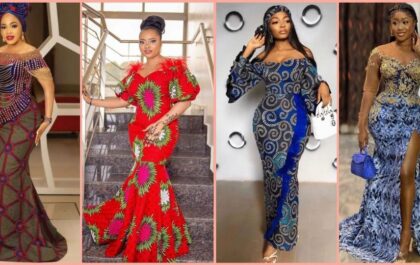 38 Gorgeous dress styles to consider for attending a birthday party or wedding
38 GORGEOUS DRESS STYLES TO CONSIDER FOR ATTENDING A BIRTHDAY PARTY OR WEDDING Consider these gorgeous dress styles pictures below,…