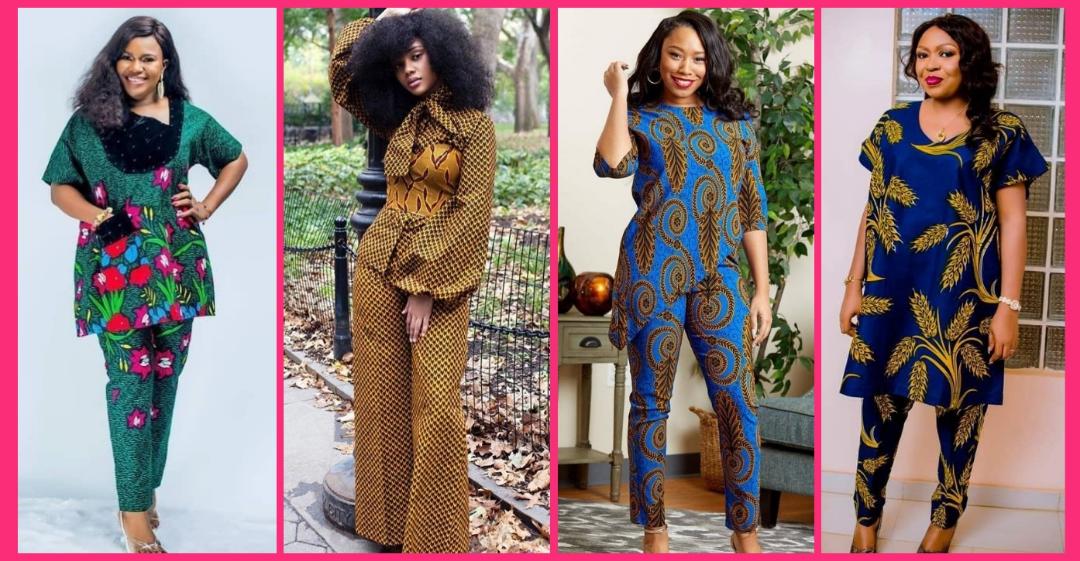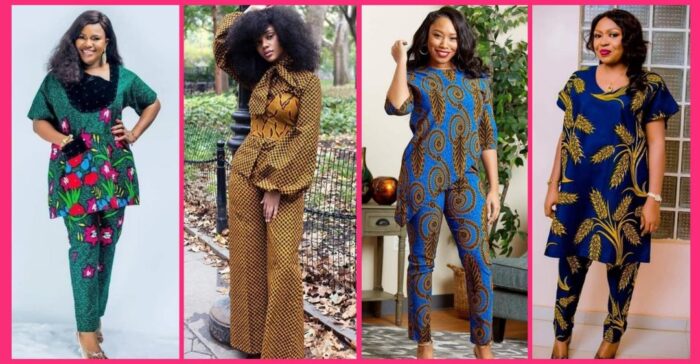 SEE 20 STYLISH MATCHING SETS OF ANKARA TOP AND PANT WITH CORDINATED PRINTS YOU NEED TO CONSIDER AS A FASHIONISTA
An "Ankara top and pant outfit" likely refers to a clothing ensemble consisting of a top and pants, both made from Ankara fabric. The top and pants can be styled in a variety of ways, such as a matching set with a coordinated print, or as mix-and-match pieces with complementary patterns.
In this article, we would like to focus on matching set of Ankara tops and pants.
A matching set of an Ankara top and pants refers to a clothing ensemble consisting of a top and pants made from the same material, typically a brightly colored and patterned African wax print fabric called Ankara. The top and pants are designed to complement each other in terms of color, pattern, and style, creating a cohesive and stylish look when worn together.
. They can be worn for a variety of activities, including:
Formal events: Ankara matching sets can be dressed up with heels and statement jewelry for weddings, parties, or other formal gatherings.
Casual outings: The sets are also versatile enough to be worn for more casual events like shopping trips, brunch with friends, or running errands.
Work: Depending on the specific design and style, an Ankara matching set can be appropriate for the workplace, especially in a creative or fashion-forward office.
Cultural celebrations: The traditional African fabrics used to make Ankara matching sets make them a great choice for festivals and other cultural celebrations.
Overall, the versatility of an Ankara matching set makes it suitable for a variety of activities, from formal events to more relaxed settings.
Below  are pictures to show you a collection of beautiful styles you may choose from and replicate for yourself. The styles are unique and we'll tailored to give fitting to the body for a smart look. Just relax, check out the photos as you scroll down your screen and be inspired.
Ankaragist blog will always bring you the latest and trending fashion style you need to replicate and upgrade your wardrobe with, and also to look elegant when you wear them to activities.
Thanks for visiting today and remain blessed.
Now see photos below.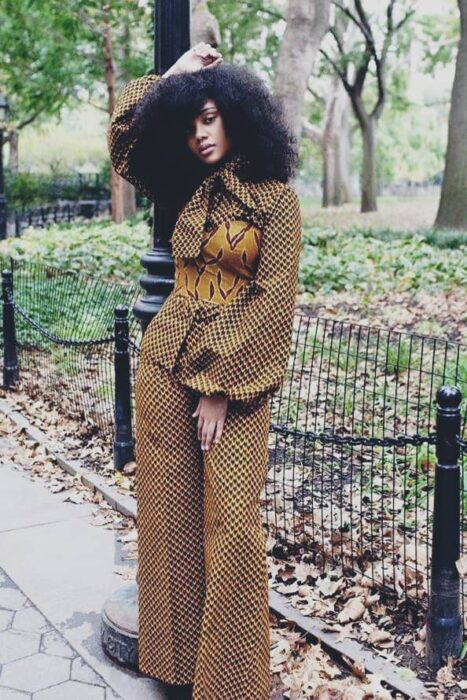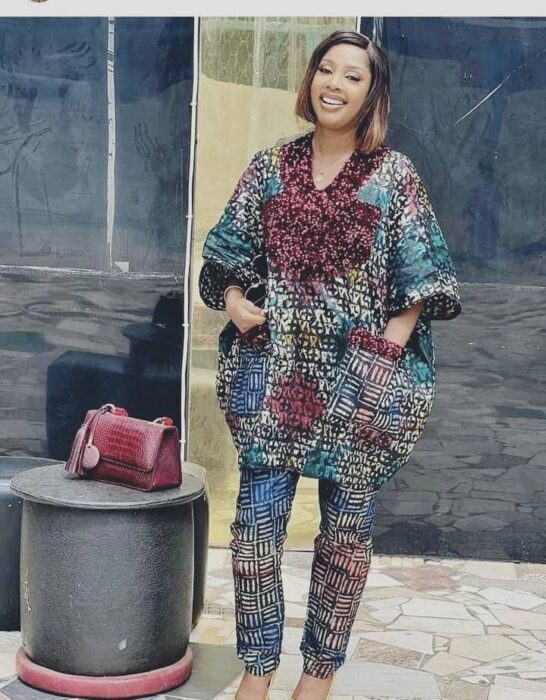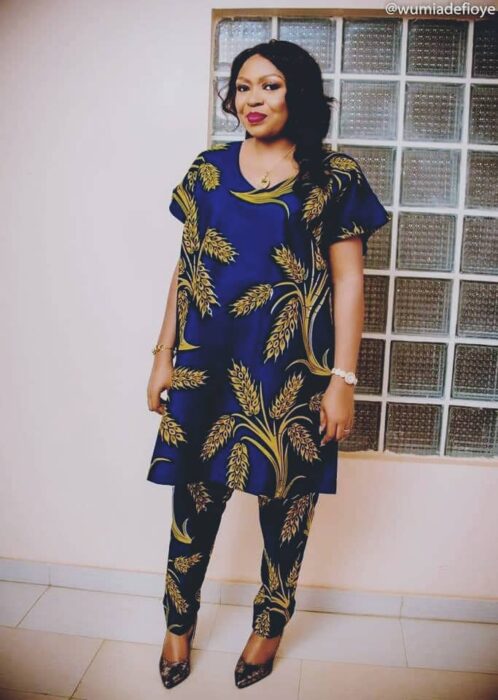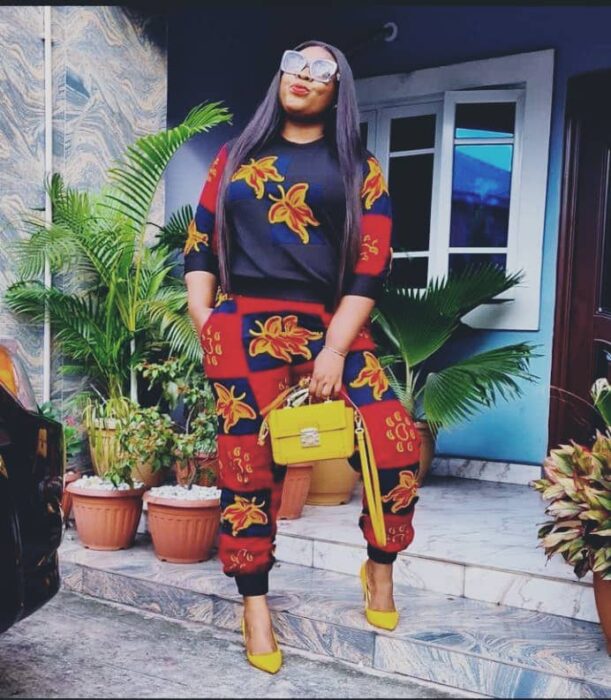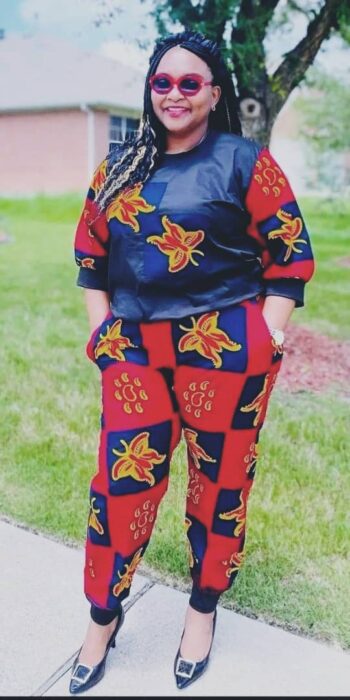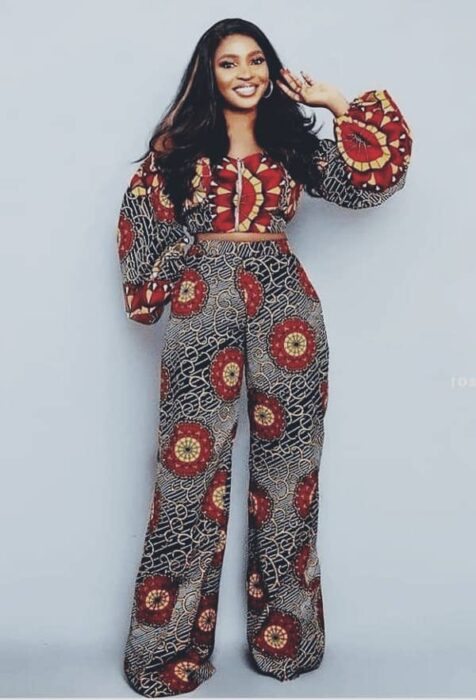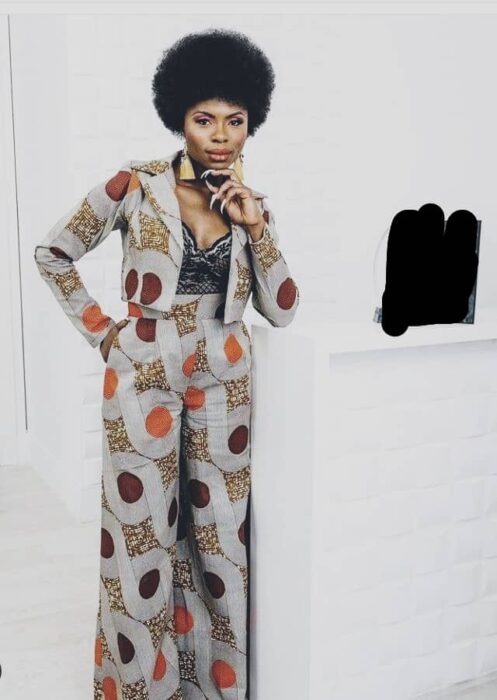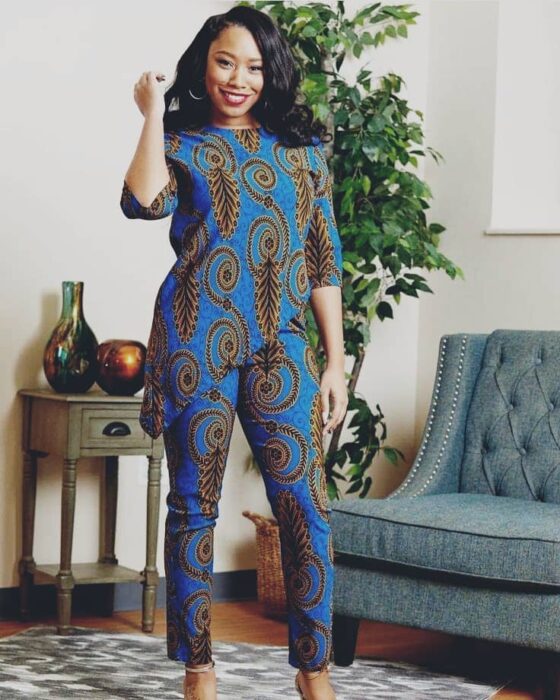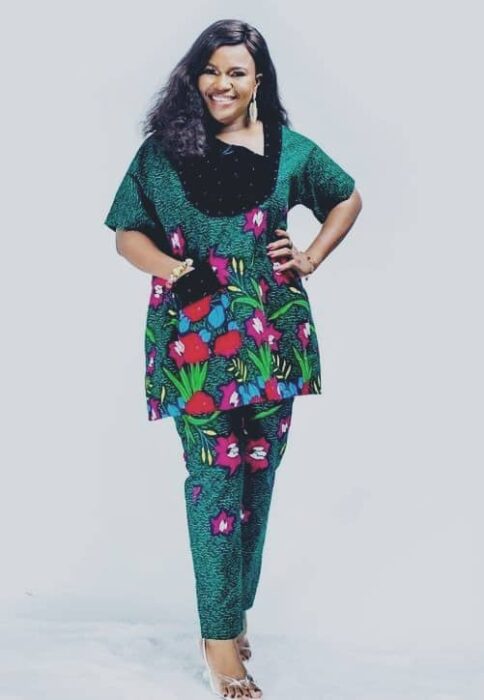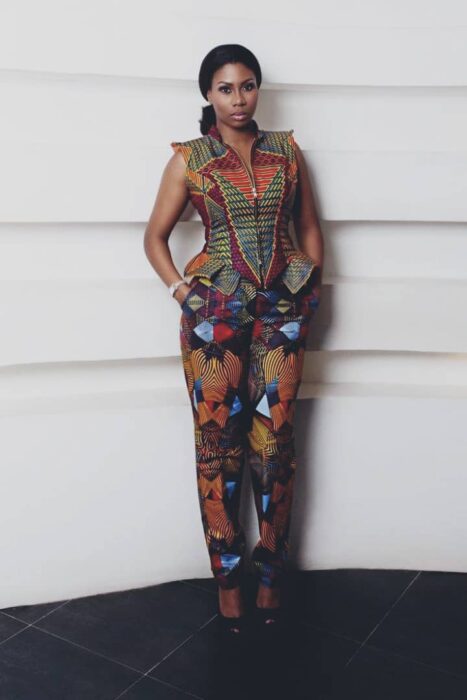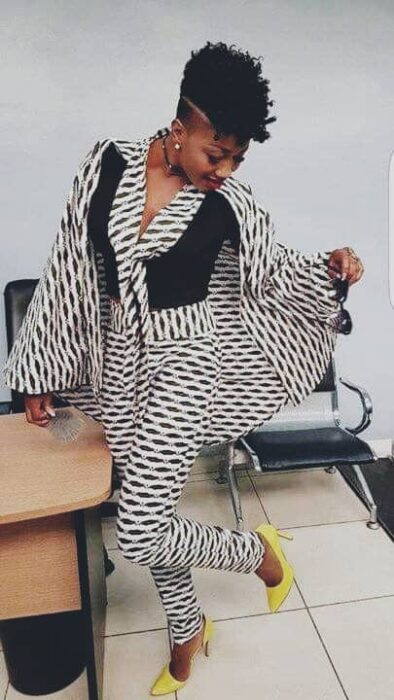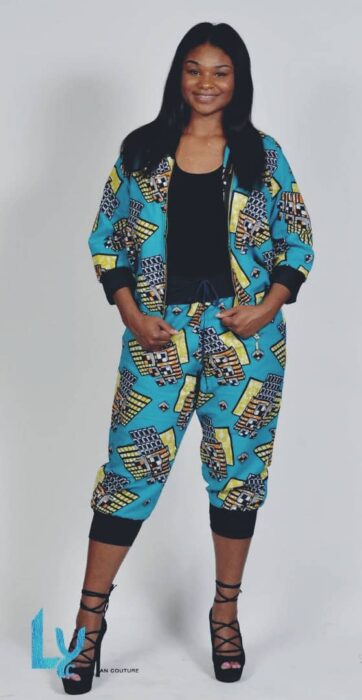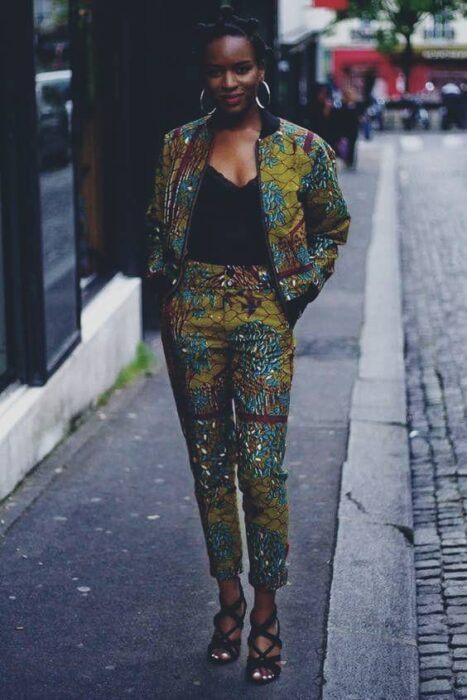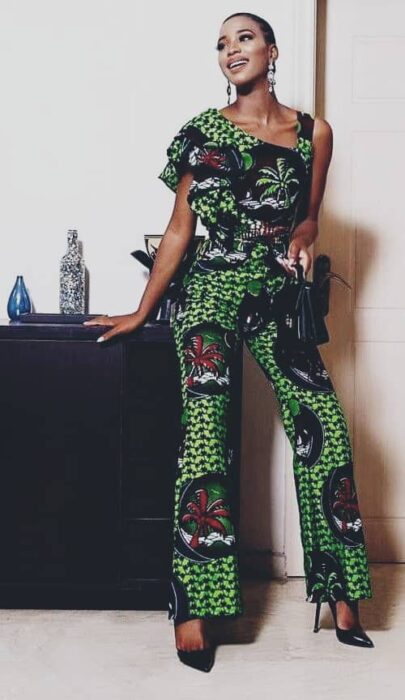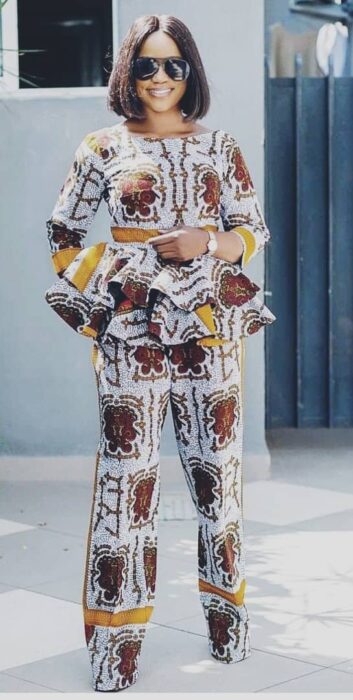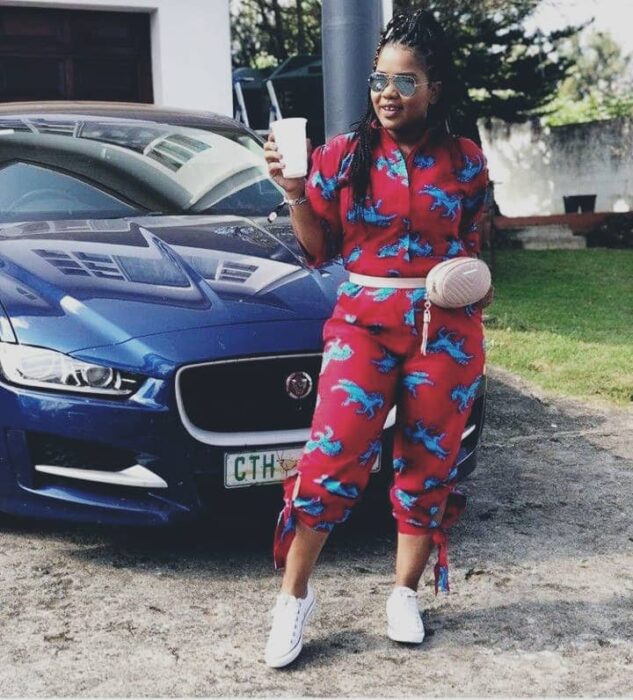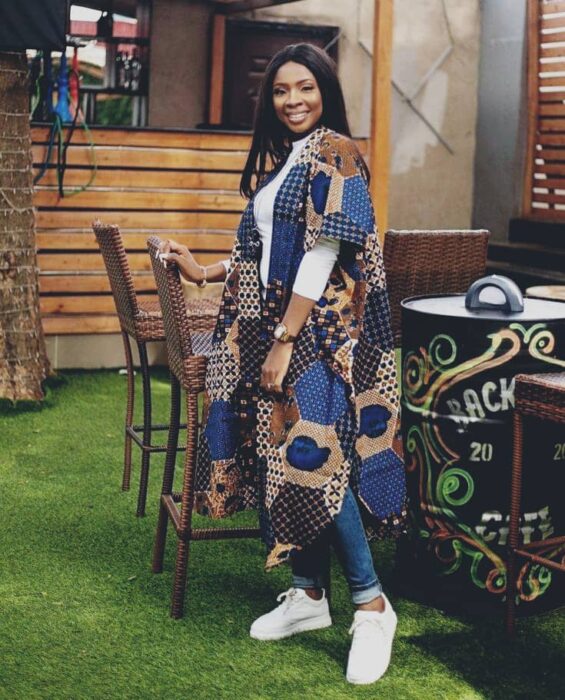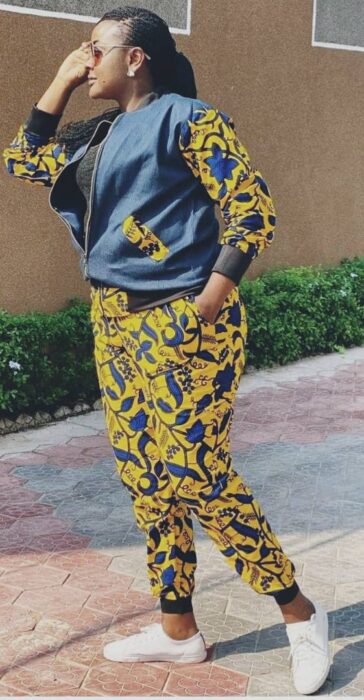 Related posts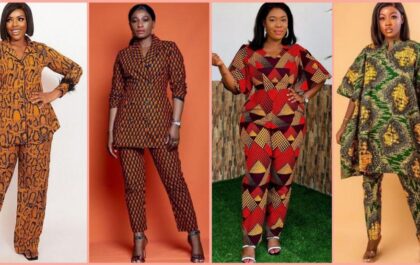 See two-piece pant and top dress styles suitable for most occasions and events
SEE TWO-PIECE PANT AND TOP DRESS  STYLES SUITABLE FOR MOST OCCASIONS AND EVENTS Hello and welcome to Ankaragist fashion page….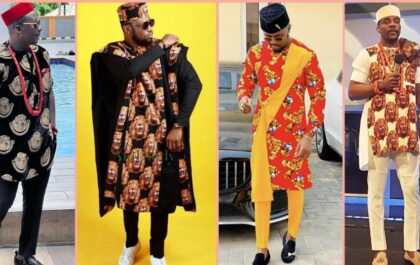 Traditional wedding attires for igbo grooms 2023
TRADITIONAL WEDDING ATTIRES FOR IGBO GROOMS 2023 The Isiagu attire is a popular costume for chieftaincy titled Igbo men in…