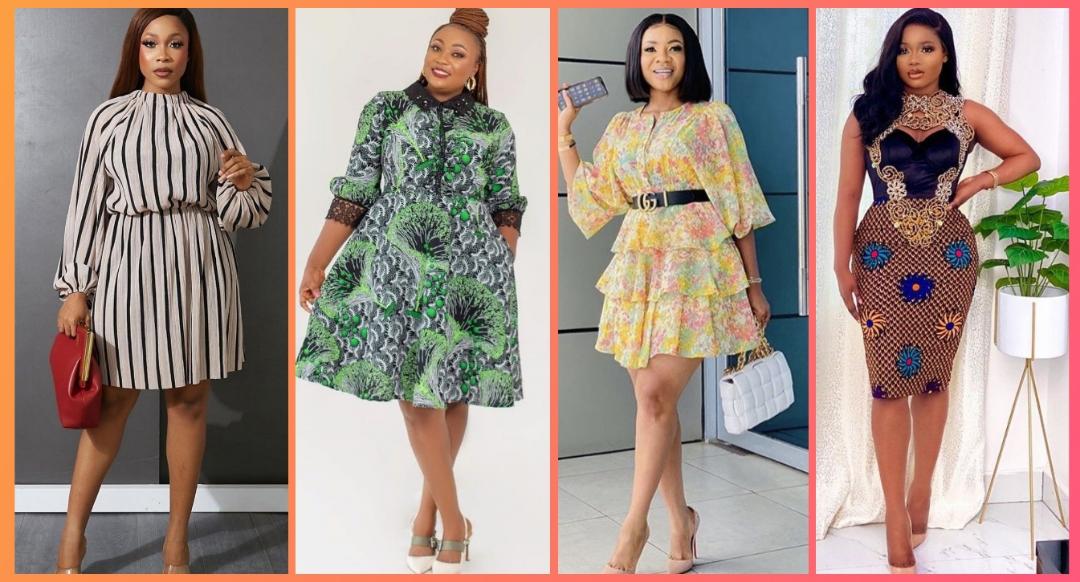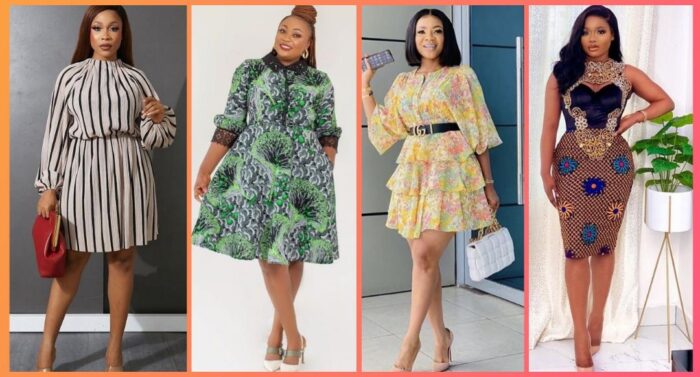 GOWN STYLES YOU NEED AS A BOSS LADY FOR STORMING OFFICE ON WEEK DAYS FOR WORK
The characteristics of a gown style for boss ladies can vary depending on personal preference and the occasion. However, some common features that are often associated with a gown style for boss ladies are:
Sleek and sophisticated: Boss ladies often prefer gowns that have a sleek and sophisticated look. This can be achieved through the use of high-quality fabrics, clean lines, and minimal embellishments.
Bold colors: Gowns for boss ladies can feature bold and vibrant colors such as red, deep purple, and royal blue. These colors help convey confidence and power.
Flattering silhouette: Gowns that flatter a boss lady's body shape are important. This can include styles that cinch at the waist or have a fitted bodice.
Timeless elegance: A gown style for boss ladies should exude timeless elegance. This can be achieved through classic designs, such as a simple A-line or a floor-length gown.
Attention to detail: Details such as a unique neckline, intricate embroidery, or a stunning back design can elevate a gown and make it stand out.
Comfortable fit: While a boss lady's gown should be fashionable, it should also be comfortable to wear. The dress should not restrict movement or make the wearer feel uncomfortable.
Overall, a gown style for boss ladies should be elegant, sophisticated, and powerful. It should make the wearer feel confident and ready to take on any challenge.
Check out pictures below to see how different boss ladies styled and rock their different gown styles. You too as a boss lady can choose a style from the styles, that will give fitting to your body and replicate for office work.
For more outfit styles, you can check back here anytime any day.
Thanks for being our guest today and remain blessed.
Now see pictures below.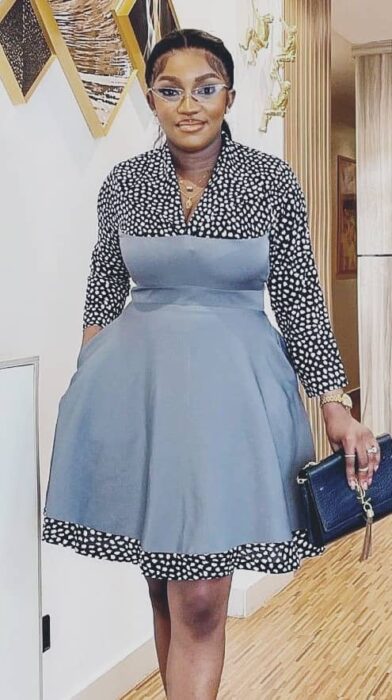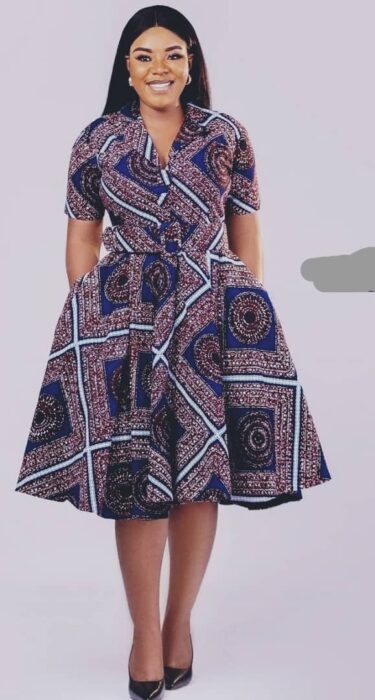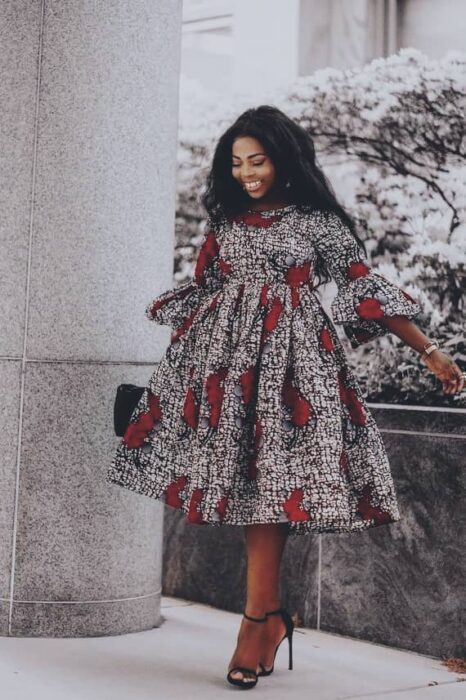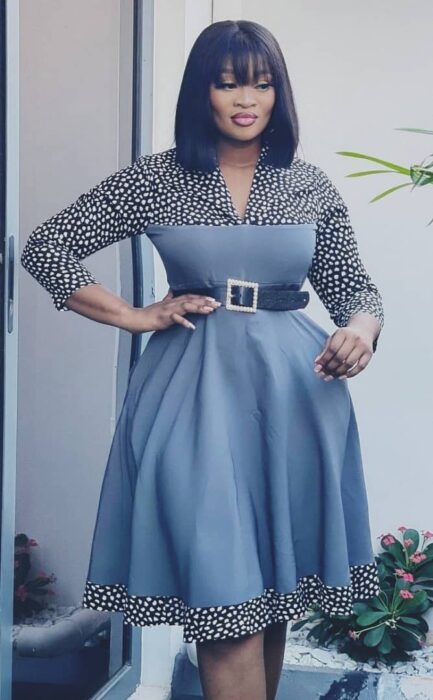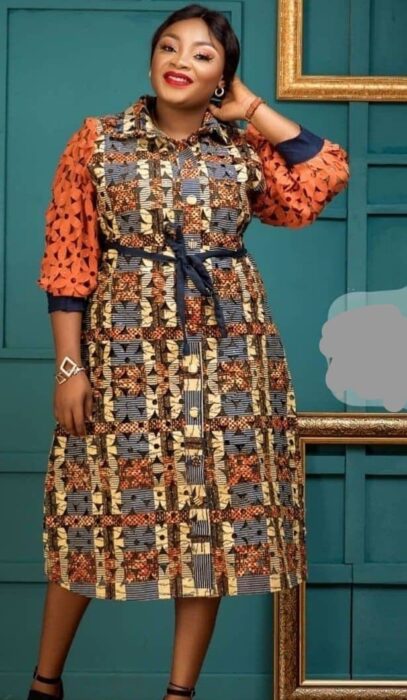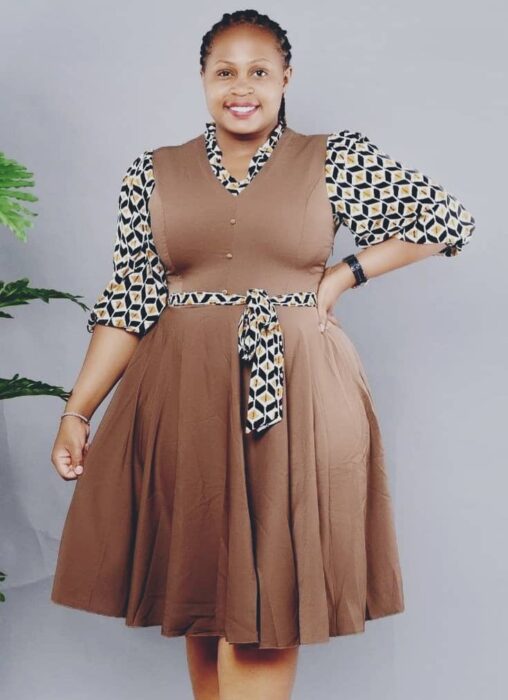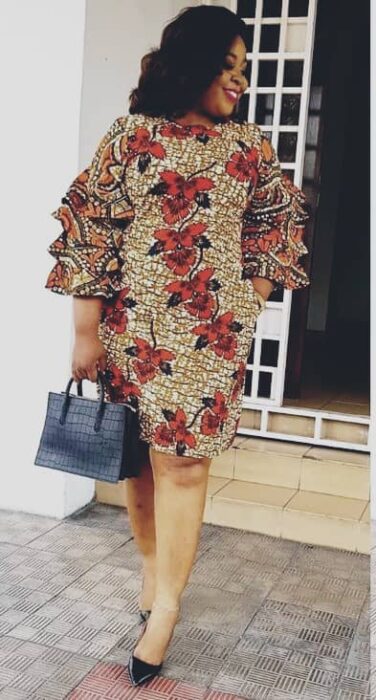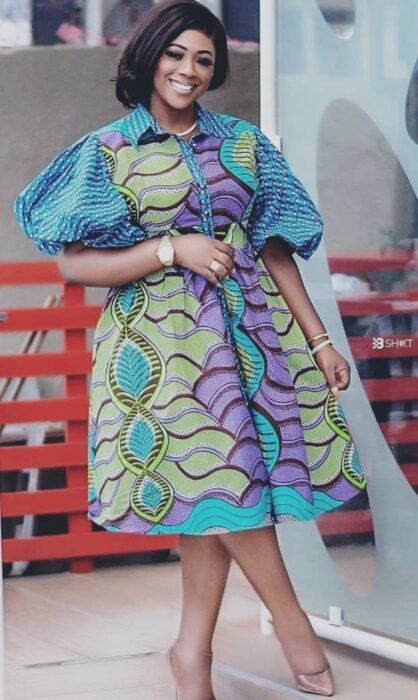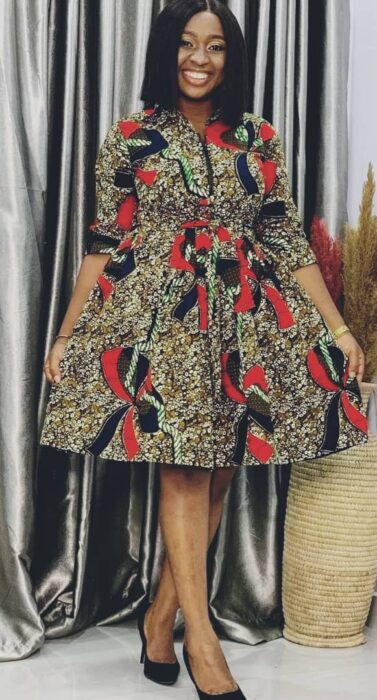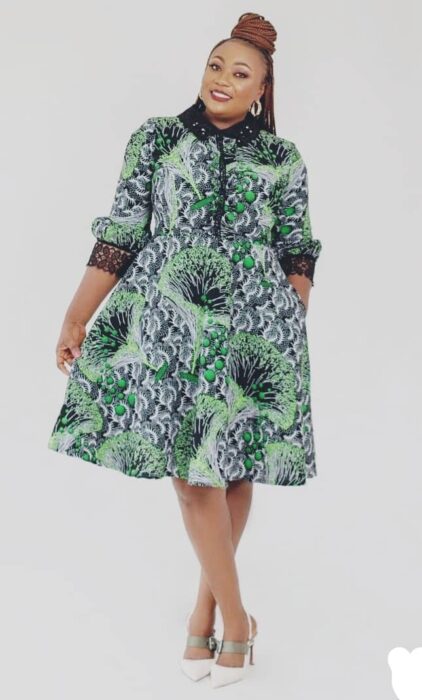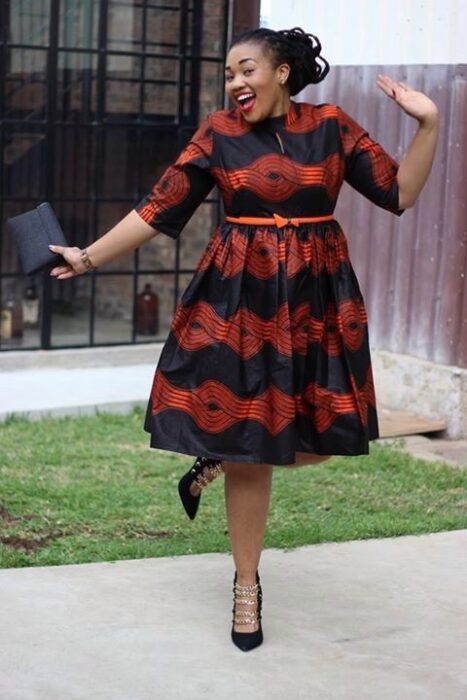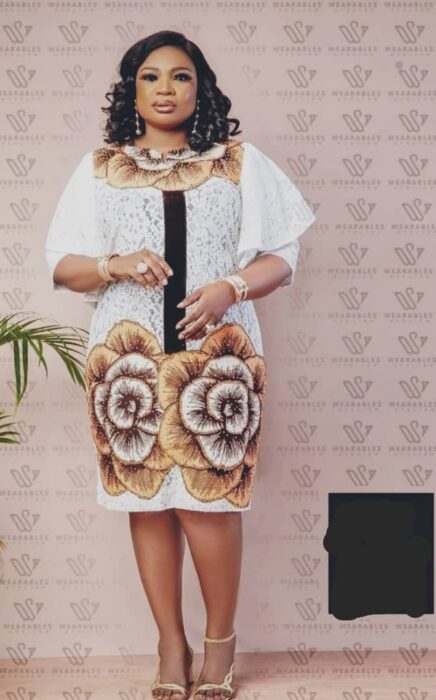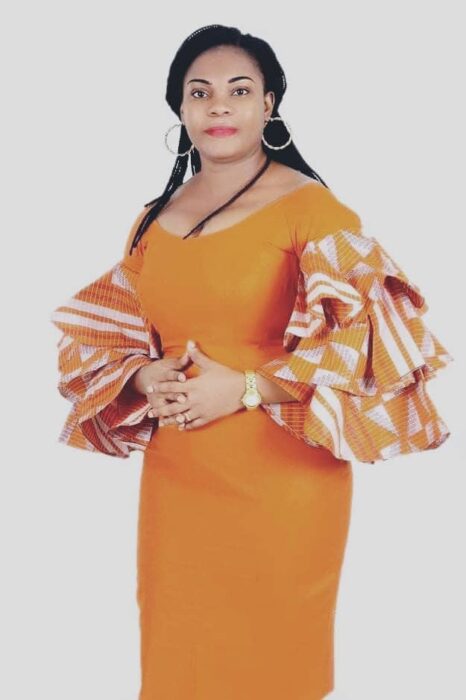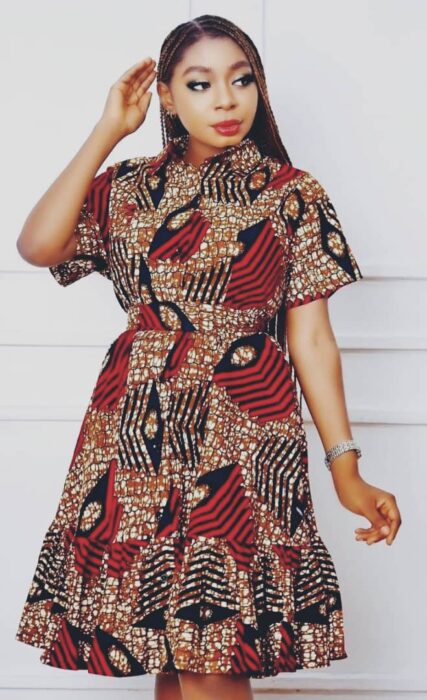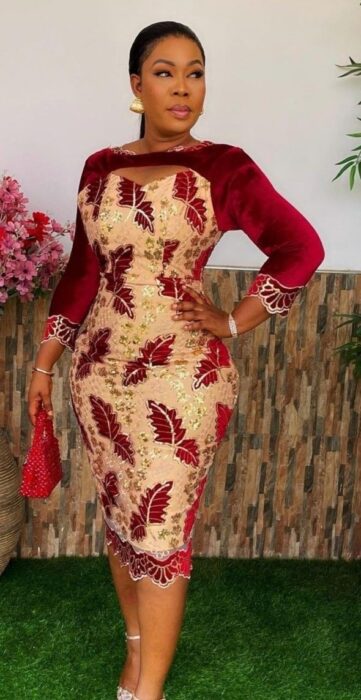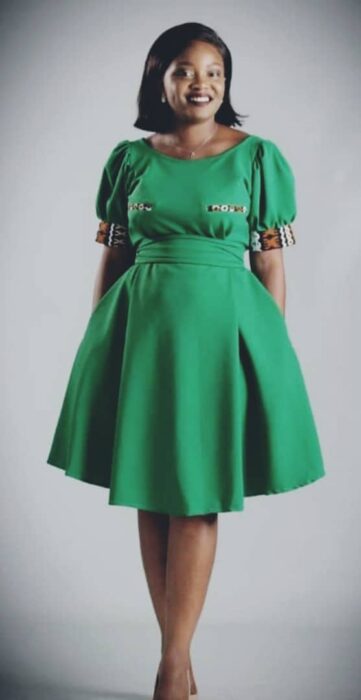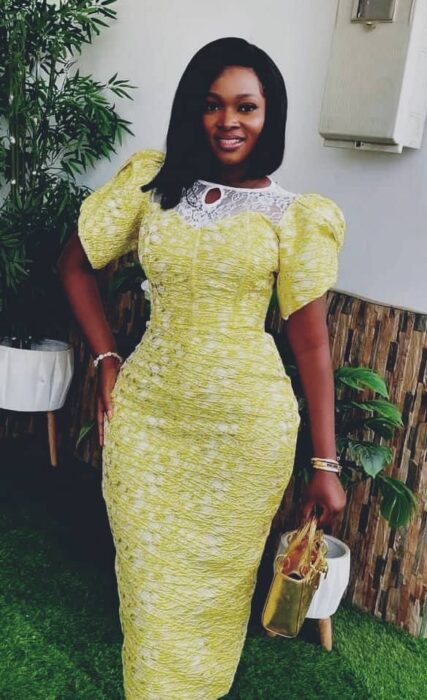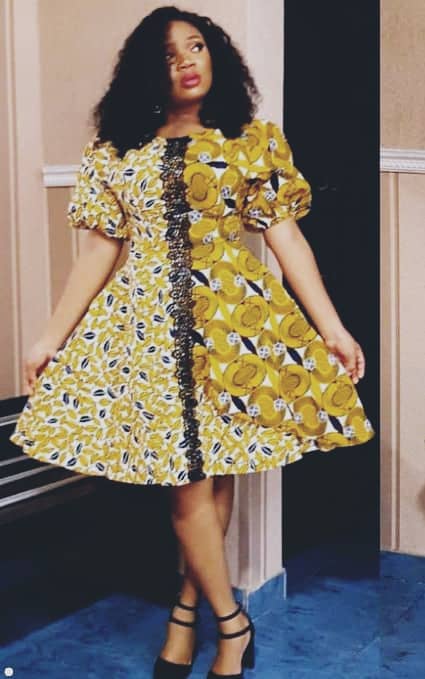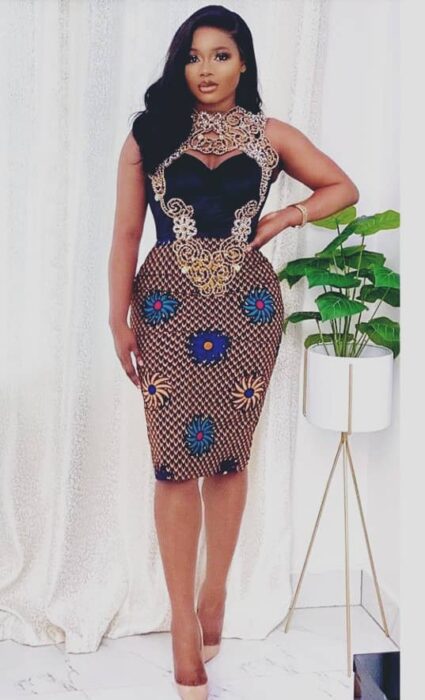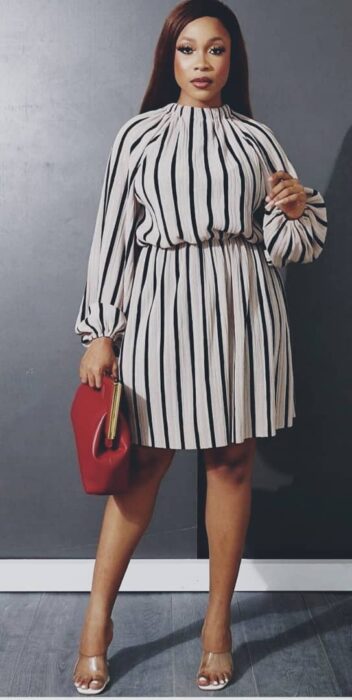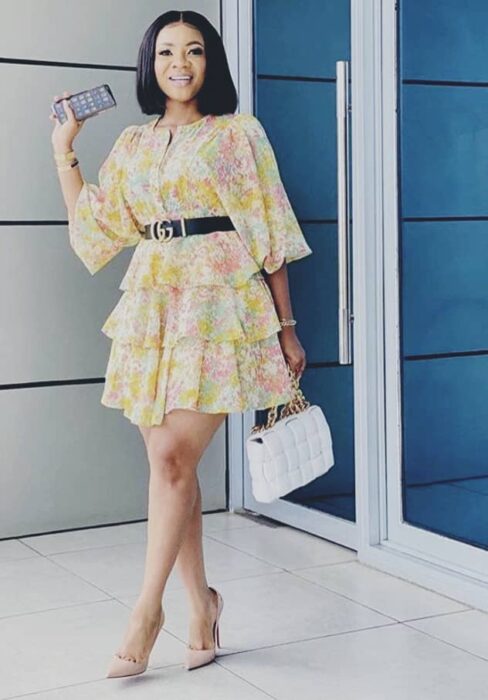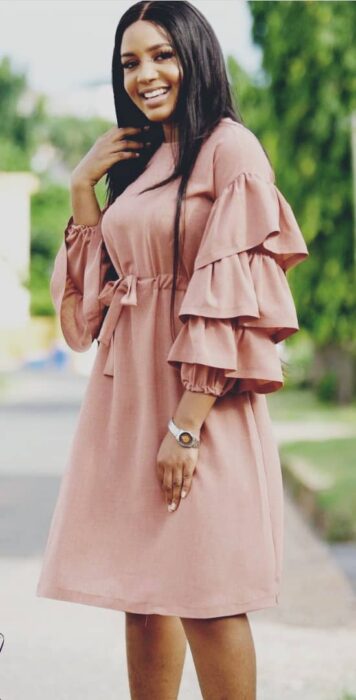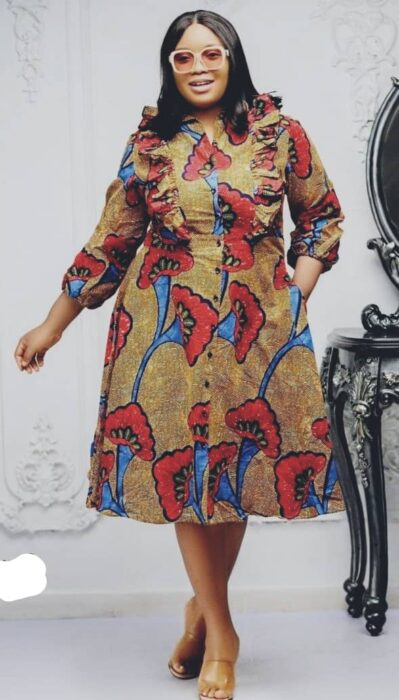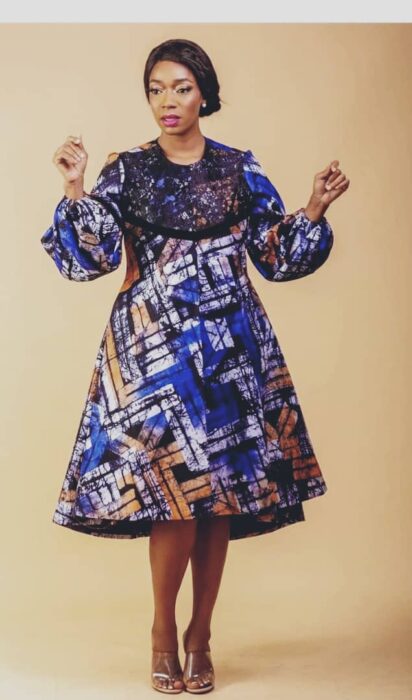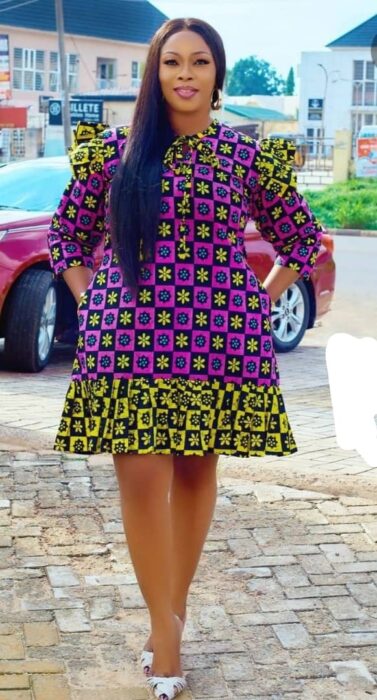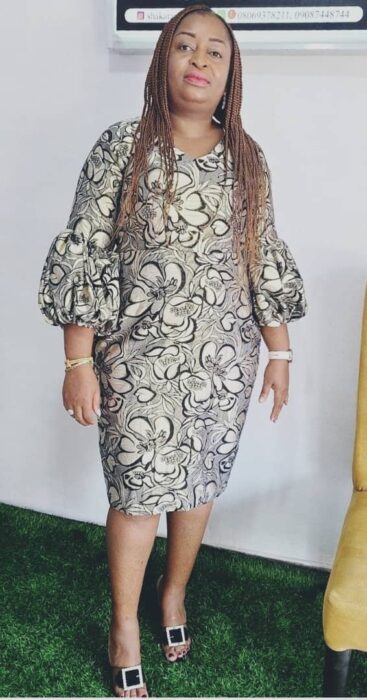 Related posts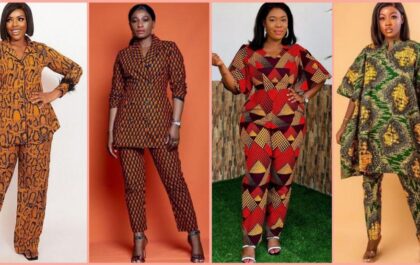 See two-piece pant and top dress styles suitable for most occasions and events
SEE TWO-PIECE PANT AND TOP DRESS  STYLES SUITABLE FOR MOST OCCASIONS AND EVENTS Hello and welcome to Ankaragist fashion page….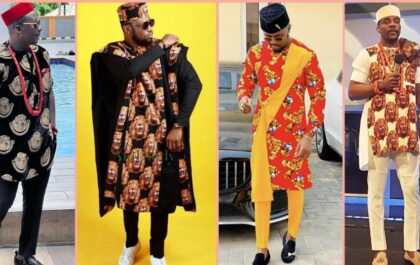 Traditional wedding attires for igbo grooms 2023
TRADITIONAL WEDDING ATTIRES FOR IGBO GROOMS 2023 The Isiagu attire is a popular costume for chieftaincy titled Igbo men in…