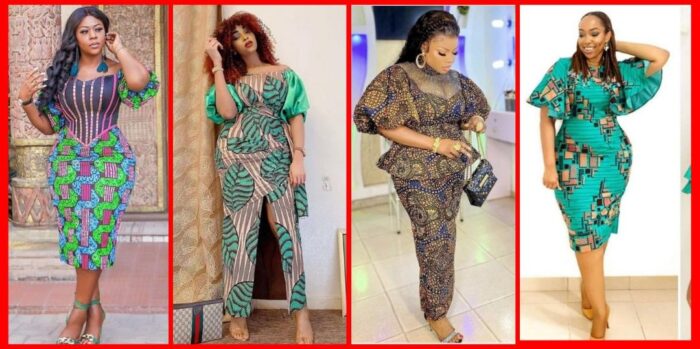 40+ EXQUISITE ANKARA OUTFIT STYLES (GOWN, SKIRT AND BLOUSE) TO TRY THIS 2023
Fashion is constantly changing and evolving, with new trends and styles emerging on a regular basis. Women's fashion includes a wide variety of options, from casual and comfortable to formal and elegant. Popular current trends in women's fashion include oversized silhouettes, bold prints, and bright colors. Additionally, sustainable and ethically-made clothing is becoming increasingly popular among women.
In this article, we want to focus on Ankara latest styles for women and show some picture samples of the exquisite Ankara outfit styles to replicate and slay in this 2023.
Ankara is a type of African-print fabric that is popular in many African countries, including Nigeria. It is often used to create a variety of clothing items, including dresses, skirts, pants, and blouses. There are many different styles of Ankara clothing, and the latest styles are constantly changing and evolving. Some popular styles include off-shoulder dresses, maxi dresses, jumpsuits, and peplum tops. Many designers and fashion brands now incorporate Ankara into their collections, and it has become a popular choice for formal and casual occasions.
For more outfit styles and updates on the latest trendy, you can always check back here in Ankaragist fashion blog anytime any day.
Thanks for visiting today and remain blessed.
Now see pictures below.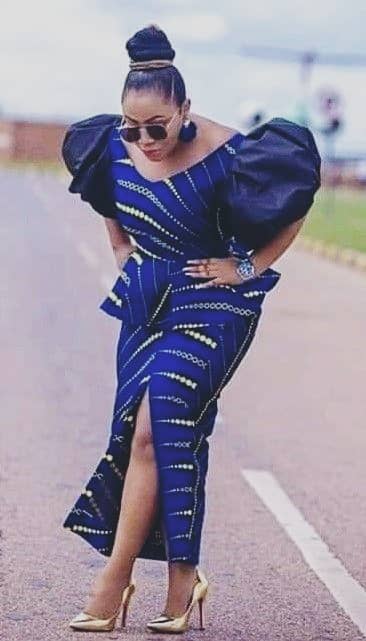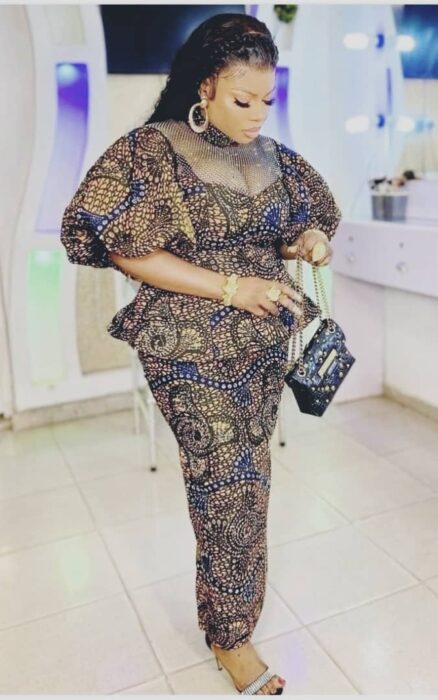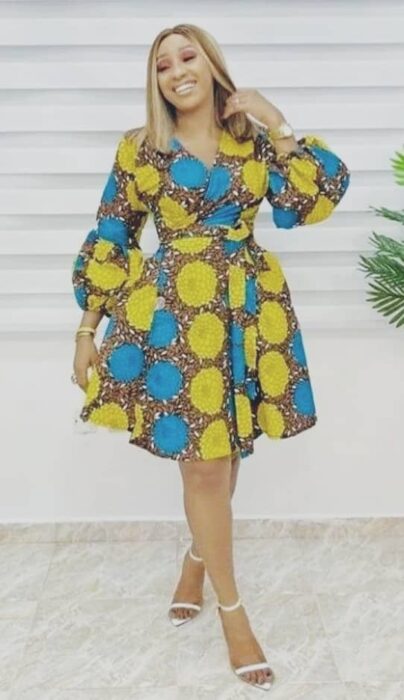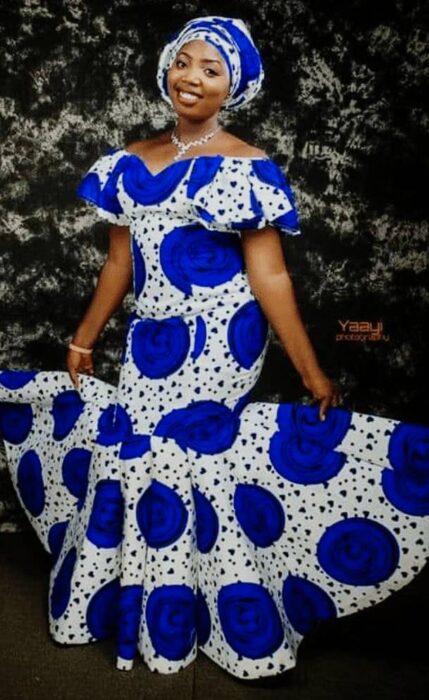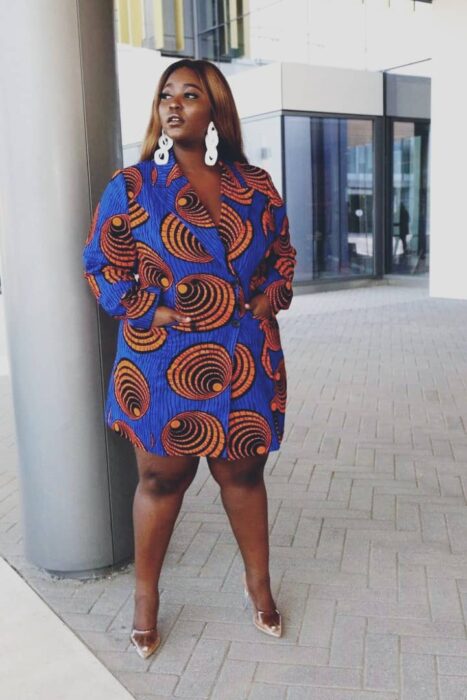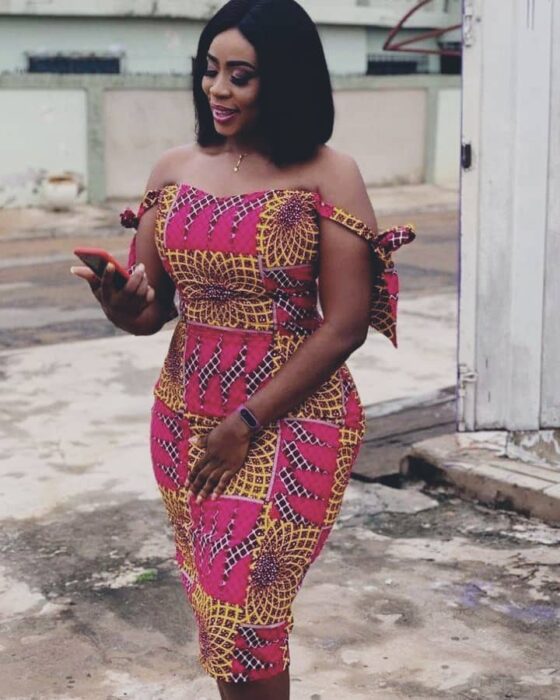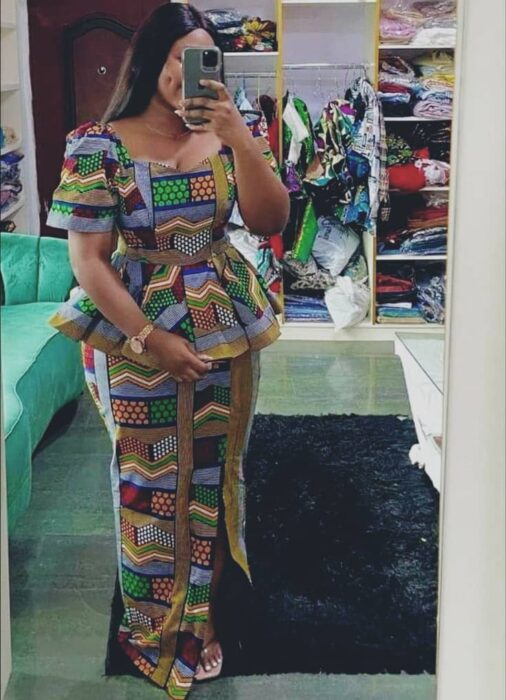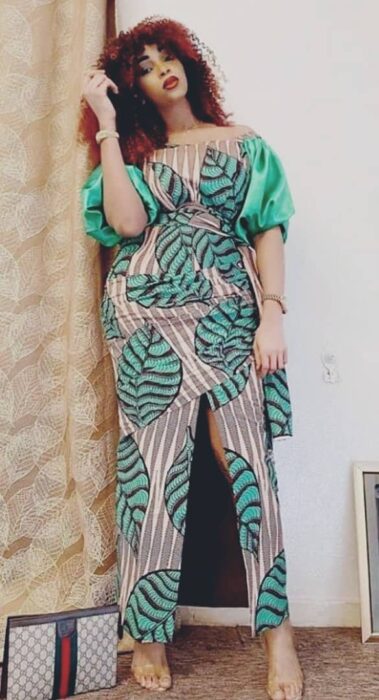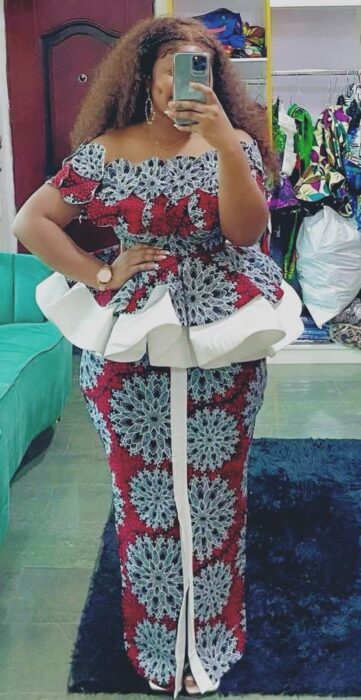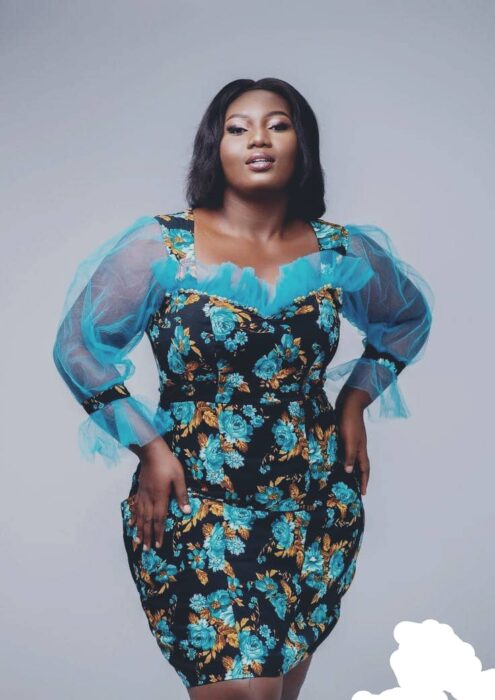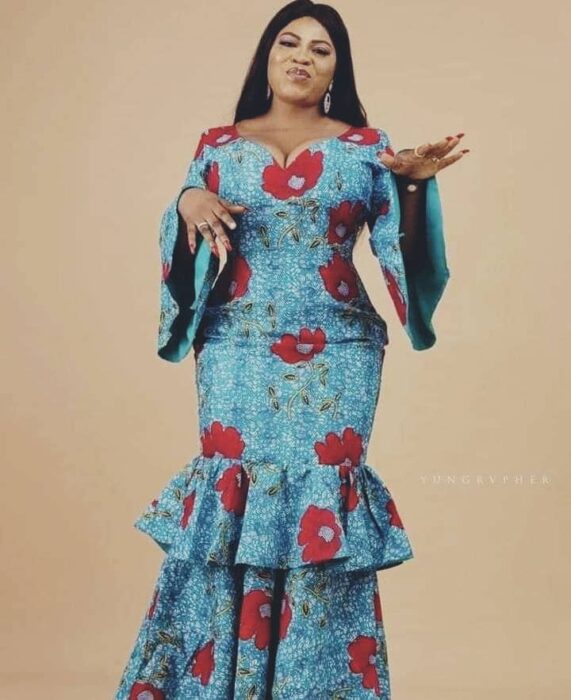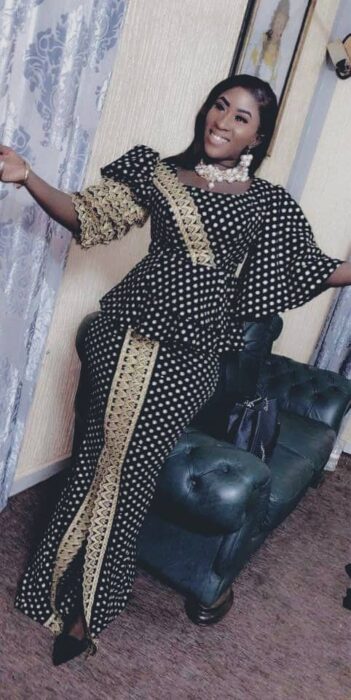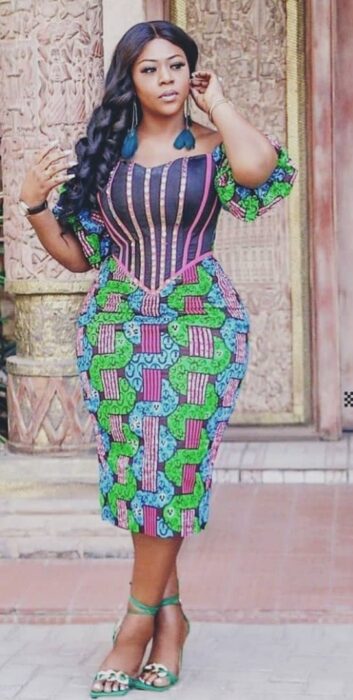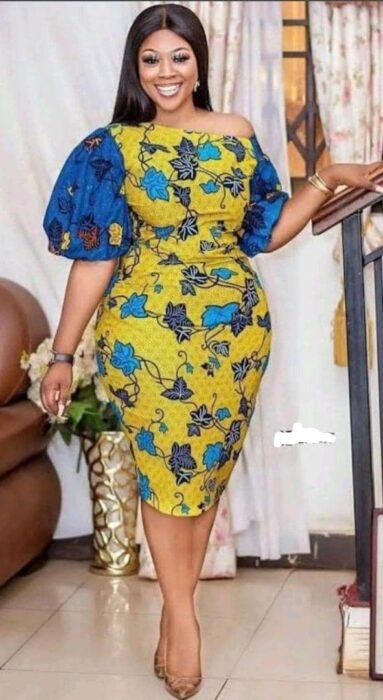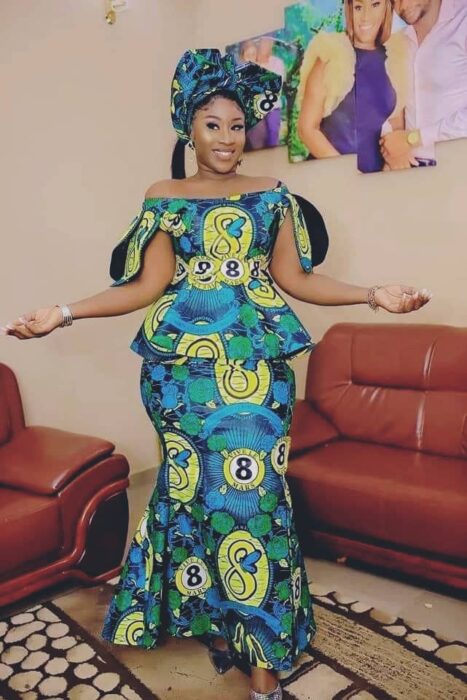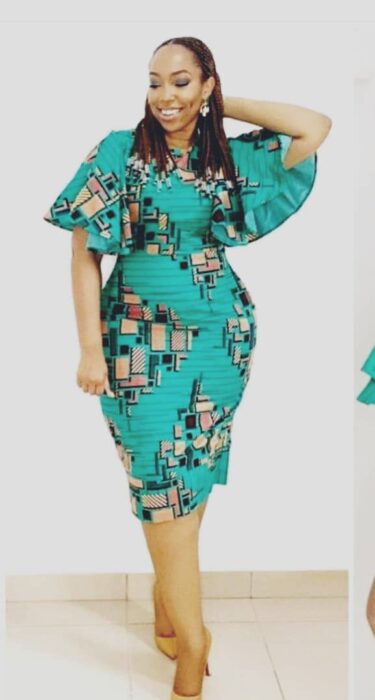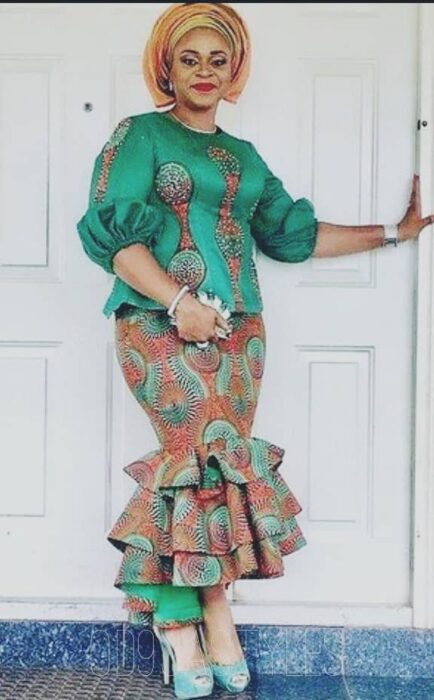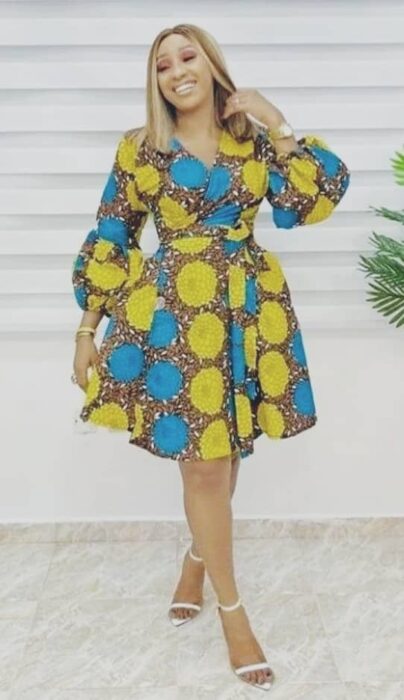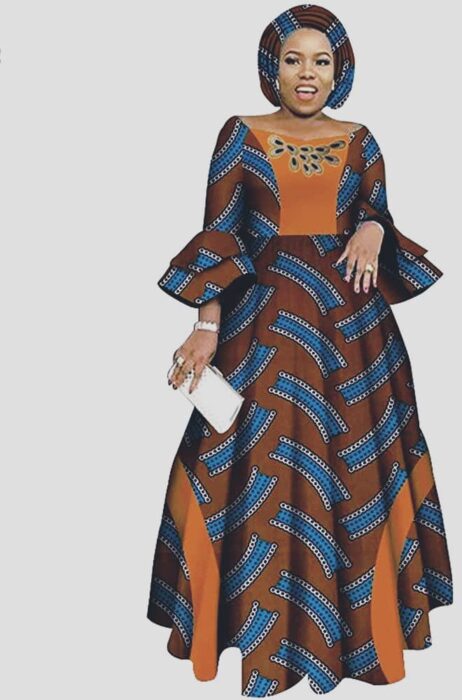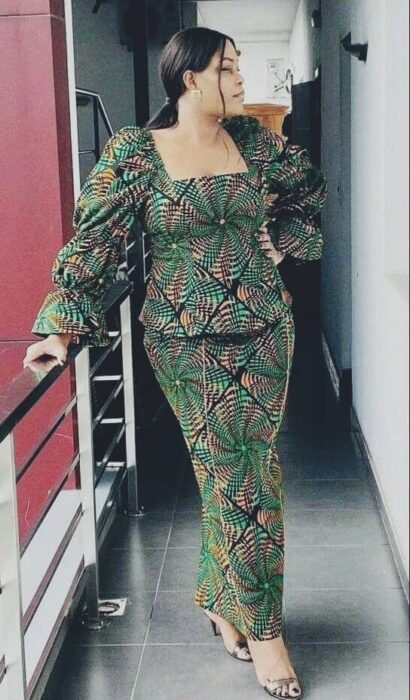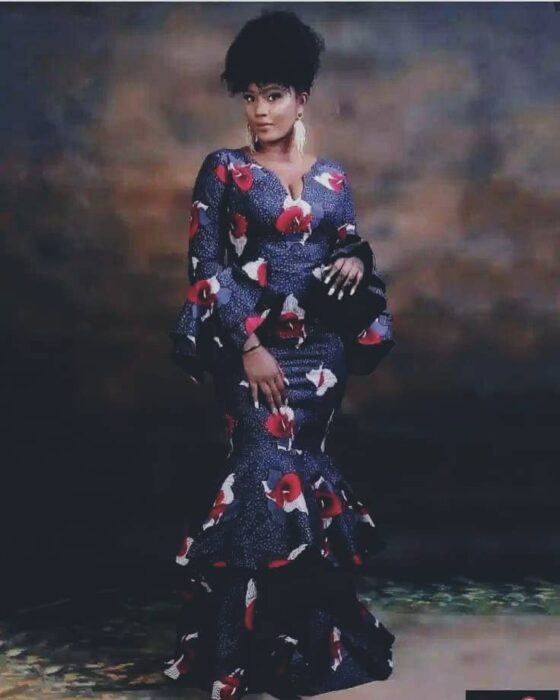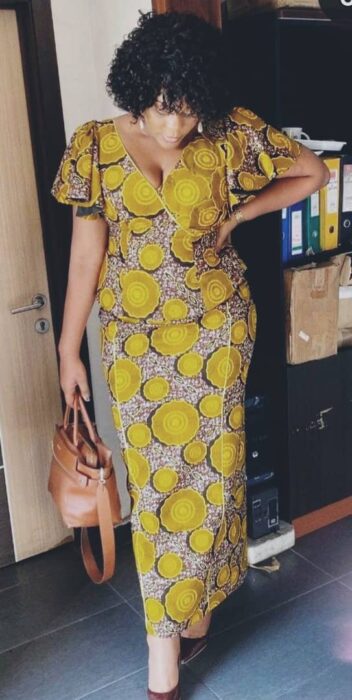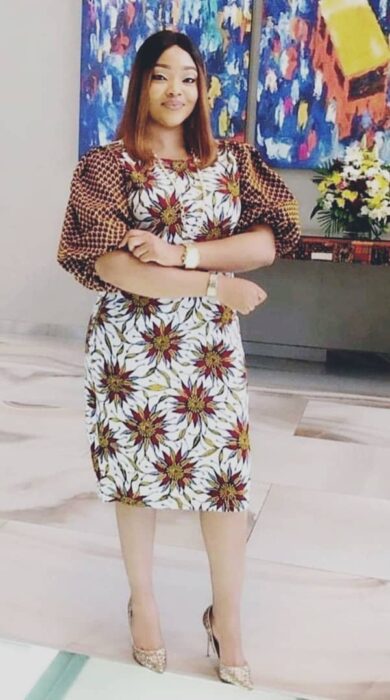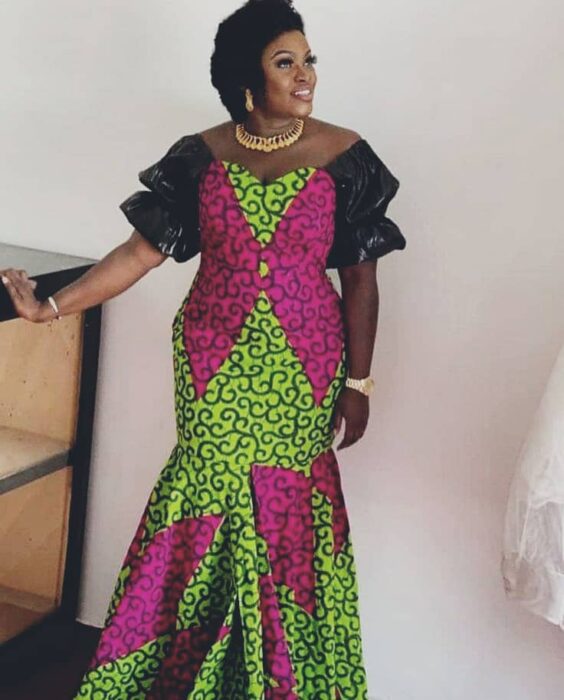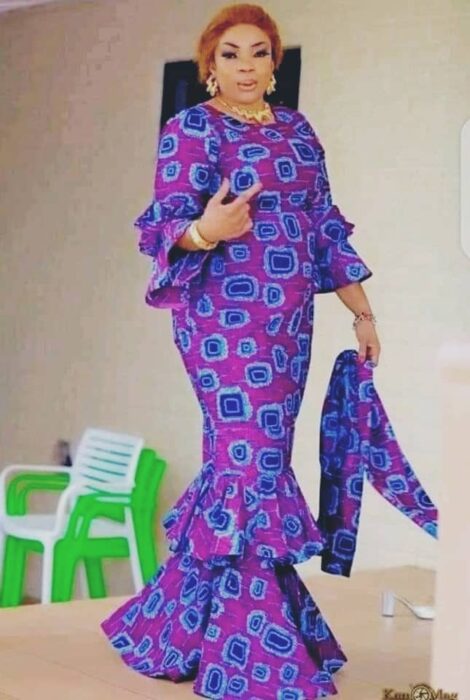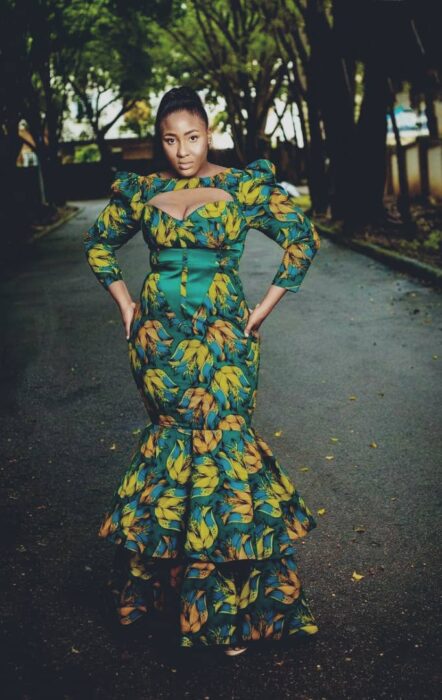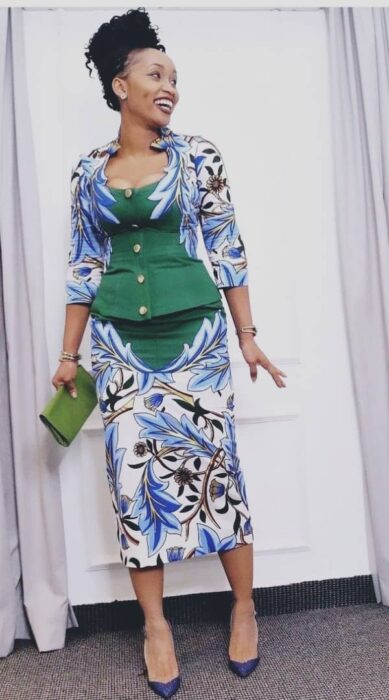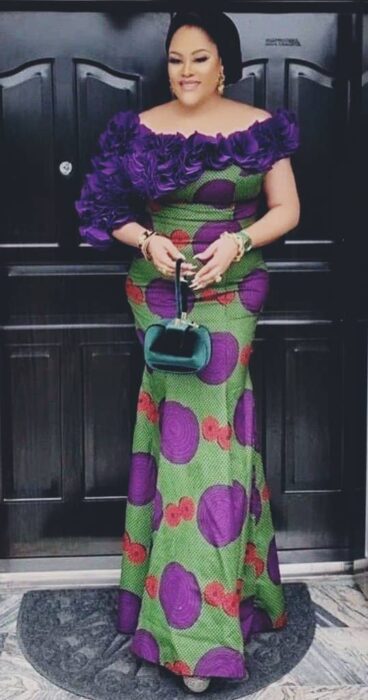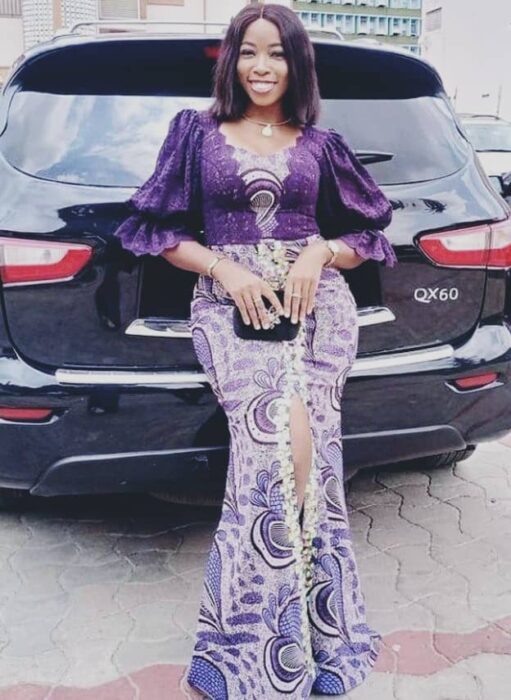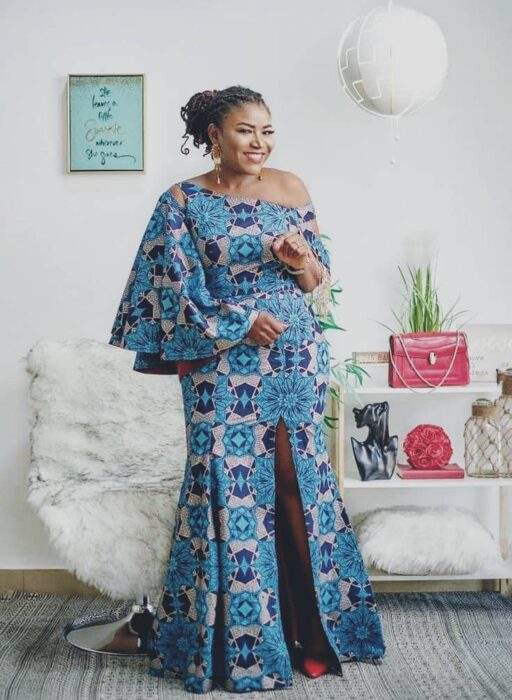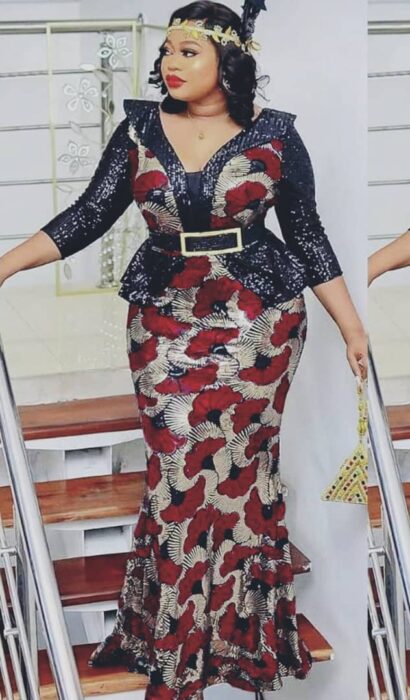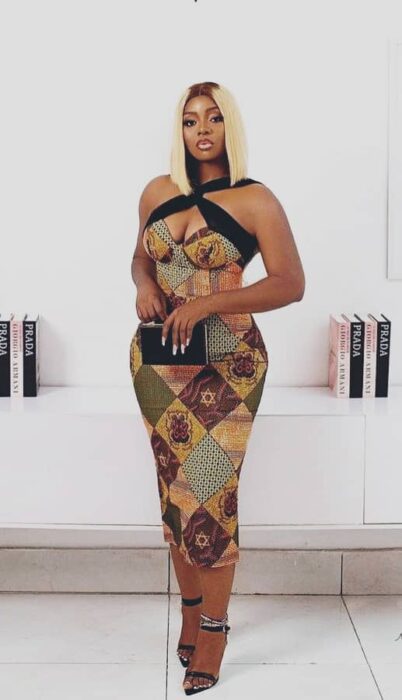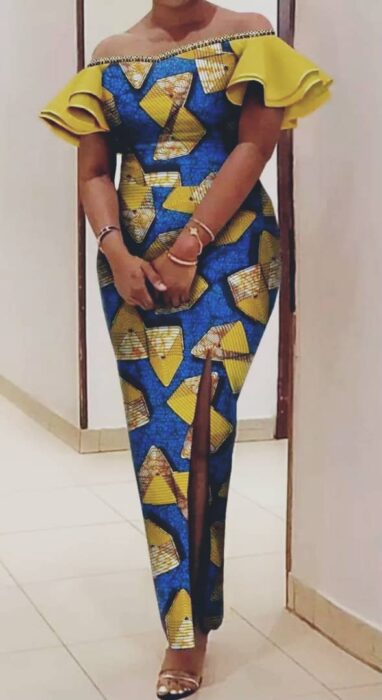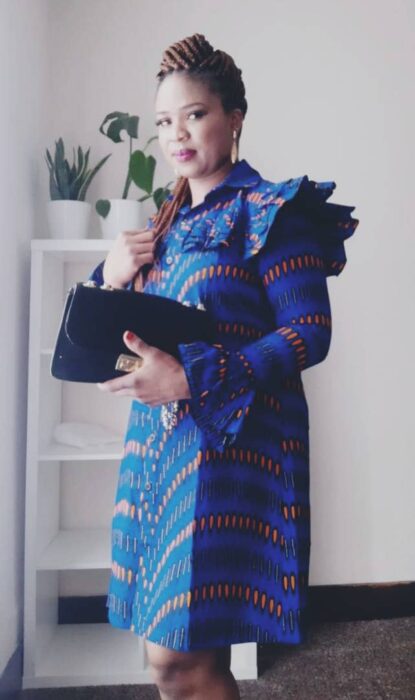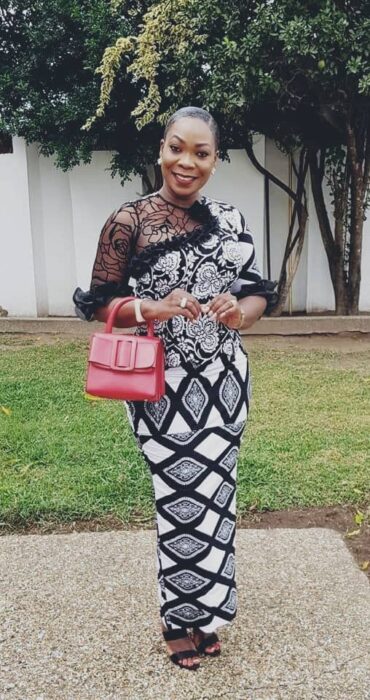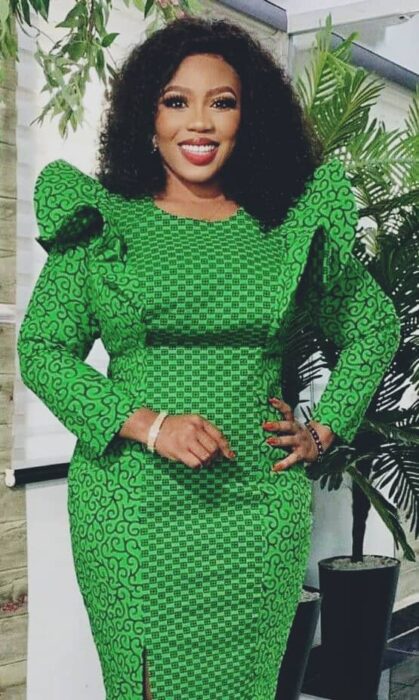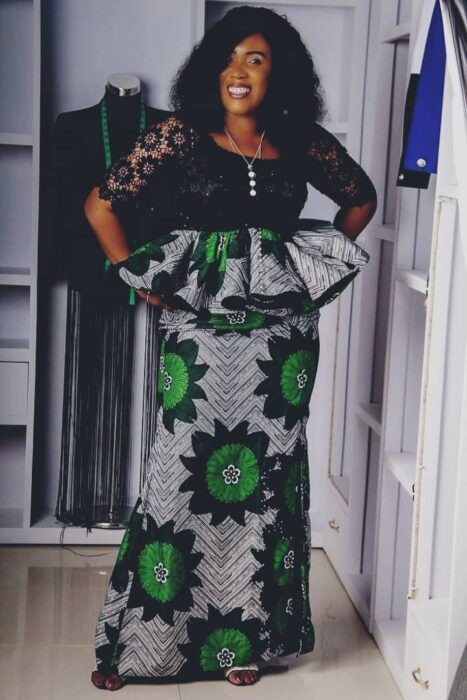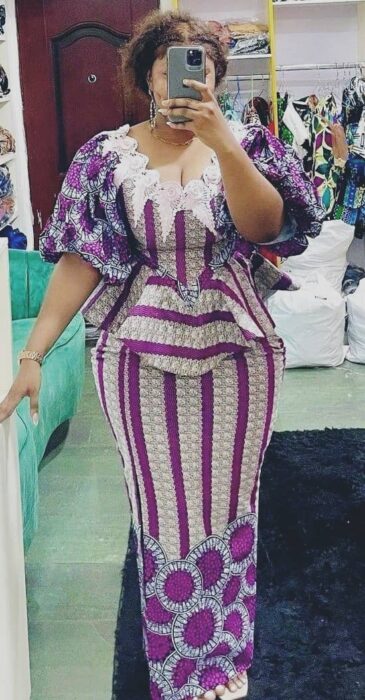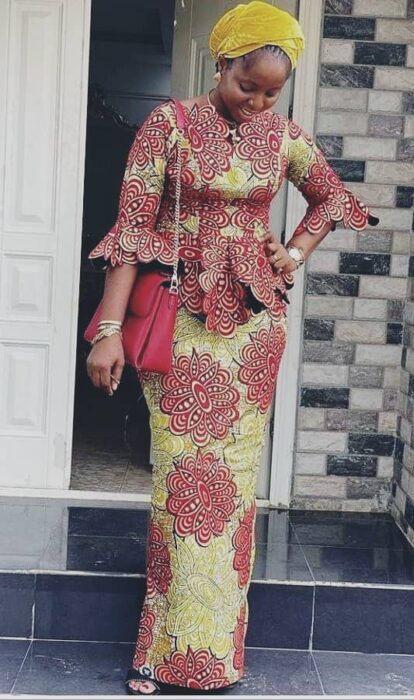 Related posts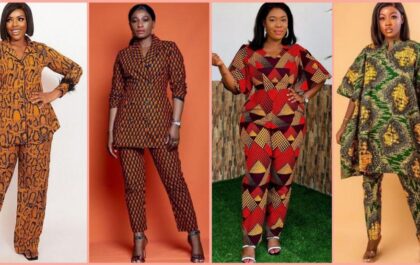 See two-piece pant and top dress styles suitable for most occasions and events
SEE TWO-PIECE PANT AND TOP DRESS  STYLES SUITABLE FOR MOST OCCASIONS AND EVENTS Hello and welcome to Ankaragist fashion page….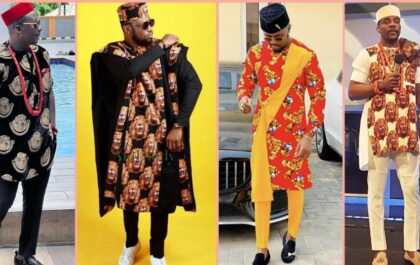 Traditional wedding attires for igbo grooms 2023
TRADITIONAL WEDDING ATTIRES FOR IGBO GROOMS 2023 The Isiagu attire is a popular costume for chieftaincy titled Igbo men in…