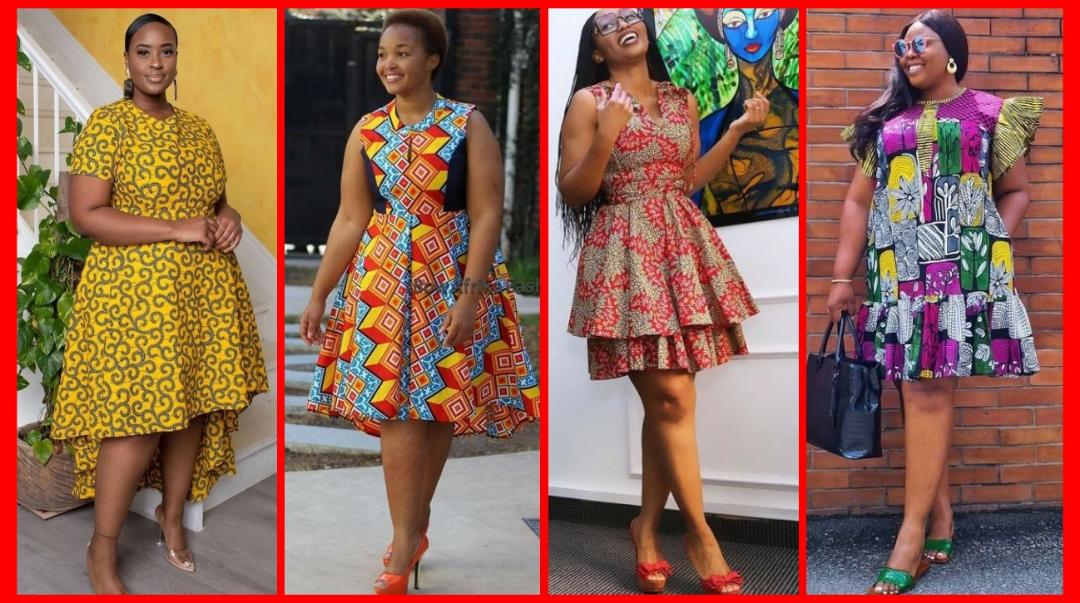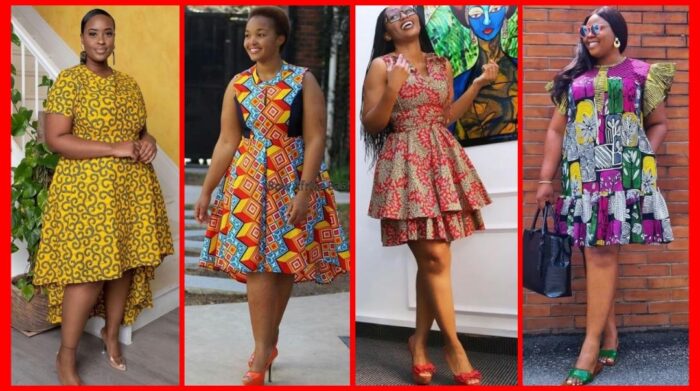 18 BEAUTIFUL ANKARA SHORT GOWN STYLES YOU NEED TO ADD TO YOUR CLOSET TO UPGRADE IT
Ankara is a popular fabric choice for gowns because it is versatile, colorful and unique. Ankara prints are often brightly colored and feature bold patterns, which makes them stand out. Additionally, Ankara is a durable and comfortable fabric, making it ideal for formal occasions. Many people also prefer Ankara because it is a traditional African fabric, and it has cultural significance.
In this article, we will show you 18 pictures of beautiful Ankara short gown styles that are stylish tailored to give smart and elegant look. You can select your favourite style and replicate it with Ankara fabric of your choice to look smart and gorgeous when you step out.
For more outfit styles, you can check out our other articles. Also visit our site regularly for updates on the latest trendy.
Thanks for visiting today and remain blessed.
Now see photos below.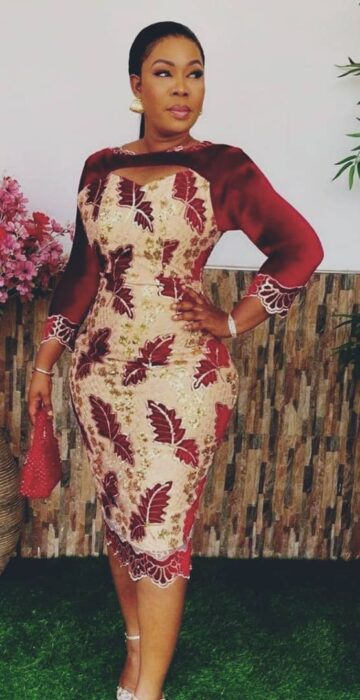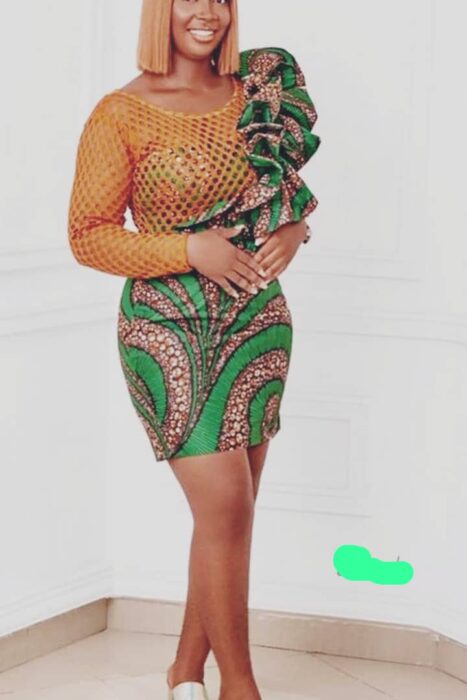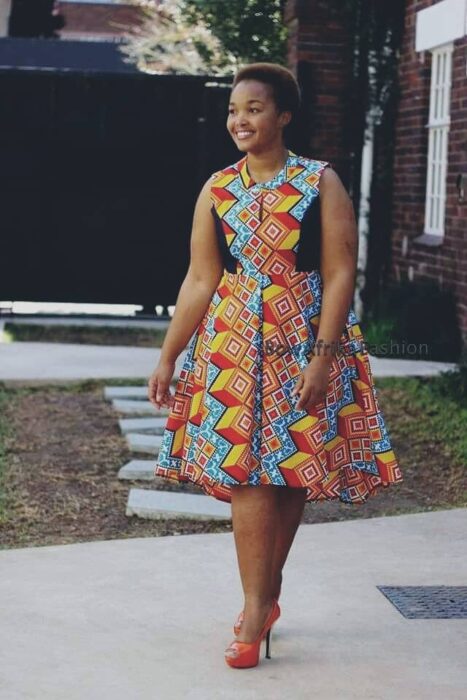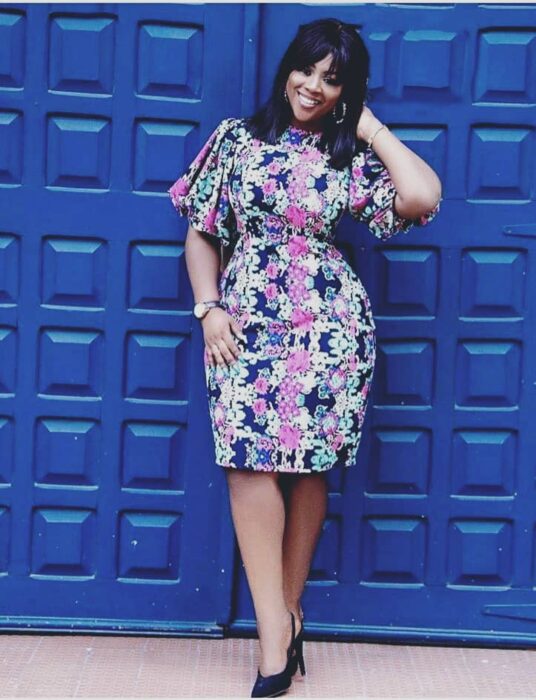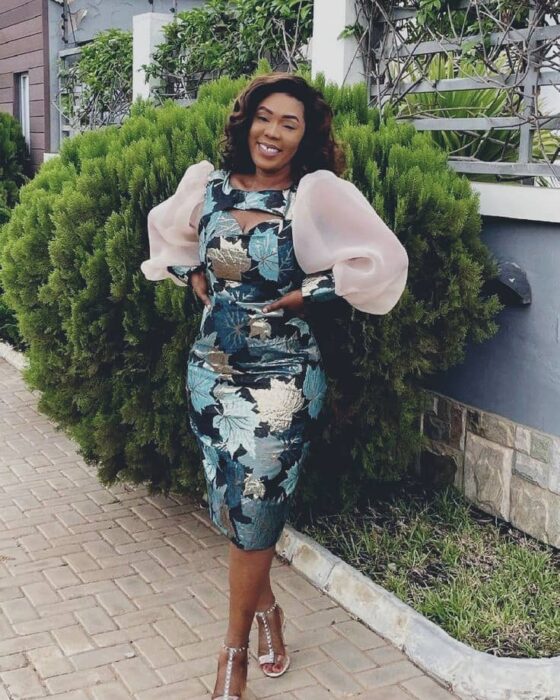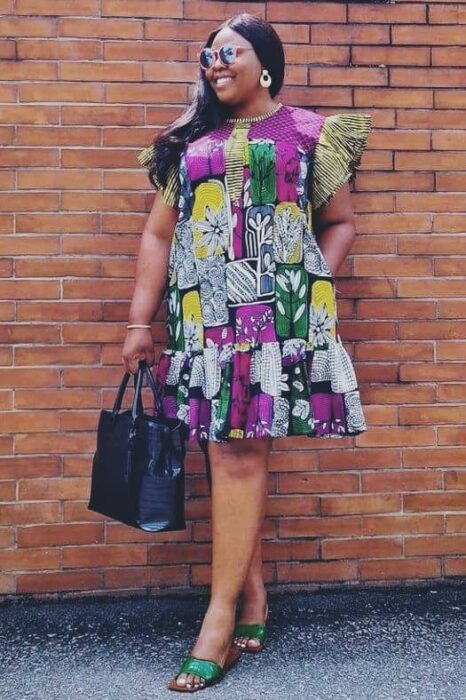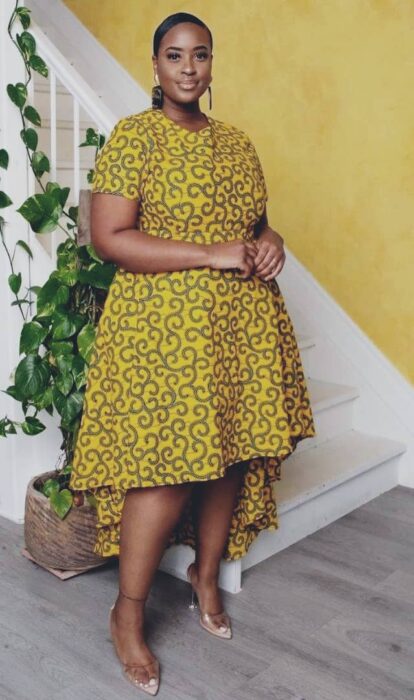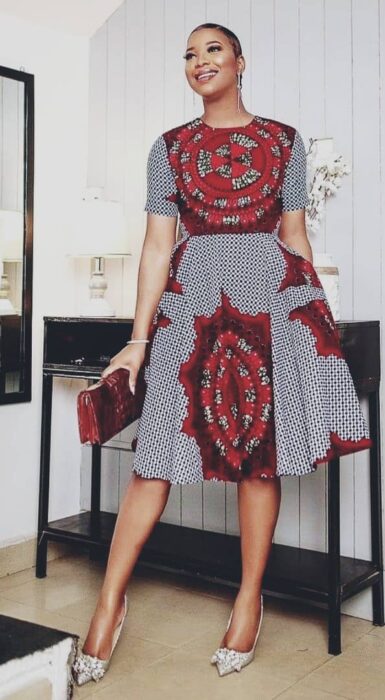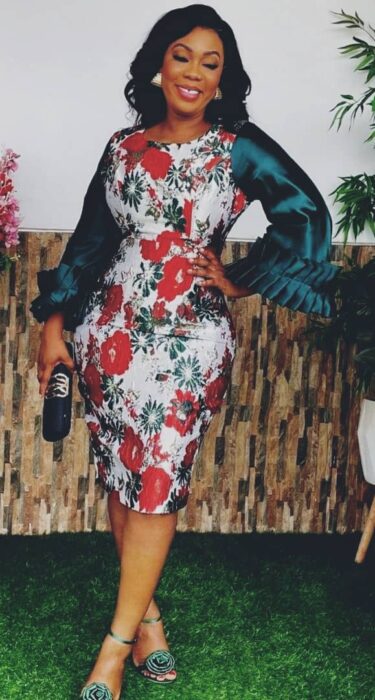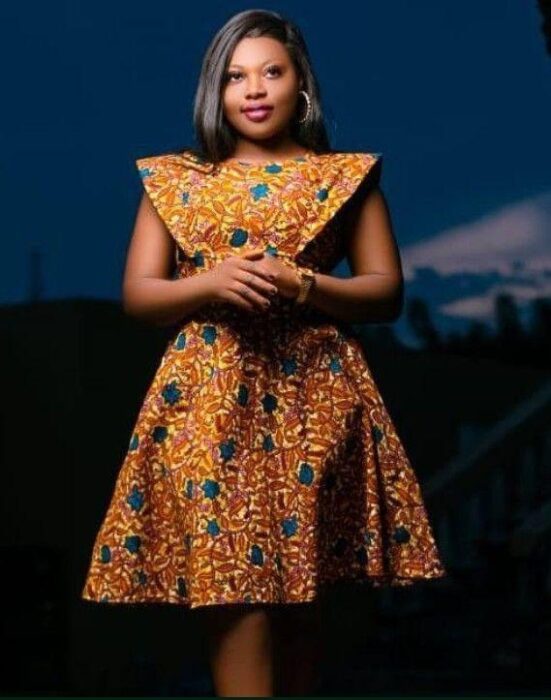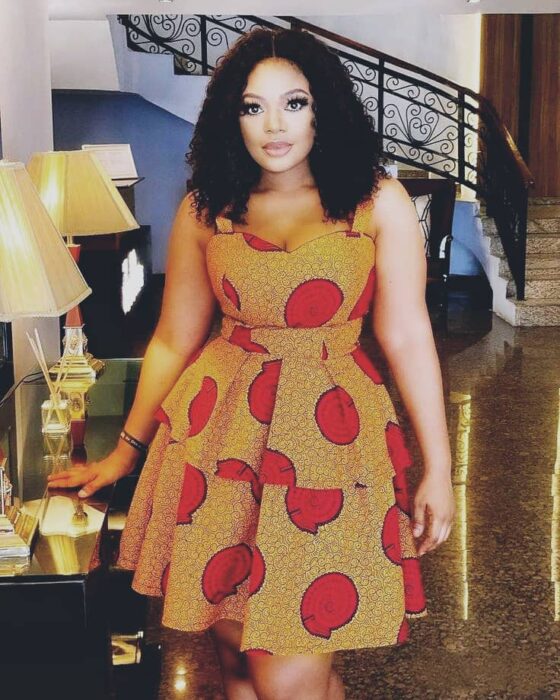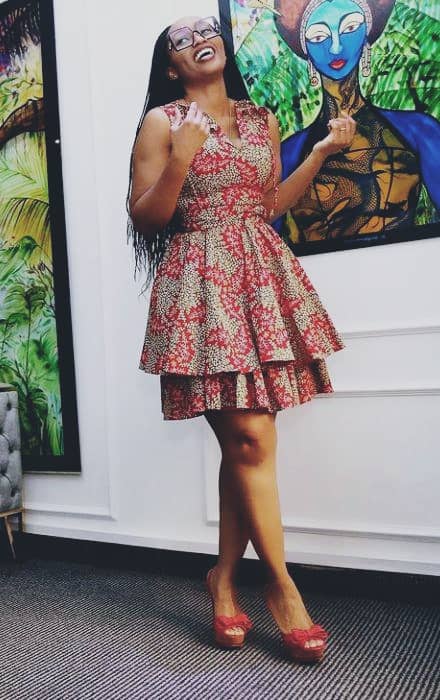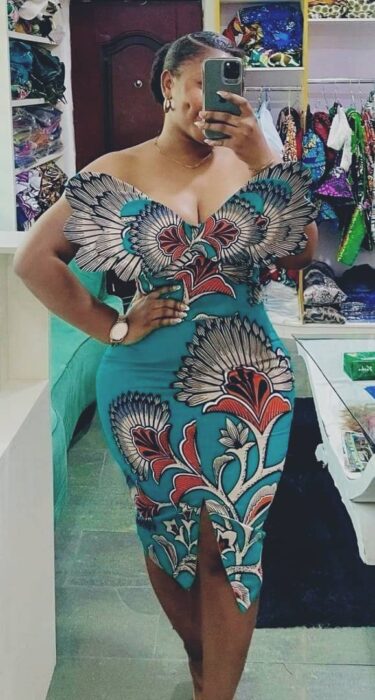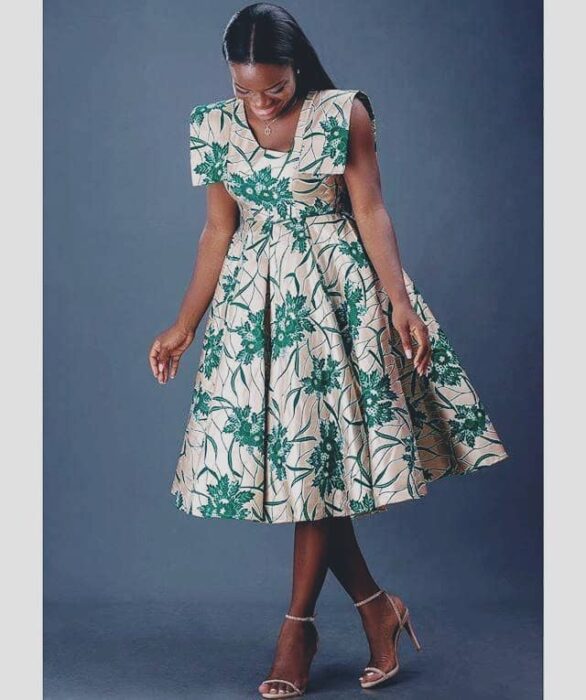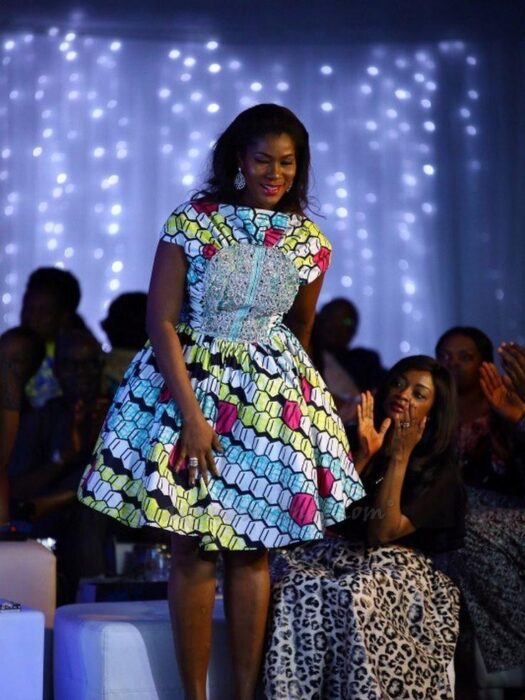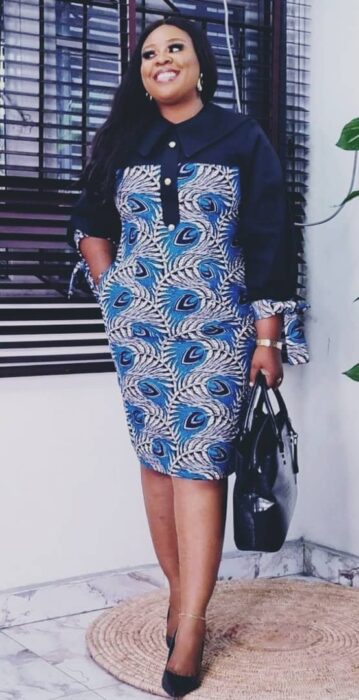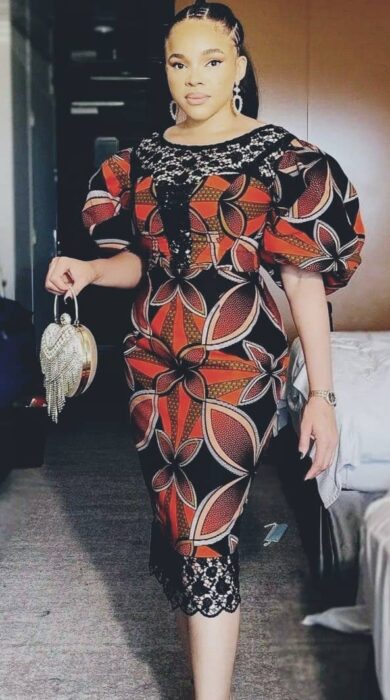 Related posts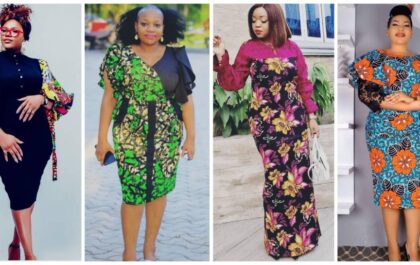 Amazing Ankara gown styles you can replicate for a stylish look
AMAZING ANKARA GOWN STYLES YOU CAN REPLICATE FOR A STYLISH LOOK Hello beautiful ladies. We bring you another amazing collection…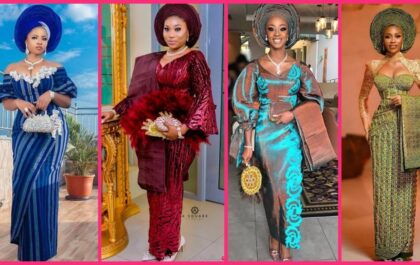 Popular and stylish Yoruba bridal outfit styles for traditional marriage
POPULAR AND STYLISH YORUBA BRIDAL OUTFIT STYLES FOR TRADITIONAL MARRIAGE The Yoruba tribe is one of the three major ethnic…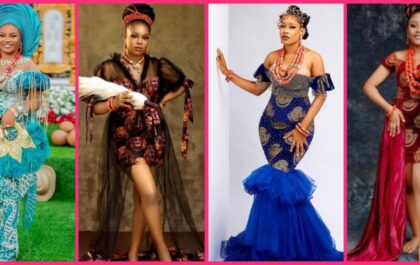 Gorgeous Igbo bridal outfits for traditional marriage
GORGEOUS IGBO BRIDAL OUTFITS FOR TRADITIONAL MARRIAGE The traditional marriage ceremony is typically called "Igba nkwu" or "Igba nkwu nwanyi,"…
See why you may need a sophisticated gown style as a traditional wedding guest
SEE WHY YOU MAY NEED A SOPHISTICATED GOWN STYLE AS A TRADITIONAL WEDDING GUEST A sophisticated dress gown for a…